Just got back from an epic day (genuinely epic!) picking up my new ride. More details to come but I'm currently sat at Area 52 with Butterz, Rich & Zoe taking in the car and wearing the worlds biggest grin.
160 awesome miles, an MOT, some detours and lots of laughs. Not going to have many photos from today because Butterz & I were too busy enjoying the driving to stop (Plus we needed to get to the MOT station fairly directly in order to get it passed and taxed).
Trust me though, there will be plenty of photos to come very soon.
If you know what the car is, please don't give the game away just yet. I'll reveal it once I've got some decent photos. Probably tomorrow.

In the meantime I'll just leave this here...the key to my new ride: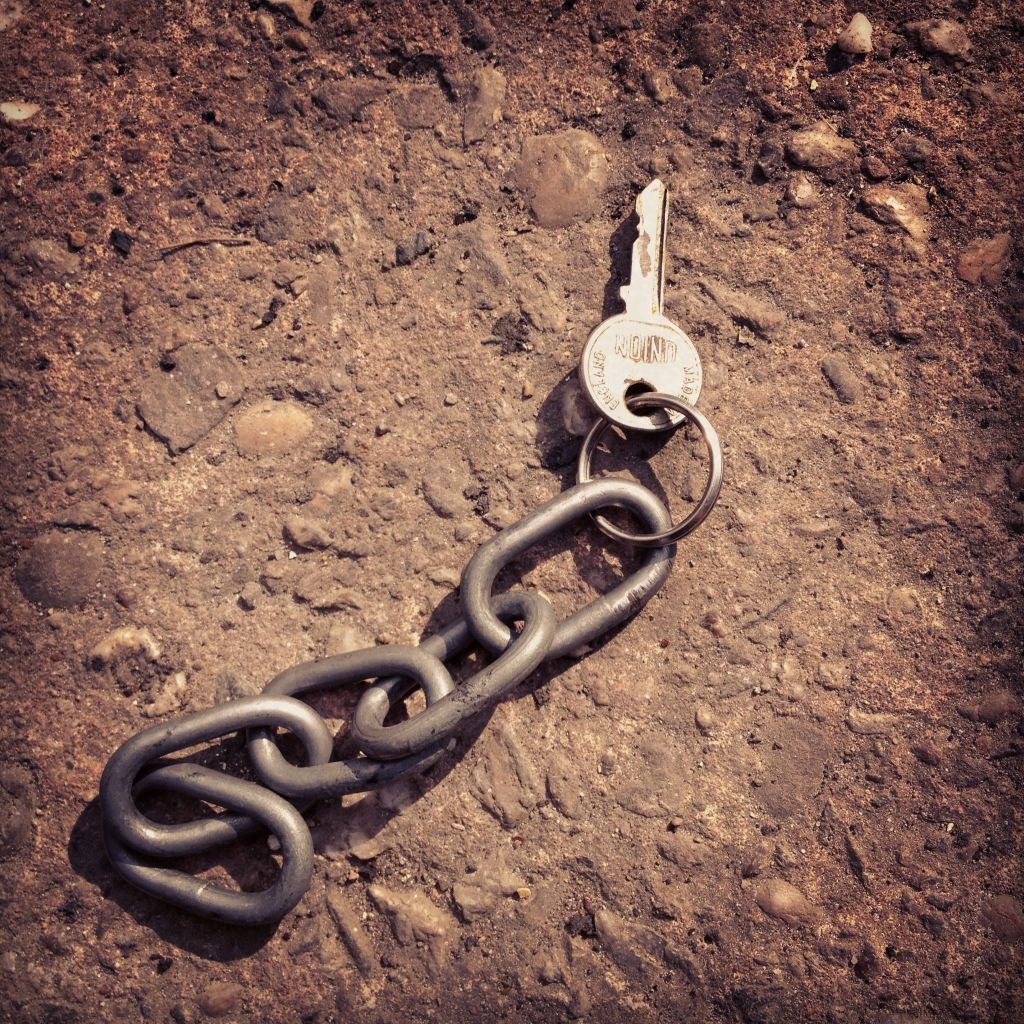 Full details to come tomorrow.