Hello chaps,
I have been wanting to make the move to a turbo Volvo for quite some time, the other week I decided to bite the bullet and impulse buy a 940 saloon. £425 98k on the clock, little rough around the edges but all in all a bargain boosty barge ;D Here are the ebay pics...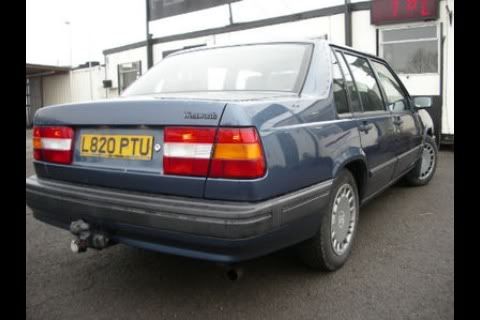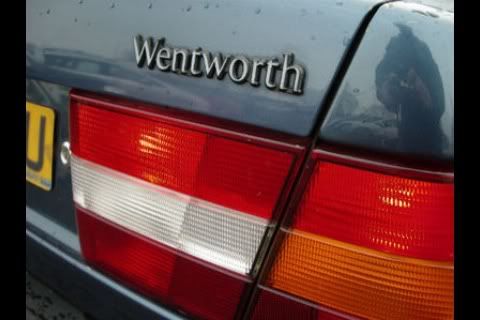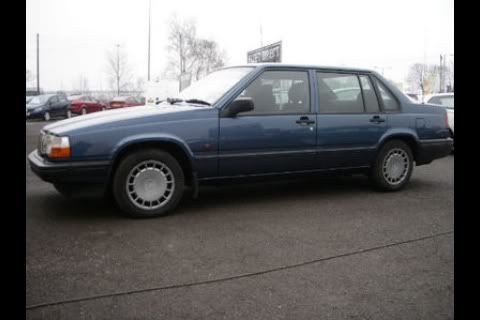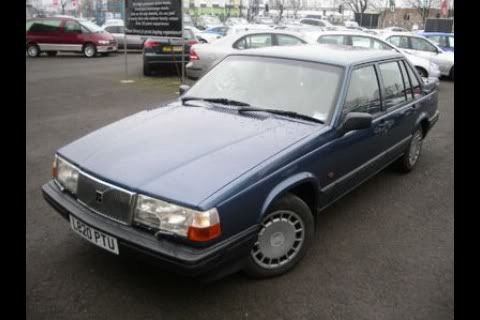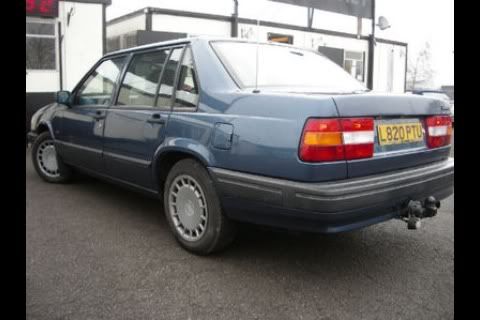 So yeah, drove it back from Doncaster with Daveyboy20.
Felt good, faster than I thought it would be

, was running a little rough on the drive back, elec windows didn't work, all the drivers seat padding had disappeared, heated seat broke. The usual Volvo niggles.
Still had my Volvo 940 Estate on the drive so I made the tough decision to break in for all the very reusable parts which could potentially make this car into a bullet proof monster!

that main component in the estate being the 5 speed M90 gearbox.
As I pulled onto the drive from collecting the car, a quick brew was called for but not before ripping the hub caps off ;D
I had just replaced the distributor cap, rotor arm, leads and plugs the week before on the estate so me and Dave decided to make a quick swop. Oh yeah, also banged a cone filter on too

All in all a pretty successful day...
;D ;D ;D