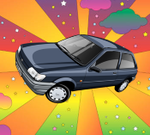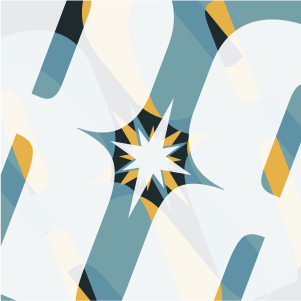 lucas prince of darkness
sorry, but thats bullpoop.
I've owned a great number of vehicles and Lucas electrics are amongst the best out there IME. A bunch of dumb hick Americans who don't get it start shouting off over the internet and every thicko just goes "yeah, Lucas is rubbish" wihtout knowing a damn thing.
Its this kind of funktardery which talks down British companies in the first place.
id mostly agree. some bits were a bit iffy, but mostly cos people didnt service them as they should (the interrupter fuel pumps with points in being a prime example). the rest of it was actually pretty good quality, especially compared to todays non-servicable low quality chinese made carp.
it is rubbish made up by americans, but what gets me is factory american cars had FAR worse wiring right up until the 80s and probably beyond- they didnt think any of the wiring needed to be fused at all, and used headlight and ignition switches as junction boxes, which just couldnt take the load. a recipie for wiring loom fires if ever I saw one! every american car ive had has had far worse wiring than british ones.
neither are a patch on german stuff though, their wiring has always been far superior, especially vw.