Hey all,
Thought i'd sign up, as i've been a long time browser on these forums and retro wibblepoo.
I'm prab, 24 and had a few retro rides over the last few years and one modern car, a brief history of my motoring:
At one point I had 3 Suzuki Swift GTi's, this was the last one I had back from 2005 up till 2007 (when I wrote it off eeek!)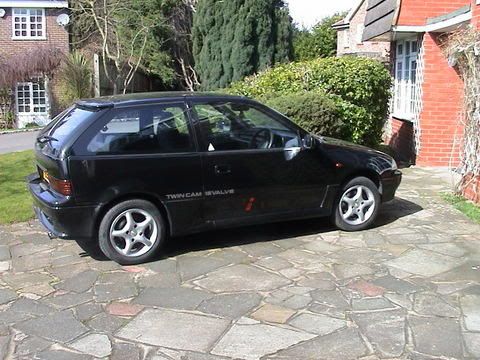 from 2007 up to 2008 My R5 "campus", bought it cheap already had a GTT bodykit fitted, dechaved it a little and had a C1J in it for a while, then back to the original campus engine when I sold it:
From 08 to June 12 I financed a twingo, had modded it but put it back to standard for returning to the finance company: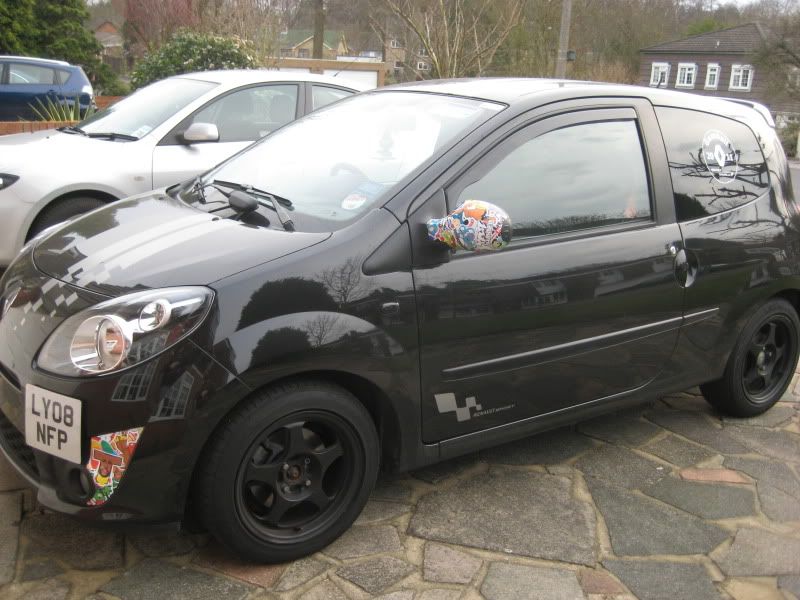 Now back in another Retro Renault (we used to have a family full of renaults at one point in the 90s, 18, couple of 19s and a 25 GTX)
Anyways now that the history lesson is over, heres what I picked up in may this year. Its a 1990 R25 TXI, which was in very good condition when I bought it but had Rotten rear arches.
This was taken the day I picked it up: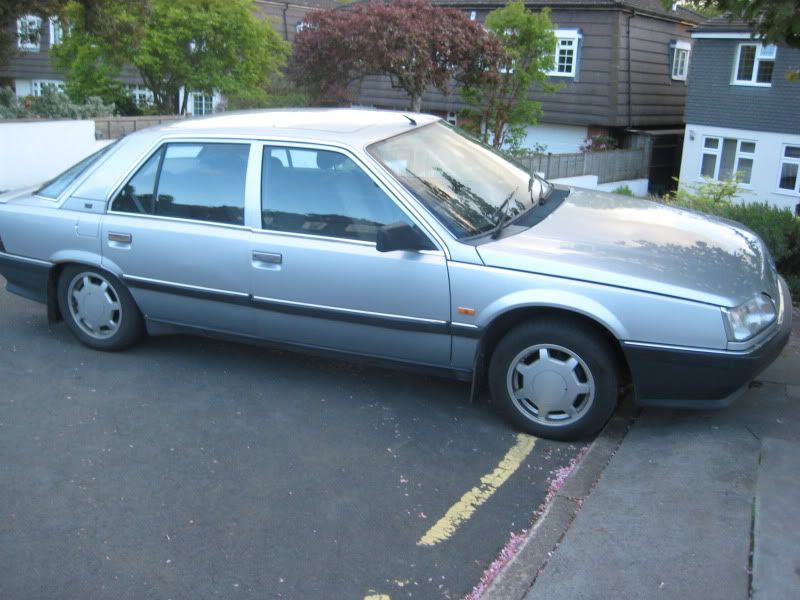 Being a 1990 non exec model it had the fugly steering wheel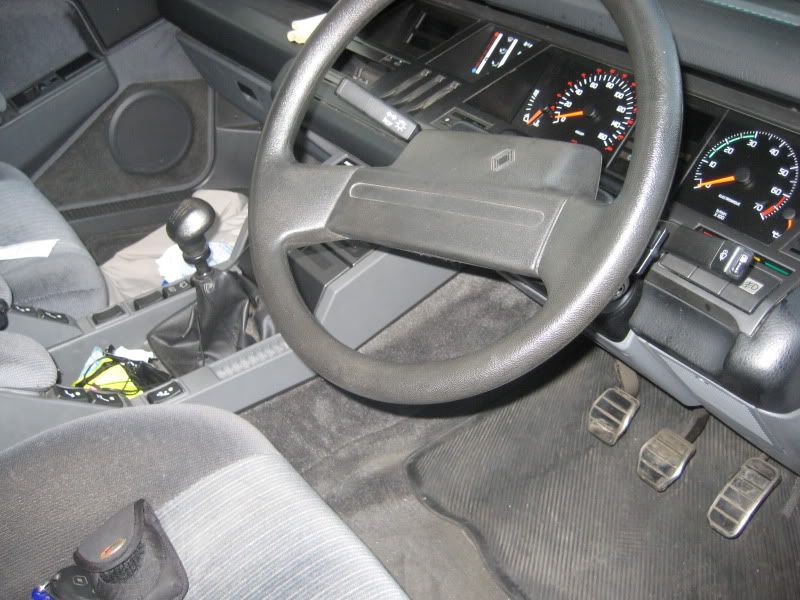 Fast Forward up to 10 days ago, and I got it back from the bodyshop who had done the arch repairs and I gave it another quick clean:
While in there I had it fitted with a 91 spec raised spoiler:
I grabbed this out of a breakers yard up in brum feels so much nicer: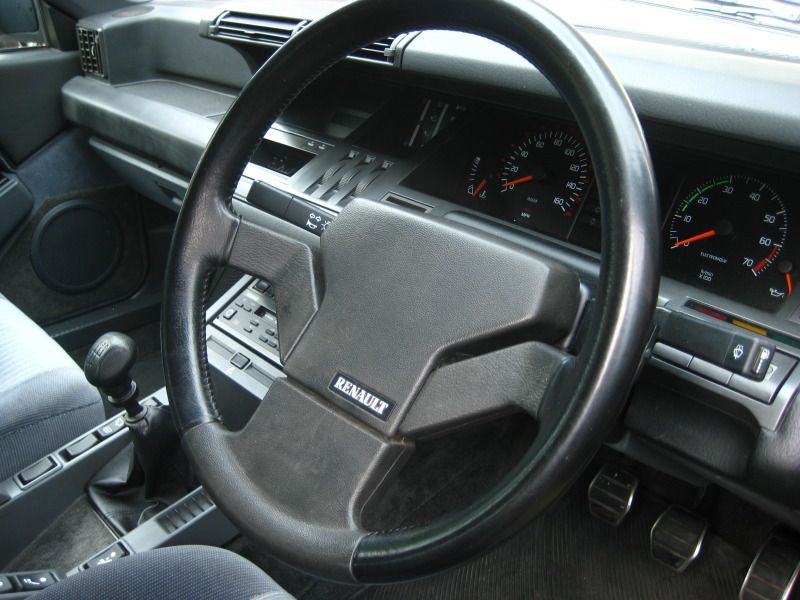 Back in July I managed to Grab this brand new genuine set of 3 piece Renault Rear mats
Ordered a set of mats for the front, they came as a set of 4, the rear 2 are just sat in the house doing nothing
Keyring off ebay:
Thats all for now, got a few things I need to address at the moment, a bad connection on one of the rear numberplate bulbs is setting of the blown bulb warning, and the drivers side speaker is not working so will grab a set of speakers to chuck in

Prab