I had a great Christmas until the local Fireman knocked at the door and asked. do you own a small brown car with a small roof rack?
It is in the local pond. It had been broken into with a crowbar, steering smashed (I had a steering lock) Then rolled down a hill into the local pond.
The car was Sorn and uninsured. £420 recovery fee for the crane to remove it.
Happy Bloody Christmas.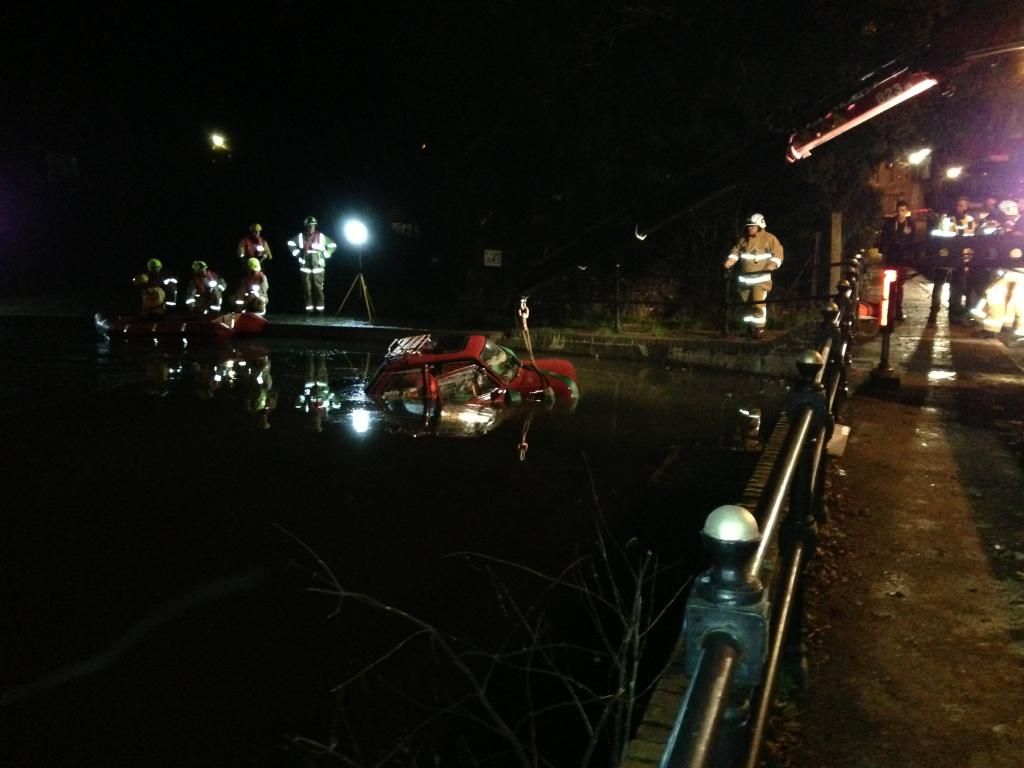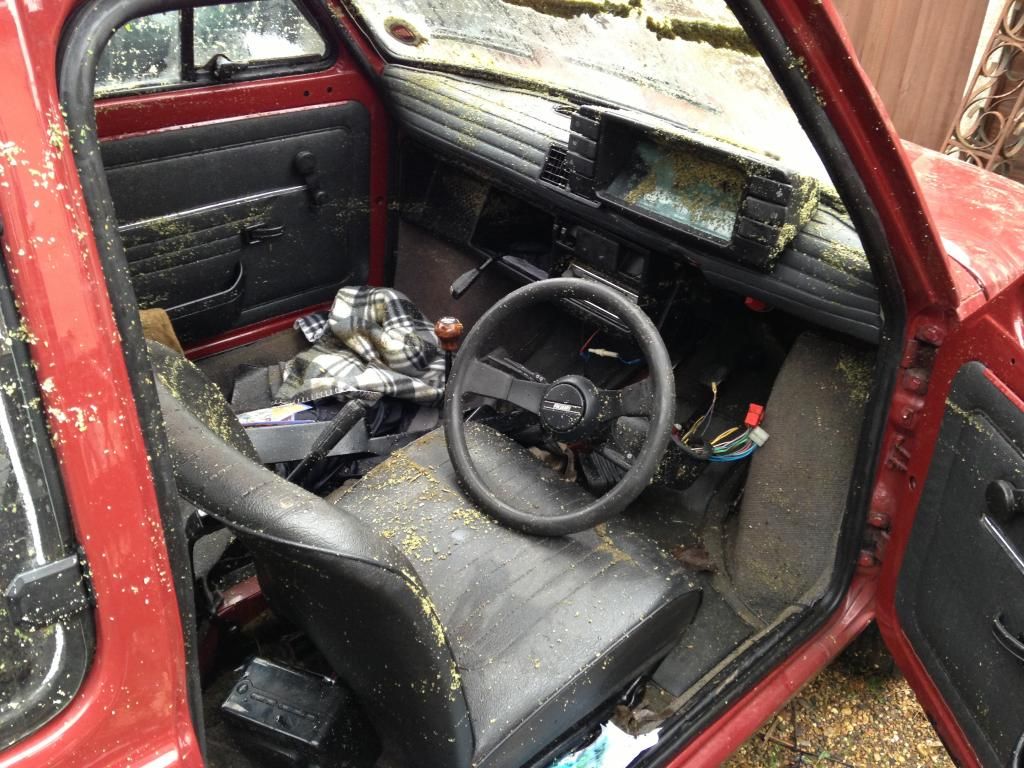 And this Summer:-