Here is my project that I started in November last year, I picked up the car and set to work straight away as body work was tatty and could see some rust but that was least of my worries.
The front of the car was stripped this exposed that the headlight panel and both innerwings where rotten so removed engine and sorted new parts for repair.
I removed the dimma quarter panels and sideskirts so I could check sills and rear arches,rear arches not to bad but will replace,sills rotton so they will be changed.
I have cut all rot out of front and am in progress of fitting replacement parts to the front then will make a spit for the car so I can carry on with repairs to sills and underside.
Few pics of car when I got it.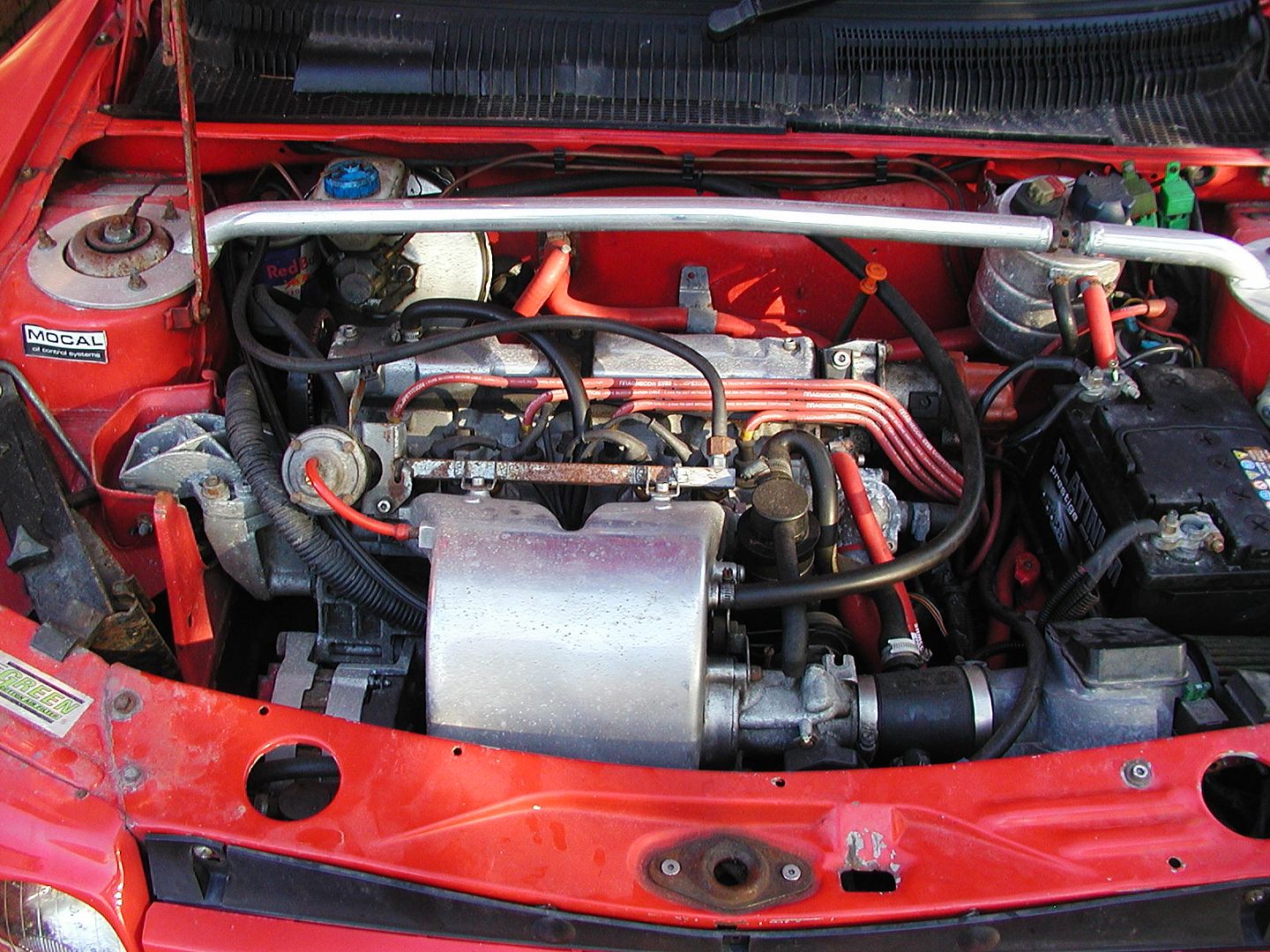 I started to strip fron end