a few years ago i said that i'd love to build a mini estate, but it would be either a fwd vw 1.8 20v turbo, or a mazda mx5 powered rwd estate.
The thing that has put me off in the past is the price of even a rotten mini estate! most being about a grand for a complete but rotten car.
But when a friend of my brothers put some pictures on facebook of some bits he was selling, things started to fall into place.
They had bought the clubman estate years ago with the intention of restoring it and putting a bigger motor in, but they just didn't get round to doing it. Time to sell up!!
I have bought it for the same money they had paid for it, £300!!!! sure it's not a complete car but it's got all i need to get started.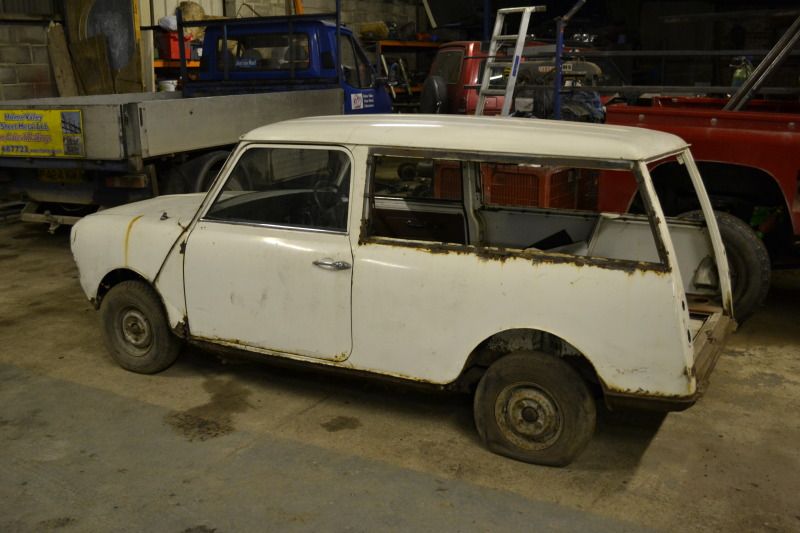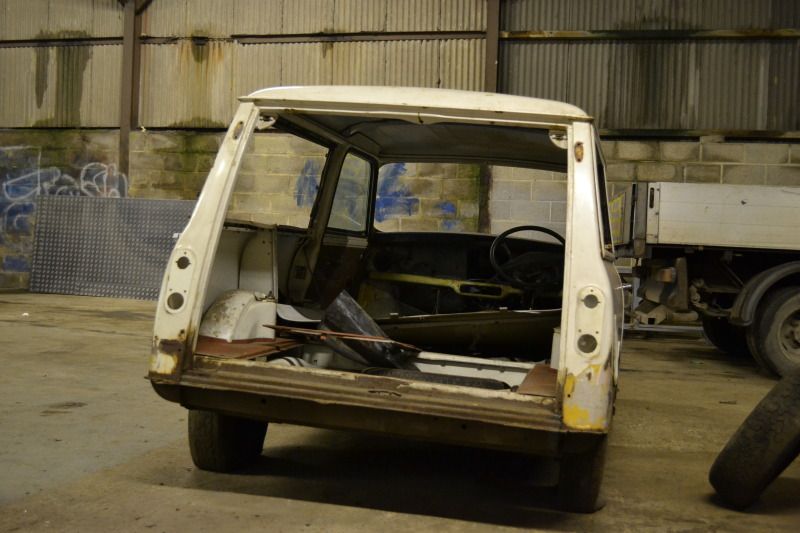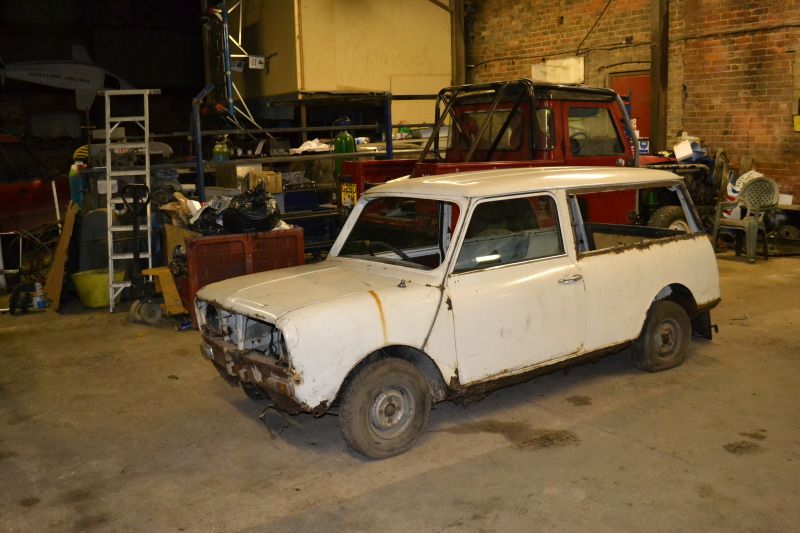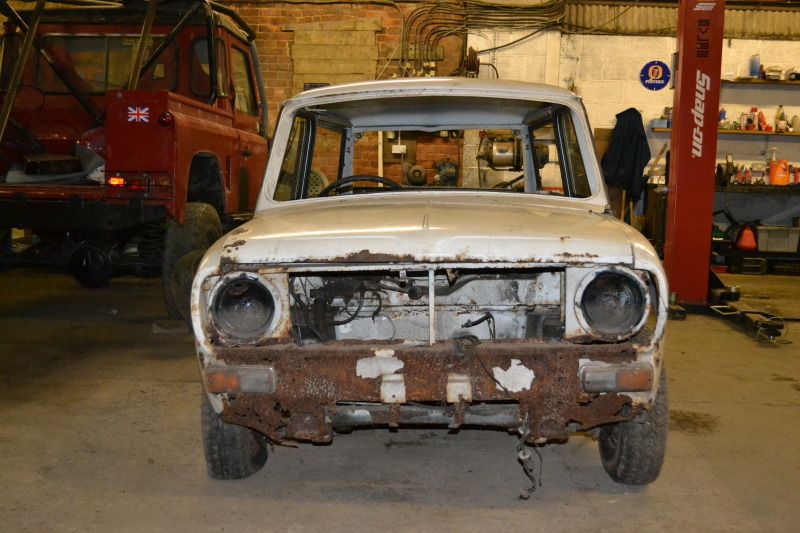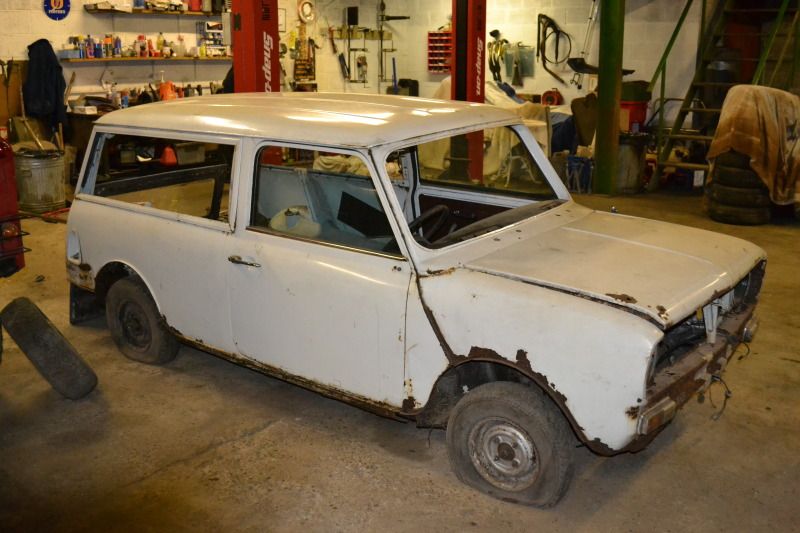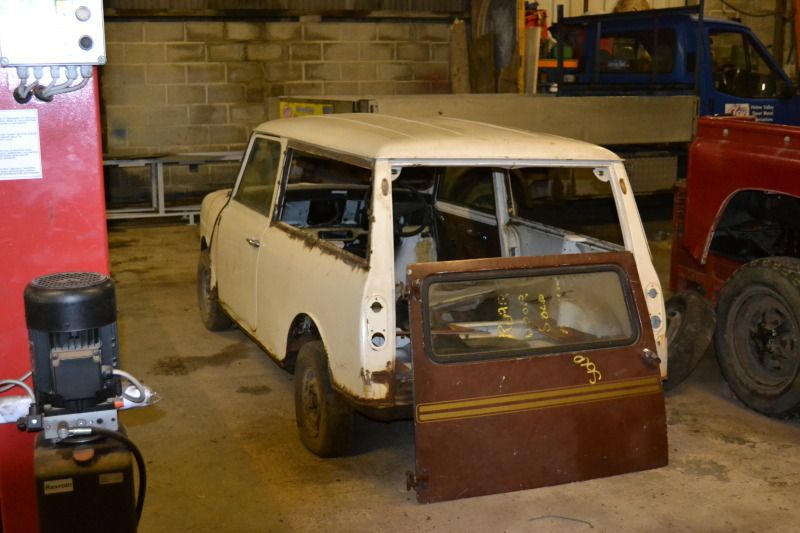 so thats the mini, now i need a mazda mx5 to use for the bits i need. i could have got all the parts i needed as i needed them, but it would be cheaper to buy a full car, so thats what ive done.
£700 with a couple of months t&t 74.000miles aircon, power steering 1.8 motor and an LSD!!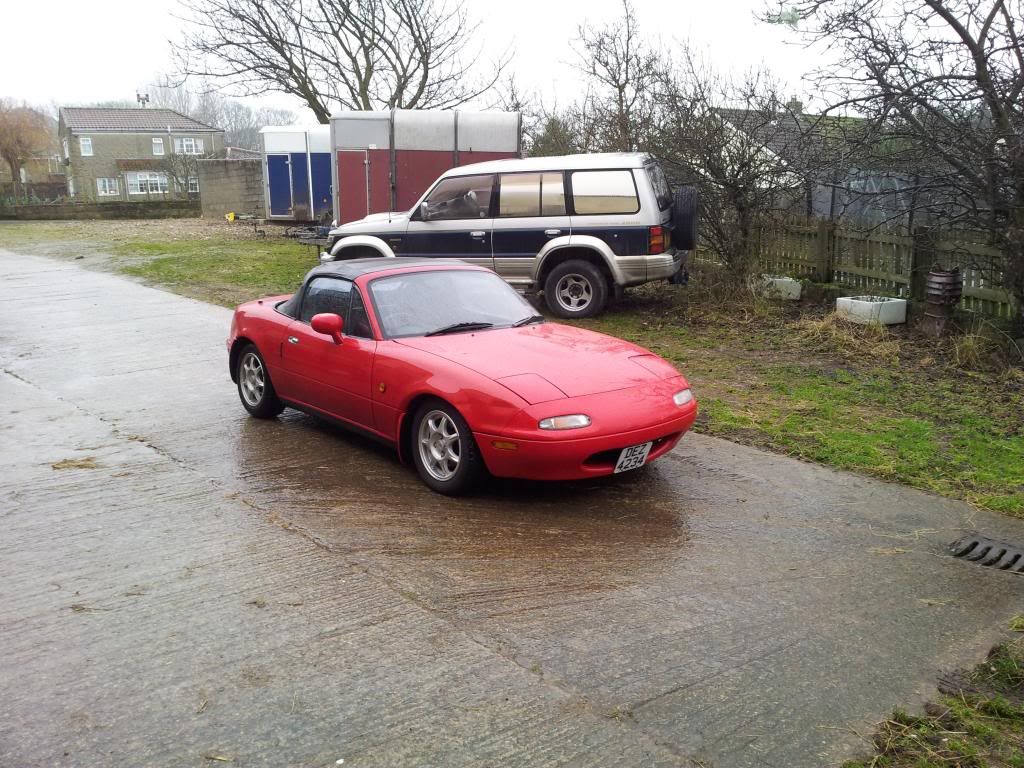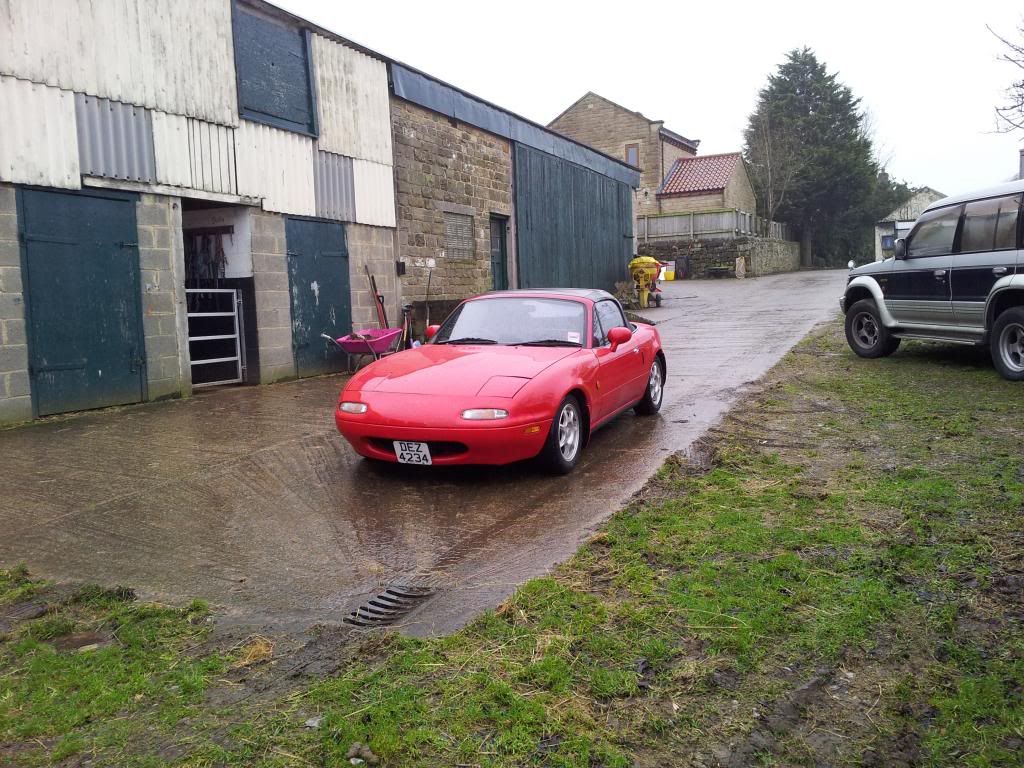 What i'm hoping to do is fit the whole floor from the mx5 into the mini, but i don't want to cut it down and make it shorter or narrower.
my plan is to get the floor in and then all the bits will go back on, engine, gearbox diff, wiring and all the brakes and steering.
at the moment i'm not sure if i want to keep it a clubman or put a round nose on.