Hello!
I have a pair of doors from my Capri, in very good condition, the bottoms of the doors have pretty much no rust at all. They are a bit scabby at the top part on the inside where the A pillar goes, but in general they are in very very good shape.
Will not come with handles, and wing mirrors will be sold seperately.
This is the car they came off: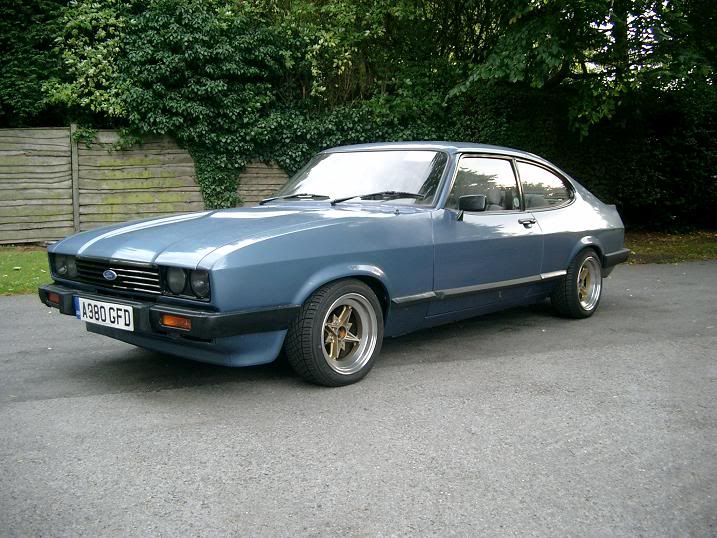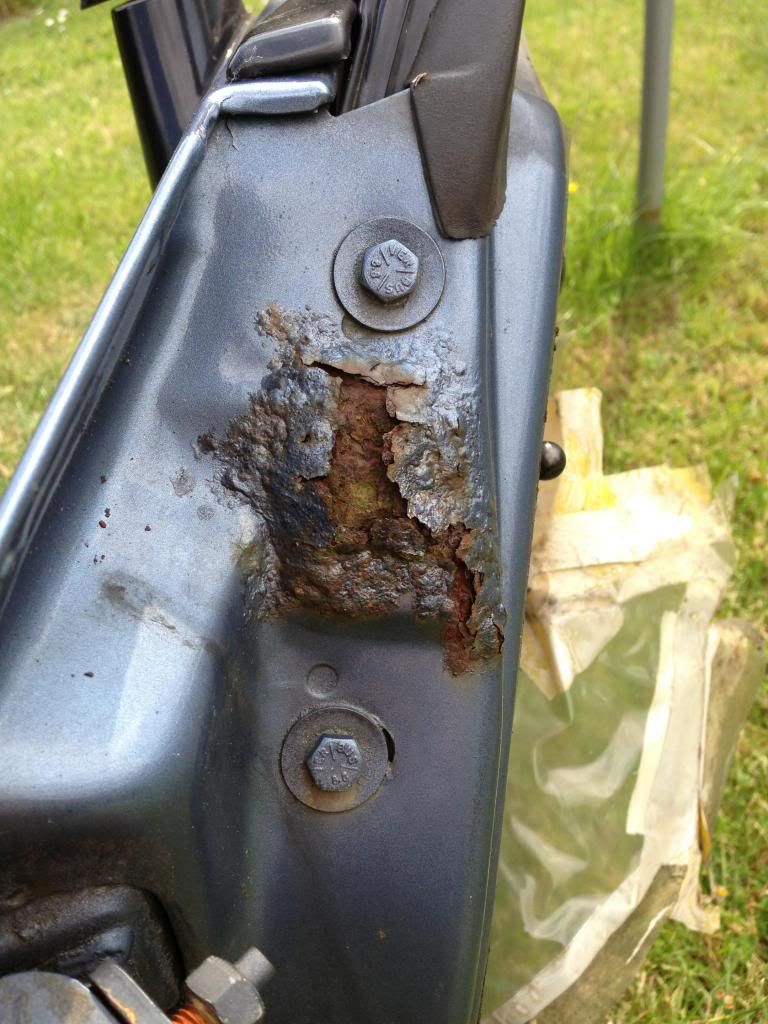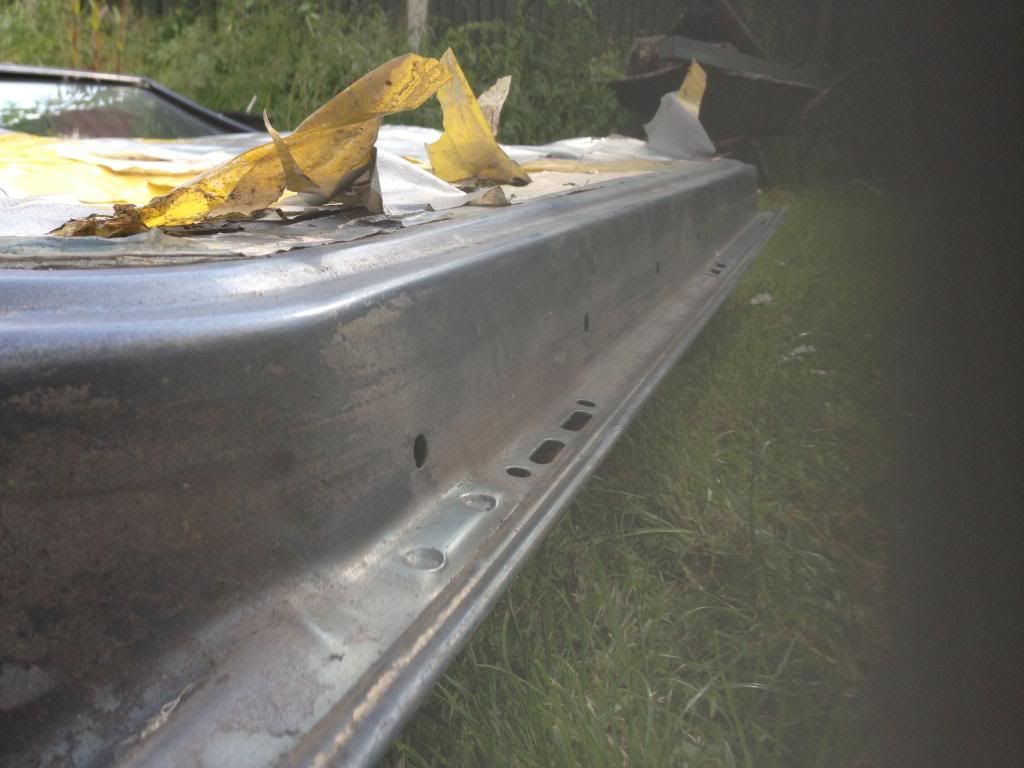 ,
£90
£60 each?
£60 the pair.
Thanks!