Hi all, thought I'd throw up a thread. This was my first car and gets used daily (swapped with the Acclaim depending on the type of thing I'm doing that day). I've also got a mk1 2000.
The poor little car isn't looking as good as she was thanks to the abuse it's had. It completed Club Triumph's Round Britain Reliabilty Run (2000 miles in 48 hours) in 2008 and CT's 10 Countries Run (10 countries over four days) in 2009. Since then it's been engine problem after engine problem so when it split its oil cooler and dumped all the oil on the M45 on the way to set up the club stand at Stoneleigh this year I decided to fit a Mazda lump - hence why I'm here!
Mods are fairly normal
Dolomite 1500 engine
solid mounts
500lb front springs
1" lowering block
Maxtorq discs
asbestos pads
sprint wheels with 15mm spacers
Ford studs
cherry bomb
battery in the boot
etc, etc.
I'll spam some photos from the years I've owned it to get the ball rolling.
My first autotest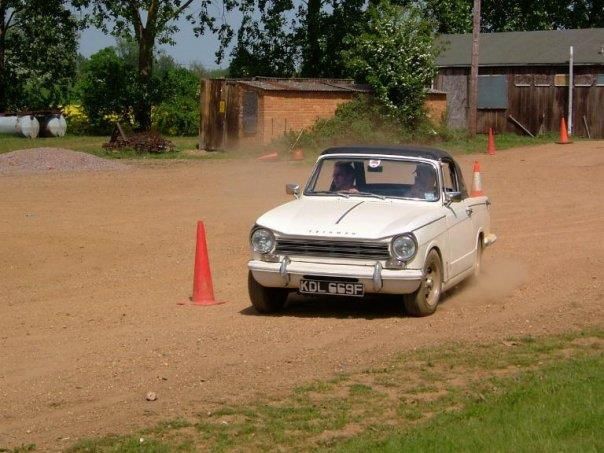 second try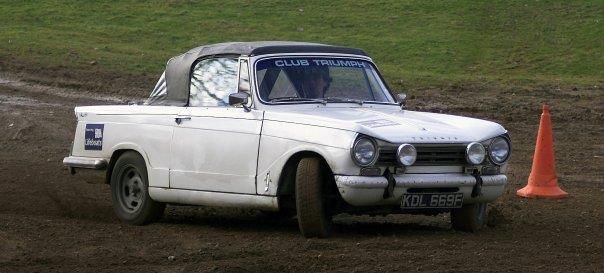 third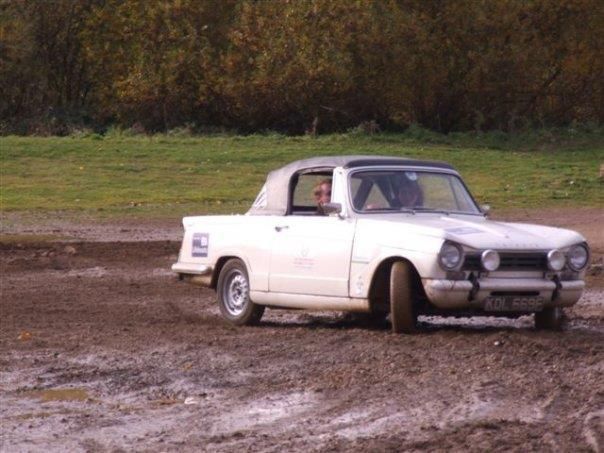 fourth autotest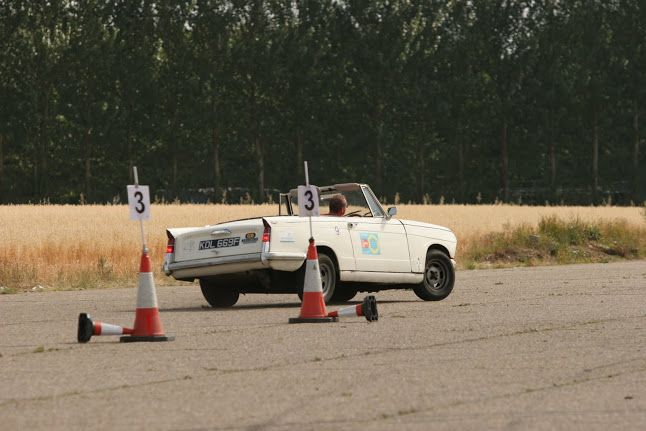 Holland 2009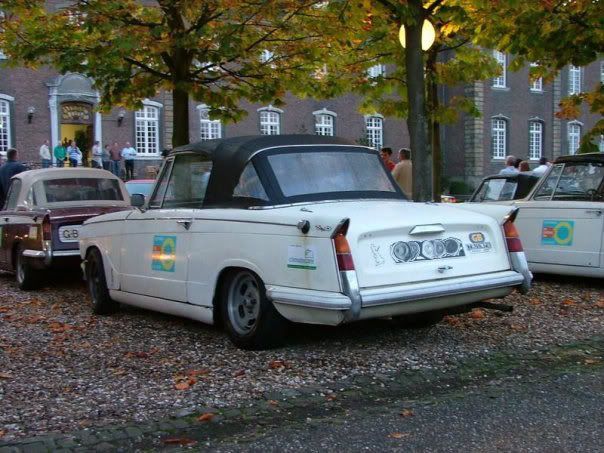 collecting the "new" bulkhead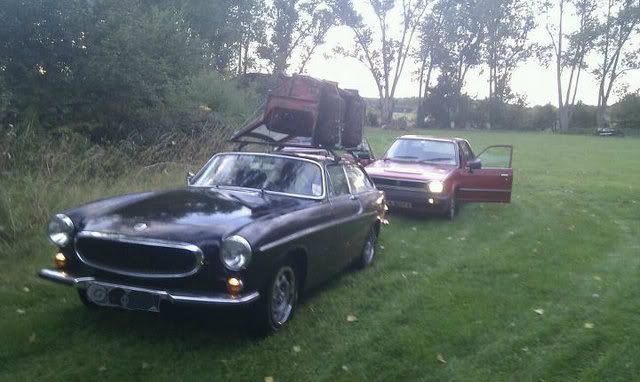 collecting the "new" bonnet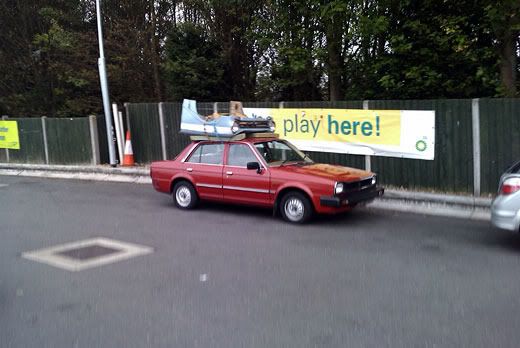 how the new bonnet is starting to look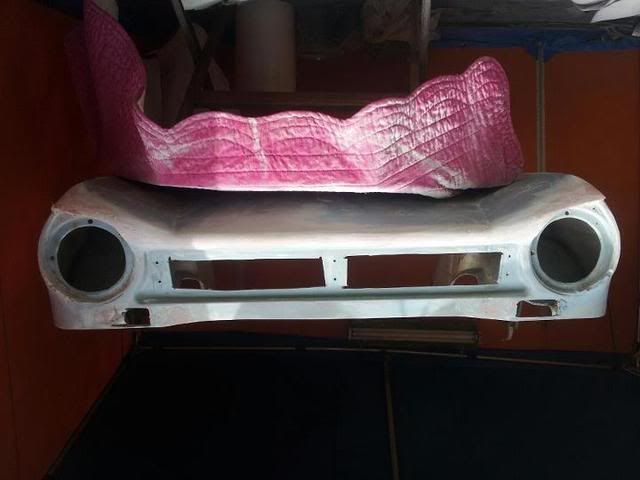 The other Saturday...