&nbsp
Mostly straight from the OS Dune buggies and Sand Rails FB page.
I think it was Gotwood, or possibly Mystery Machine that shared the first of that pages pics that I picked up on, but since then I've been hooked!
There's so much more than the VW engined rails you might expect, the "Water Pumpers" are just great, 30's/40's car and truck chassis with the engine mounted way back and a couple of seats over the axle, a bit like a slingshot, and built that way for the same reason.
Anyway, on with some pics....
www.bob2000.com/dunebug.htm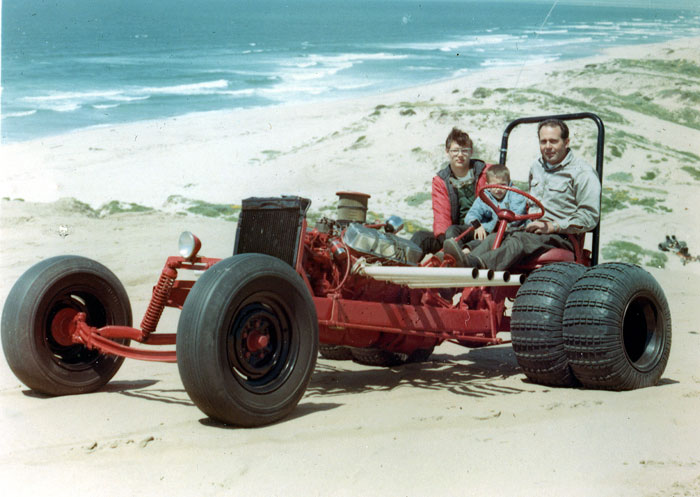 www.sandrazor.com/gallery.php
www.facebook.com/pages/Old-School-Dune-Buggies-and-Sand-Rails/229443403847250