&nbsp
Hello folks.
I'm looking for a set of alloys in 5 x 5" flavour (or 5 X 127mm for you Metric types).
They need to be at least 15" diameter (same as the ones coming off) to try and bypass any avoidable clearance issues and I won't be able to accommodate any crazy widths, so say from 5" to 7" or maybe 8" for the back at a push.
I've yet to work out what sort of ET and backspacing I need; I thought I'd stick this ad up and see what's around and work from there.
According to the internet, 5 X 5" is standard fitment PCD for British cars including the Jensen Interceptor, Rover P5, Rover SD1, Ford P100, BMC Farina, Westminster, 3 Litre and some big Vauxhalls like the Cresta and Viscount.
In the U.S. there would seem to be all sorts of stuff like early Galaxies, Thunderbirds, various Buick, Chevy, GMC, Lincoln and Olds stuff as well as some current Jeeps. There's a good list
here
.
YES PLEASE! Here's the kind of stuff I'm looking for: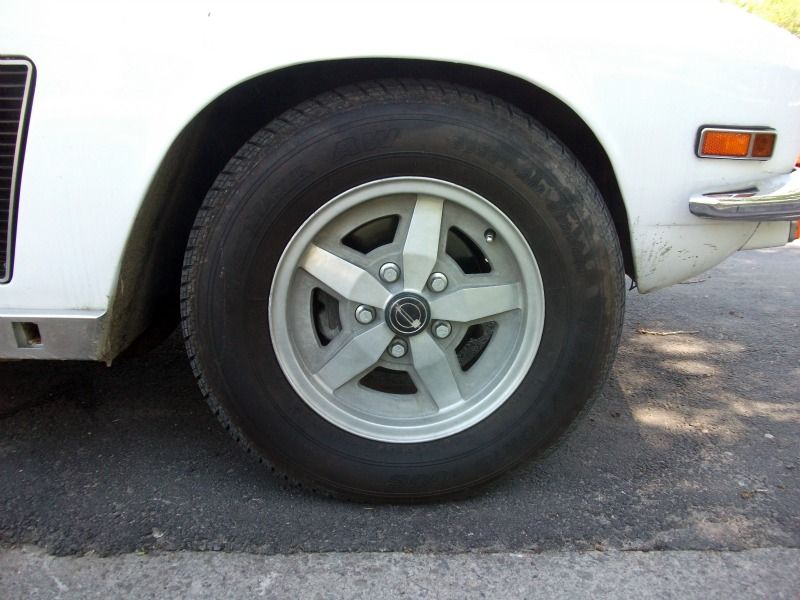 Jensen Interceptor: Kinda like a British version of putting Fuchs on your Bus.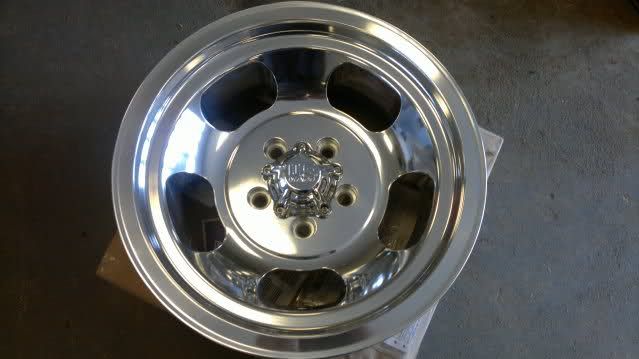 Slot Mags: You just can't go wrong, can you?
Astro Supremes: Yeah, gonna be lucky to find any of these..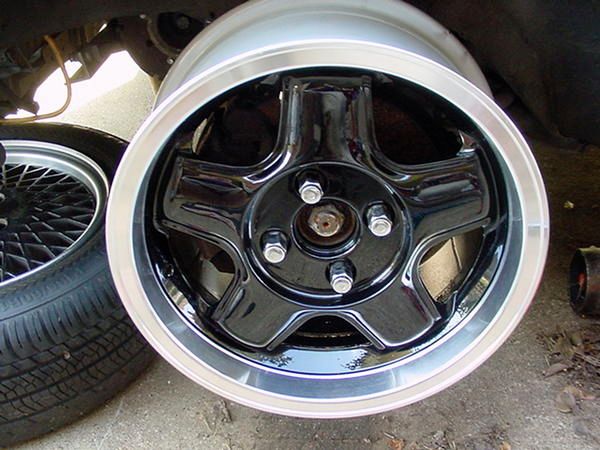 Revolution /RFX: To colour-code or not…?!
Cragar SS: For a bit of an American vibe…
TurboVecs, or similar: Ribbed, for your pleasure…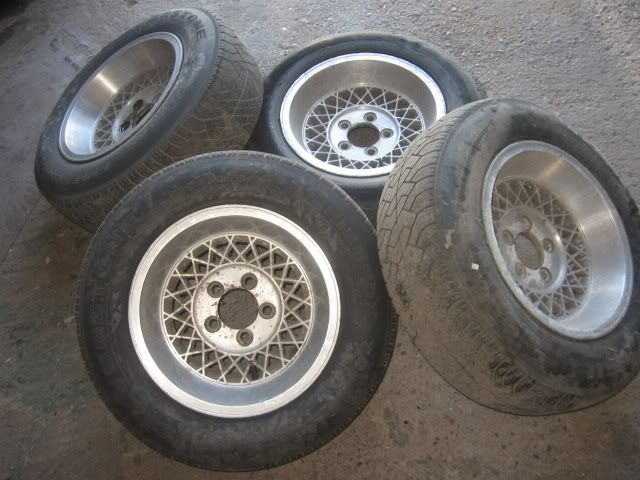 Wire Mags: These could work. Maybe…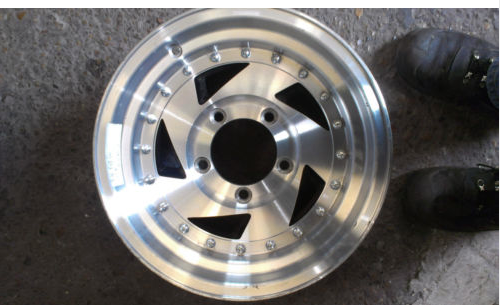 Directional: Early 90s-tastic! I genuinely love these. Don't tell anyone.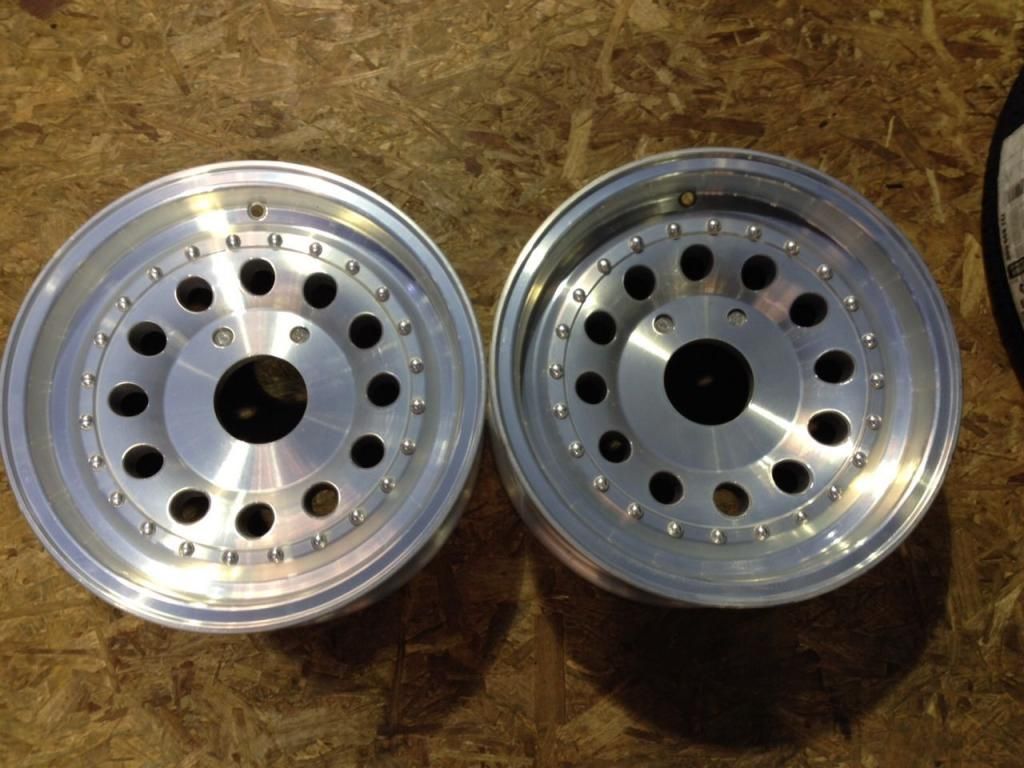 Not sure what you call these. Except cool.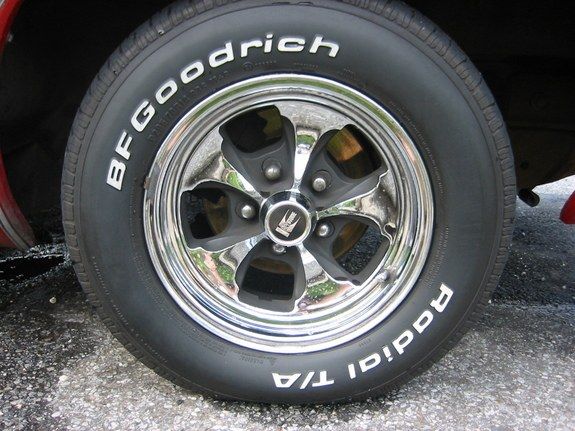 Keystone Klassics: More American cool.
THANKS, BUT NO THANKS. So as I don't waste your valuable time, here's some wheels I've already pre-dismissed.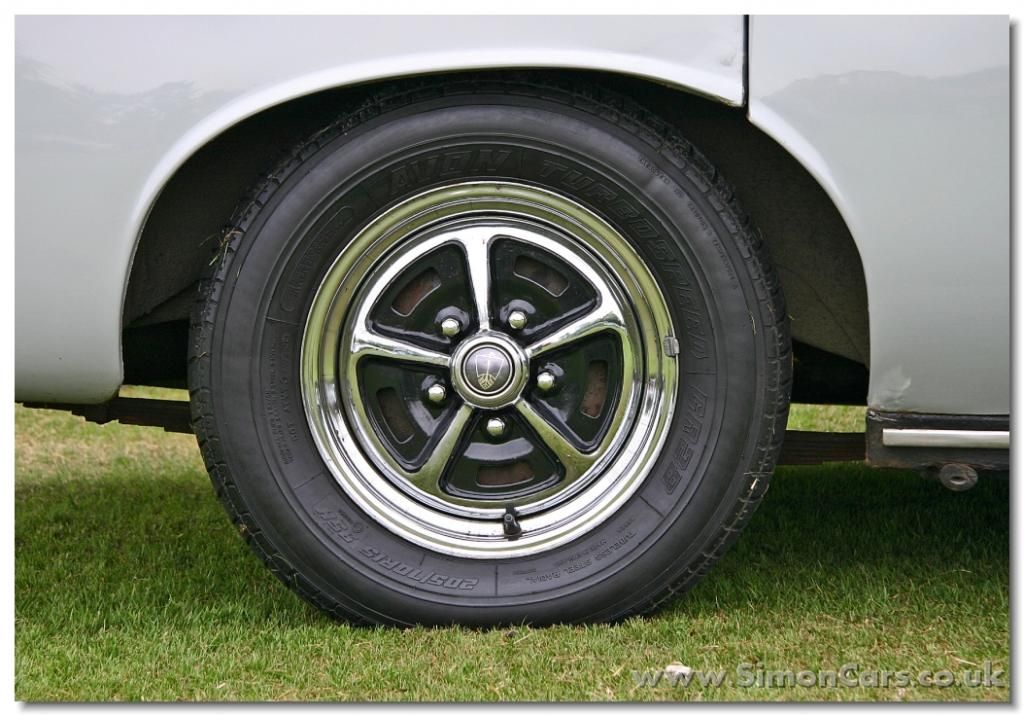 Rostyles: Sorry, just not feeling the love.
Transit / P100: Too Transit / P100. 'Nuff said.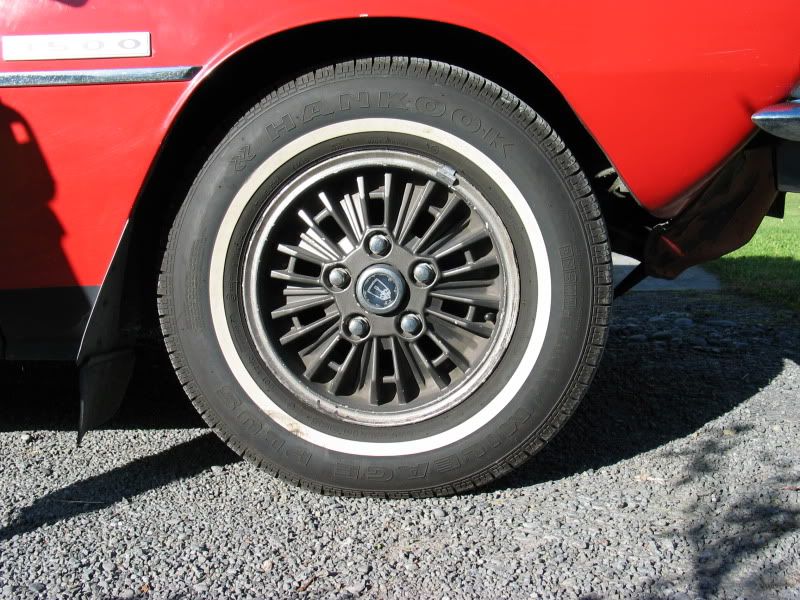 Rover SD1: Same as above, really.
Jeep Grand Cherokee: As above, and probably far too wide.
Oh, and they're going on here…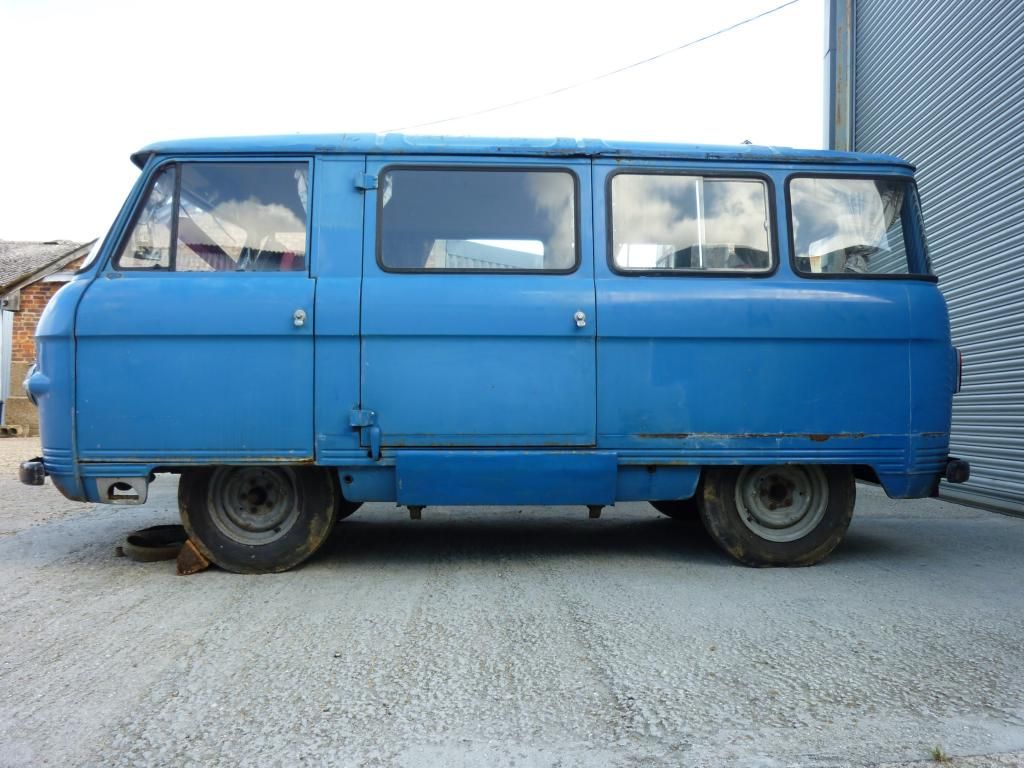 Thanks for reading this, feel free to reply here or PM me if you've got anything likely!
Cheers,
Em.