I guess the first thing to do is to apologise for using the word Epic in the title. There are many more road trips and things in the world that are worthy of the title Epic. But compared to a trip to Tesco, Halfords, Walmart, O'Reilly's or Pick n Pay or Midas (shops are region/country specific to the 10 forums I contribute to) this trip in my small world was Epic.
The next thing to say is that I hope that if you take the time to read all of this, that you are enjoying the randomness of our trip and my writings. My mate Martin cannot be bothered with the sort of stuff I write, photograph or talk about, as he always says, I am the one taking photos while he does all the work. So feel free to unsubscribe or exit at this point. No offence taken.
I guess the story starts in 2014 in two ways.
My buddy Martin goes to America every year with Amanda his girlfriend to Frlorida.
He also owns a 1965 Chevy C10 Fleetside, which is ultimately to transport his motorbikes.
I own what is left of my Red 1966 Chevy C10 Fleetside which is under restoration too.
We met through the truck hobby and happen to live 15 miles apart which is kinda just too far but just close enough to help each other at times.
In 2014 Martin started to badger me to go on a small road trip to the USA (possibly Florida) but Imrefused outright as I could order the parts I wanted from various suppliers and get them landed, albeit with added shipping, handling and import duties and taxes....... Get the idea yet??
It is just not easy or cheap to restore in the UK where we both reside.
Then in December, working as a contractor for Pfizer Corp, I won an award...... Travel vouchers and a bit of cash. NICE I HEAR YOU SAY.....
Well, it would have been, if they were fair. I was a top performer out of 58 people for the year. But being a contractor, my award was worth about 1/3 of the headcount persons, and I still would only be a contractor.
I offered the £1500.00 of cash and vouchers to my wife Nicola, because that's the sort of guy Imam, she than suggested I go on a road trip with Martin.
Tentatively I agreed, as I had never actually wanted to travel the USA. And I certainly did not want to go to Disney or similar resorts, just not my thing.
I had a strong friendship,circle on both the Garage Journal .com as well as the 67-72 ChevyTrucks .com forum and had for years been face timing and sending parcels and presents to friends in the USA and trading number plates etc.
So I suggested we rather look at other parts of the country than California and the usual suspects, and go experience "Real America"
At this point we knew Clem's shindig in Fayetteville was happening on the 17th October, partly to celebrate his wife's birthday. So it became a natural anchor for the trip, depending on where we landed.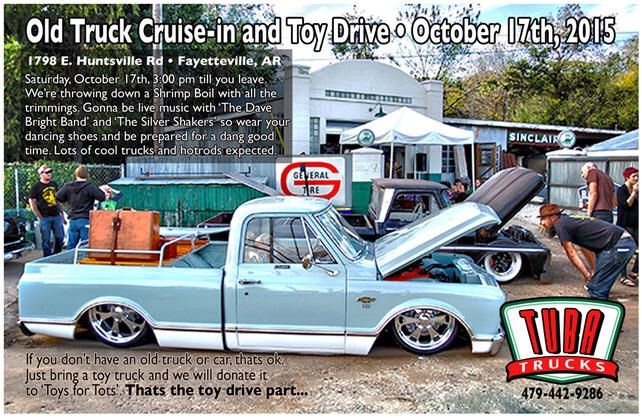 [/QUOTE]
Quoting Ta2Don below.
Here's a pic from Clem's the first year I was able to attend…(2 years ago)
L to R Clem, Chad64Chevy, me, Sigshooter (Robert)

DSC_0140
by
Donald Olivo
, on Flickr
This trip escalated very fast till we went on the 17th January to book our tickets on my birthday, for a holiday trip of a lifetime that would culminate in Martin having a burger in Gas Monkey Garage or Hooters...... Just something very American.
This year the citation looked like this in the end, due to a few Brits joining the party.
Last year on his trip,Martin and Don met in Florida.
Untitled
by
Donald Olivo
, on Flickr[/QUOTE]
I changed jobs in June, with the condition of taking a weeks unpaid leave so that I could enjoy the full time period.
Soon the 10 months flew by and we got to this point..... Selecting seats and taking off.
Booked our seats when online booking opened.
Until we booked, the seats we wanted, twin row, right at the rear, meaning more space and less people crawling over you, were for sale as a pre-booking option at £43.00 per booking.
So by waiting till it opened, I guess we each now have another £43.00 or $65.48 to spend on spares.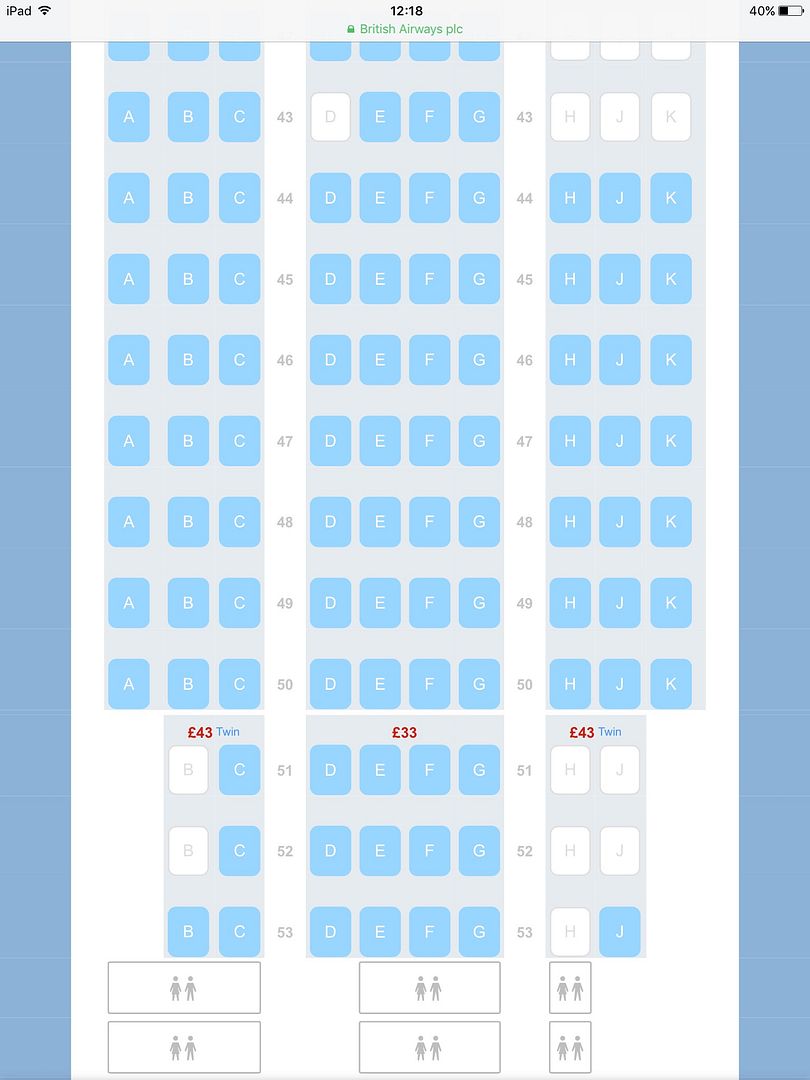 Now we can probably say.......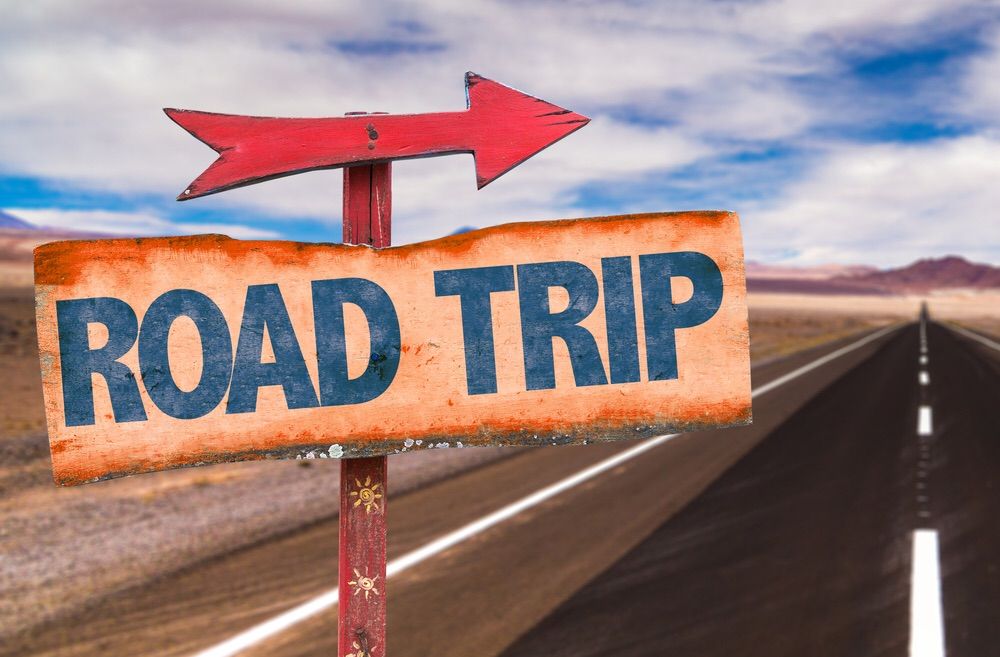 [/QUOTE]
But even on the night before we flew, I was painting rust converter on the chassis.
Typically, I could not leave well alone.
I left out the prop shaft and diff, will do them when I get back and get more Vactan.
Here are some Pics that Rian sent me earlier today…
So it Begins!!! :uhmk:
Untitled
by
Donald Olivo
, on Flickr
Untitled
by
Donald Olivo
, on Flickr
Untitled
by
Donald Olivo
, on Flickr
Celebrating the sendoff and Martin's upcoming Birthday...:mm::ennyd::hot::two::ele::alky:
Untitled
by
Donald Olivo
, on Flickr
Pre-emptive road map of the completed trip. Dallas Fort Worth Airport to Dallas Fort Worth Airport. 14-29 October 2015.
So that is it for tonight, it is quarter to eleven and I need some sleep.
Will update further as I get time if you,want to see more.