Just before the Xmas holiday I bought myself this magazine. Not much of an article in it on the Lancia Stratos on the cover, as it's a piece about body and spray shops and paint rather than the actual cars which had previously been covered pretty comprehensively.
2018 Edit - if you arrive here and decide to have a full read of this thread - when you start to get photobucket photo links that appera broken just refresh the page via your browser - that little arrow circle thing up top and they should appear. Thanks for looking.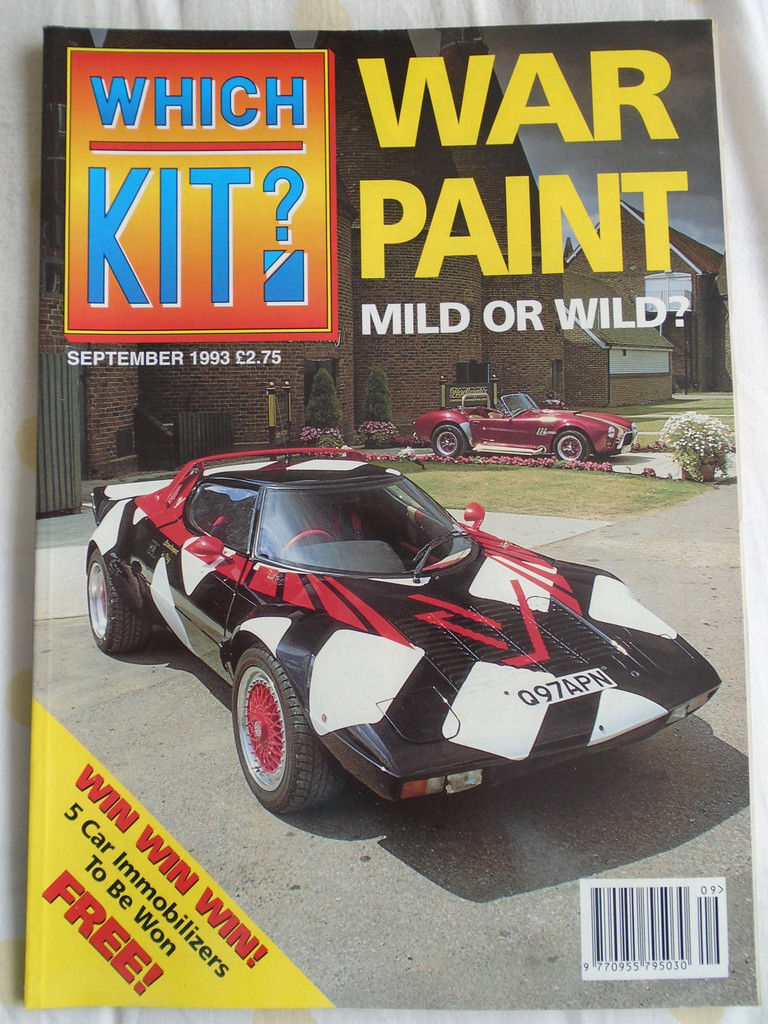 I bought it because the car in question is this one.
Which I discovered on this pistonheads thread - 880927 page 10
That gets the first post sorted and the story started.