New thread about No. 2 daughter (Lauren) starting racing. She does things like charity Ben Nevis night climbs and wingwalking and after Team Frankenhealey went to the Mdina Grand Prix last year she decided that she wanted to race like what old Dad does. First order of business was to initiate "extensive" negotiations with SWMBO over the safety aspects with her 'fascination' of my 'dangerous' hobbies. That was a very interesting afternoon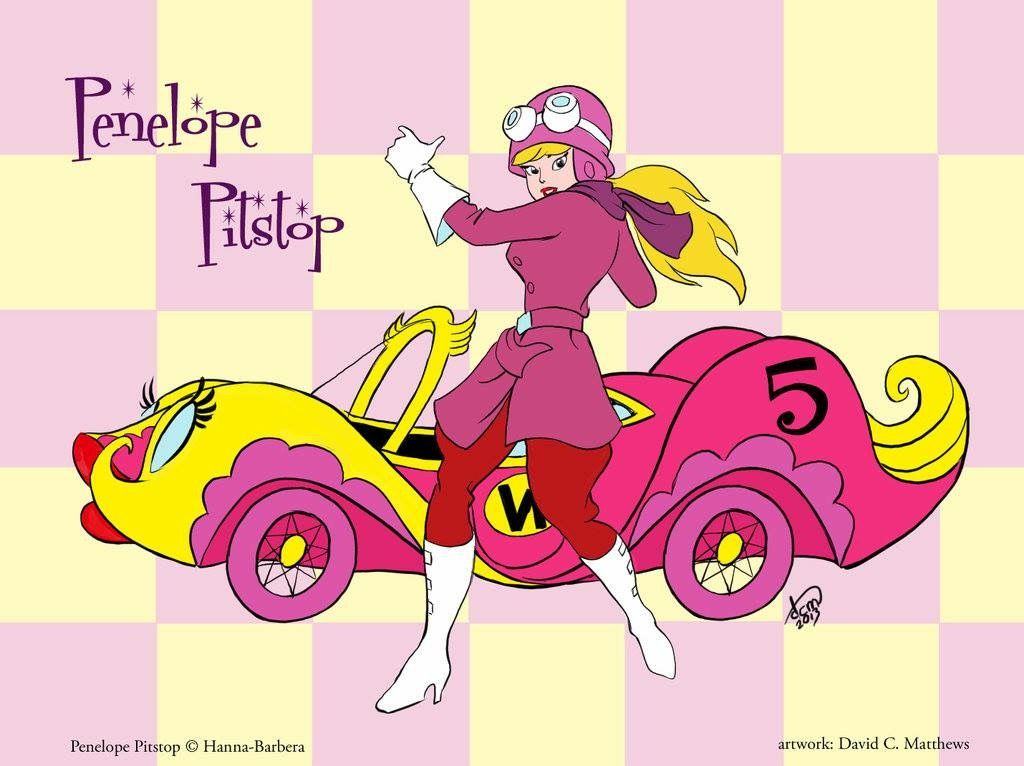 She can't drive the Healey as it's built around my 5ft 6ins and she's 5ft 11ins. My helmet hits the roof on bumps and no Gurney bubble would keep her head inside the roll cage or roof. Also 480bhp, with no driver aids,under the right foot of a novice is probably a little unwise. So we started to look for something safe and slow (and cheap). Some small Fiat, 2CV or similar would be ideal. As she is paying for it herself she can't afford anything with a scene tax which meant no Fiat 500s. Asking within these hallowed pages turned up nothing but we had a few leads from friends and contacts.
This Renault Dauphine with a Gordini engine upgrade didn't come to pass
We had hints of a cache of race Renault 4's in Spain like this
Sadly it turned out like this. Stickers, a snorkel and a rev counter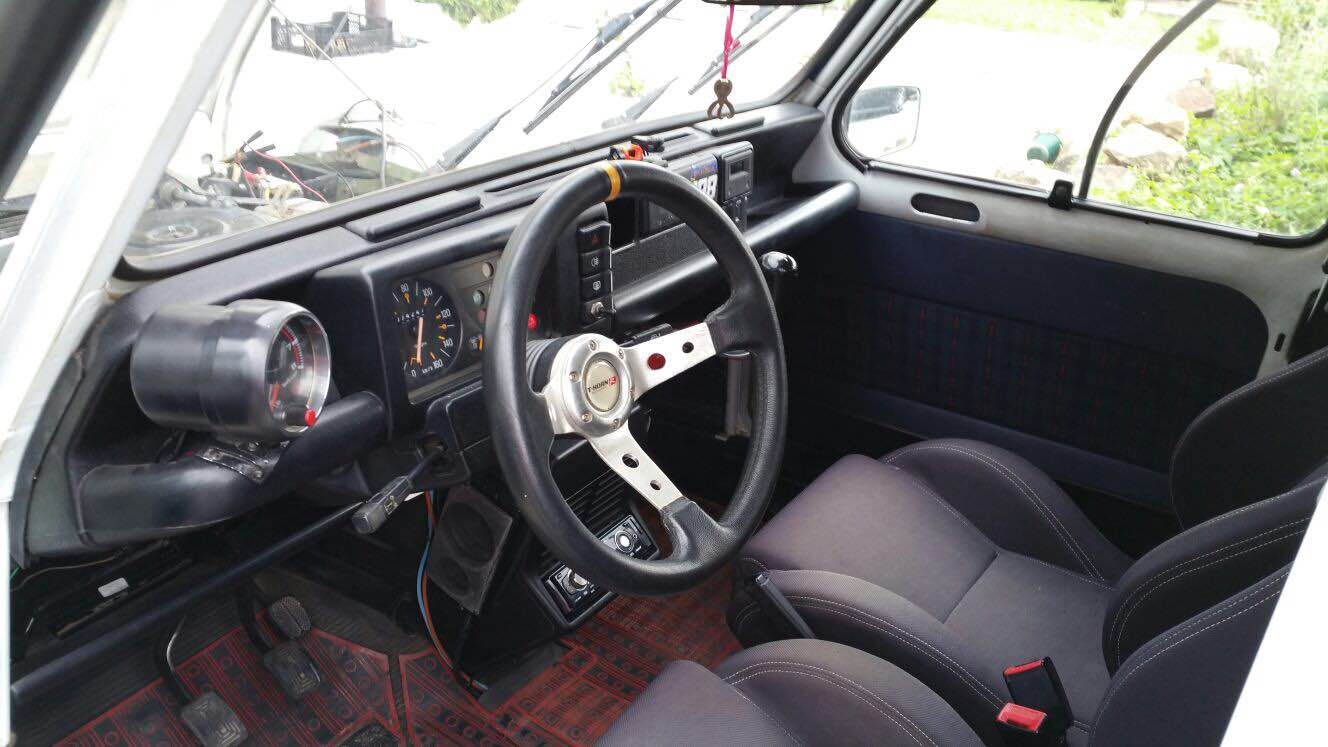 In the meantime we had a try out of some of my old kit
Helmet fits but the Stig(ess) is a bit shy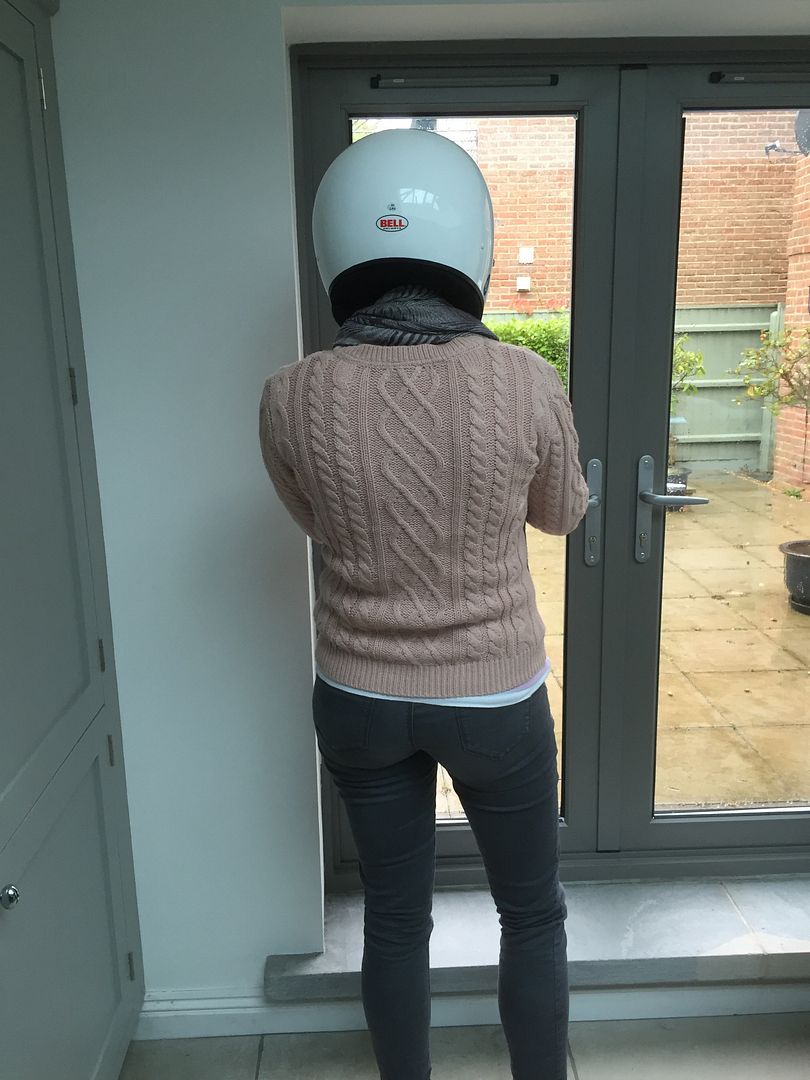 Suit is a trifle short in the leg but long nomex socks will help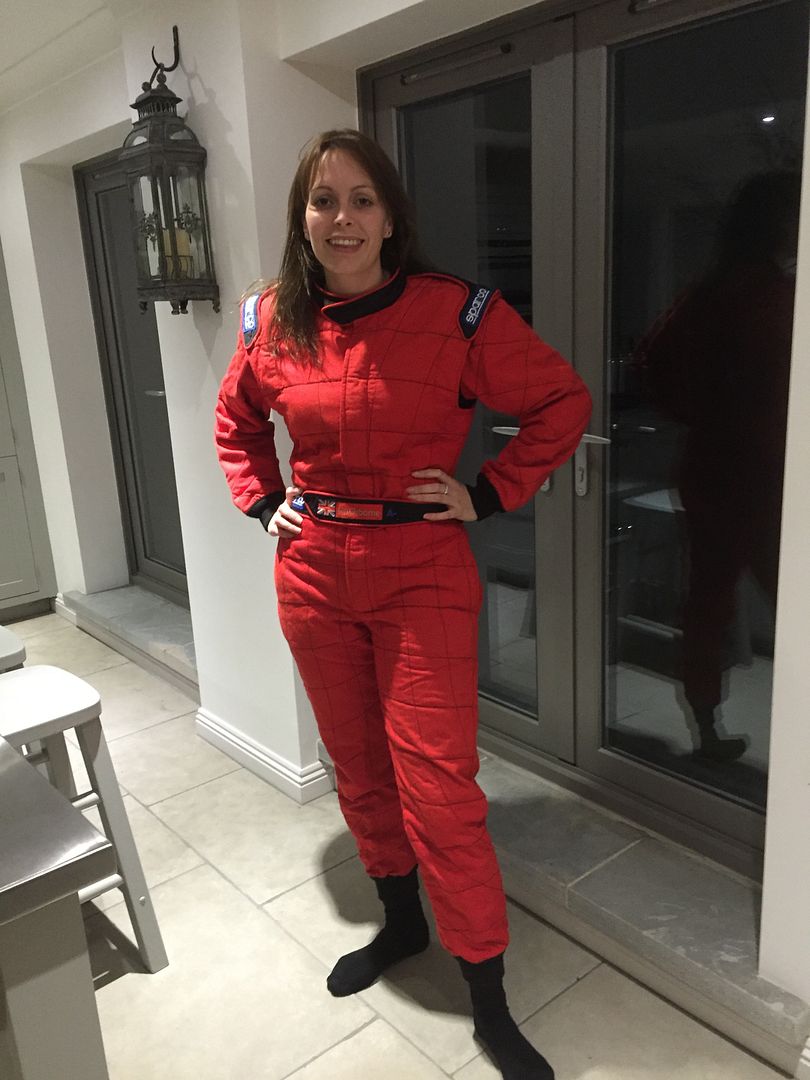 Finally as you cast your net far and wide you should also look on your own doorstep. My mate Dangerous told me his dad wanted to shift a 2CV and we should take a look at it.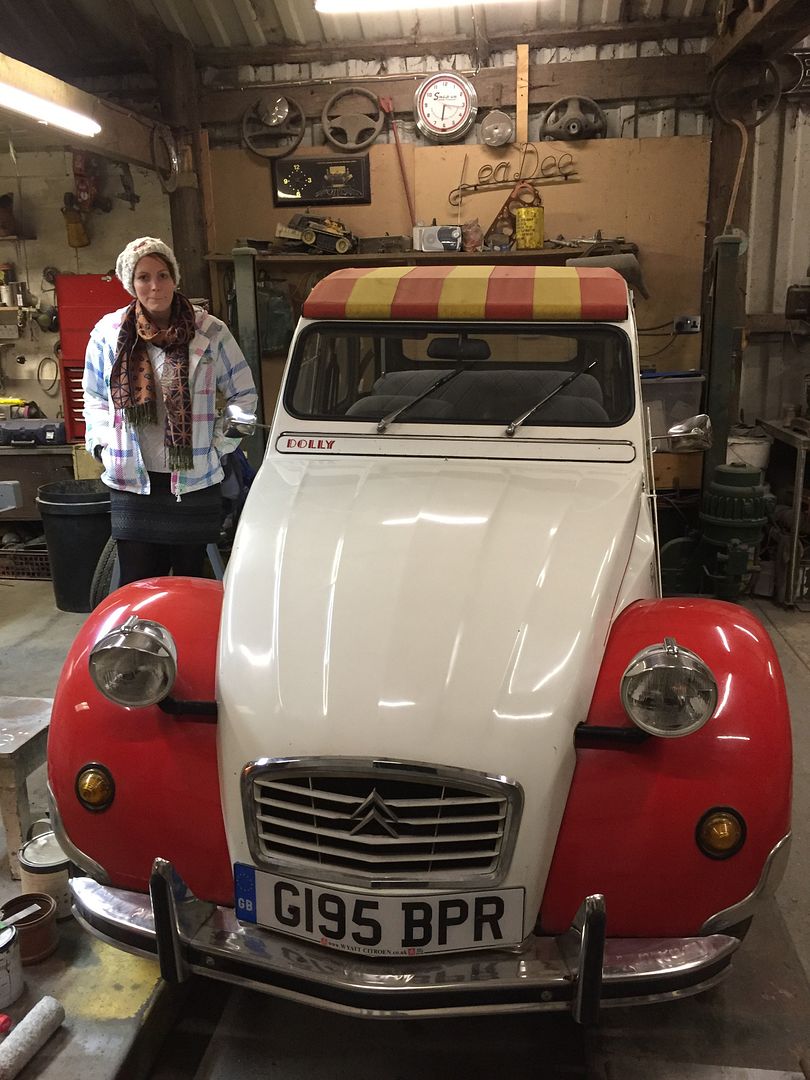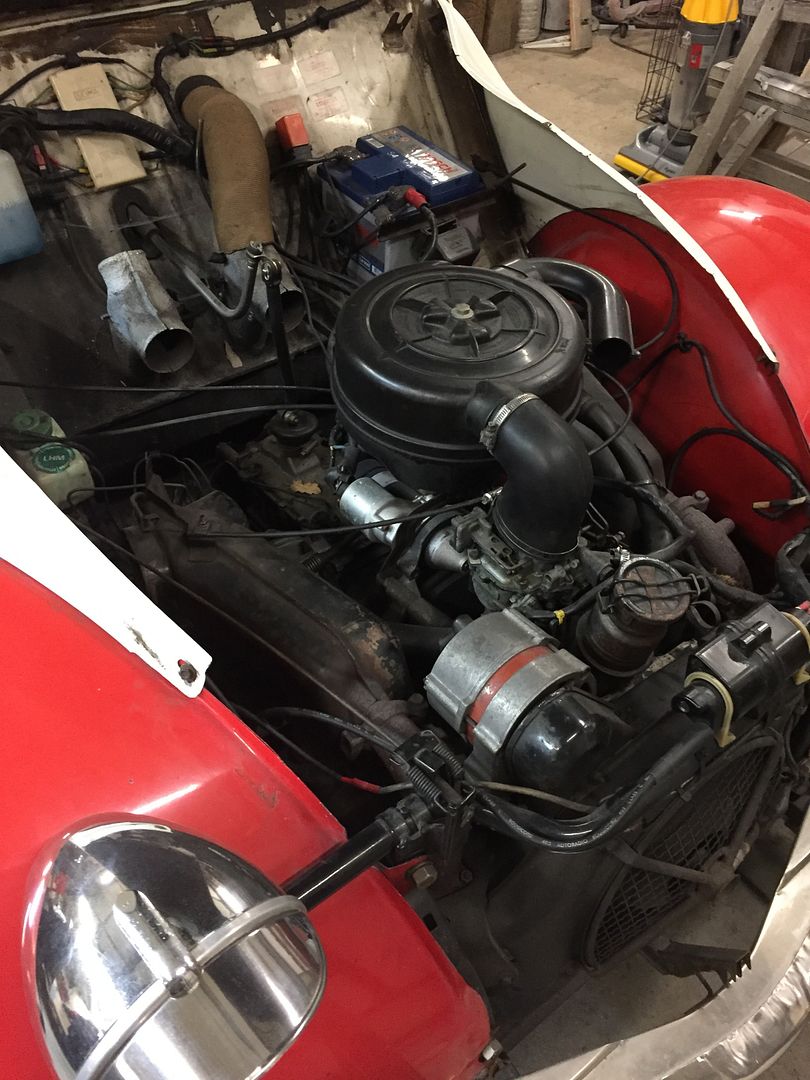 29bhp and a 0-60 time measured with a sun dial. SWMBO is 'reasonably' happy so what could go wrong?