land rover discovery 2 td5 for sale.
it has spent its whole life being a work / farm / off road vehicle so its not pretty, but it does what its meant to. has ac, cd player, 7 seats, still on air suspension that works how it should, and its had two new wheel bearings fitted so it hasnt got the 3 amigos. it has a homemade snorkel fitted and air box ditched, so it doesnt suck up water when wading. it comes with the 18 inch wheels fitted what have two new tyres and two good ones, also has a full set of 16 inch wheels with it, what have general grabber at tyres (one has a tube because of a punchture)
it has multiple dents / scratches all over it, and the interior needs a good clean. the doors only unlock off key, although they lock off fob. gear box is a little clunky, although engine runs well after a little cranking from cold. has a egr delete fitted. will not come with towing straps or subwoofer in boot. sunroofs have been sealed up because they leak (like they all do). the rear chassis was welded up and undersealed for the mot and is now solid. the windscreen is broken. mot runs out 23rd november 2016
i only bought it as a winter / load lugging / off road vehicle, its done its job well and now i don't need it. viewing is reccomended or accept the fact it is a well used, battered old landy.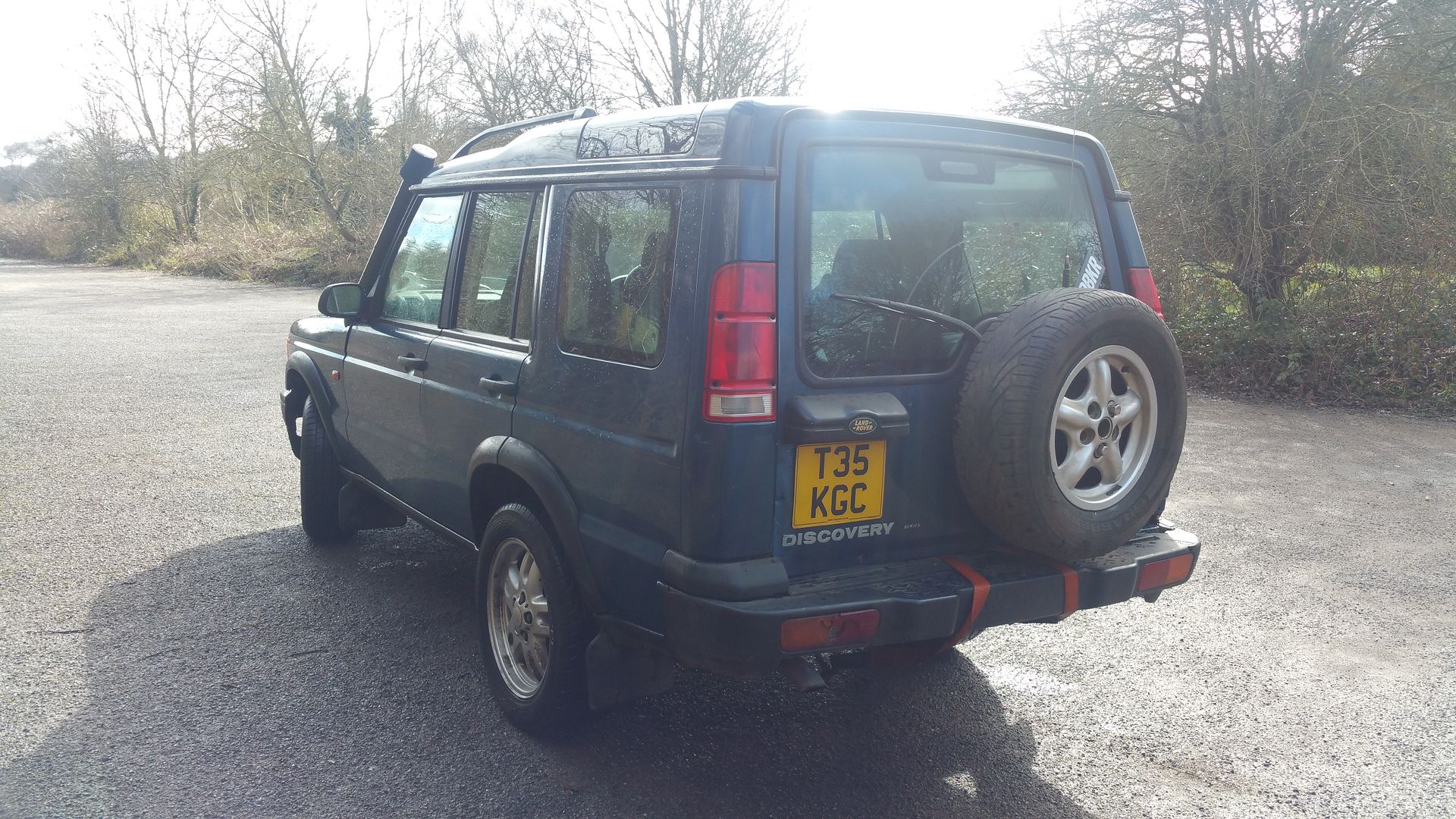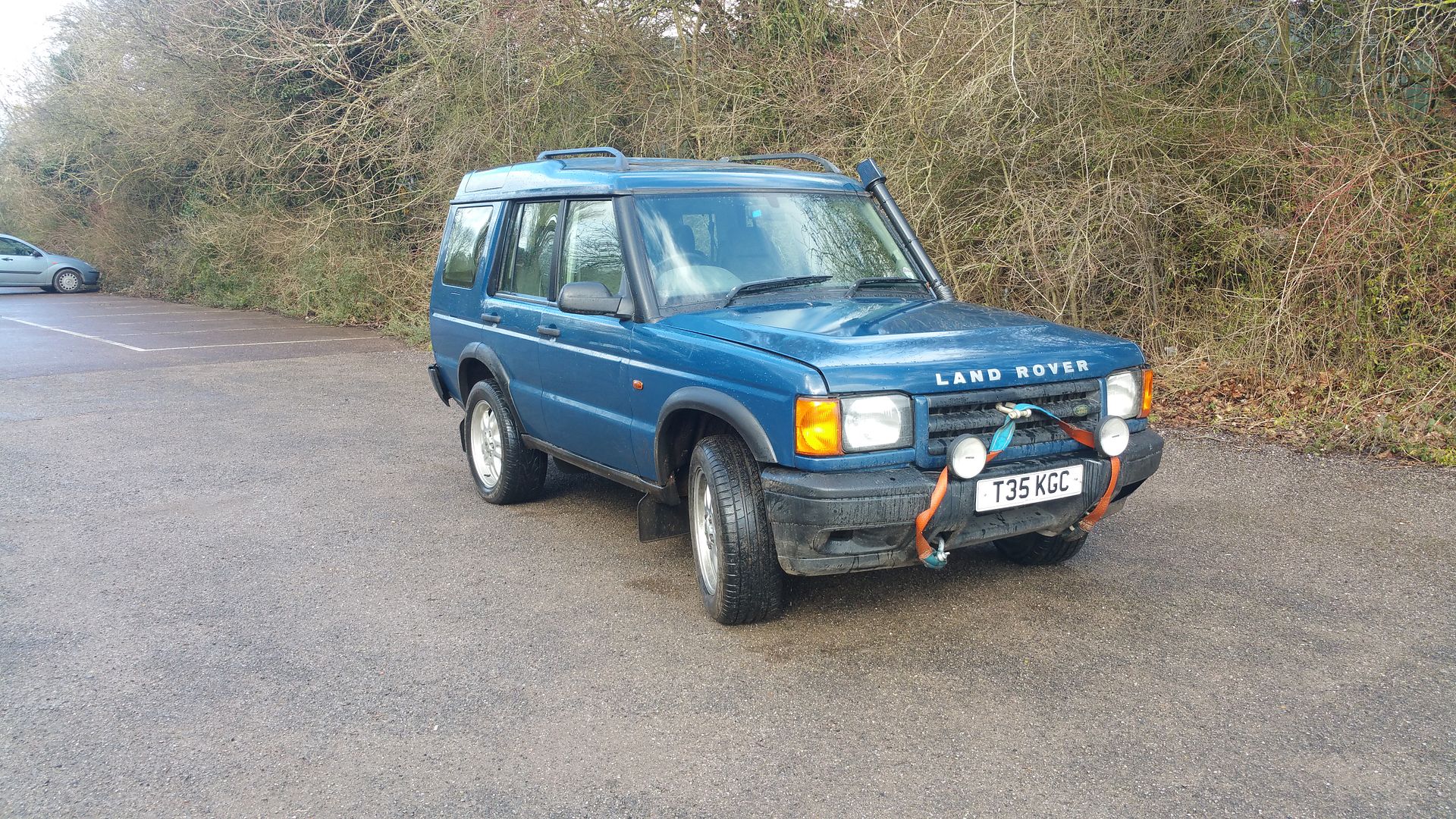 img.photobucket.com/albums/v94
/yellowmito/Mobile%20Uploads/20160309_130110_zpsxveajx4t.jpg[/IMG]