Well, after owning this for about 8 months, I thought I'd better put a thread up for it...
The story starts with me looking for a Porsche 944 as a nice retro daily... at the time I had an E46 BMW 330ci which was nice to drive but utterly dull and a W124 Mercedes 300TD which was cool and interesting but otherwise a complete shed. What I needed was a cool interesting car that was also nice to drive and a 944 seemed to fit the bill perfectly, until I saw the Starion for sale, that is...
Now I've always loved Starions, but with prices slowly going up I sort of gave up on owning one a while ago and forgot about them. You can imagine how I felt when I saw this one for sale at a price I could
almost
afford!
It had to be done.
So i viewed it and arranged a date to collect it, scabbing a lift from my mate who was racing at Oulton park to take me to get the thing. This is what greeted us when we pulled into the yard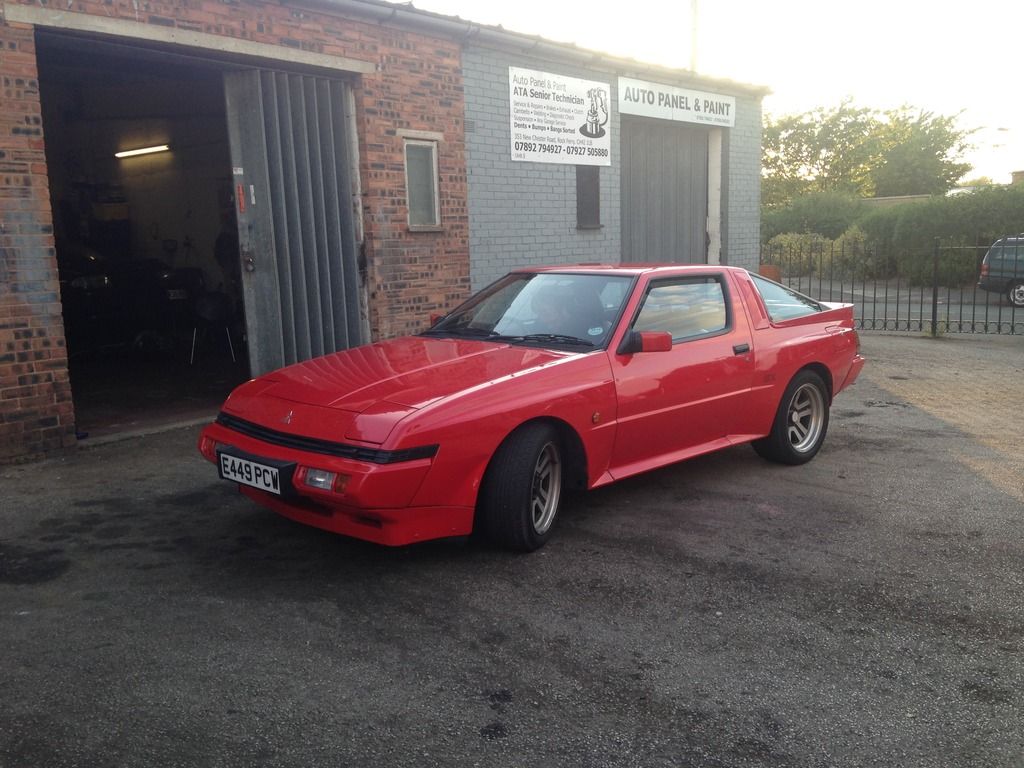 Obligatory first fill shot, excuse the slightly ragged looking mug filling it up, racing invariably involves a lot of drinking...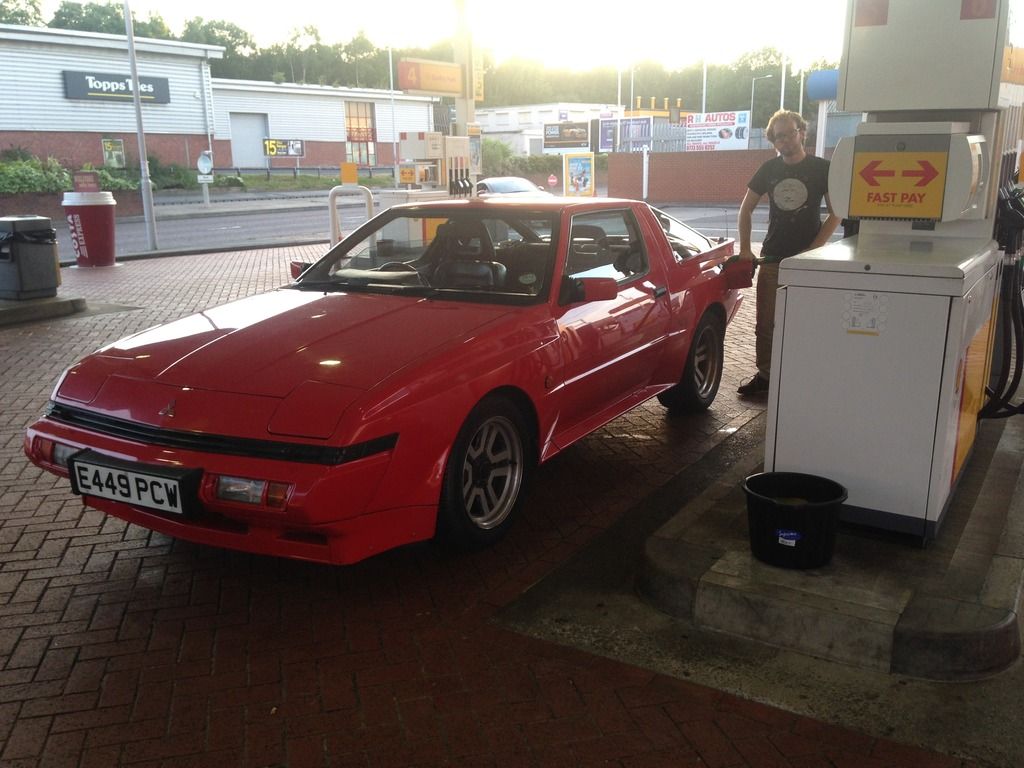 And here I am ready for the maiden voyage back down to essex!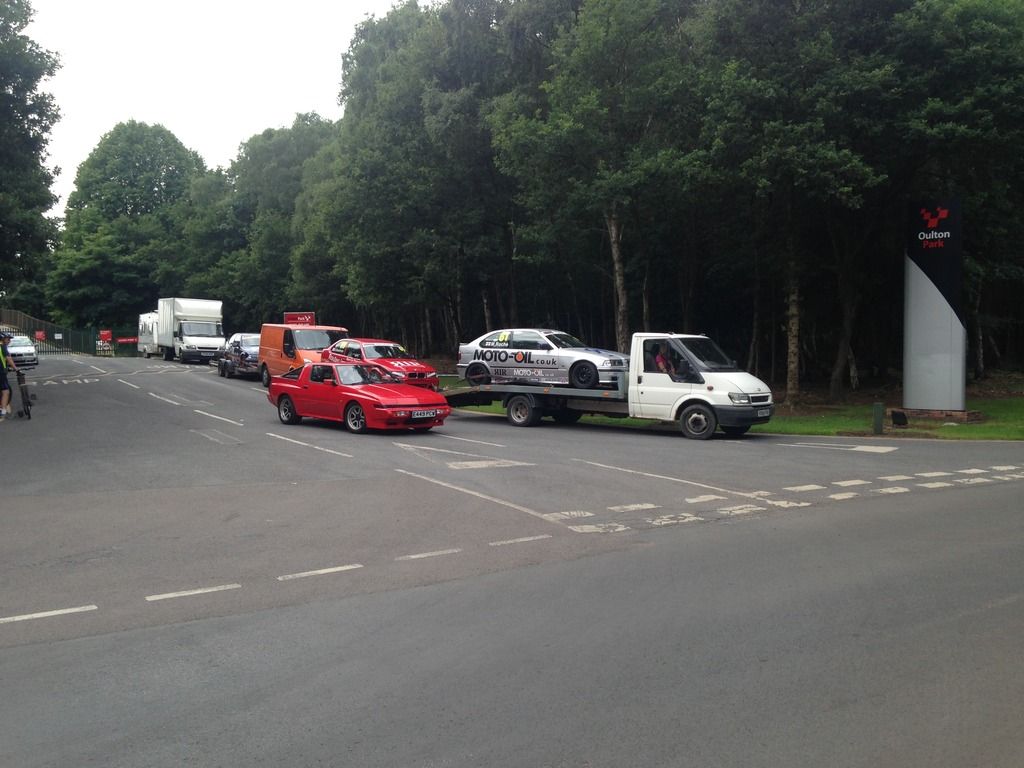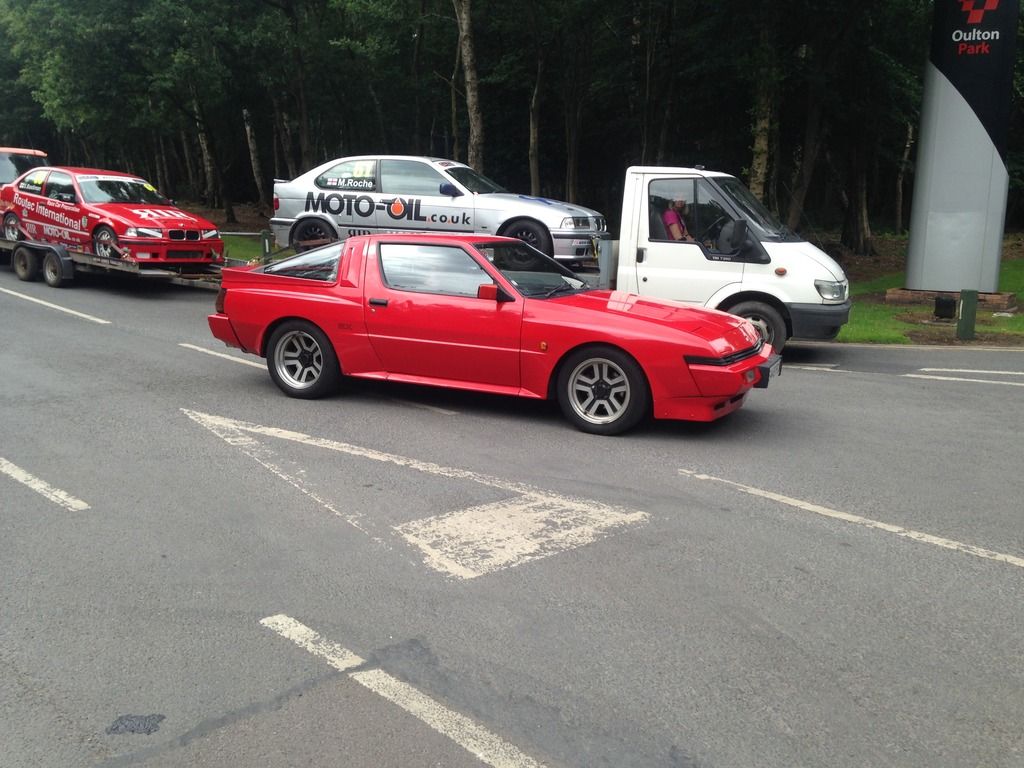 After this not much happened for a few months really... The Starion served good daily duty while I prepared for a 2 week biking holiday to Spain (Naturally the head gasket on my bike went a week before we were due to leave, so I ended up buying a VFR 3 days before we left... all good fun!)
Then a couple of weeks after the holiday a terrible terrible thing happened...