Well, it's been a while but yeah, i've still got this thing.
Basically it was due an mot autumn last year sometime when a rear calliper seized on and burned up a flexi hose. Turned out this happened because the diff mounts were shot and the diff had hammered the hardline flat against the boot floor. With that and the rust issues becoming apparent on the passengers sill I decided to park it up and leave it until the weather was nicer!
so roll on several months and its time to drag it out and start work with a view of getting it to the gathering along with the E21. Amazingly it fired up first time!
http://instagr.am/p/BmDYWjZF4b0
First job was fix the diff mounts and replace the flattened hard line. Not many pics as my phone ran out of power, but heres the line I was dealing with.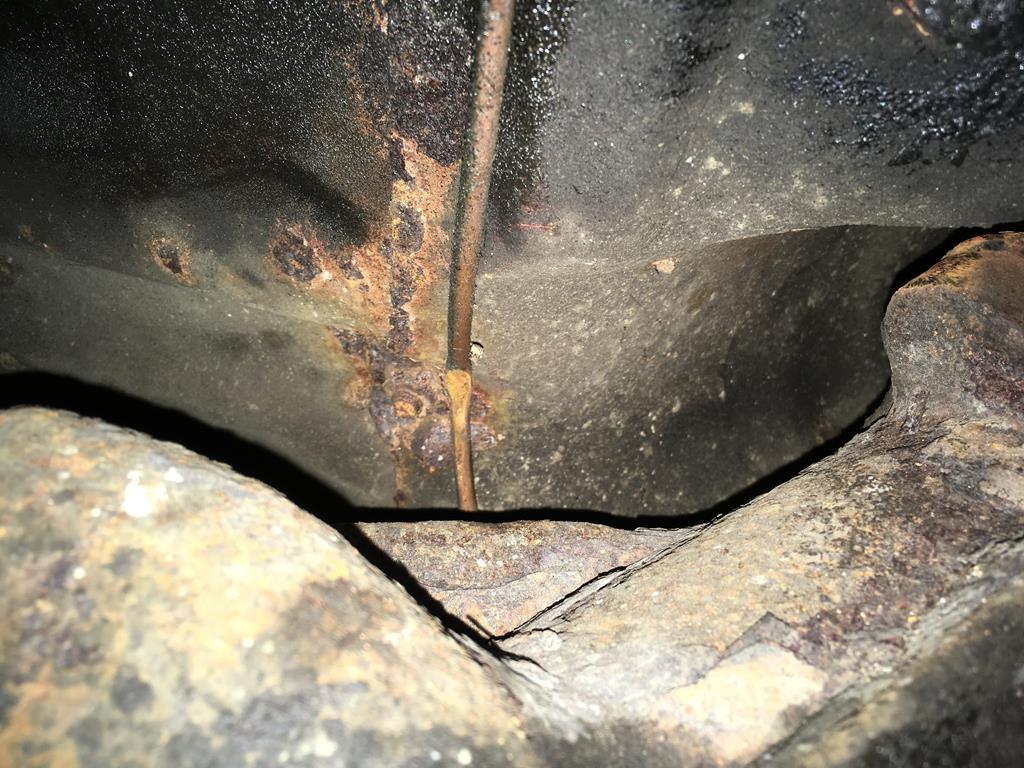 And old vs new diff mounts.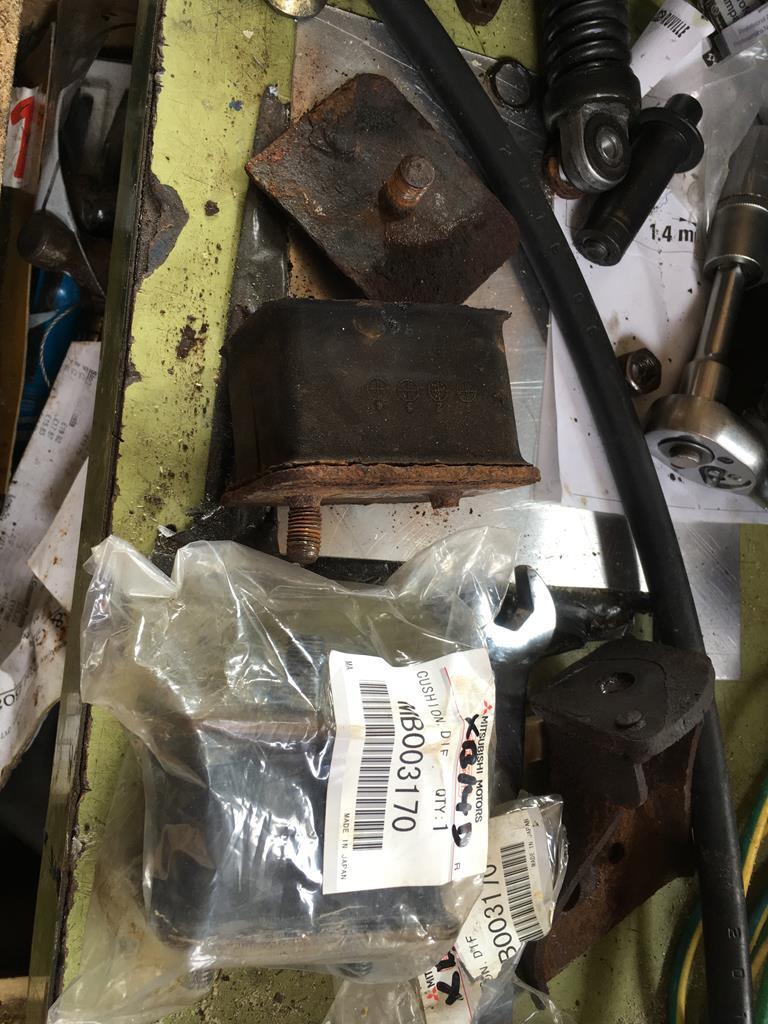 I actually rebuild both callipers back when the hose blew off (before I discovered the diff mounts and the extent of the rust) so you may as well have pics of that. My lovely new discs now have a good coating of surface rust having been sat over winter...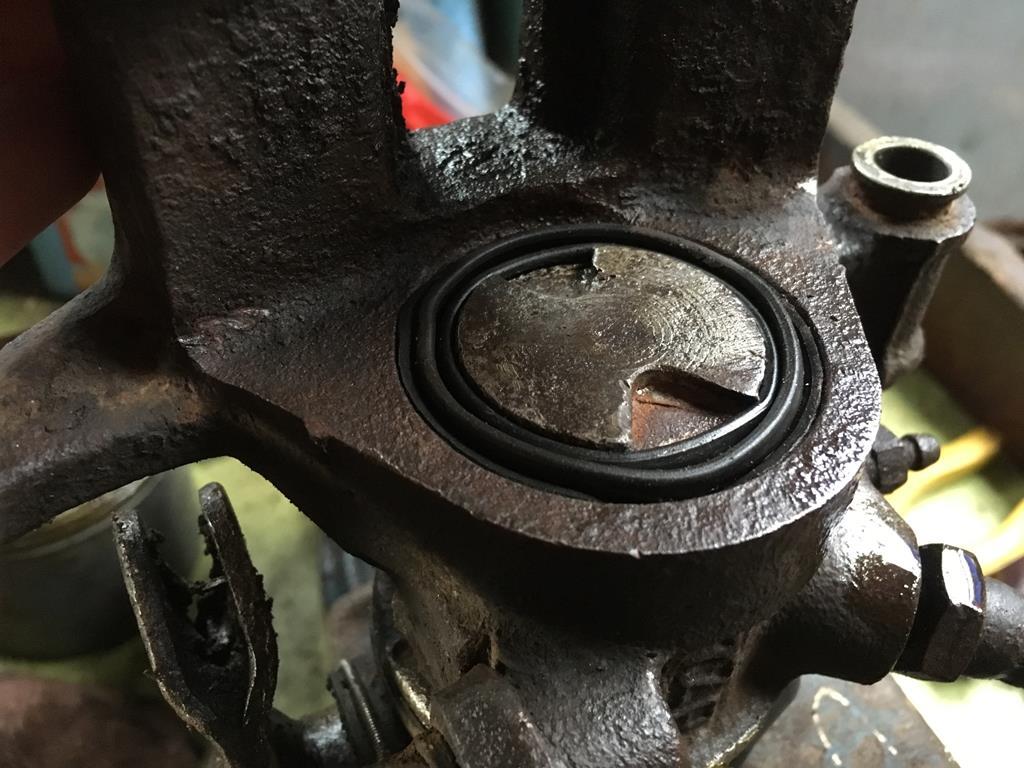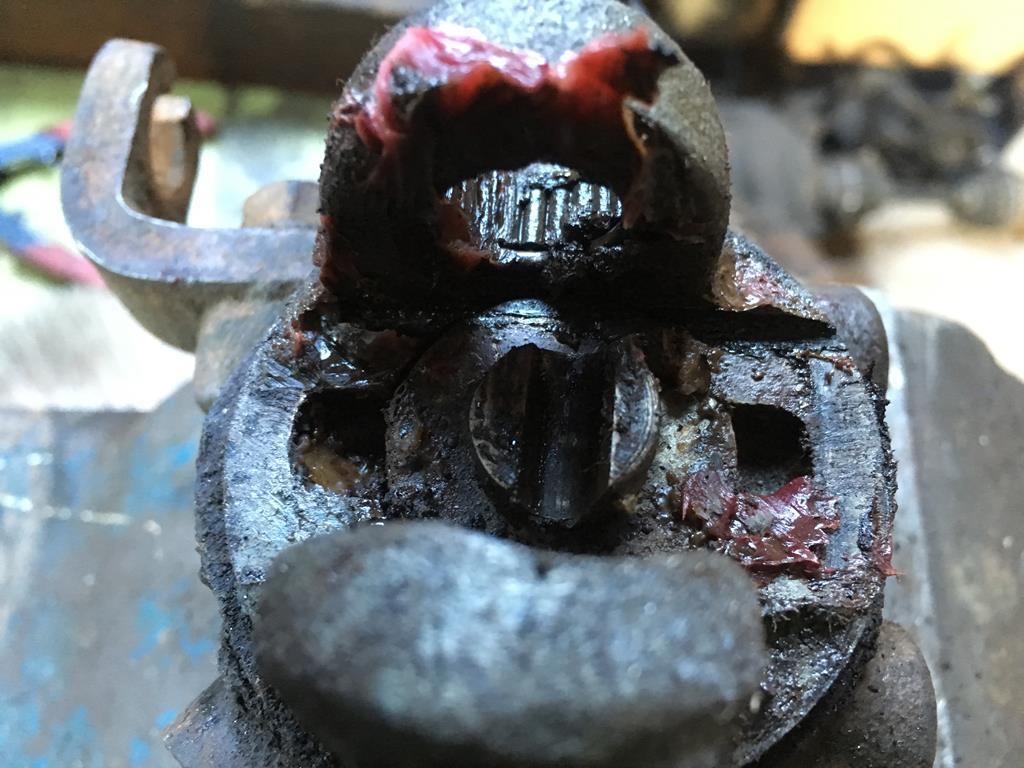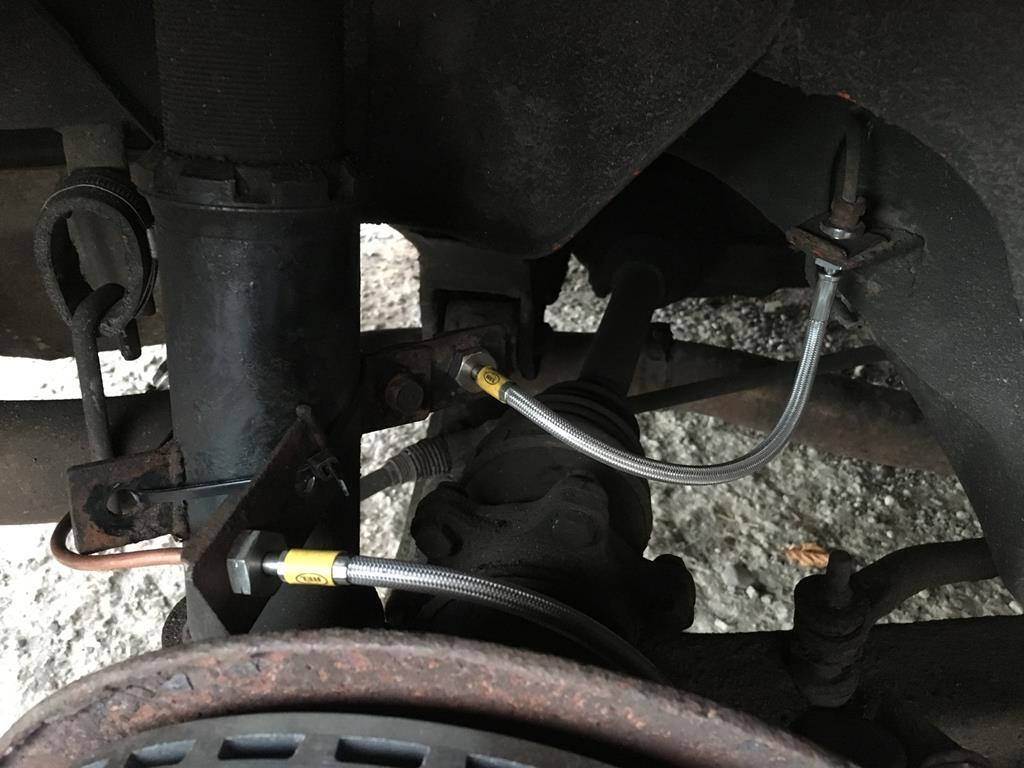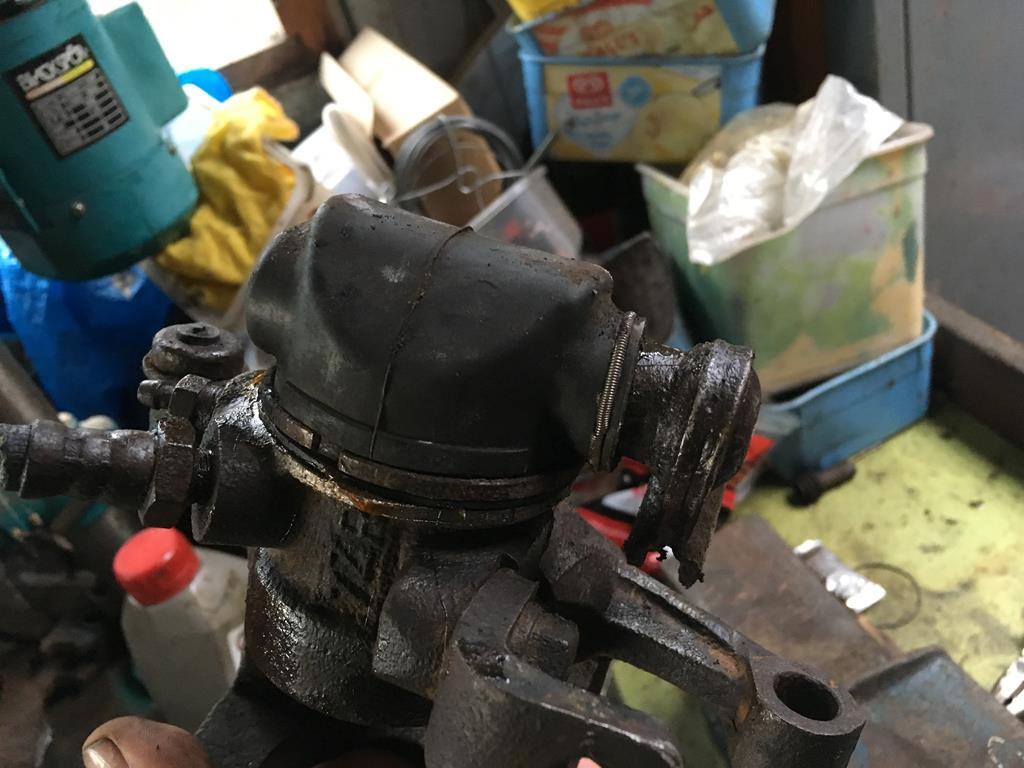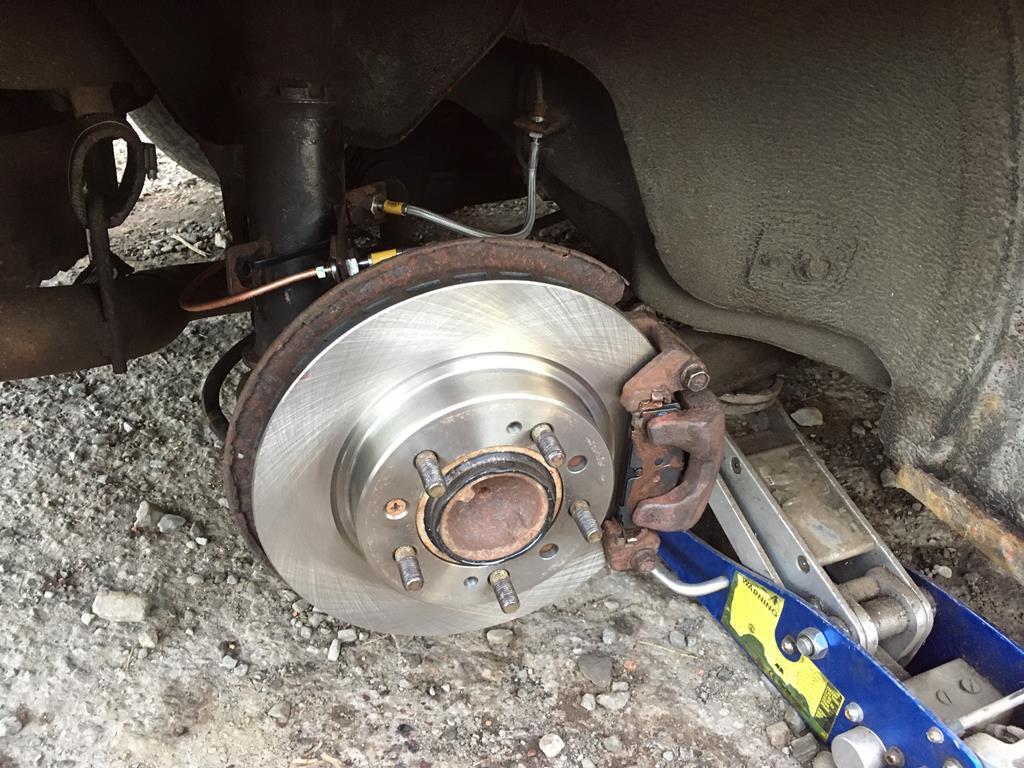 With that all done it was time to tackle the rust (can you tell i'd been putting this off?)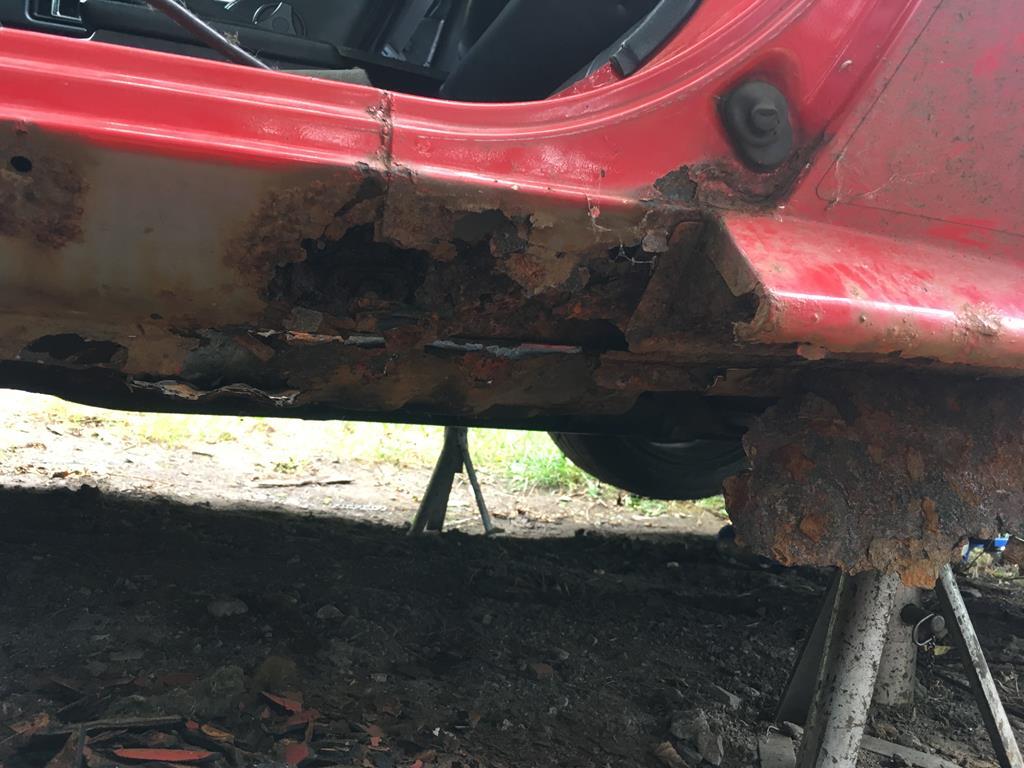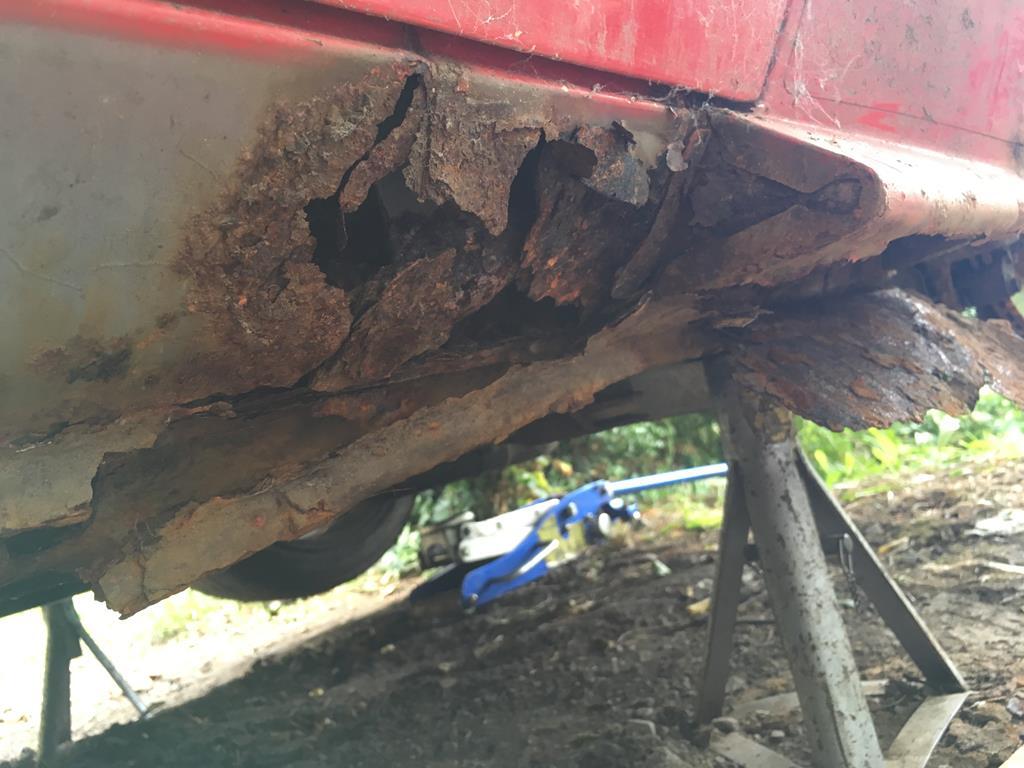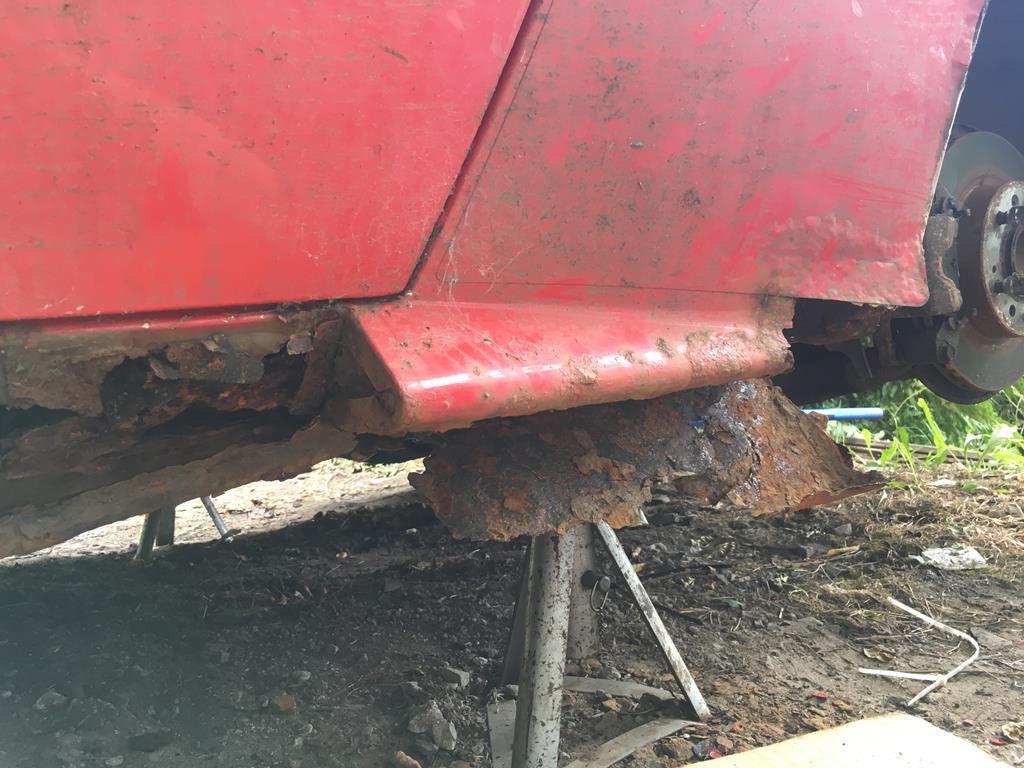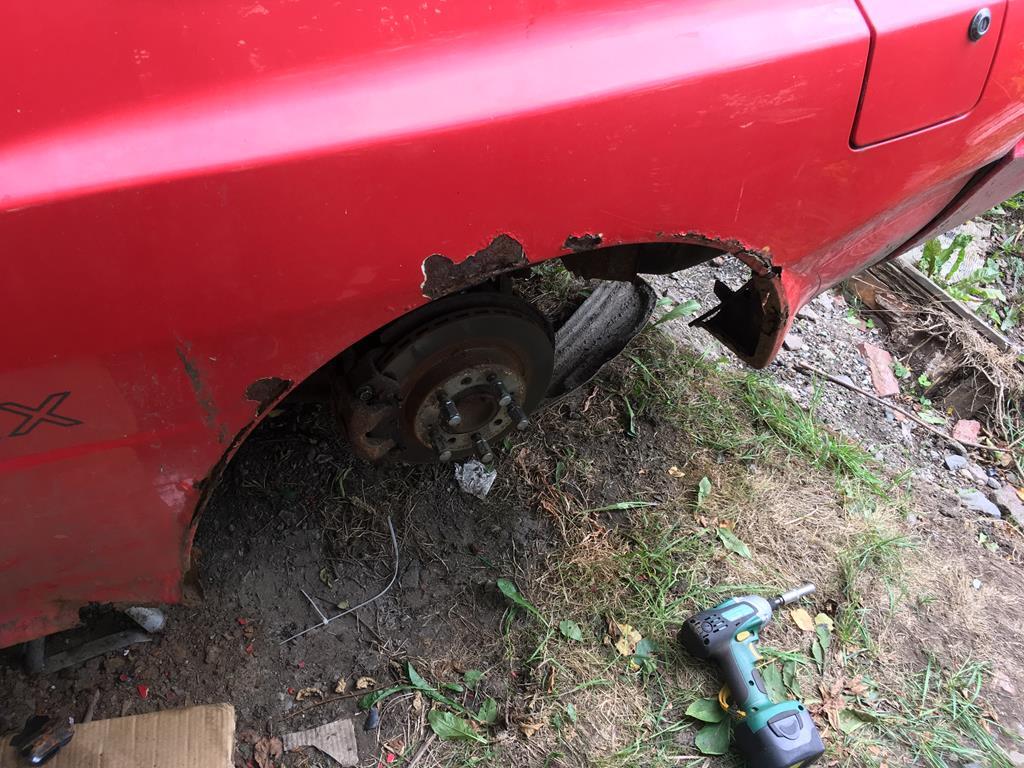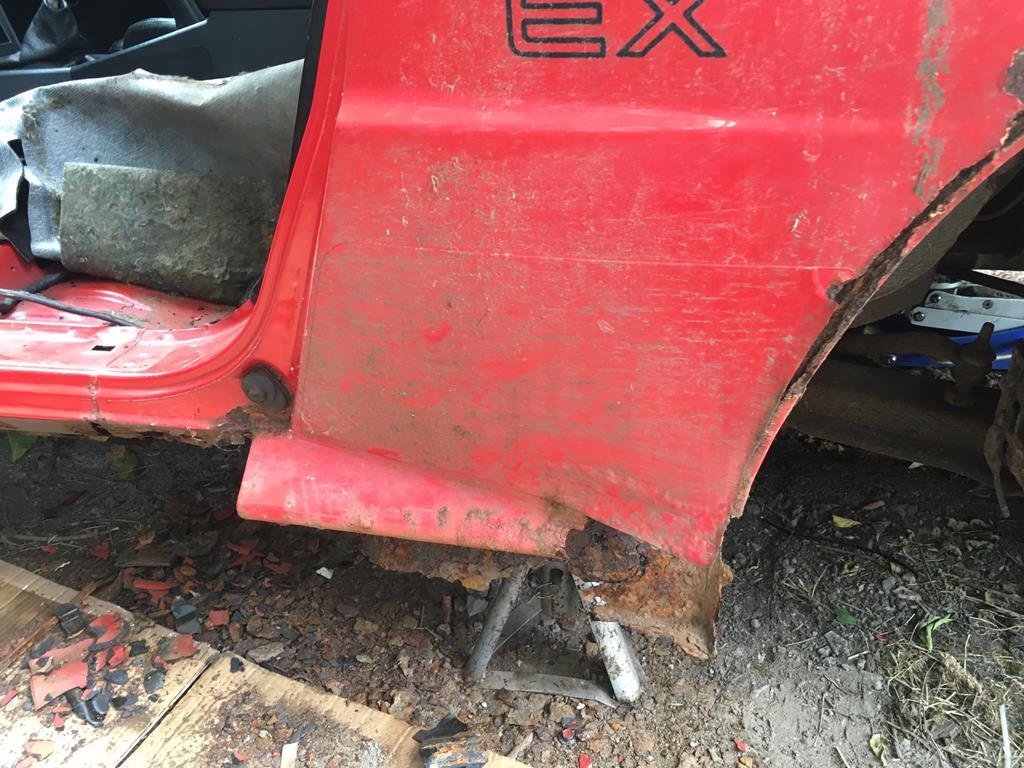 I've made a pretty good start on cleaning the sill/floor up, i've yet to tackle the rear quarter or arches yet...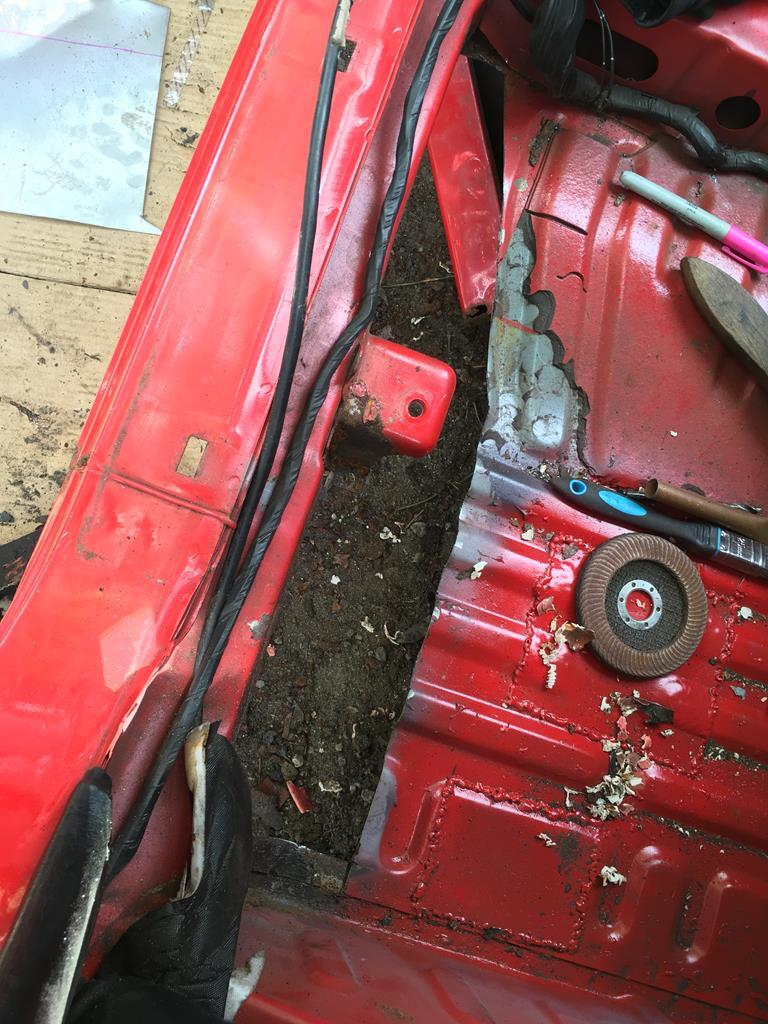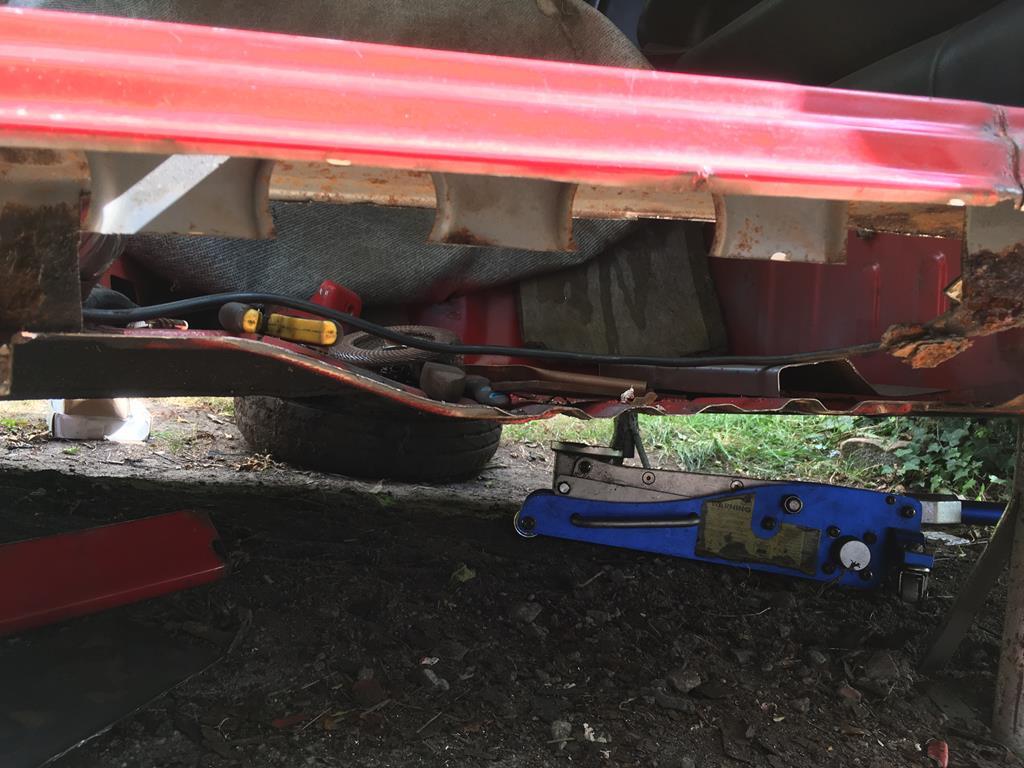 Yeah it's pretty bad... worse than I was expecting (isn't it always?) but i've got next week off work to try and get this all turned into some solid metal, then slap an MOT on and get it to the gathering...
I know it's nowhere near the amount of work some people have on, but still, wish me luck!