This isn't my van, I am advertising it on behalf of my MOT tester. I just thought it would be of interest to folks on here.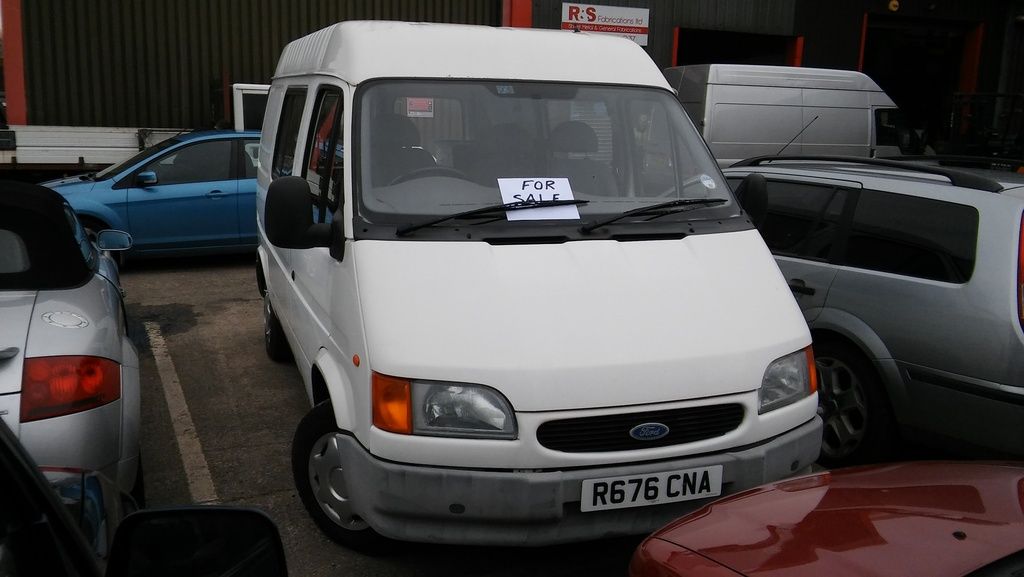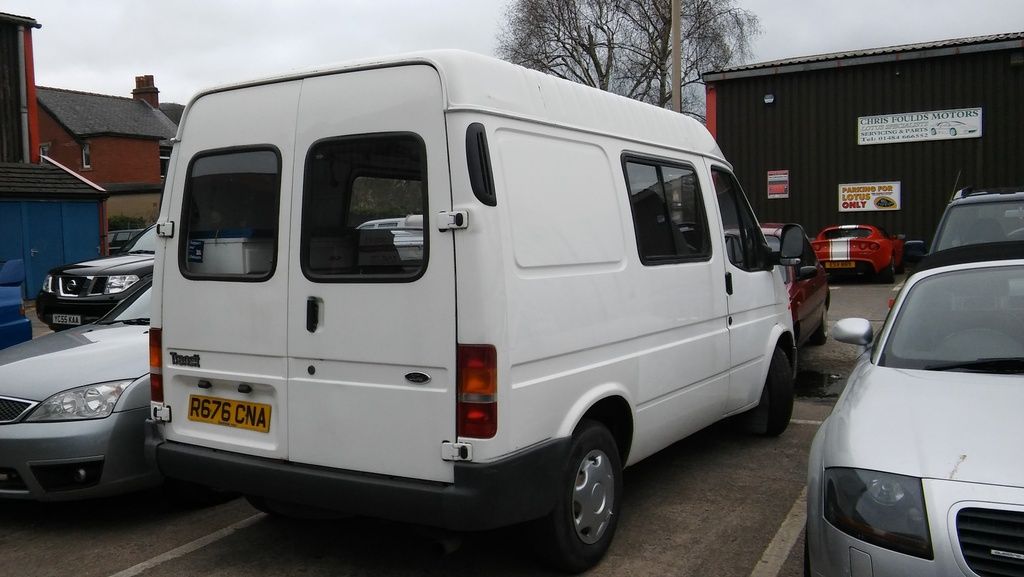 It is certainly one of the cleanest Transits I have seen for a while. It was used for wheelchair transport and looks like it has been stored undercover or well looked after. It has had a couple of bits of welding done under the back bumper. This was done by a professional welder, using genuine Ford panels. The engine is a 2.5 diesel and it has done about 90k.The seats and dashboard are all good and it has an original Ford radio cassette.
It is ideal for a camper conversion, or just to make into a cool old bus.
Please don't ring, email or message me about it, I can't help you. Ring Holme Valley MOT station on 01484 664799 and ask for Martin. Tell him Stewart with the old VWs sent you.
The van is near Huddersfield. Offer him £1500 and it's yours.
Oh, and if you do buy it, please post a build thread on here.
Cheers
Stewart