Selling my Audi 100 Estate as I need to raise some cash for my Gen 1 Mazda 323 which I bought from a member on here, it's turning into a little project and I am getting a little desparate for the cash.
The car runs and drives really well, it will do 100+ on the motorway and it feels as though you are doing 50.
Brakes, steering & gearbox all good.
No rust due to being galvanised and as far as I can tell it has never been welded in it's life.
All doors shut with that reassuring clunk that tells you it has never been in an accident with good door shuts and slam panel etc.
All electric wondows, central locking, electric sunroof, rear washer all working.
Absolutely huge load space, you can comfortably sleep in it (I am 6ft3 and have done it) and it would make a great road trip car.
It has the 2.0l engine which will do over 30mpg on a run if you drive sensibly, 5 spd manual gearbox helps this.
These cars are getting rare and must be a decent investment.
Interior all good, slight wear on drivers seat.
Two new tires recently along with a power steering pump (still making a bit of a noise but steering works great) and also a new heather matrix which is a huge job and involved removing the dash.
Takes a couple of minutes to warm up, once it does the engine is smooth and quiet.
I have a fair bit of service history with the car, old MOT's etc.
147k & MOT until April
History can be checked online via this link:
www.gov.uk/check-mot-history
I have been using this car daily for both long and short trips and it has never even thought of giving me any trouble, it's a joy to drive and I am sure whoever owns it next will love it.
Genuine sale and I can show you the project car I will be spending the funds on.
Any questions please ask and feel free to make a reasonable offer for this fantastic bit of old VAG!
More photos to follow when I get a chance during the day.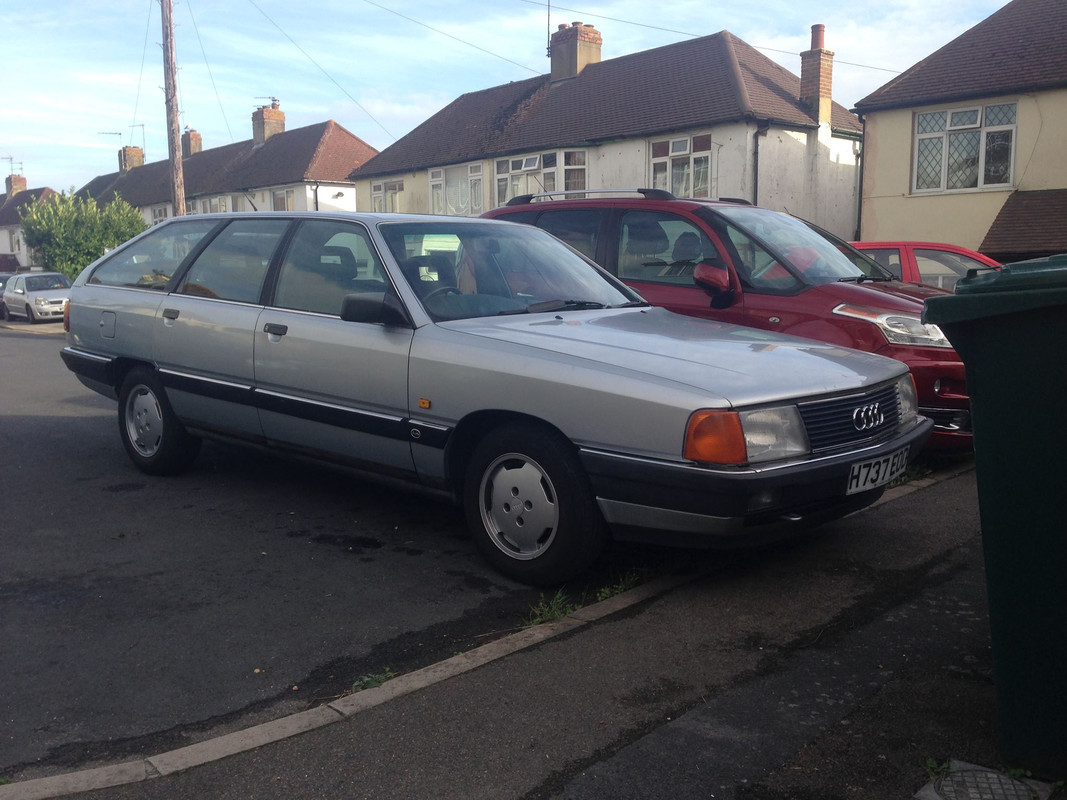 image upload
Best
Adam