These things are never finished, and certainly my plan is for further evolution, but it is now what I had in mind when I started this (probably a bit better)
I'll get some better photos, but it's still in the booth whilst the paint hardens off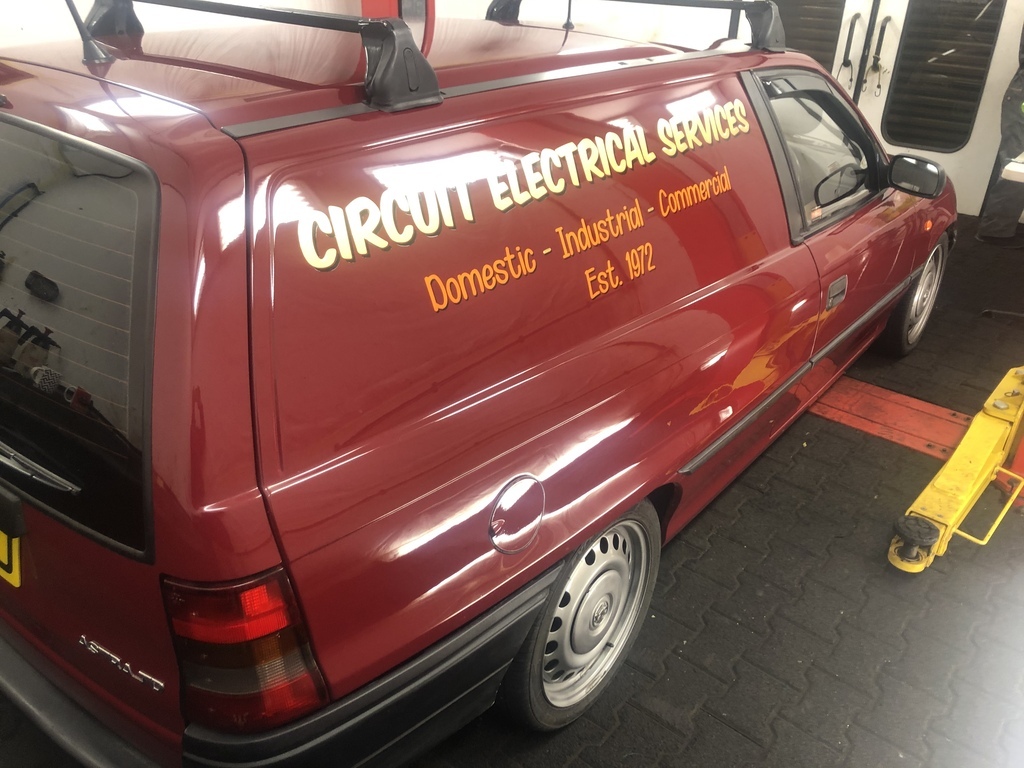 This is really a product of Lockdown. I bought the van back in February, it was a cheap stopgap to run around in until I had sold my transporter, paid off the finance and knew what I had to spend. Then we got locked down... so I thought I'd have a go at making it better, I chopped a load of rust out (and also fibreglass, silicon and bean tin lids) and replaced with metal. Had we not have been locked down and I only have been working a couple of days a week, I'd have sold the VW easily and this being off the road would either have been an issue or I'd have had a a go at fixing it and lost my nerve, but I had very little to lose so learn I did

It's not a clever build, it's a standard Mk3 van with almost standard running gear with tidied up bodywork and underneath..... the only real changes are the wheels (Corsa 16" steels) with mk4 envoy van caps, it's been lowered 60mm at the front and 35mm at the back (it is mostly loaded so looks level most of the time) and paint and signwriting.
Photos from last 7 months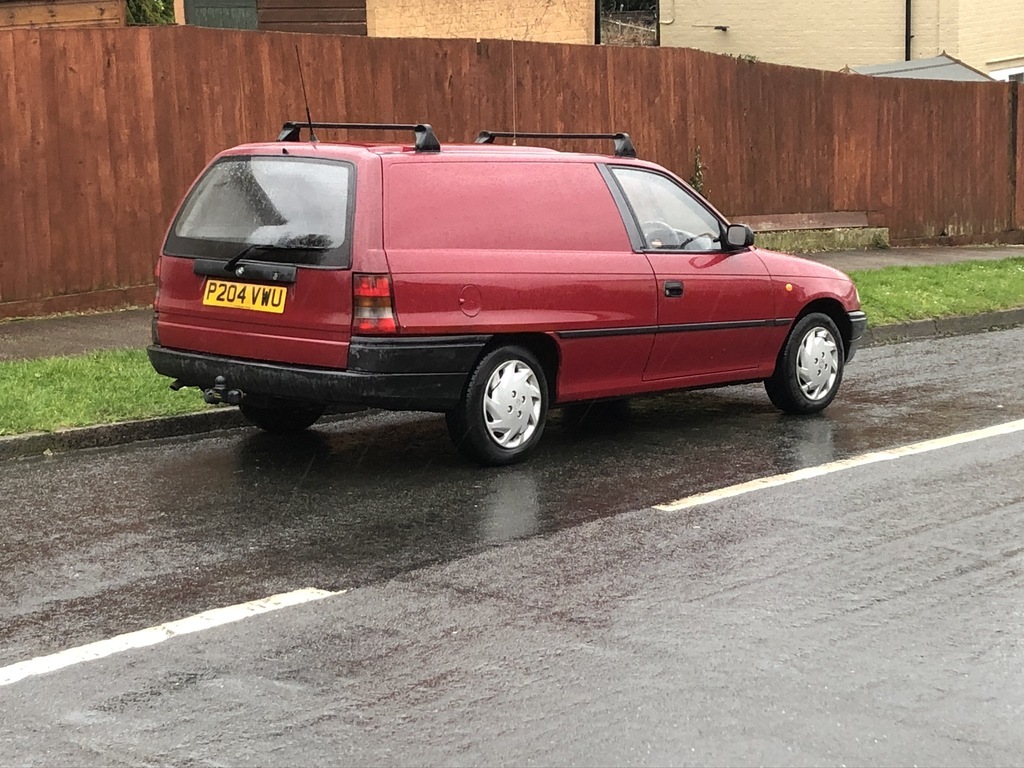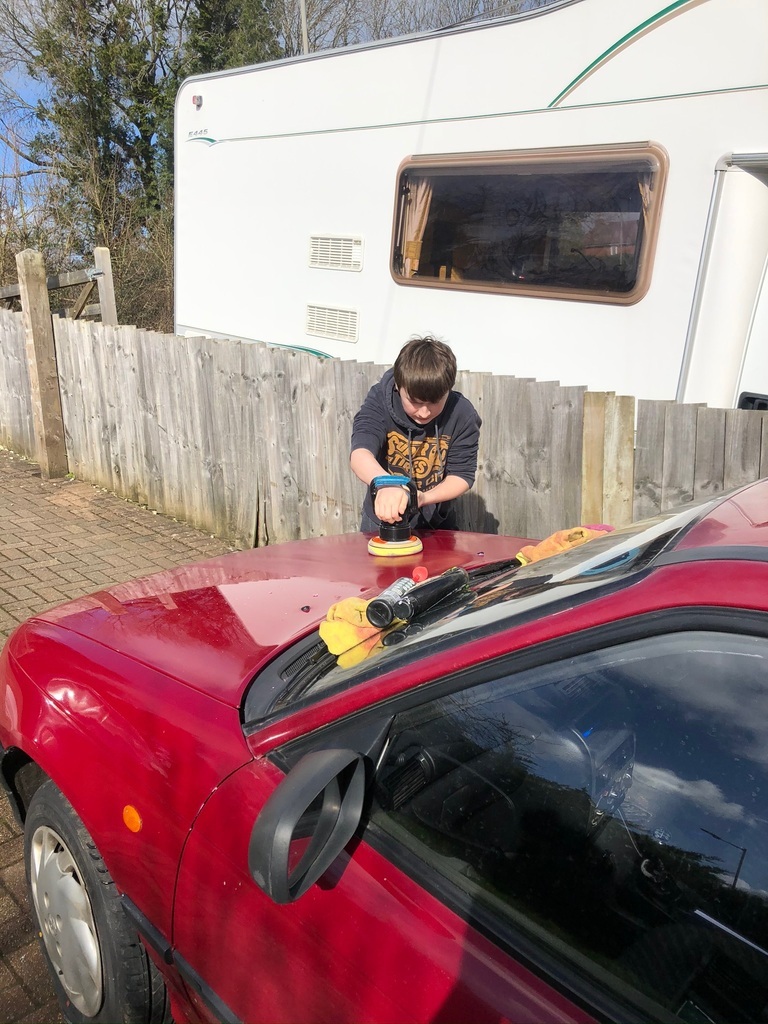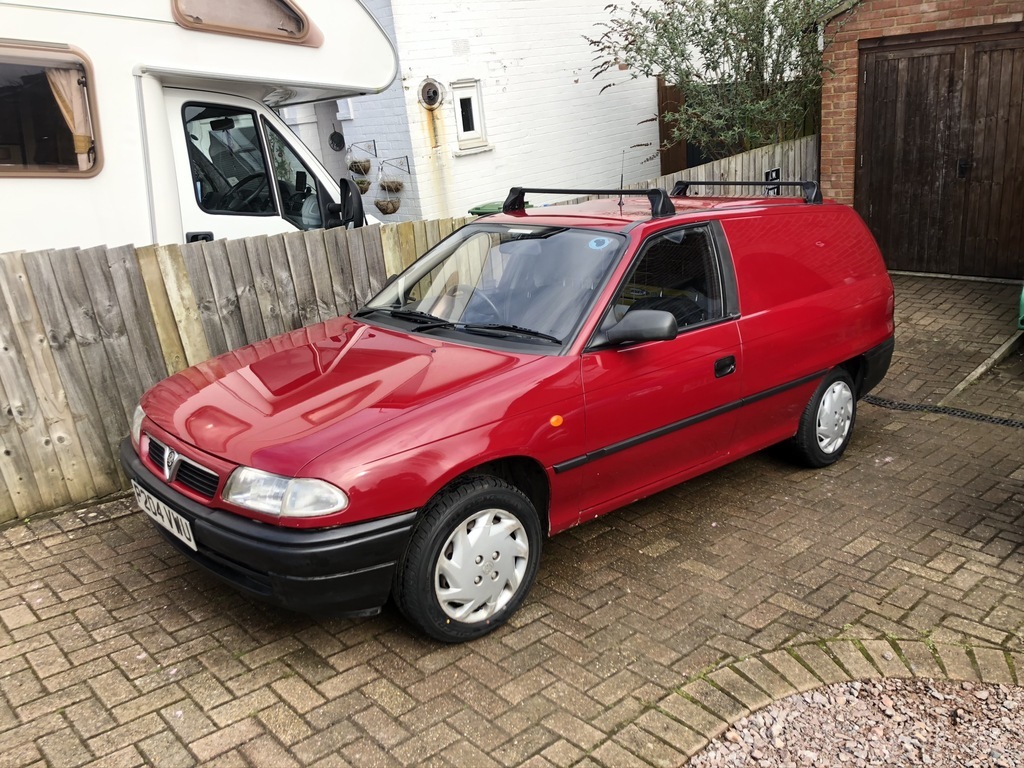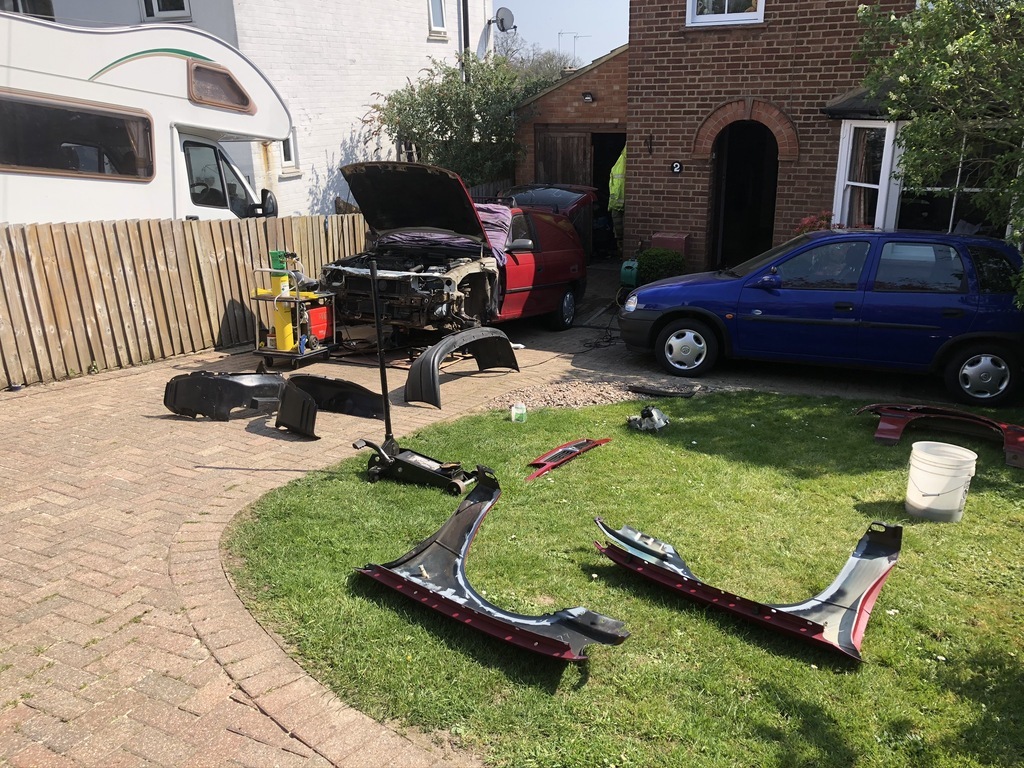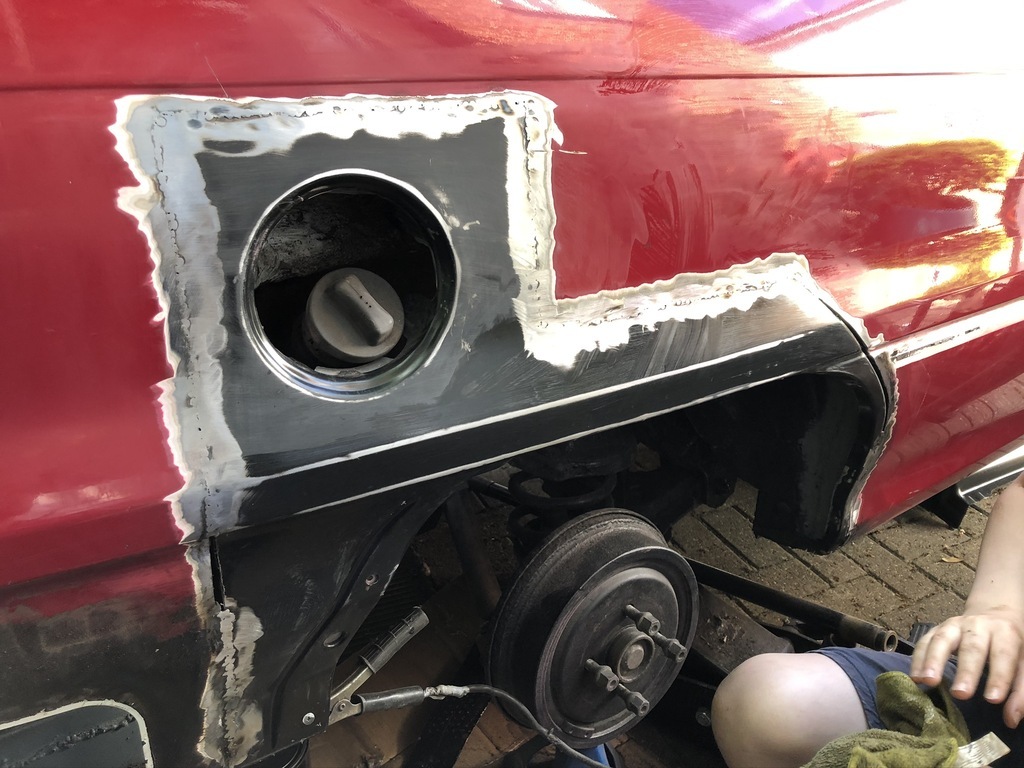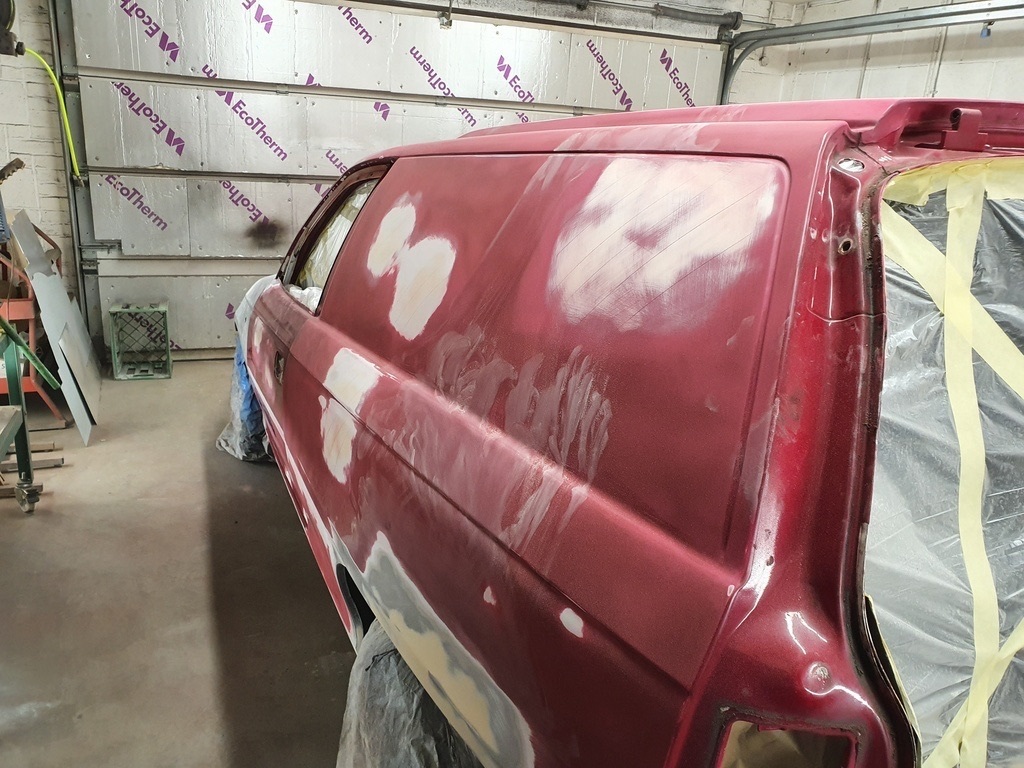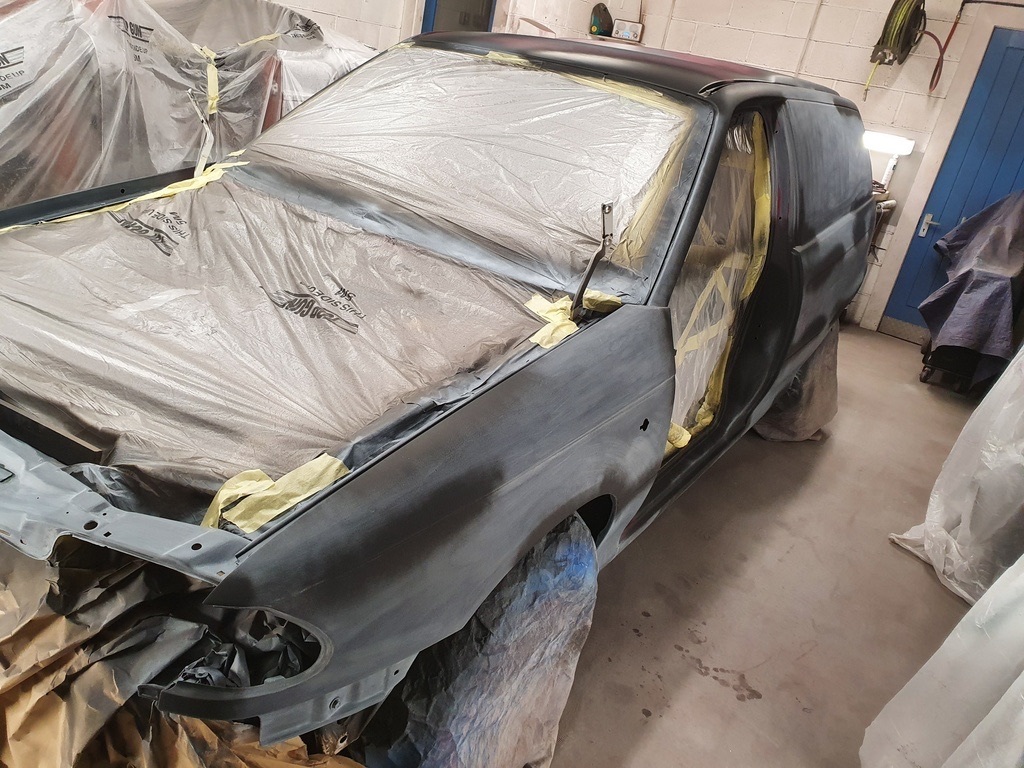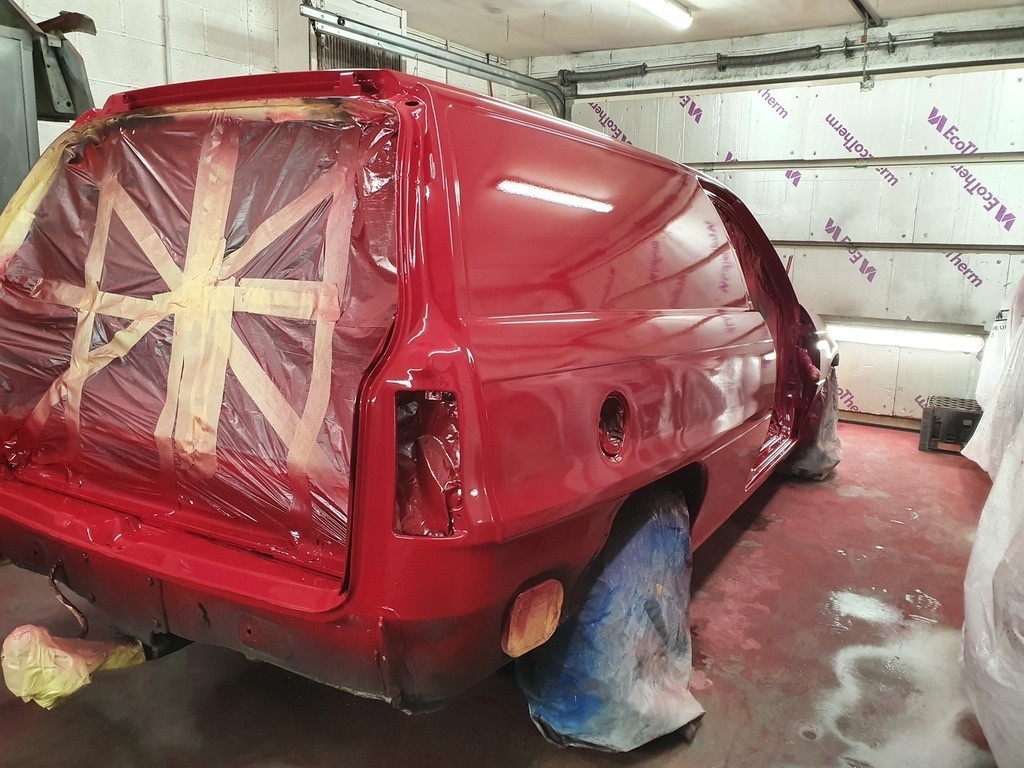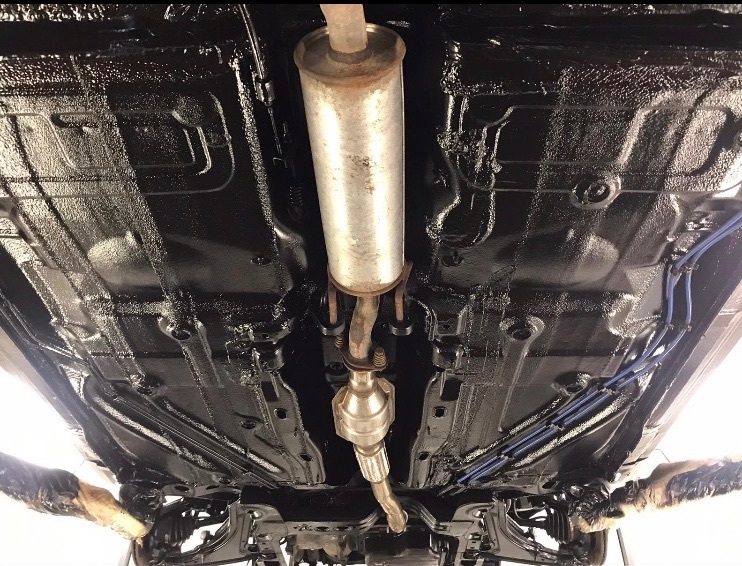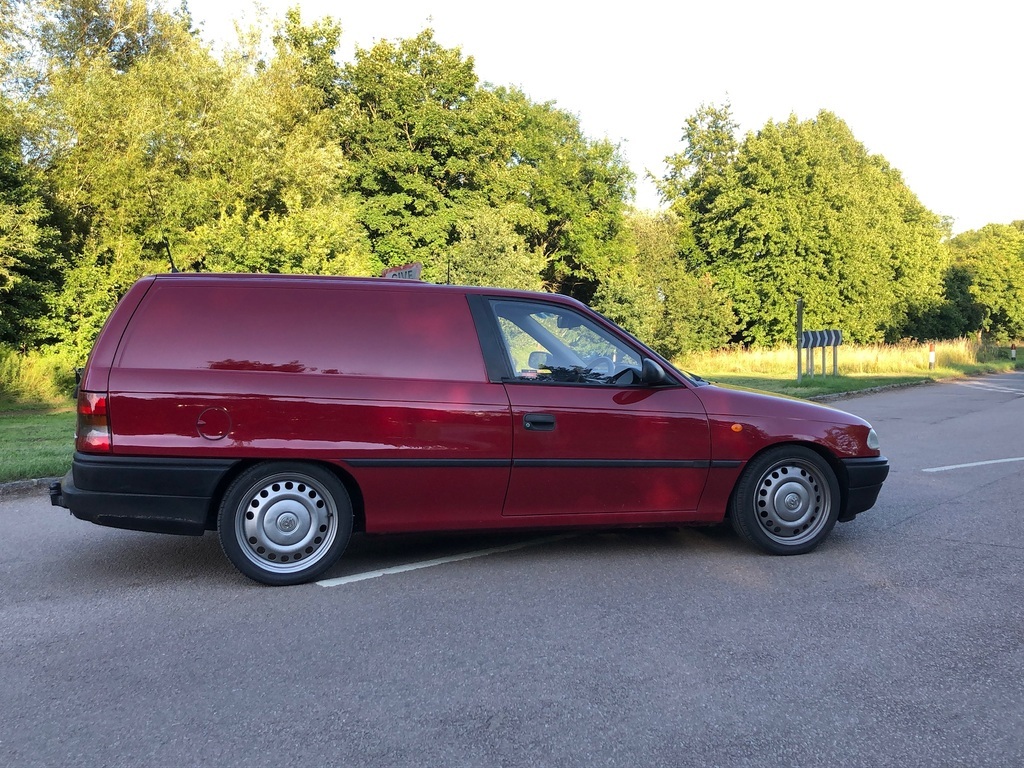 I'd like to drop the suspension a bit more, but as it's my daily, and I've put about 8500 miles on it so far! I have to drive on sites etc I'm a bit reluctant to drop it any more static. So I am hoping to bag it next year

I've got GSi brakes front and back, so will fit them at some point too.
Long term I'll probably bin the low blow diesel, but for now it's returning 45+mpg, so I'm in no hurry to rush into that... I'll keep it running and as long as it's reliable I'll keep trundling around in it