Hi all,
I'm hoping the collective may be able to help me identify some rear brake Callipers fitted to a Ford Anglia 105e Rear Axle as fitted to a Classic Trials Car
Below are some Pictures of the Rear Brake Calliper but unfortunately I don't know what these are from so am hoping someone can identify them so I can replace them.

What I do know:-
Ford 108mm PCD
Disc Diameter is 230mm
Disc offset (Hub Front Face to Disc Front Face) is 37 mm (may actually be 38mm)
Disc is 8mm thick (probably originally 9mm?)
Writing on the Calliper is 3XW (top line) 1310 (bottom line)
Bleed Nipples have been replaced with Bolts
What I think I know:-
Modification done probably done in 1990 / early 2000's (it was AE86 Toyota 4AGE powered, now Toyota 7AGE powered)
I'm guessing the callipers are probably Ford?
The Disc is probably originally Front Fitment?
I'm pretty sure these are not Sierra Callipers?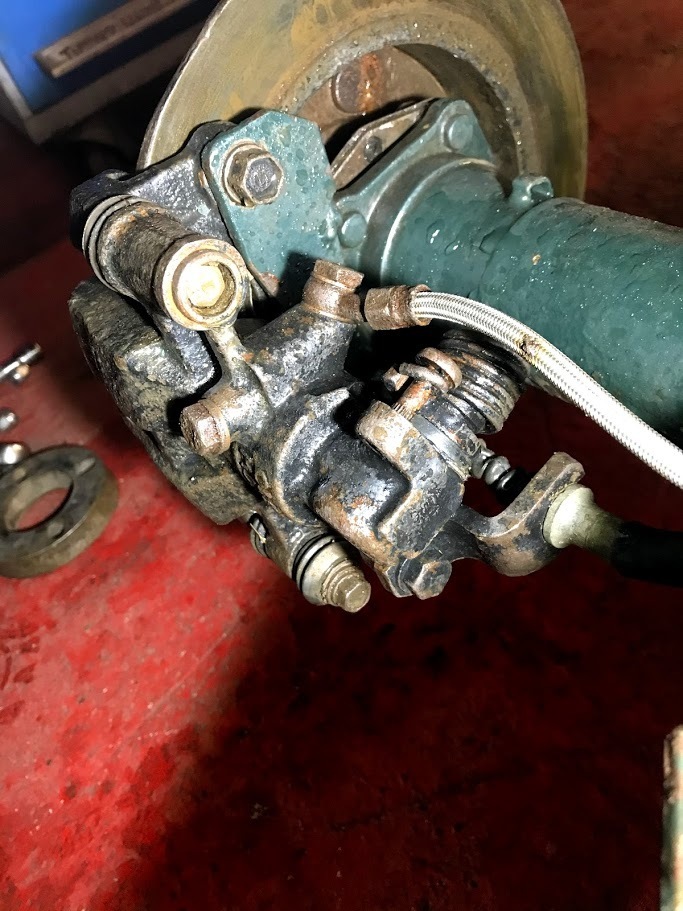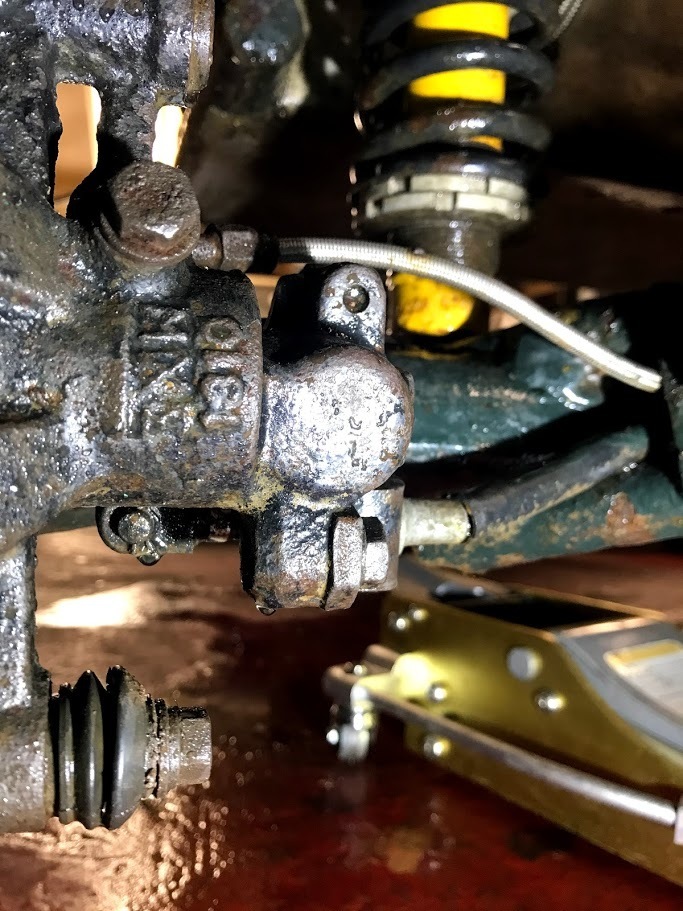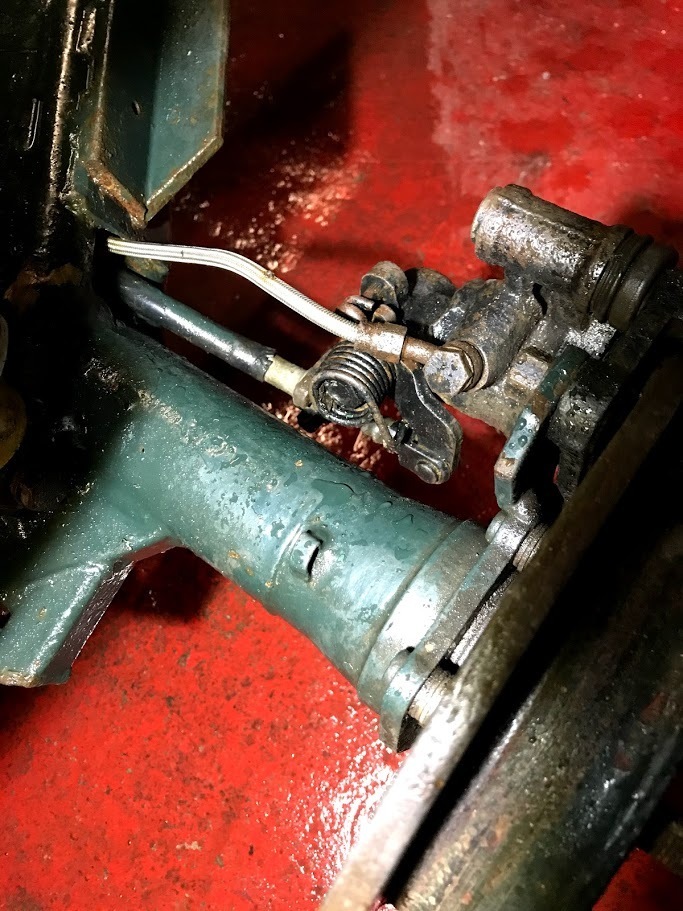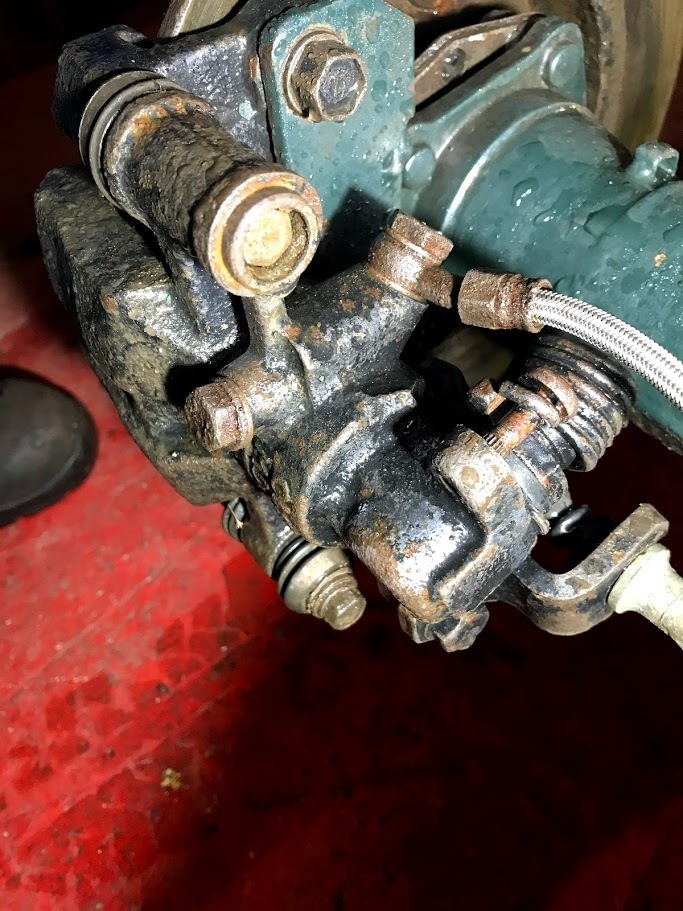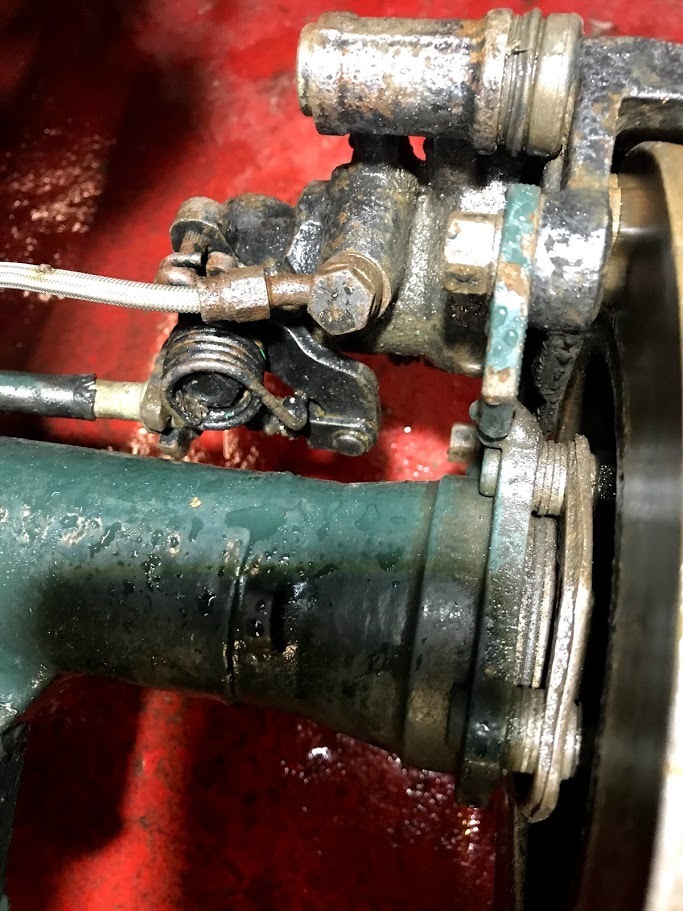 Many thanks in advance, any sensible suggestions gratefully received.
Dave