Pre MOT showed up that my e39 had eaten the rear top arms, broken two springs and the shocks were tired.
So after £500 of parts and 5 hours of fighting every bolt and especially the camber bots that had fused to the inside of the bushes, it's all back together and torqued up. Then a curious screwdriver discovered that the whole rear jacking point was like a cobweb held together with underseal,
After some serious grindage and wire wheeling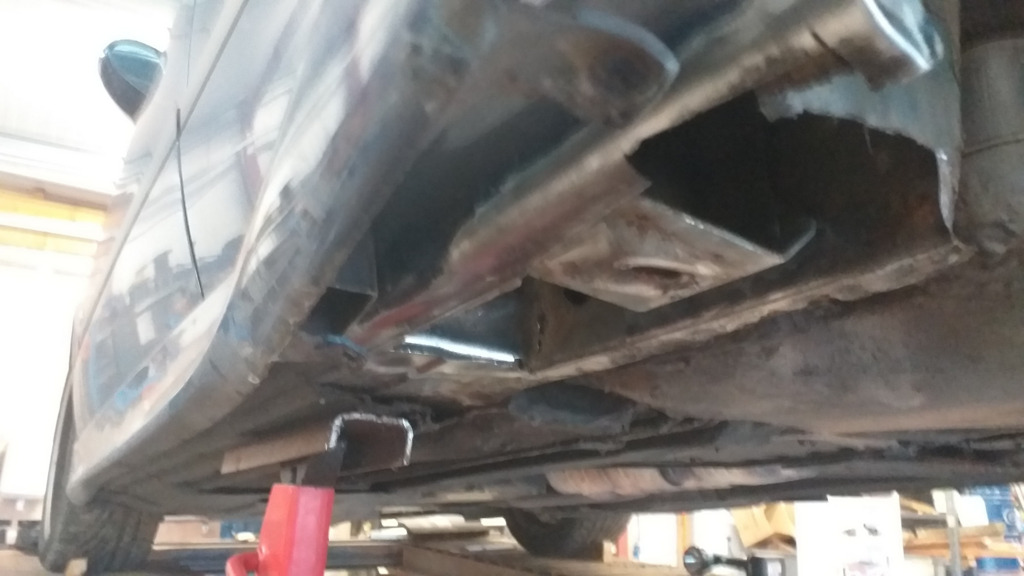 it looked ready for the new metal, but the sill is full of totally flammable expanded foam and plastic mouldings.
Repair panel was pretty complex to batter out too and then ran out of time to get it glued on....
Sometimes, something new and unrusty does seem rather appealing