Now there's a separate section for post-2000 cars, I'd figured I would post both of mine here; I'll start with the ST as it's the more boring one (having been my daily driver for over 50,000 miles). My other Fiesta is a much more interesting thing, being a track project with an engine swap amongst other bits - if there's any interest in that, I'll do a catch-up to where I'm at now with it - my ST can be done all on one post I think:
I haven't got any pictures of it totally standard (oops) - the first modification was a 300mm front brake upgrade using Mondeo ST220 parts, followed by rear axle spacers to help pull the wheels out of the arches a bit...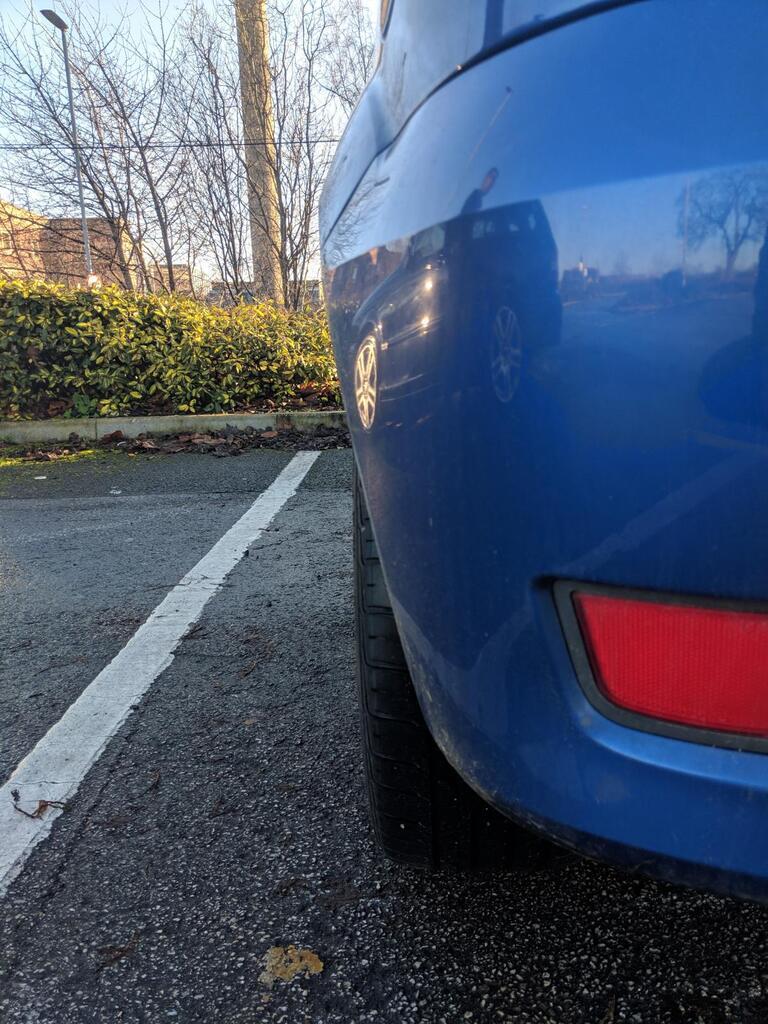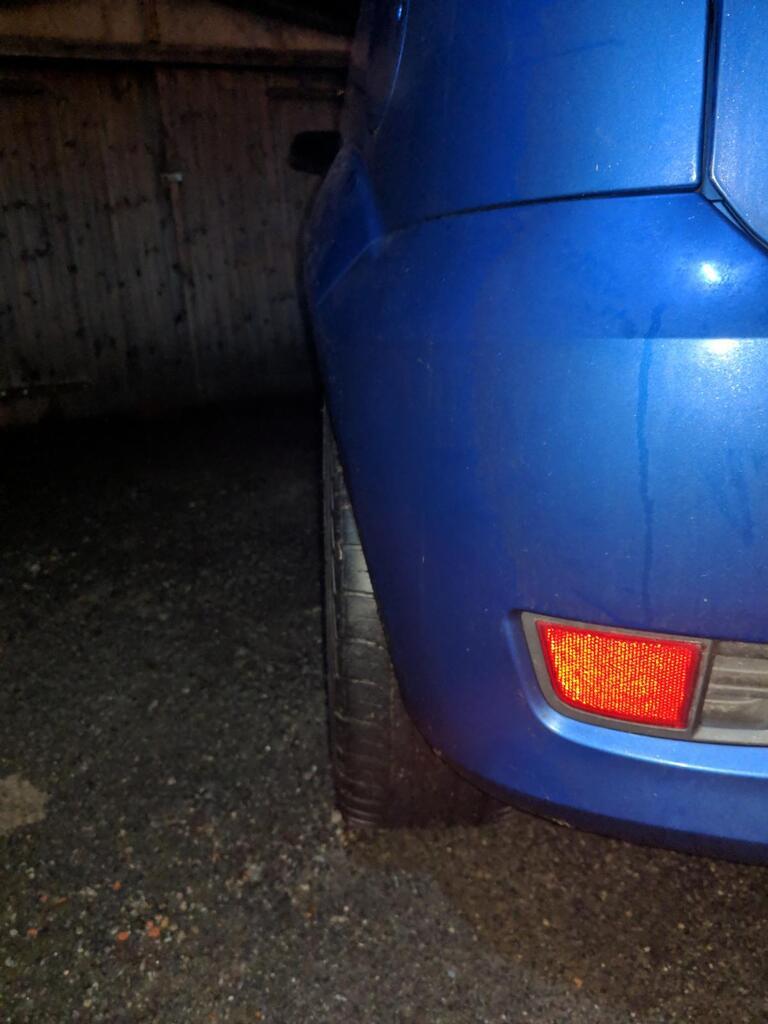 ...followed by a TRC Composites front splitter which I pinstriped with yellow tape - this helped the car appear a bit lower: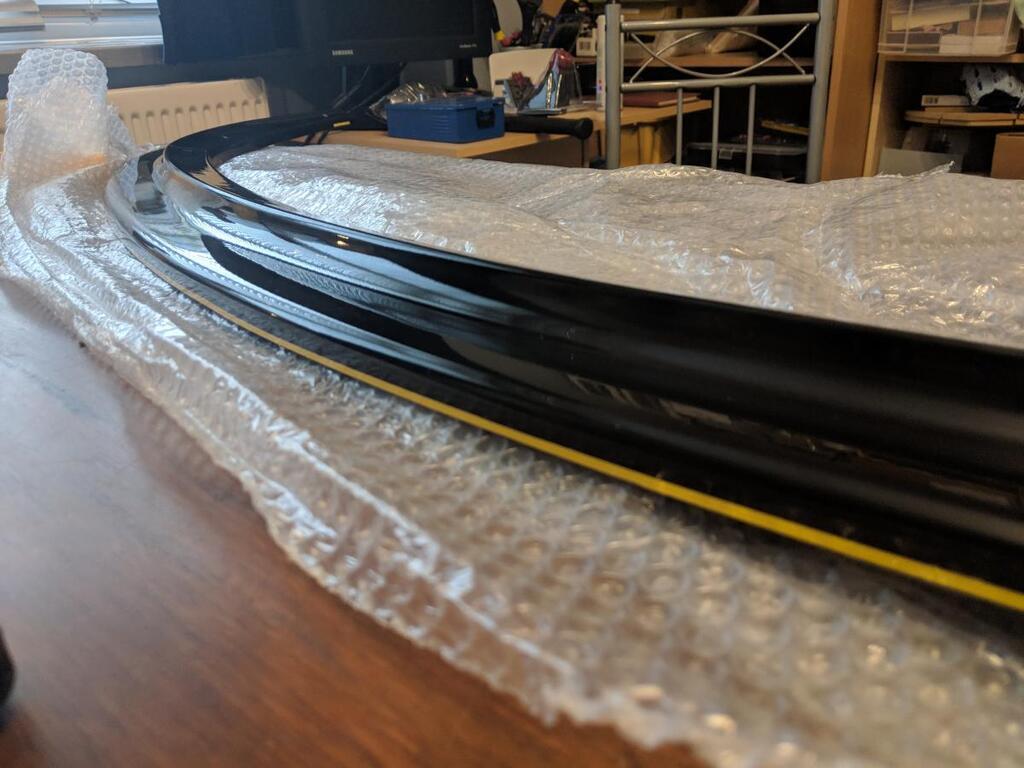 There are loads of smaller (and slightly bigger) modifications I will miss as I haven't got pictures of everything, but along the way the car went to Mountune for the MP165 treatment - this being a closed air induction system, full exhaust system (including manifold, sports cat and cat-back) and a remap to tie it all together. Shortly before this, I replaced the clutch and then headed to Germany with it: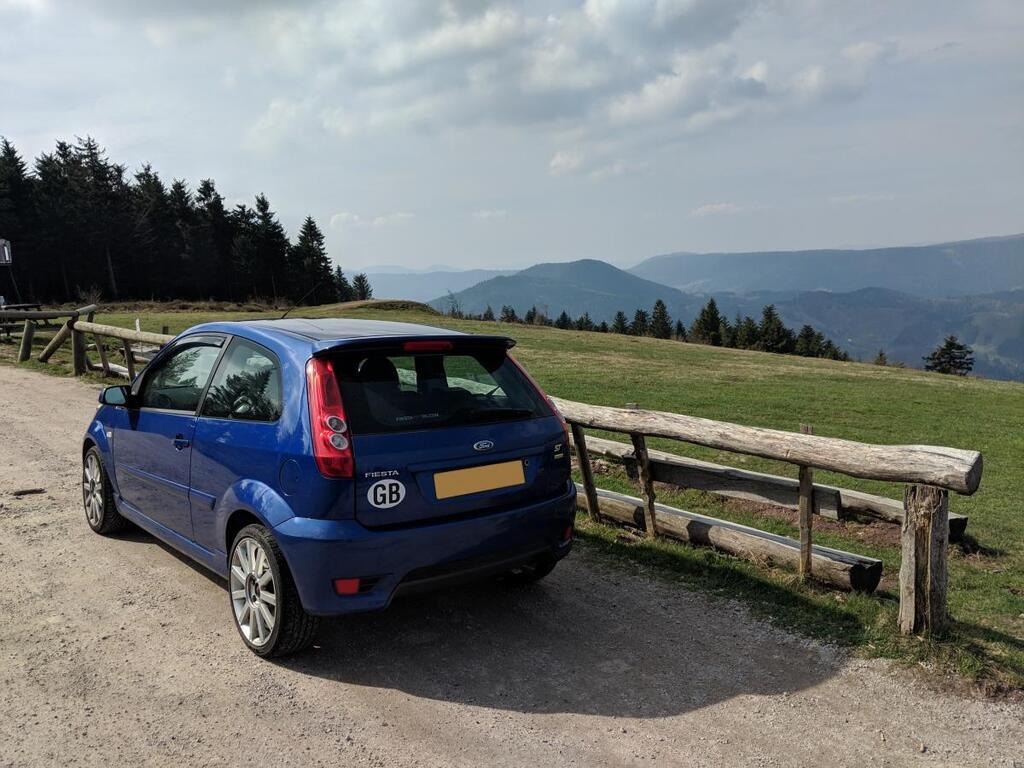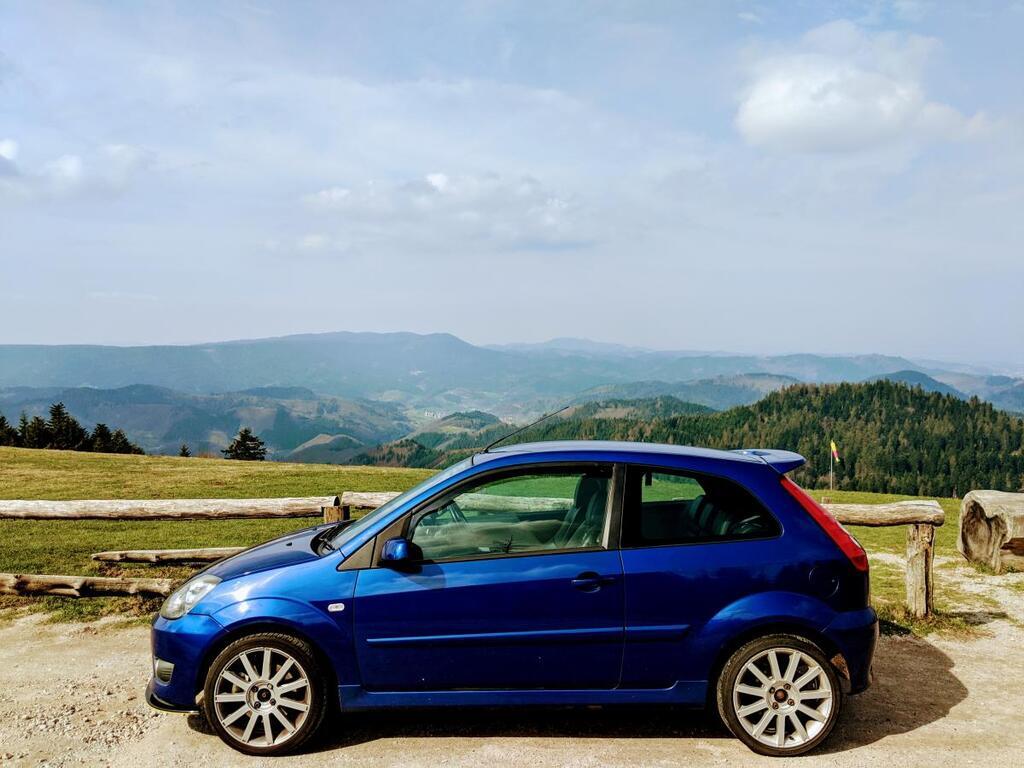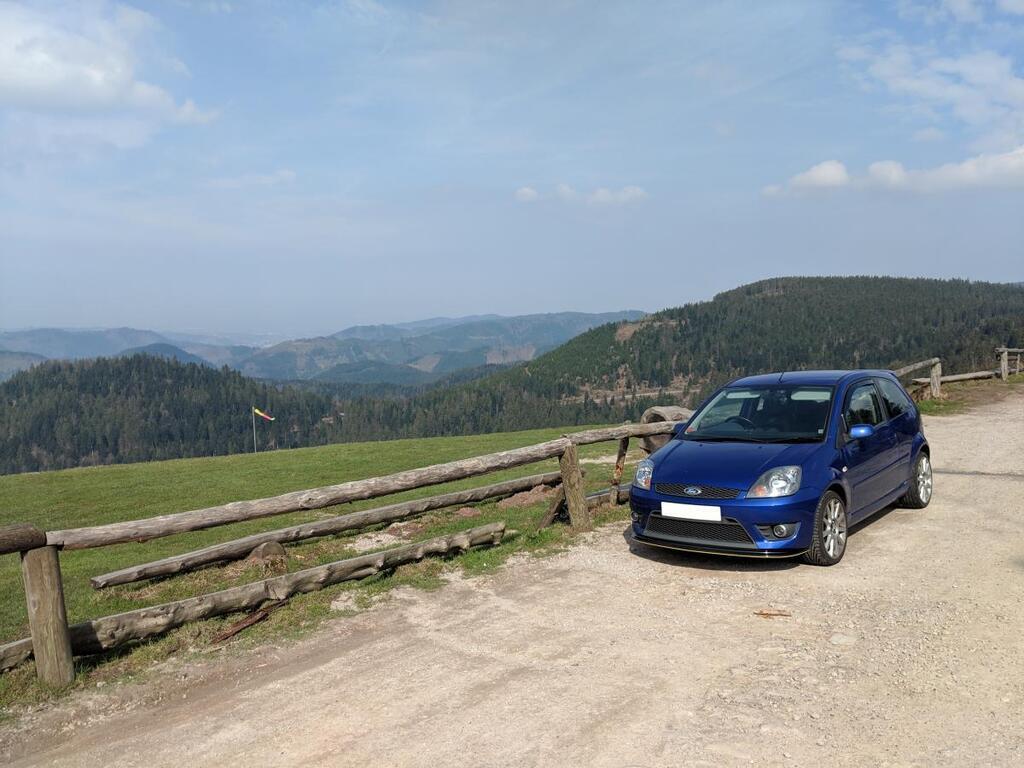 It performed faultlessly as ever, enjoying the tunnel runs with the new exhaust and surprising me with an indicated 143mph on the Autobahn! Not bad for a fairly-standard Mondeo lump shoved into a Fiesta really.
Along the way, I decided to get some custom dial faces for the car from Facebook: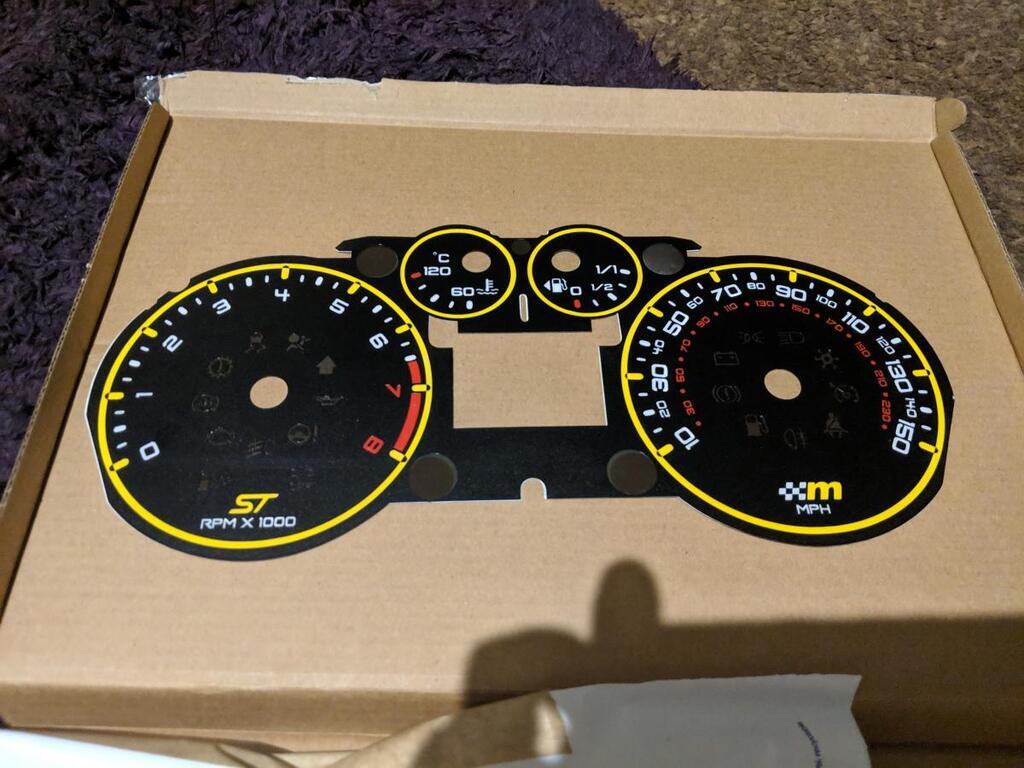 The standard wheels were replaced with some wider Team Dynamics, meaning the arches are filled out nicely (the car has since been lowered, but these are the pictures I have):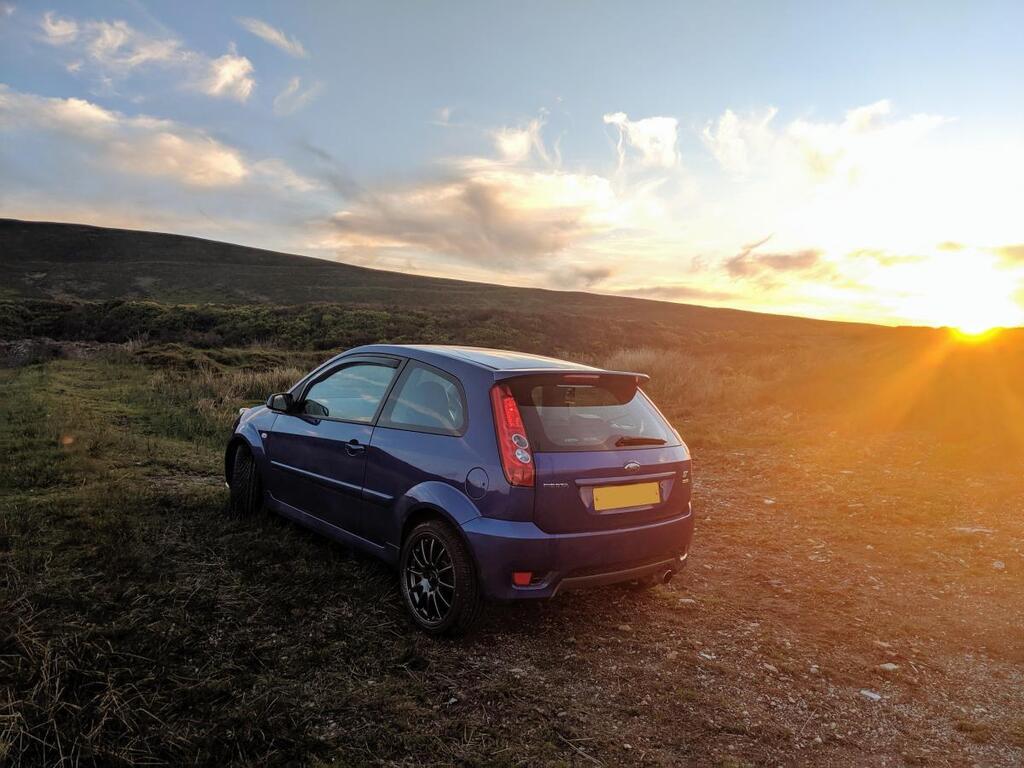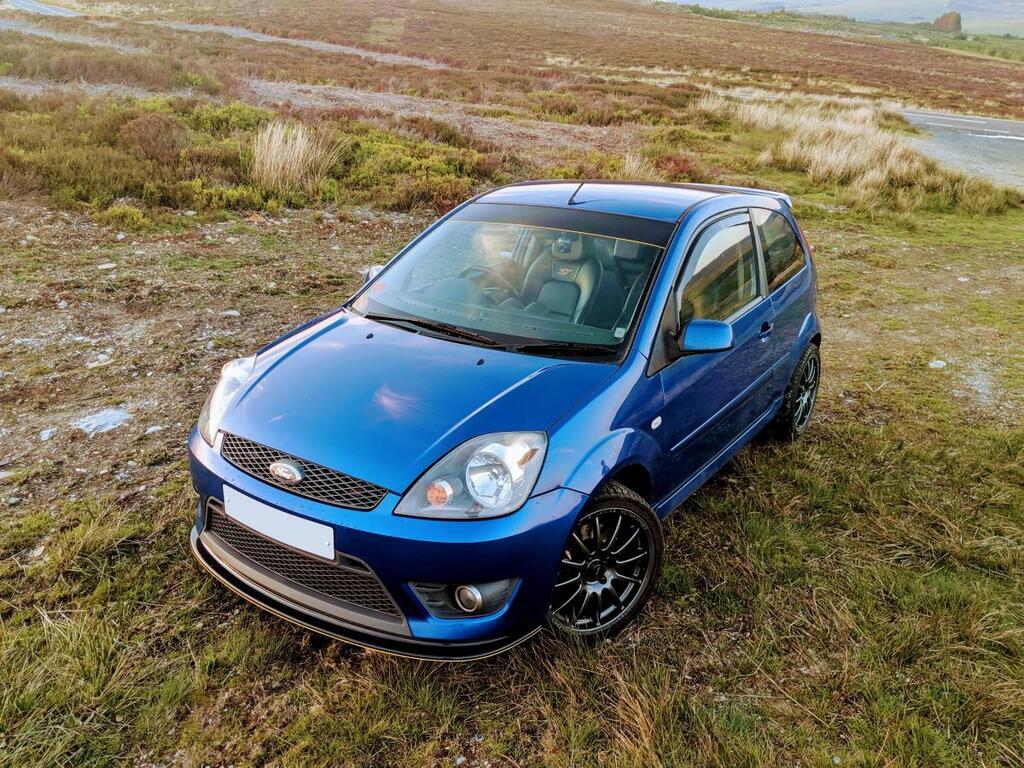 I've done a few more bits on this, some I have pictures on and some I don't - but I'll leave it at this for now, and see if there's any interest in it or my track project.