Hi all,
I've been battling a Japanese car addiction for most of my life, and foolishly thought I could kick the habit once and for all when I sold my last R34 Skyline a couple of years ago – before prices went boom, naturally.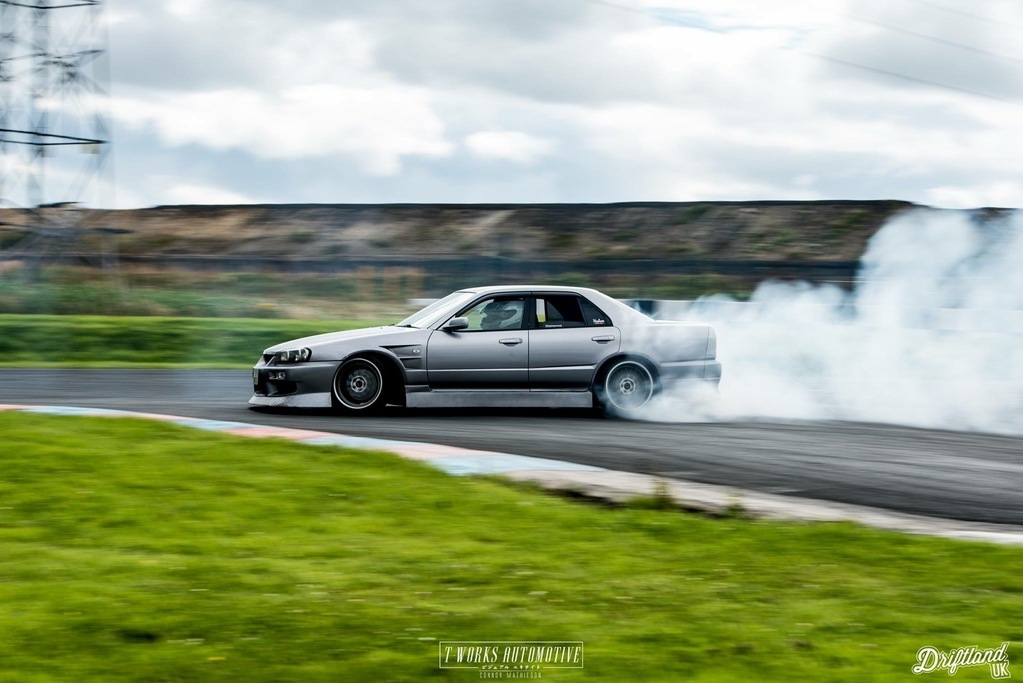 I tried some different avenues to try and broaden my horizons – I bought a 68 Mustang to try the classic car thing, had some fun with it but felt it was a bit too much of a change of pace. Sold it and picked up a neat little Clio 172 which had been stood for 6 or so years, recommissioned it and used it as a nice daily and track car for a year or so, whilst I contemplated by life choices.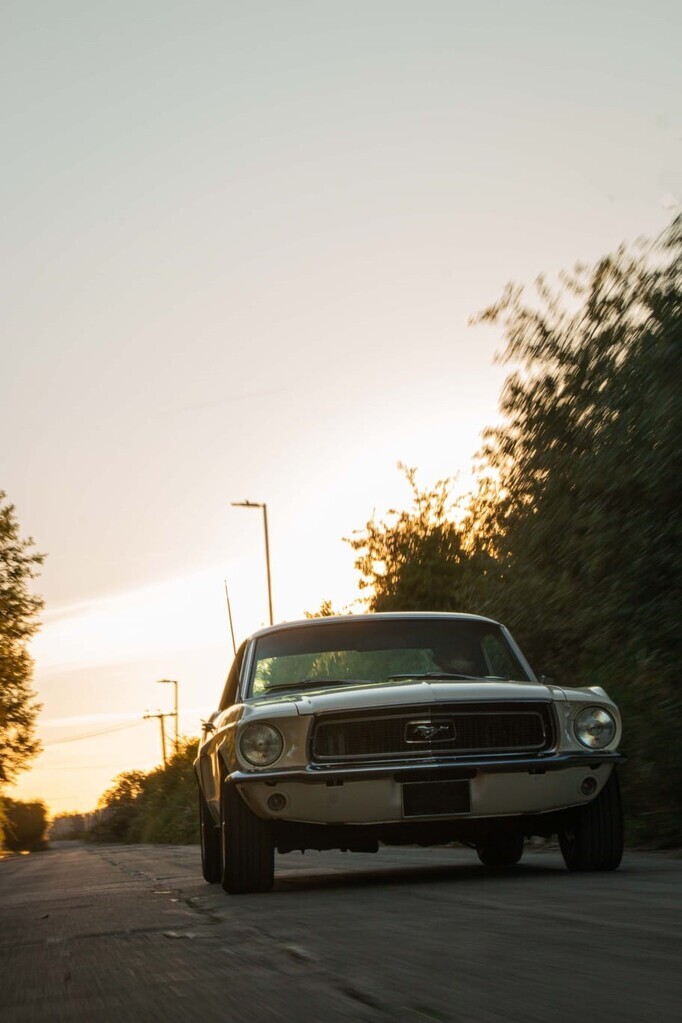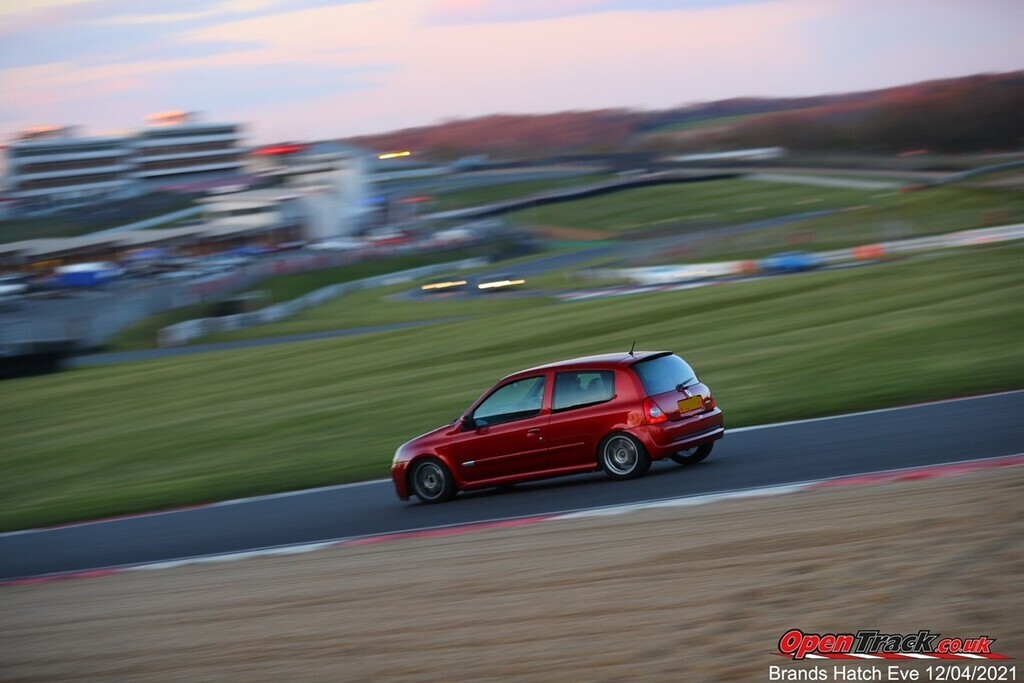 The missus caught that disease where they start bleating on about 'babies' and 'weddings' all that miserable stuff, so I decided I needed to throw one last hail-mary before things took a turn for the worse and I was forced to… *checks notes* grow up.
I went off in search of a clean, rust free 2 door R34 as a base, and found a 2001 car, factory manual but non turbo RB25DE NEO. I wanted something as standard as possible, with minimal 'enthusiastic' Japanese workmanship to correct.
I had the car inspected, where the man from Japan said 'OK', and then had it shipped over to Southampton. Papa J and I set off in a borrowed low-loader on the rainiest day of the year to collect the car dockside, which is always exciting… part of the whirlwind experience of importing a car is the crippling anxiety and regret, handing over a buttload of cash for what could turn out to be a complete shed.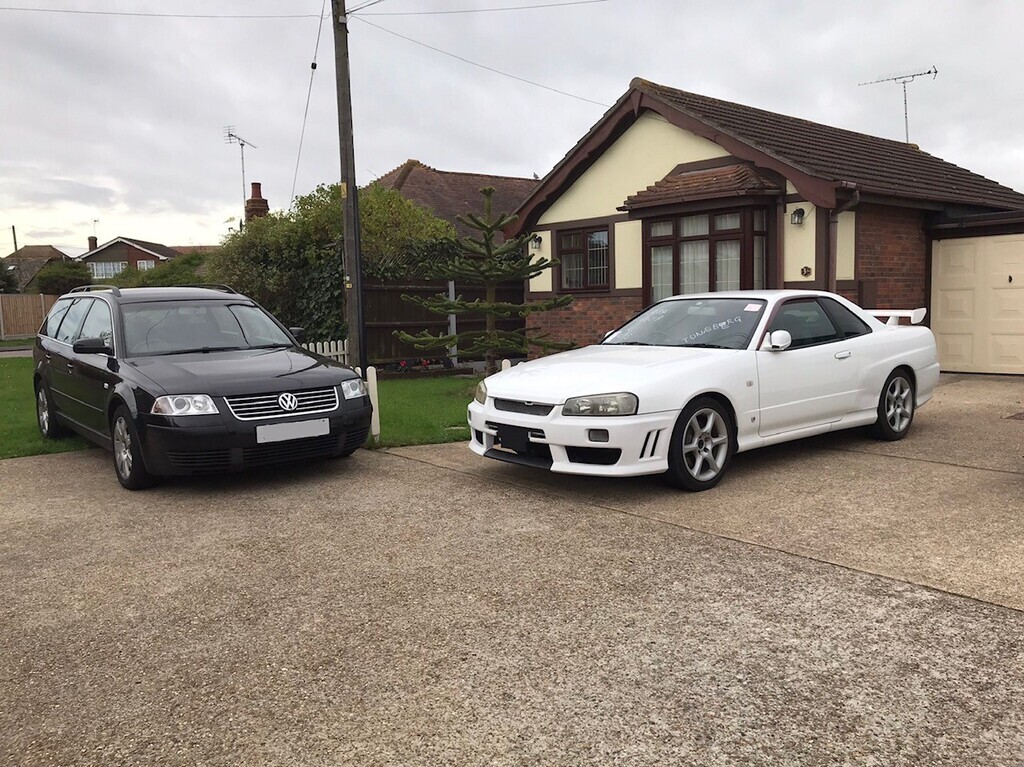 So what did we end up with? Most of the stuff I knew I was getting:
R34 Skyline 25GT, on approximately 200,000kms
RB25DE Neo – Non-turbo 2.5L 6 Cyl
Mostly rust free shell (they all have a little bit, somewhere, somehow)
Some marks on the bodywork (known, not an issue)
Well used but mostly complete interior
No obvious crash damage repairs, no obvious interior damage, healthy, albeit well used drivetrain.
Unexpected bonuses:
Kakimoto stainless steel exhaust
Trust/GReddy coilovers, which are interesting as I've not seen a set before, usually J imports come on HKS or Tein coilovers. They're seized solid so that's nothing new.
Electronic toll card reader, so a pleasant Japanese voice welcomes me every time I start the car.
It's exceptionally clean underneath which is the main thing. These cars rot for fun, and despite clearly being a well used example, it's a perfect base: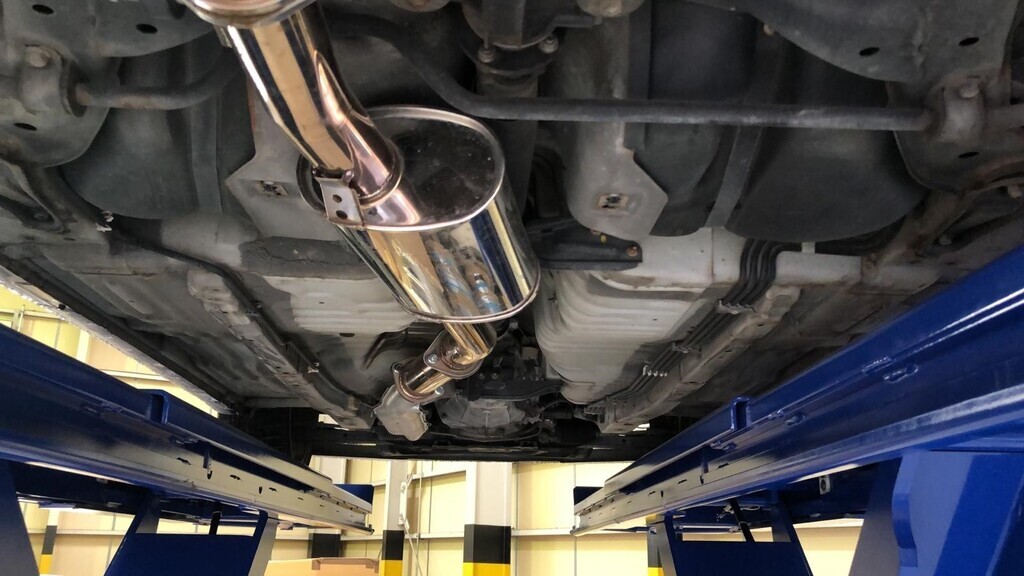 I jumped through all the hoops getting the car registered, so I could insure it, drive it to the shops exactly one time on a very crisp, sunny December morning, then immediately take it off the road.
And I'll be honest, I'm going to be in wayyy over my head on this one.