Hi all, been browsing the forums for a while now & thought id add pics of my current runabout. Built it on a budget.
Built this for a bit of fun whilst my r5gtt is off the road having a full restore. I wanted the older shape initially as I prefer the front end but I can't find a good one anywhere. Found this on ebay at the right price end of march, built it on nights/weekends.
Anyway now ill shutup & put some pics up

Build pics.
Donor engine out of ph1 11t. Stripped it years ago too much rust to save. 78k original miles £50 I wasn't complaining.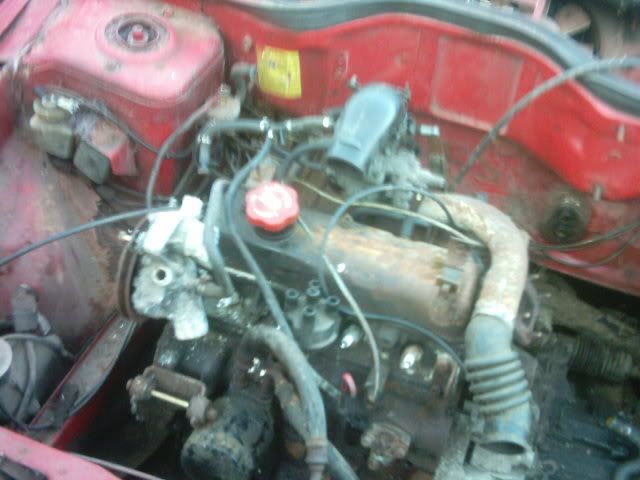 Engine blinged up a bit before fitting, needed it after 5 yrs storage. Didn't strip it down as it ran great in car for short test run, I'm a big fan of if it ain't broke don't fix it.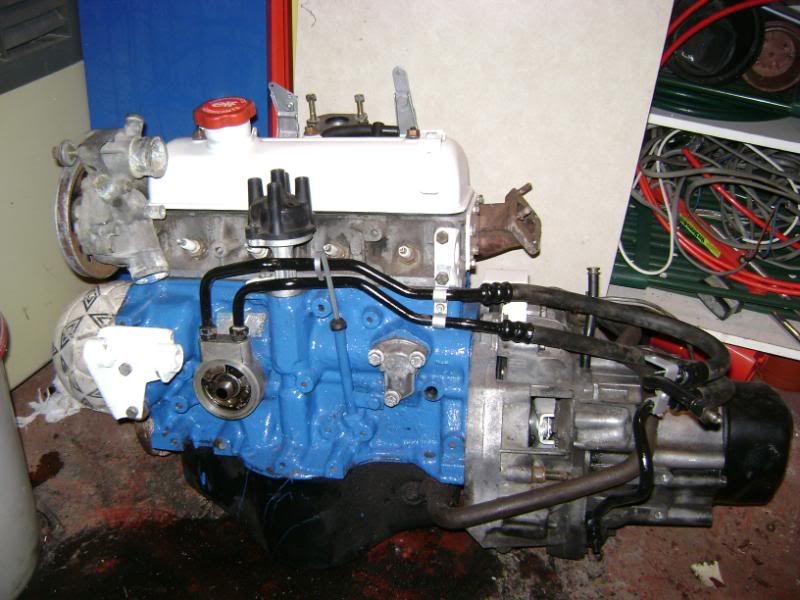 Van totally standard 1.9 derv.
Derv out.
Engine bay cleaned up nice.
Trial fit fmic off frontera 2.5 td.
Pipework trial fit.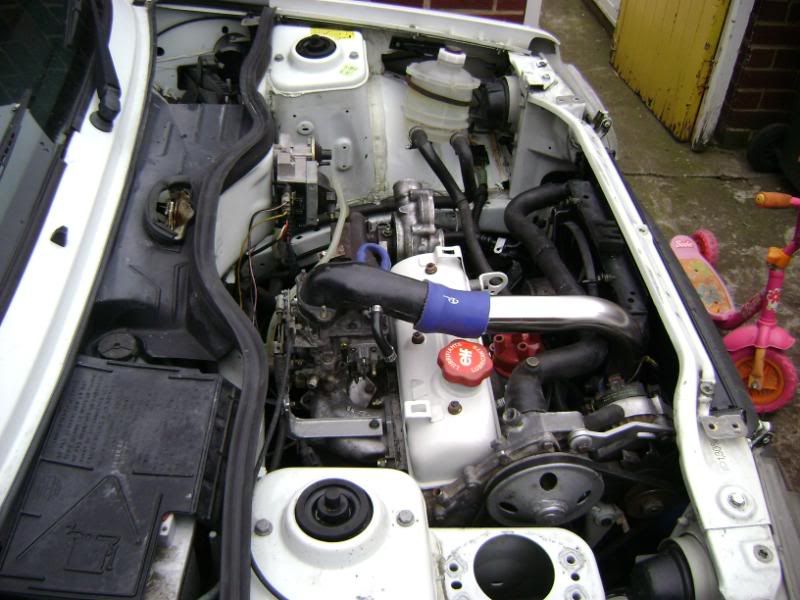 2.5" side exit exhaust.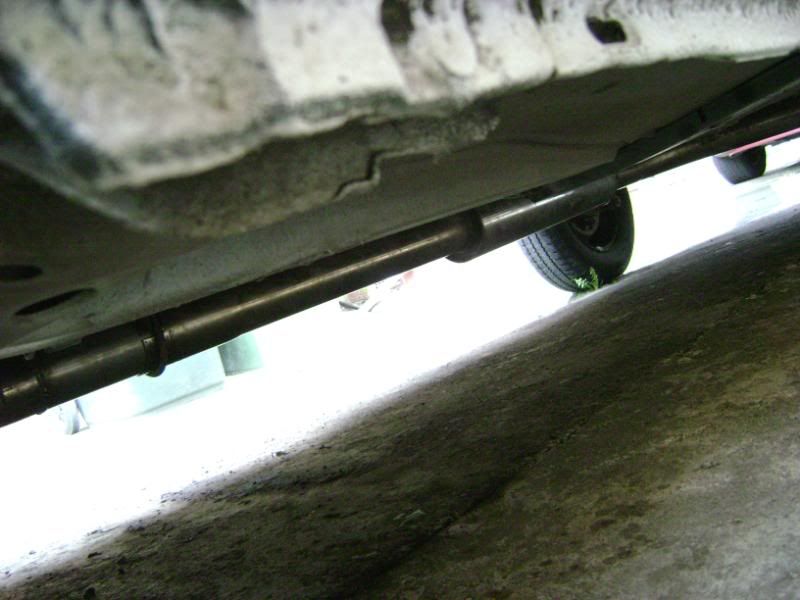 To cut a long story short, plumbed/wired the lump in & it fired up off the key pretty much straight away. Ran about for a few miles with the stock t2 turbo on to test it, no problems at all so bolted a t28 on, 1.1 bar mainfold boost & set fuelling up properly. I estimate 175hp at the fly. Good for a 14.6 @ 91 at the pod, not bad considering its aerodynamics. All built/setup by myself live on the road, no problems in the first couple of thousand hard miles

As it stands today.
Spec list
Standard 11t engine/r5gtt box.
Green box valeo 480t clutch.
T28/25 turbo, 1.1 bar manifold.
Frontera 2.5tdi fmic.
Tiger 2.5" side exit exhaust & enlarged downpipe
Gasflowed turbo elbow.
Rejetted carb to my own spec, fuels well & good on fuel off boost!
Ph1 11t fuel pump.
Armtech rev limiter.
MB performance quickshift.
r5gtt brakes front.
40mm lowering springs.
R5gtt front seats, steering wheel & racetech boost/oil pressure guages.
R11t clocks.
Engine bay done.
Fitted the turbines off my gtt, lowered but not hard slam to keep the sleeper look, certainly shocks the local saxo drivers.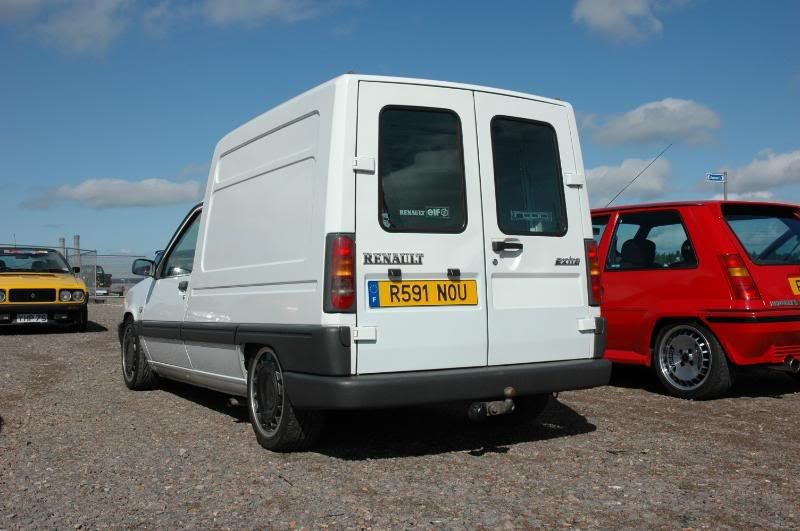 Warming up drag radials at pod.
Interior, lm1 & stethoscope in pic.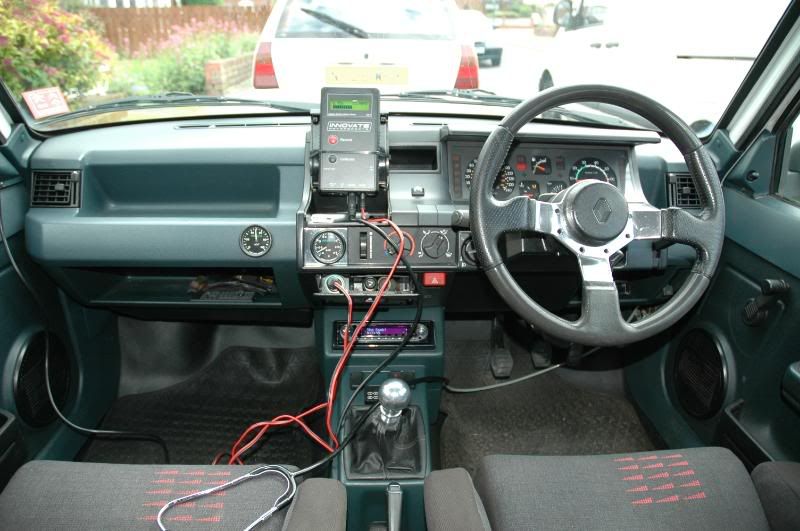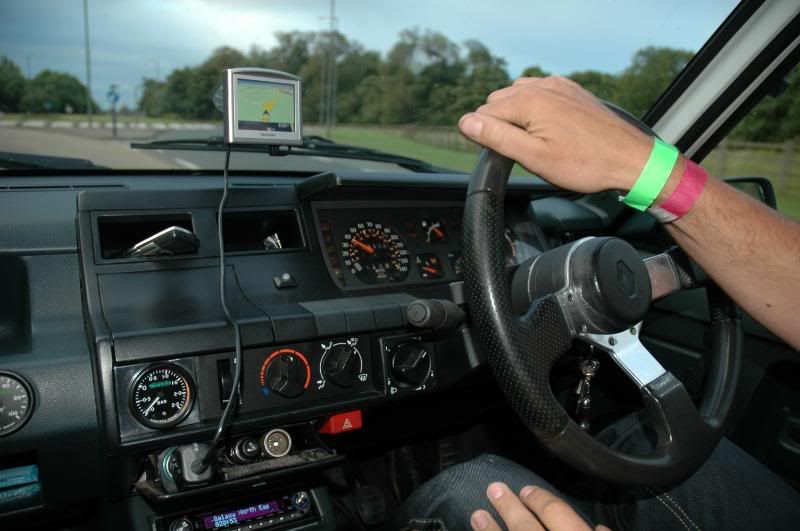 Vid of it in action at the pod last weekend.
Still ongoing at the moment, got a couple more parts to fit before its totally finished, cosmetically it will be staying the same though.will update in due course!
Thanks Brigsy