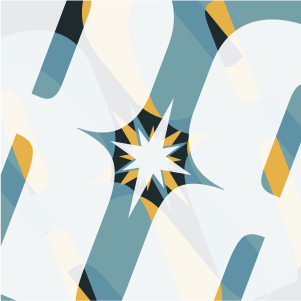 Isn't it just??
they always are.
I'm not really into them but i always have to look at threads posted about them.
i love the way some owners have latched onto a/c vw mods, and some have used hot rod cues, which actually look as good on a citroen.
i will never own one, but i will keep checking out the pics.