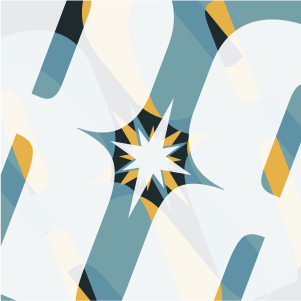 also whats it like to drive one of them? good enough to keep up with traffic easily?
Rear quarter window was phased in from the mid-Sixties I think. It's like the change in rear windows on Beetles. Bigger is better for seeing stuff but less is more when it comes to looking good!
To drive, they are great fun. Screaming flat-twin engine, idiotic cornering with lairy roll angles and direct steering which is almost as good as a Mini. Mix in roll-back roof as standard, super comfy ride and ability to whip the seats out at shows and you've got a winning combo. Obviously I'm not biased...
Downsides are wind noise (doors flap at motorway speeds) and the fact that 29bhp is as powerful as they got from the factory. You'd be amazed how far that power goes though. 70mph flat out cruising all day.
Some ace pics in this thread!
EDIT - what I will say is that the 2CV is like any old Citroen. Drive one for ten miles and you'll probably hate it. Drive it for 100 miles and you'll discover the magic.