Towed back today, with dad at wheel.
And... here you go!

Absolutely in some surreal world at the moment, I actually have a Galant!

Very VERY pleased! In really good condition too. Most of bodywork is solid, interior is immaculate!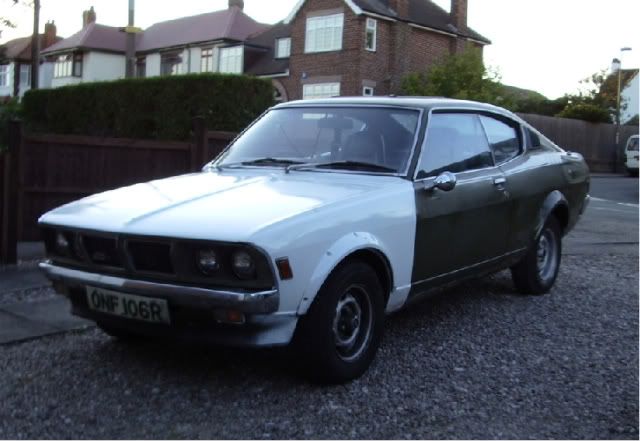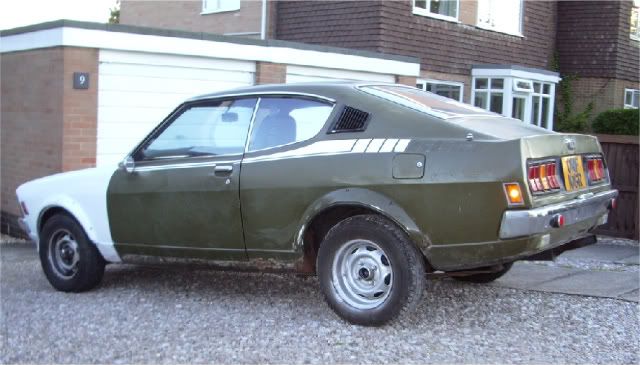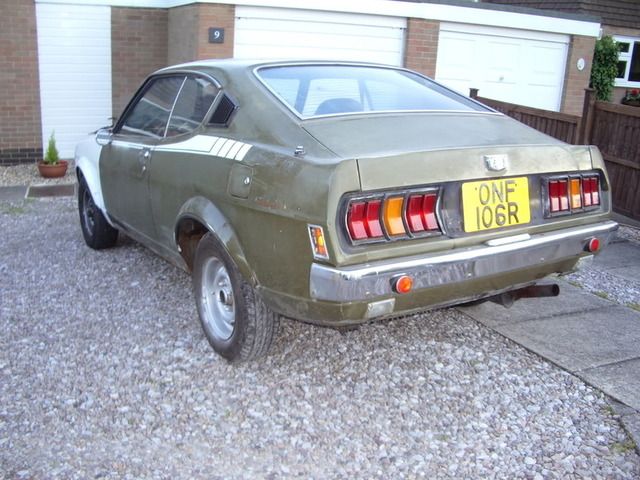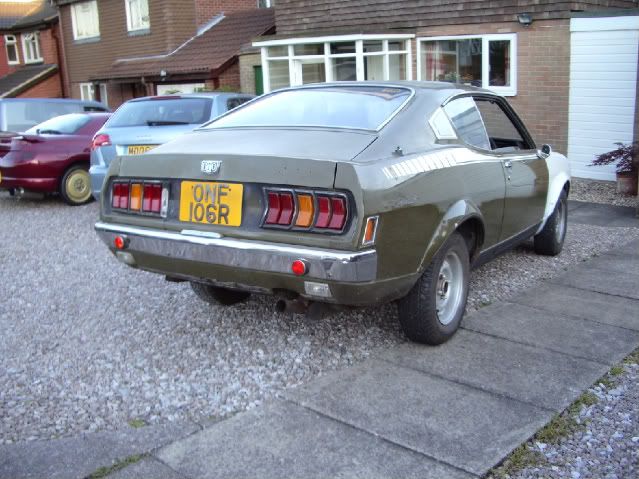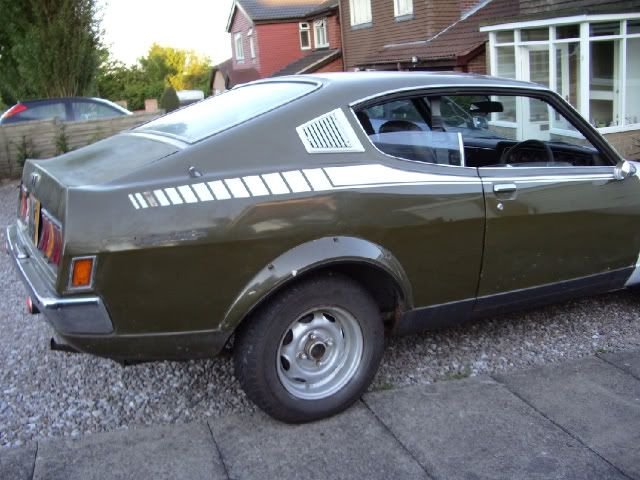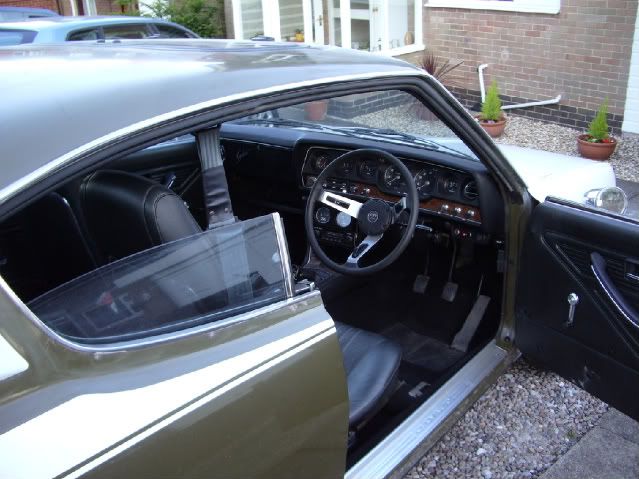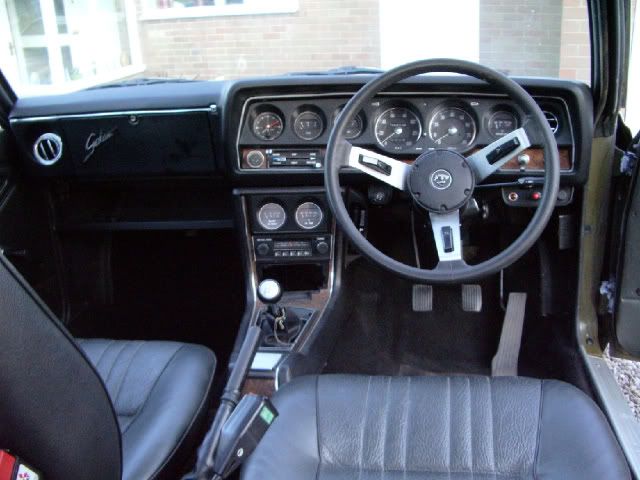 That's a proper view of a dashboard!!!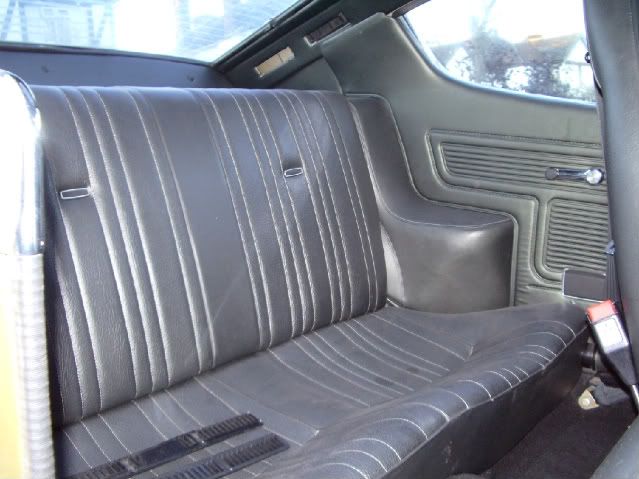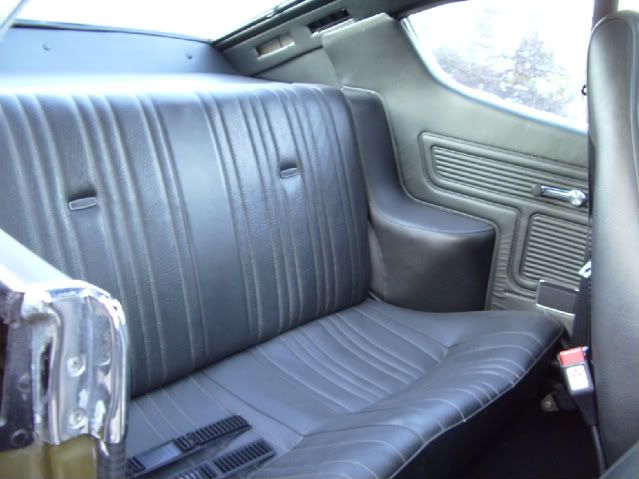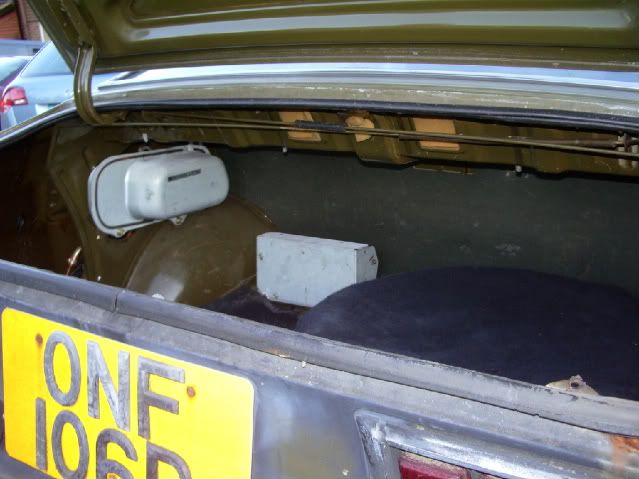 White box at the back is the fuel injectors I think.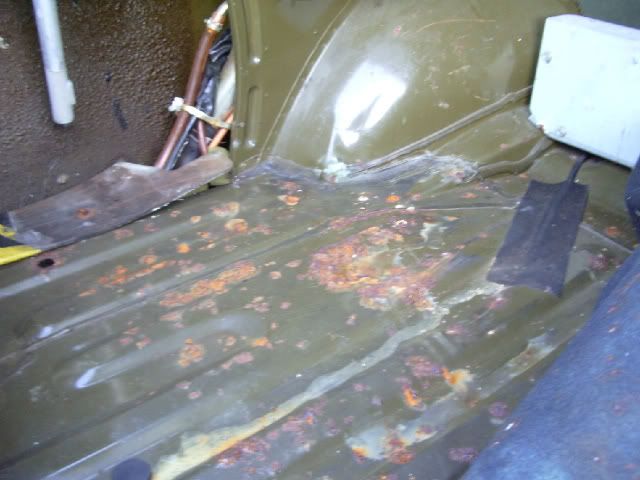 Surface rust only in the boot!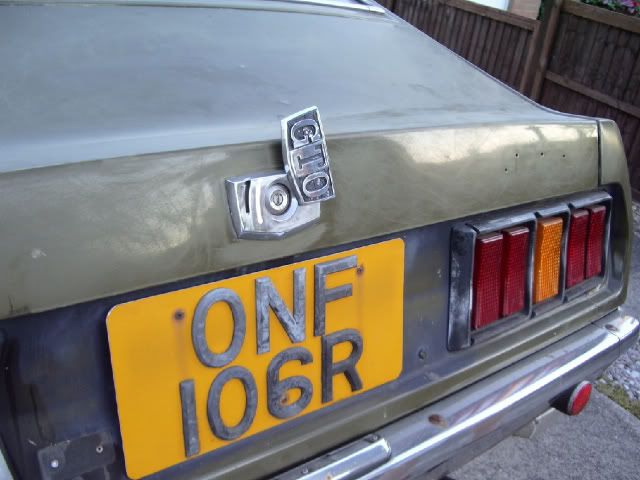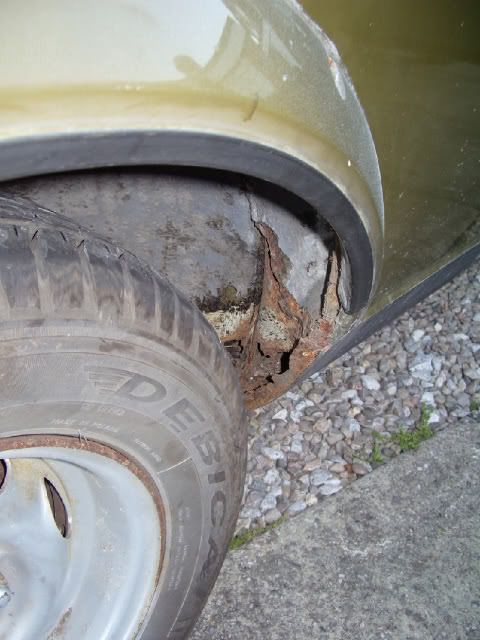 Only bit of welding that needs doing for the MOT is this rear arch!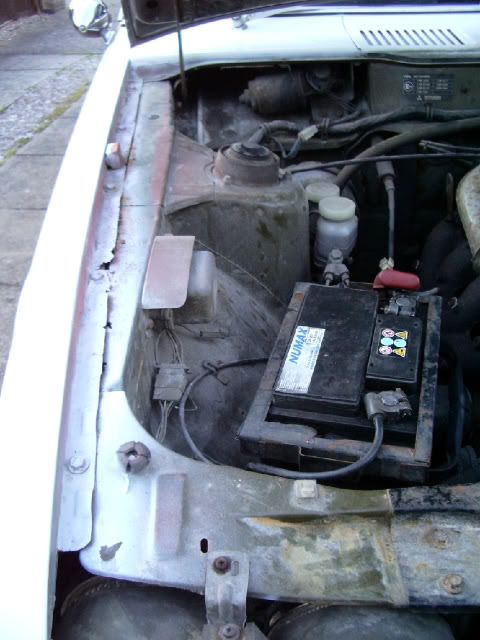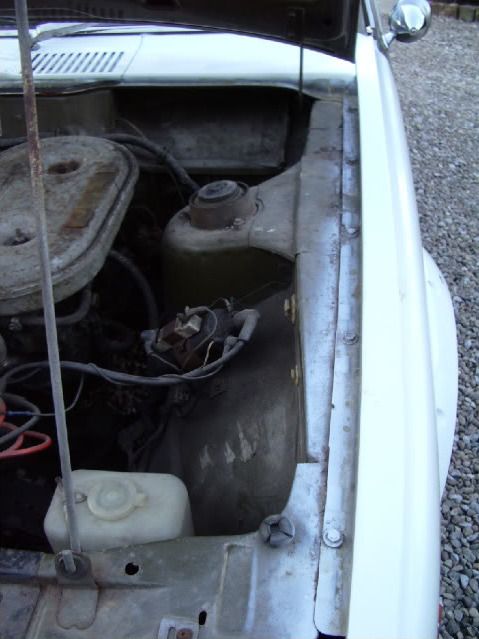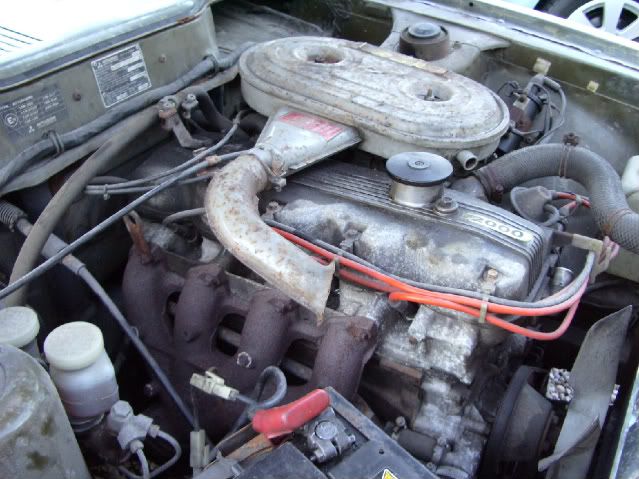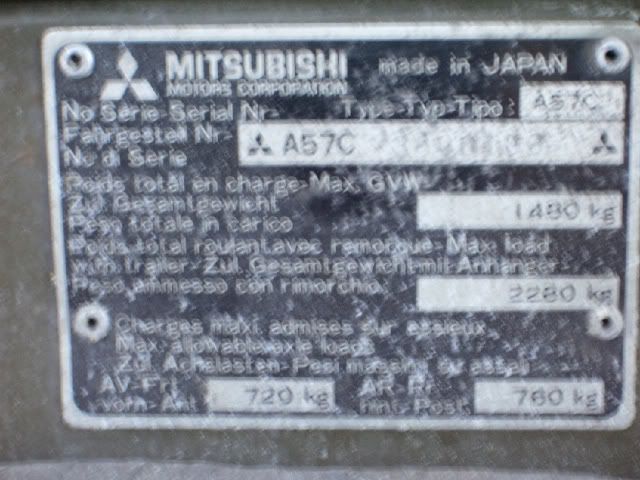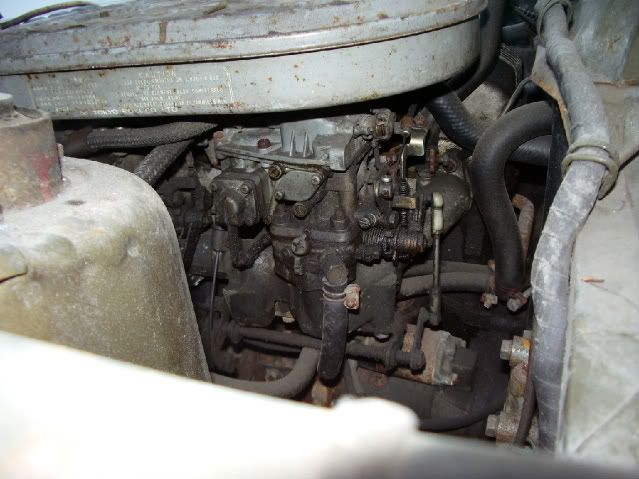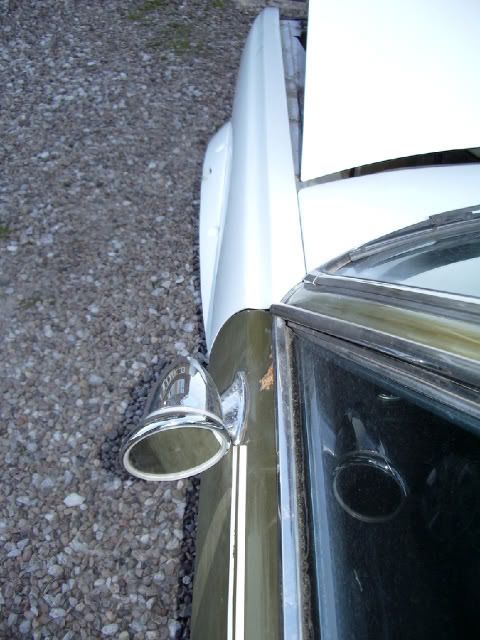 That's moving right back to where it belongs... on the wing!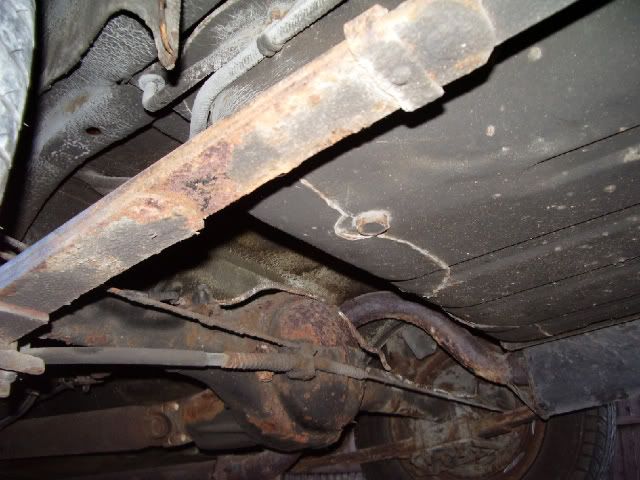 Thoughts? 8)
Thanks to all involved for finding/persuasion/abuse/suggestions.
On the look out for some Hayashi Streets and a 2.6l turbo Starion engine now (or at least when I get back from the states in a few weeks time!)
8)