arrived home today after staying an extra night somewhere between bristol and glos(can't spell it, not gonna try) in a nice quiet campsite, and got a shower ;D
the weekend was absolutely fantastic, my only chance to get a holiday of any sorts this year and if it stays like that next year I won't be bothered in the slightest.
heres some pics.
car cleaned and bottom half primered ready to be filled up and hopefully driven the 200+ mile journey down.
the convoy, which was a bit down on numbers cos nathan can't keep up ;D
minidan
jamesimp
chap we picked up at a service station.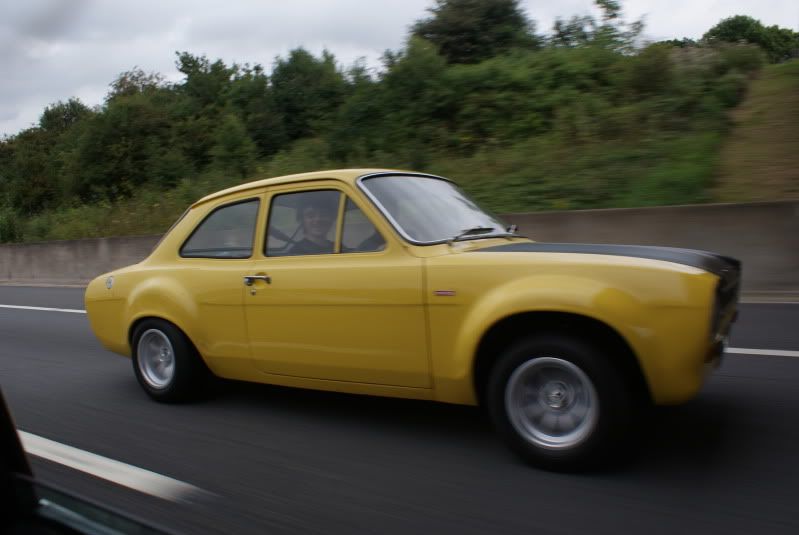 racer86 was in the convoy too ;D
cow on the bridge, a strange site.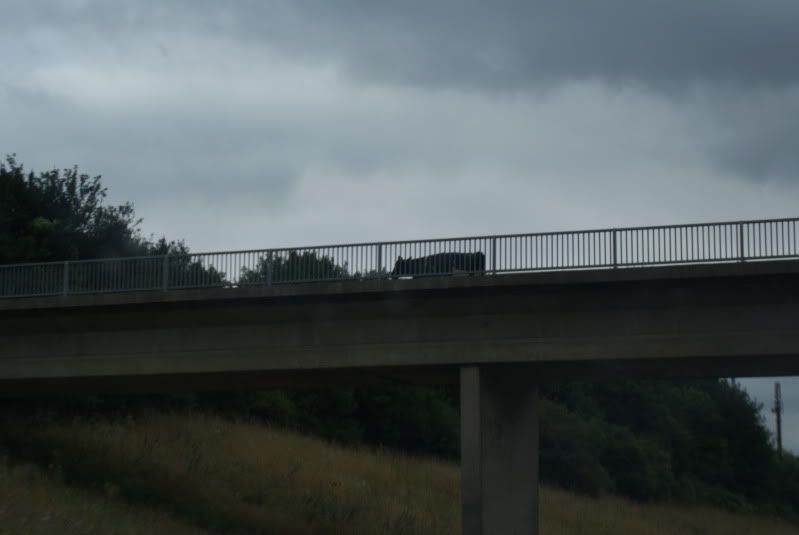 mk14dr
nev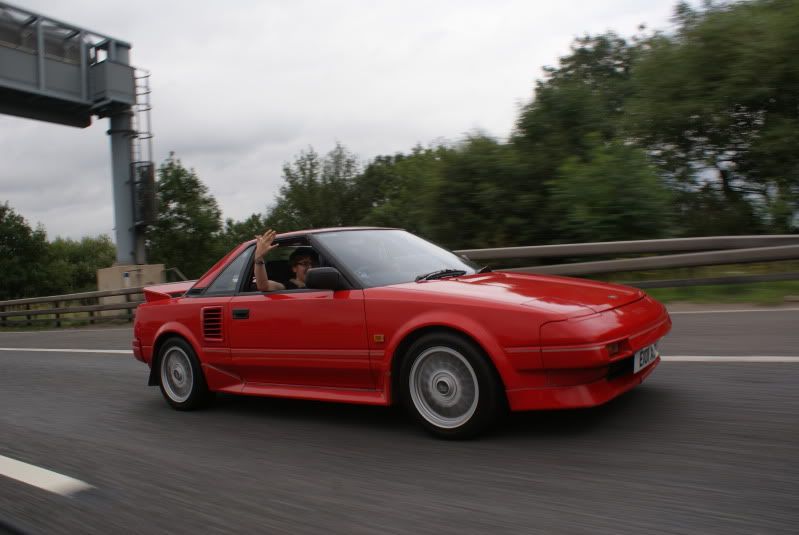 tim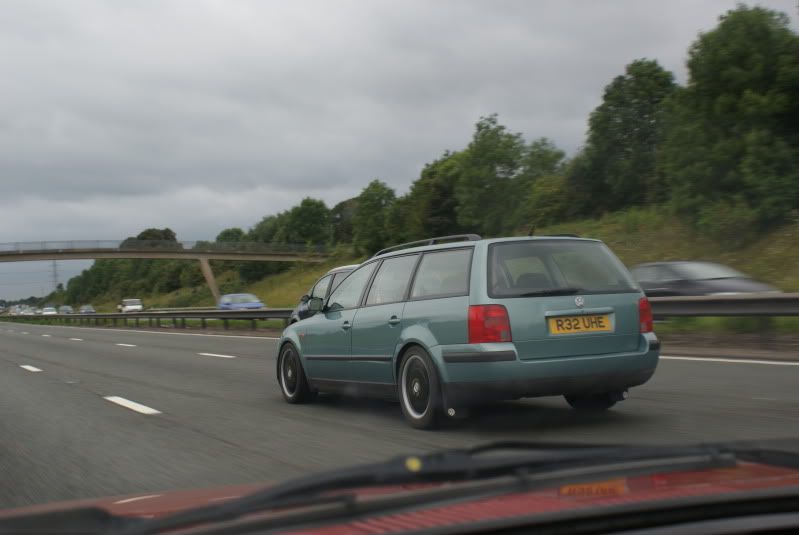 we set off from sheffield around 12.30, broke down around 12.45 thens et off 3 minutes later, having let the car cool down and finish spitting rusty water all over my windscreen, and put the thermo housing temp senders on

then all the way down without a problem, although my suspension started knocking going through bristol, a quick tighten of the ball joints nuts/bolts sorted that. phew.
friday night was relaxing and plenty of drinking, had a chat with a few new faces and a look around at the cars with a torch, note to self, get there ealier next year.
saturday was a bit dull in the morning so I tried to sober up and then went to figure out plans. headed off to the museum, which to be honest was a bit dissapointing and not worth the £8 to go in. some very nice bits of kit in there but a lot can be seen at a normal weekend classic car show.
fav car of the museum
then a bit of food shopping and the drinking began.
the fun started, food was eaten and more and more people rolled into the campsite. things took a turn for the bizzare after midnighte, was a hell of a laugh though.
so happy this made it, good to see you again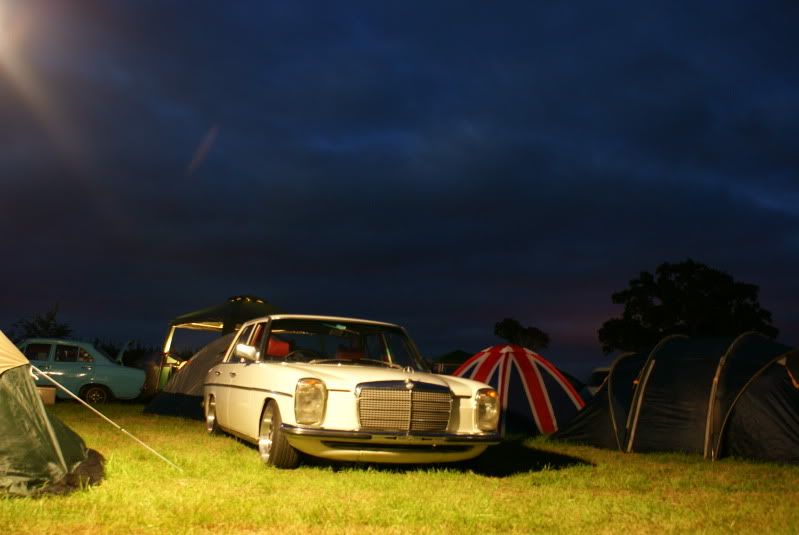 food and good service.
then came the 2nd hangover of the weekend and some good old fashioned track action.
the missus took all these pics, most didnt come out too bad either for a change ;D
blown imp, bloody noisy.
colonelk, thoroughly nice and friendly chap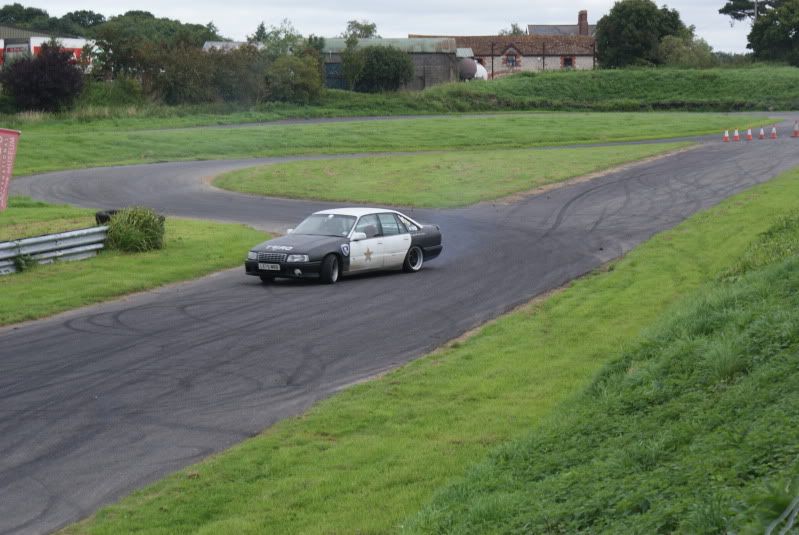 the first lineup
more of colon drifting
need a map?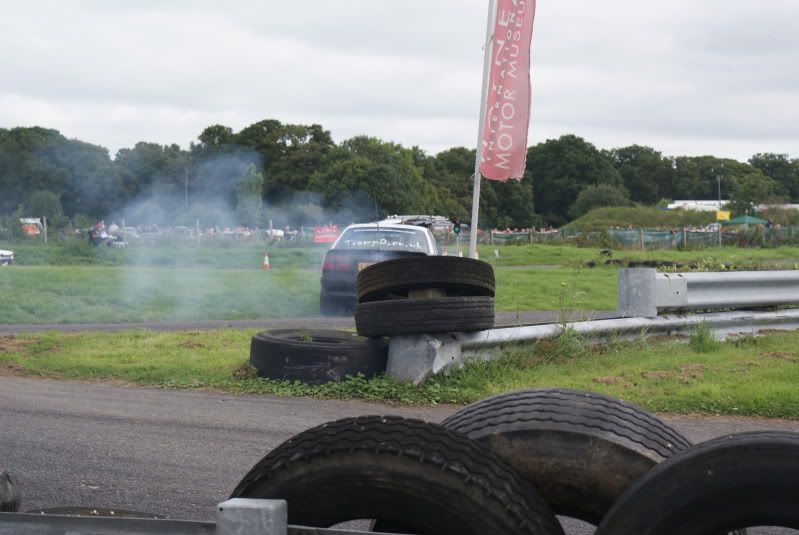 my first attempt at anything resembling motorsport, it won't be my last. a bit nerve wracking, having barely driven my car recently and still a bit worried about my knocking suspension. definately gonna do some more of this sprinting stuff though.
thanks for the loan of the helmet fella

my steed
2nd group
saab, understeered on every corner I think ;D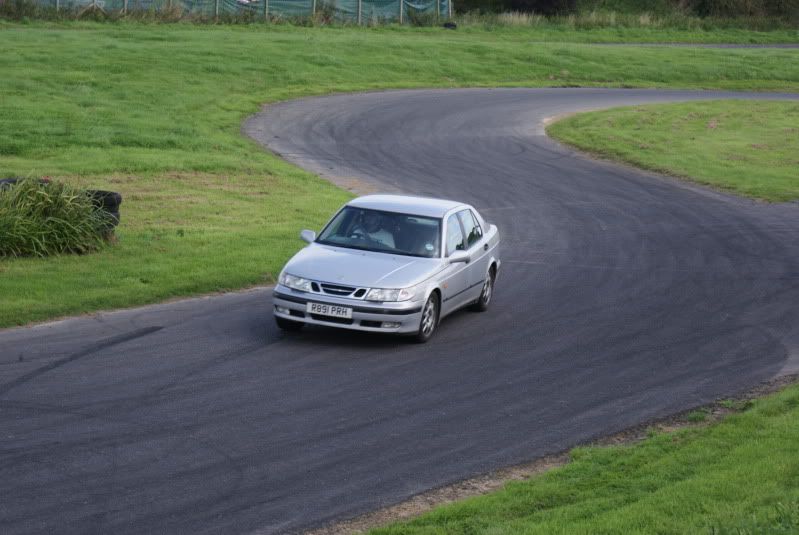 bryn is insane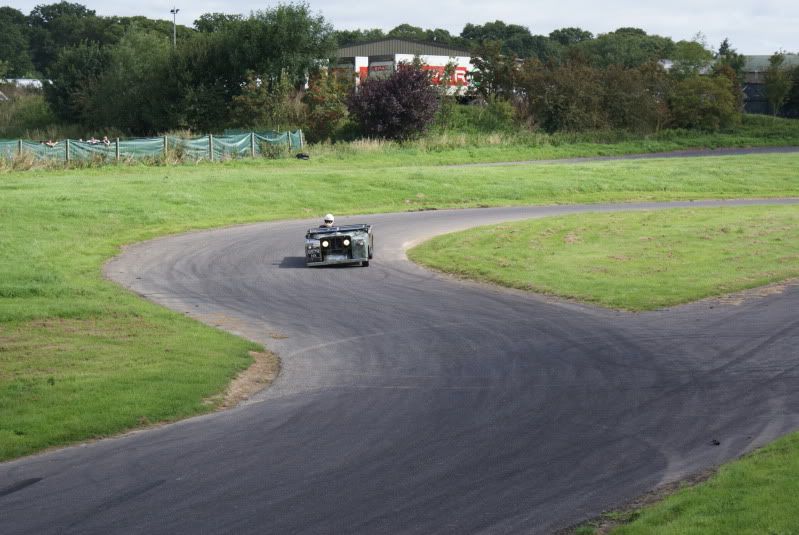 its only a fire extinguisher.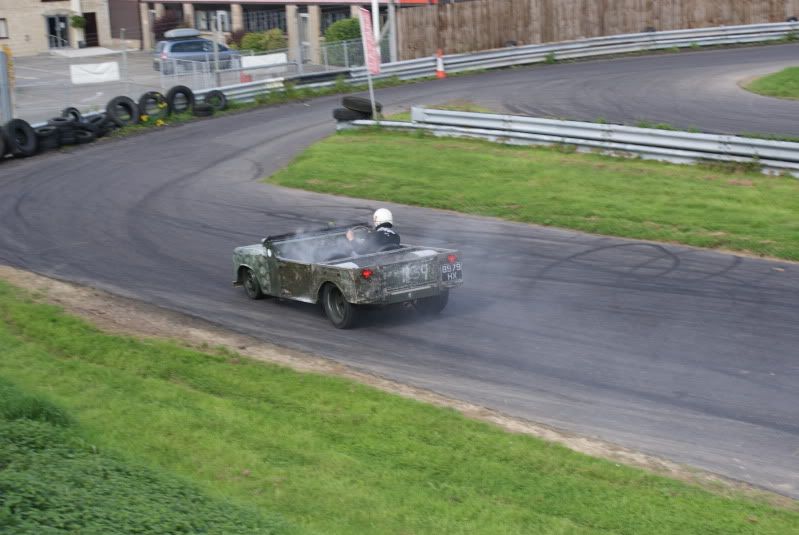 quote of the day by bryn though. "i didn't know what the hell it was, but it was still working so I just carried on" made me chuckle.
handbrake and still thrashed me
nev round the track
not too shabby by dave
the hairpin hole
bias, good to meet you
stabilisers needed?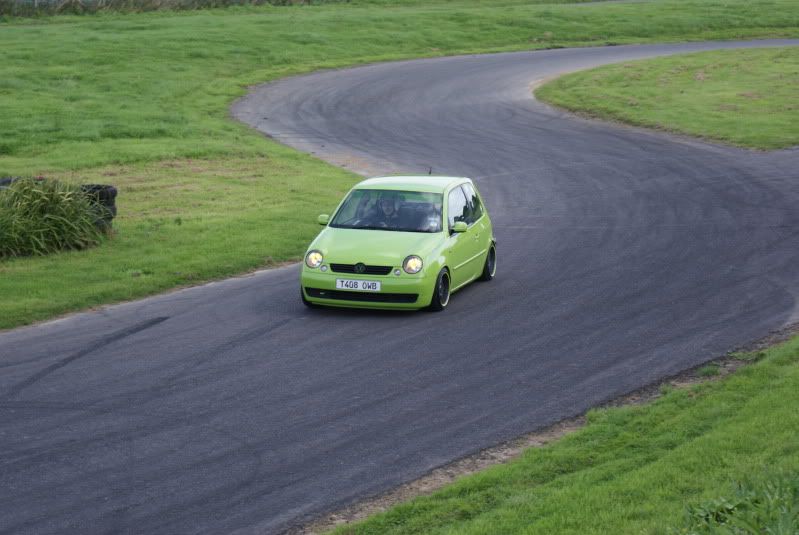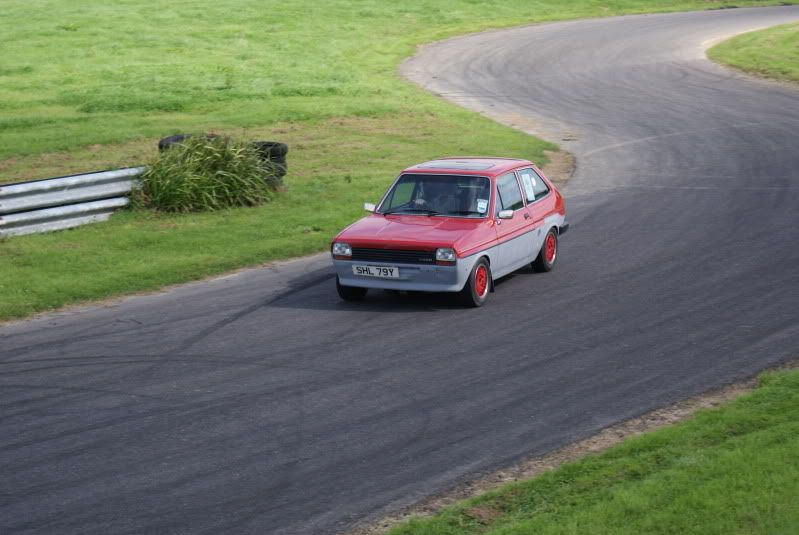 parked up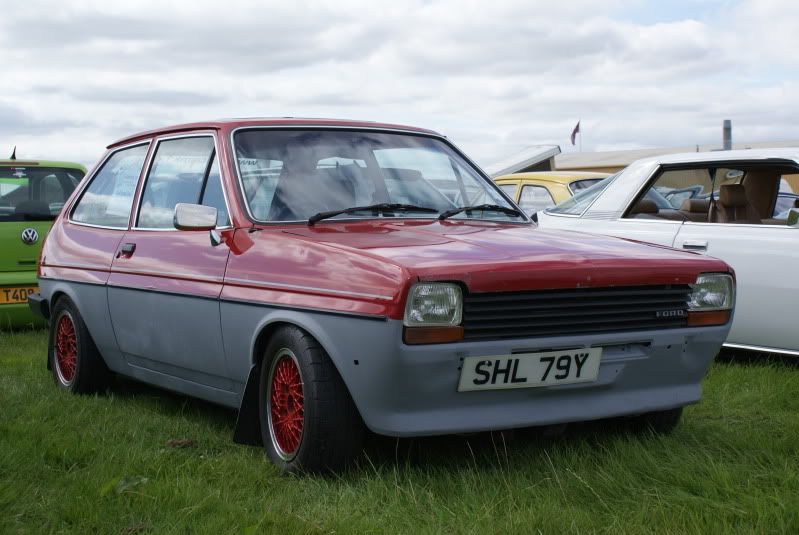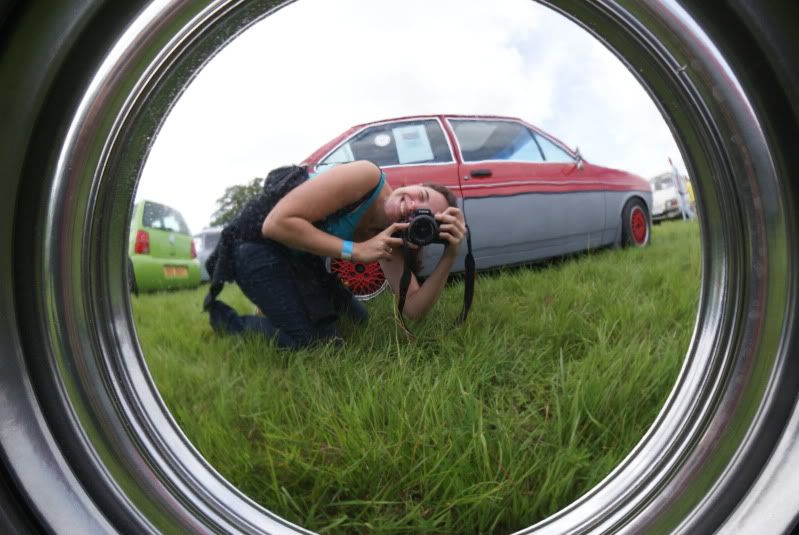 had to be done
and last nights campsite, a relaxing end to a fantastic weekend.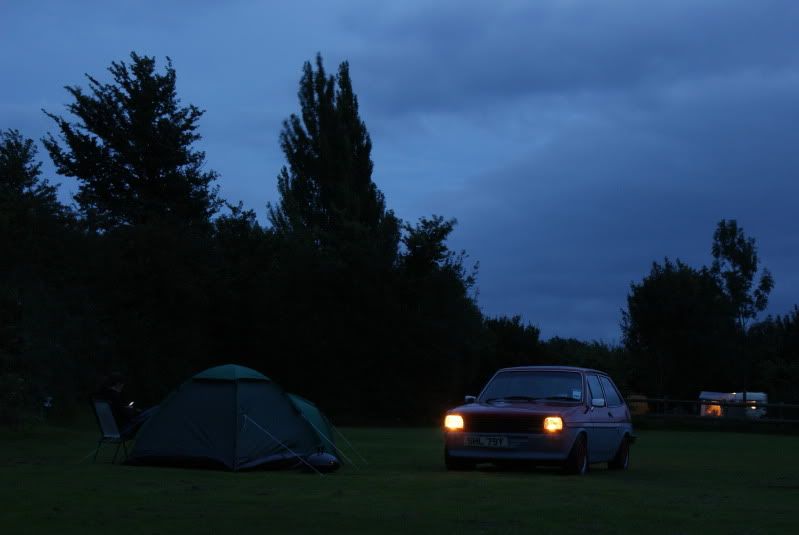 masses of thanks go out to all involved, met so many people both new and old and had the best time ever. bring on next year, hope to see all you crazy bunch again.