Well, what can I say.
A fantastic weekend, from start to finish. Too many folks to thank, but we especially enjoyed the RR style satnav (1 satnav - 8 cars
) and the view in the mirror on the way down has never been so random.
Enjoyed camping, as said by others more toilets would be nice for next year, and as ever I didn't manage to get round and chat to everyone I wanted to.
Services meeting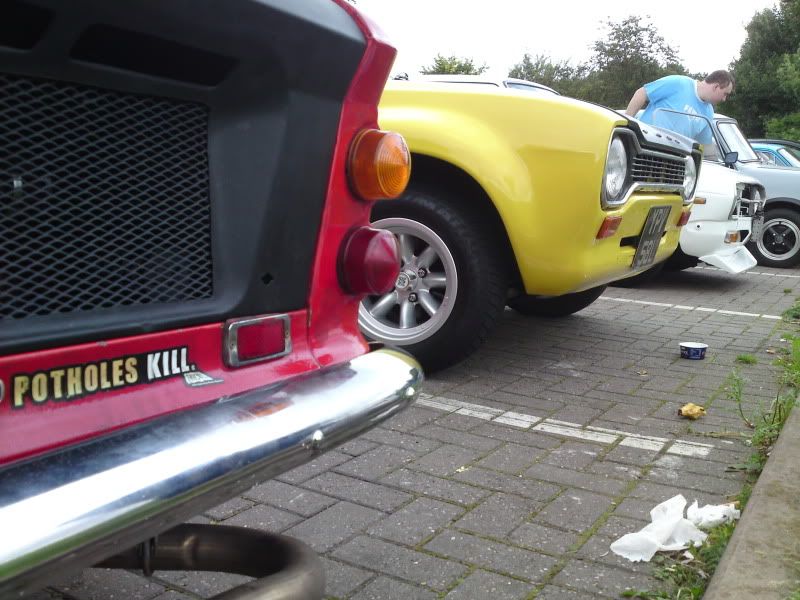 Clogging up the forecourt
We spent the Friday afternoon getting there, putting up tents then getting a little tipsy, no photos I'm afraid

Saturday morning we went out for a little drive (after borrowing BiAS's uber-long jump leads :

and found these gems
2200TC, looked a nice old thing, you can see it on Google maps too
And I took these mostly for Dugong, I'm sorry I had you thinking it was a 123gt, my mind was playing tricks on me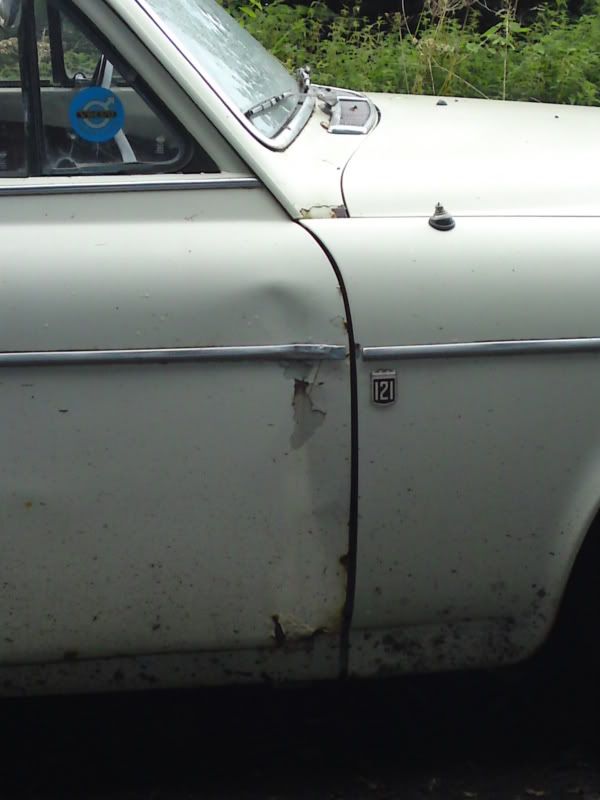 Meanwhile, back on the campsite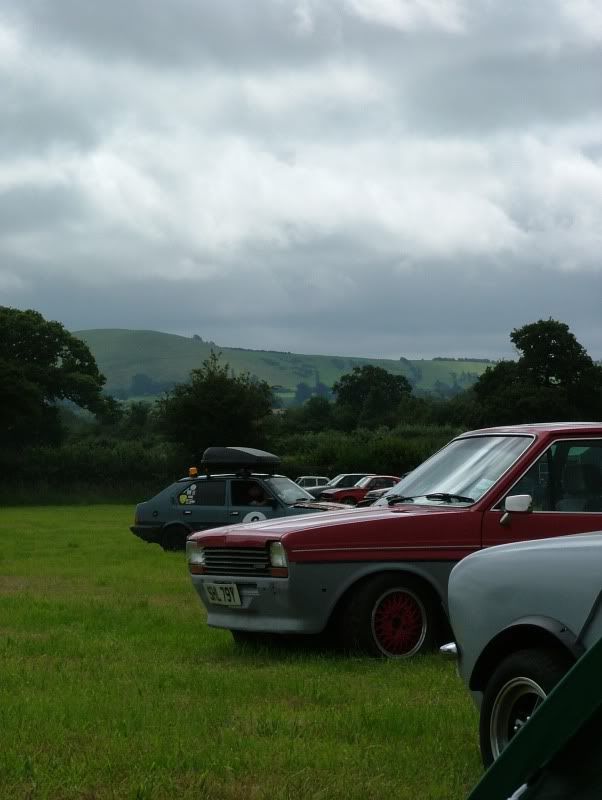 lo-lo Granada
I never did get a go at this, good on Jon for buying it.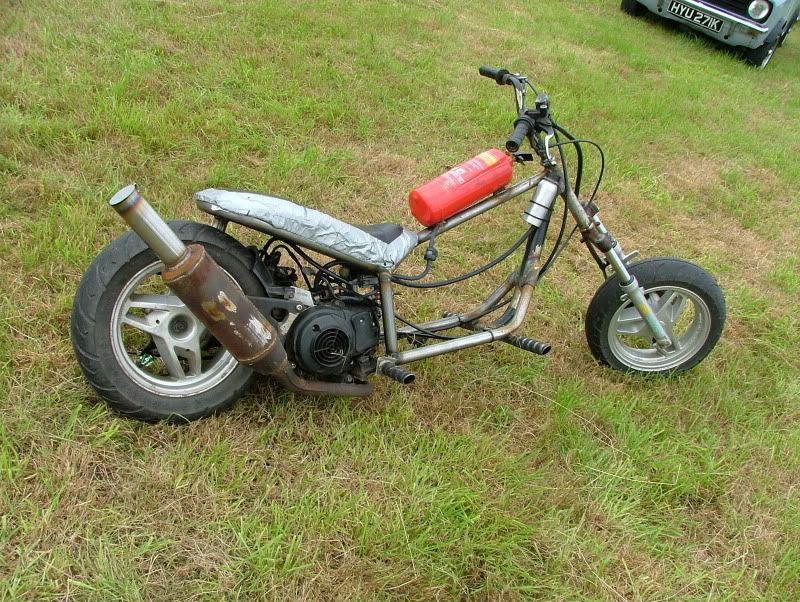 Kee's steed
MiniDan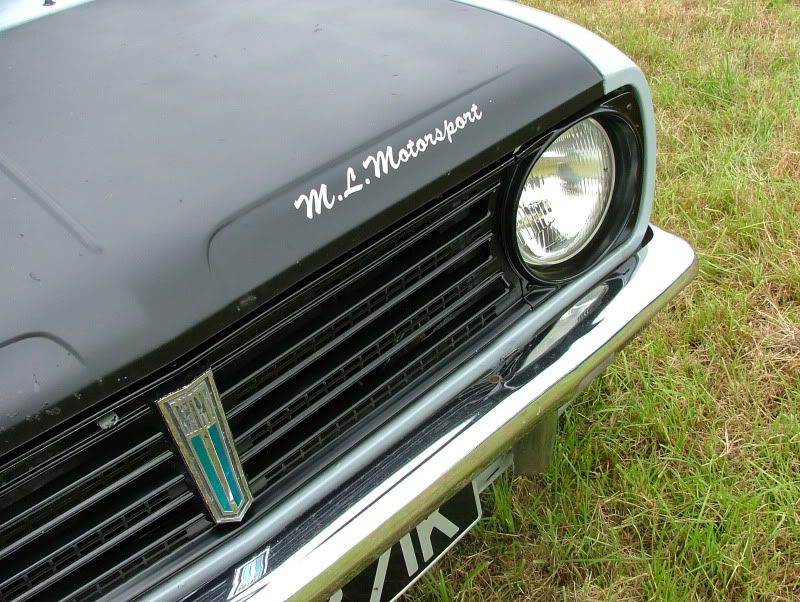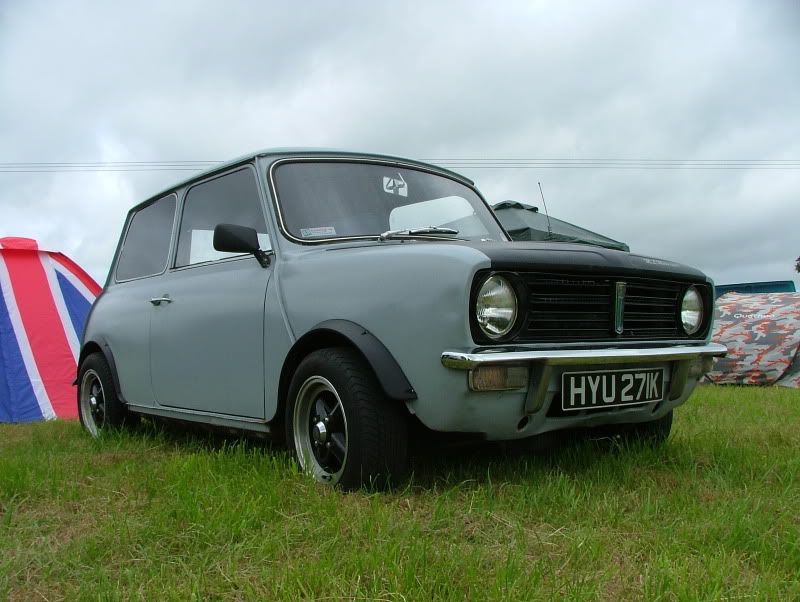 Saab and bonus Datsun
Timbo's PissRat
Heavy oil powered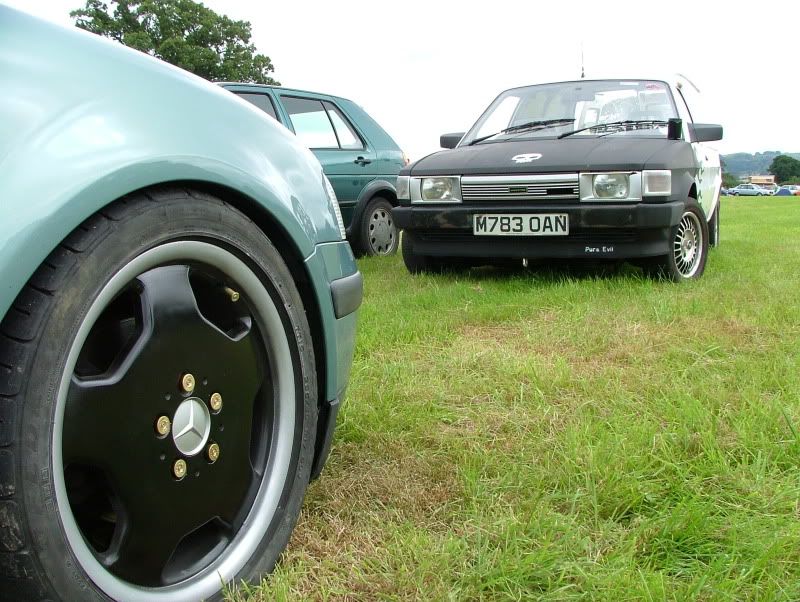 Nev driving the Wartburg, Timbo in the back. BD's a top bloke for letting me have a spin too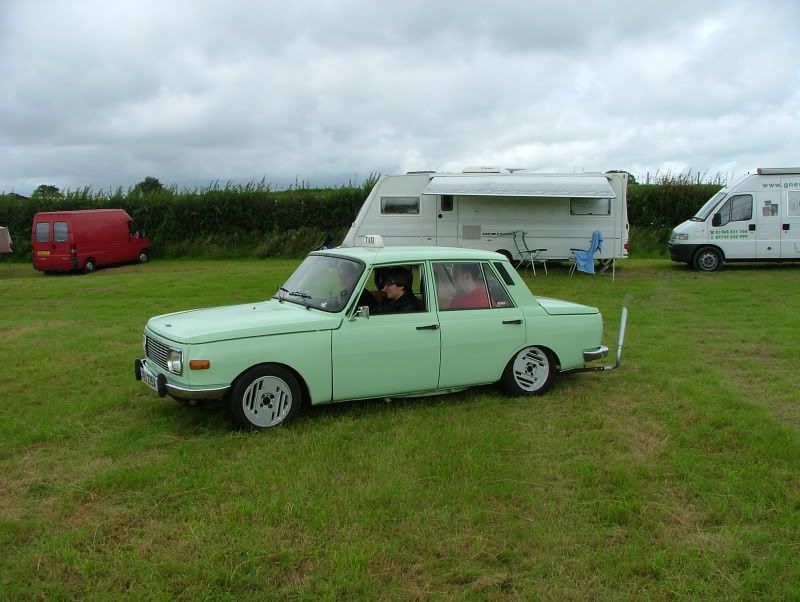 Into the museum, Ive never seen a '220 up close before
Alfa tat
Pretty random
A moon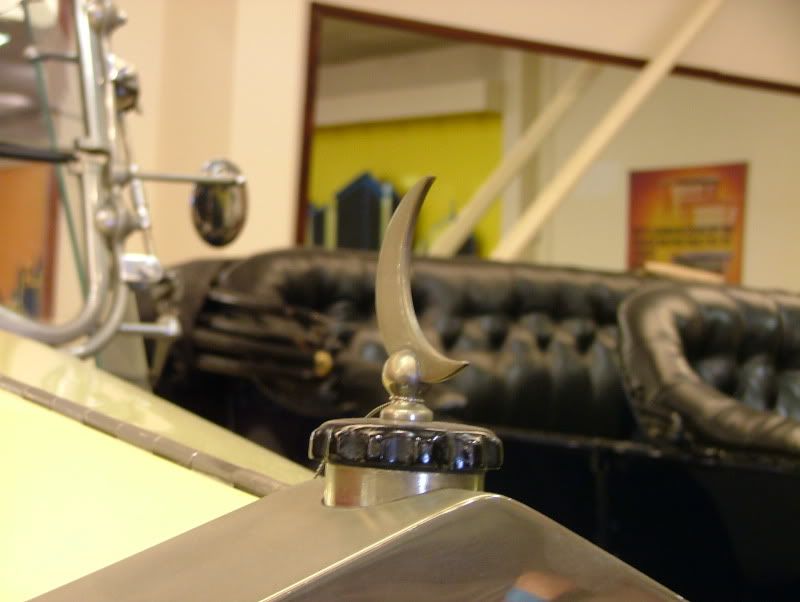 Oldbus's purse-string resto

Nev met Mark at the gate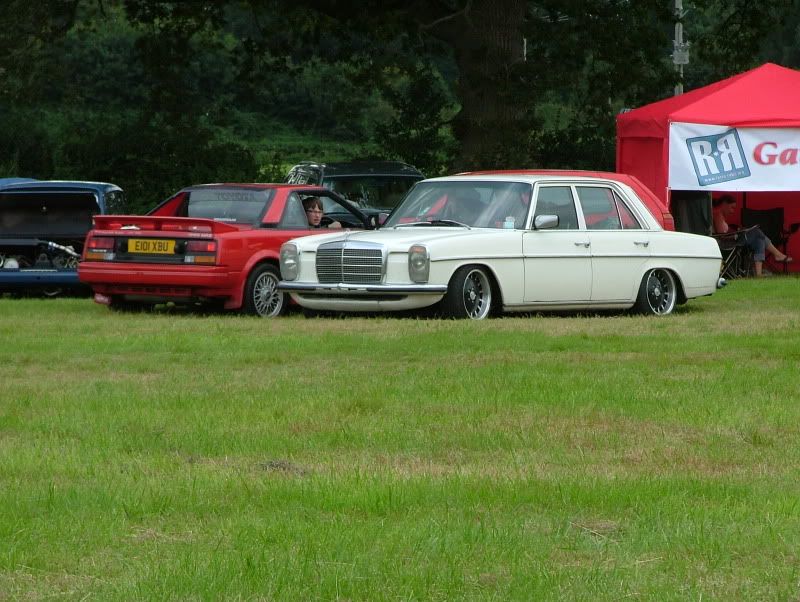 Ooof
The 'sick' drift king no-less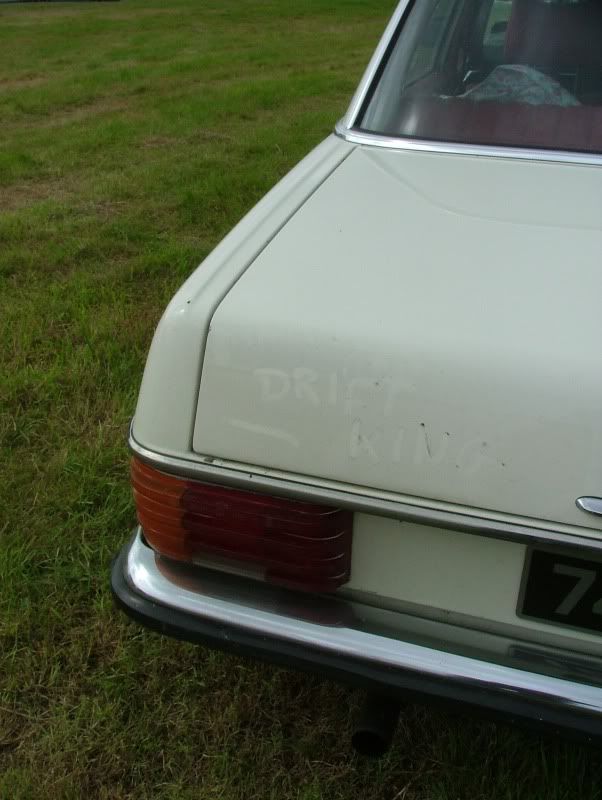 Campsite got busier on Saturday
Hard looking Capri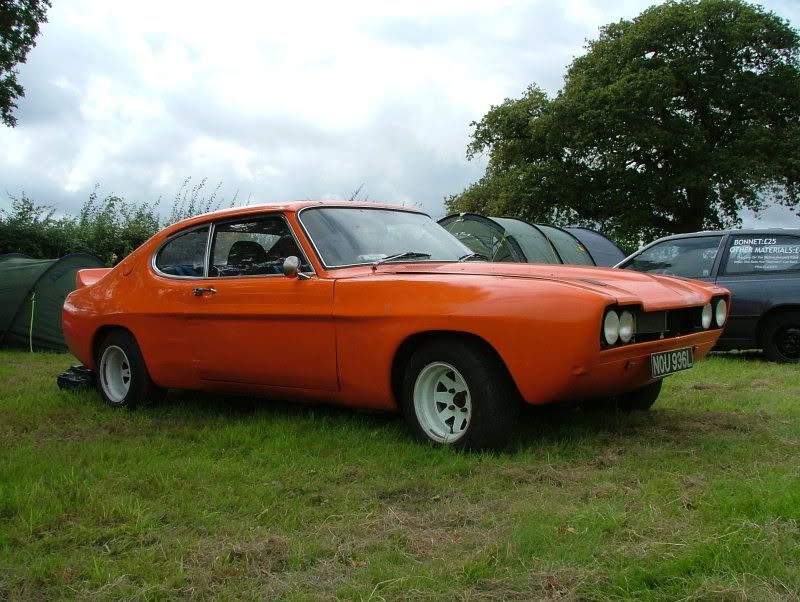 Gorgeous Marina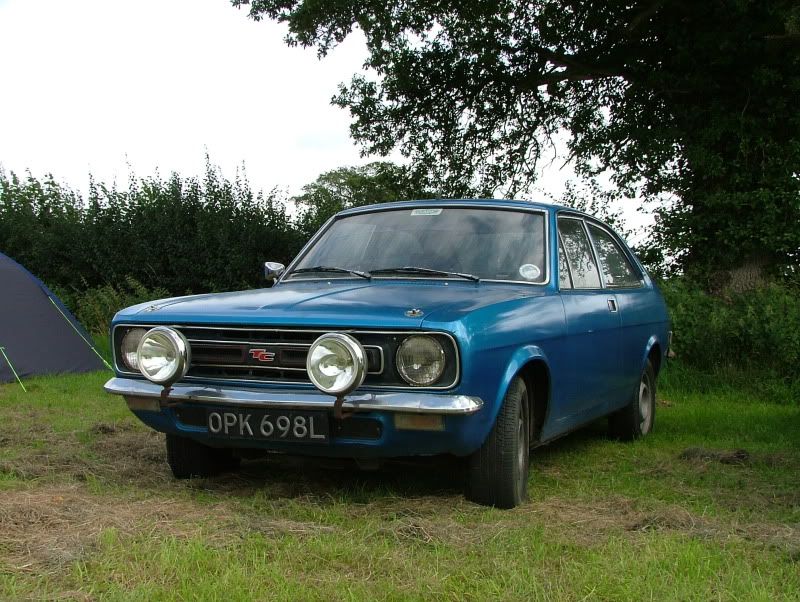 Low as you like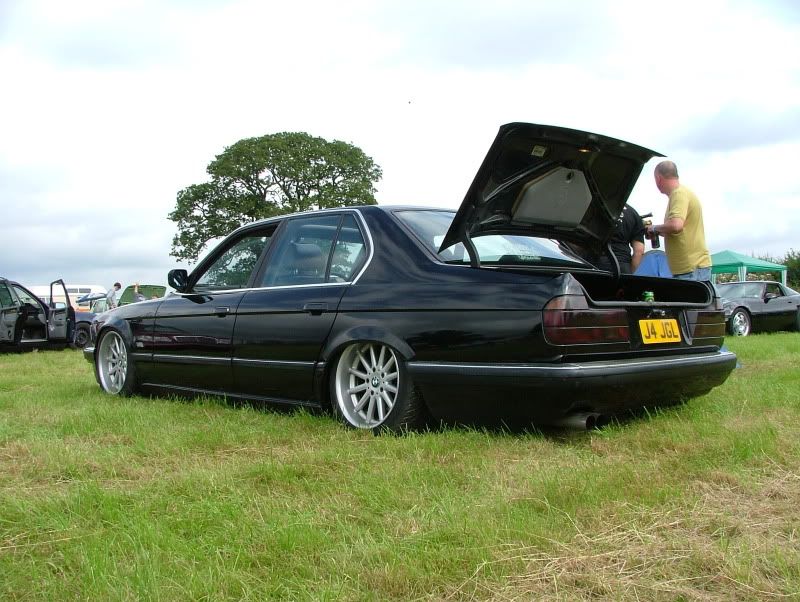 Hux' arrived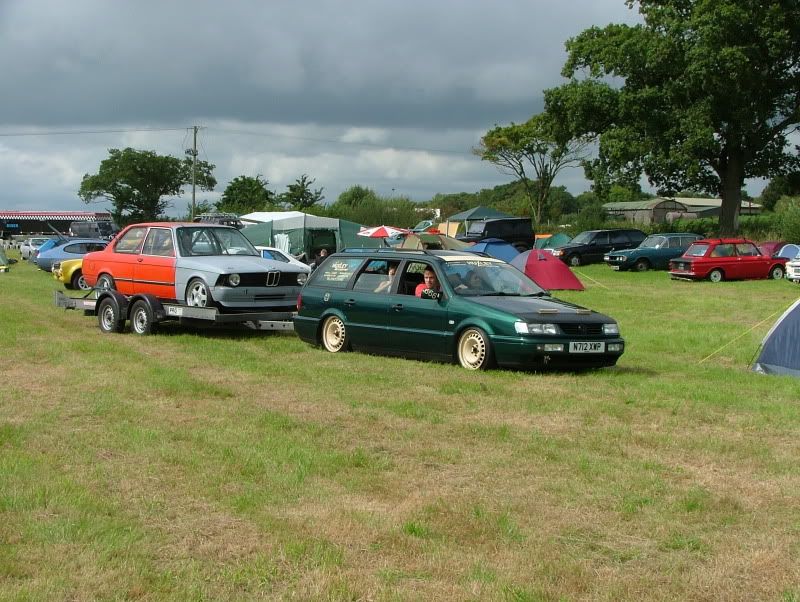 Sl8rZ whip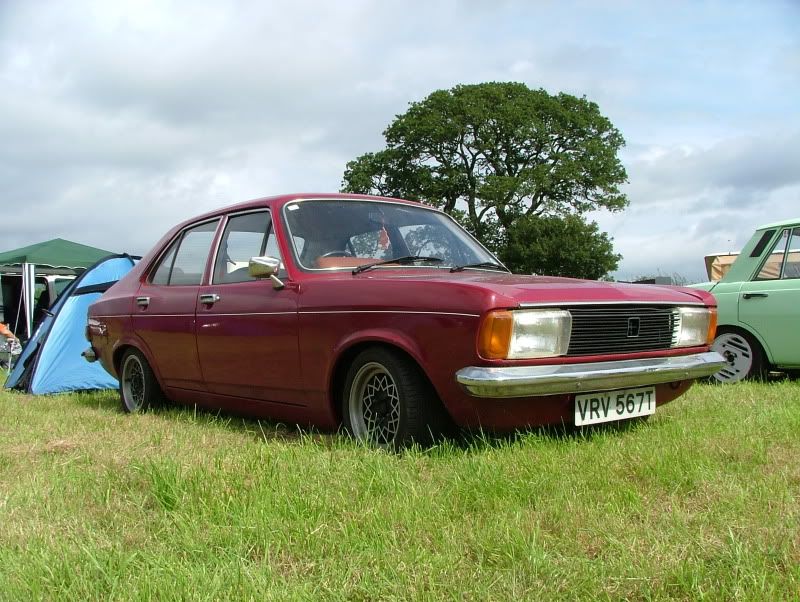 Imp-age
I got outclassed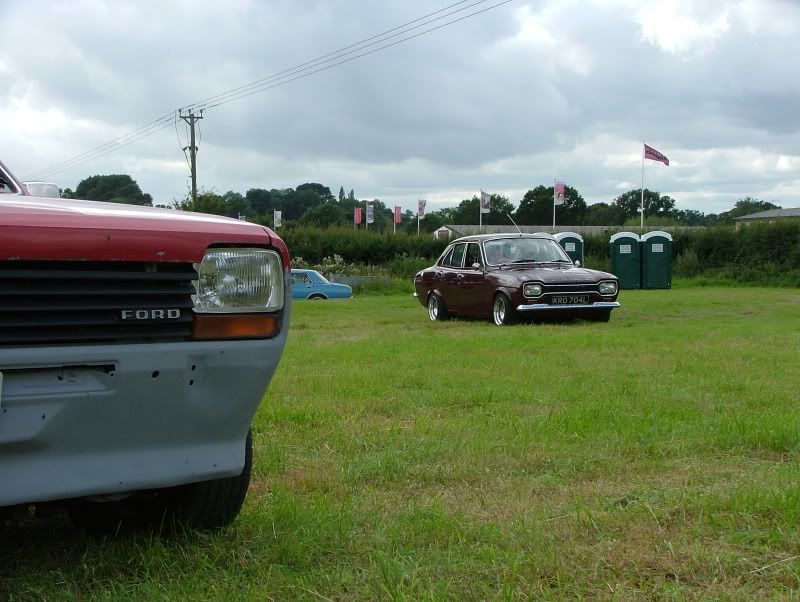 Plenty of funky sitetaxi's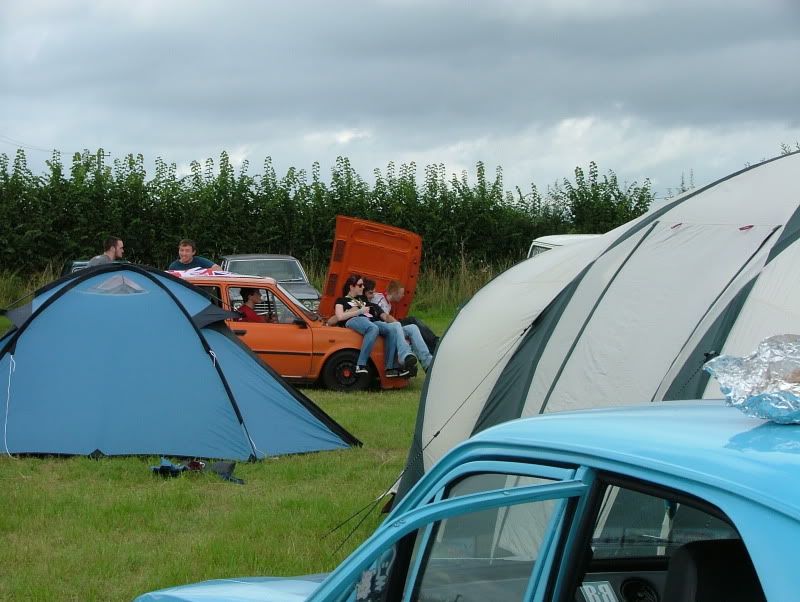 Mr Jones came to say hi to Mark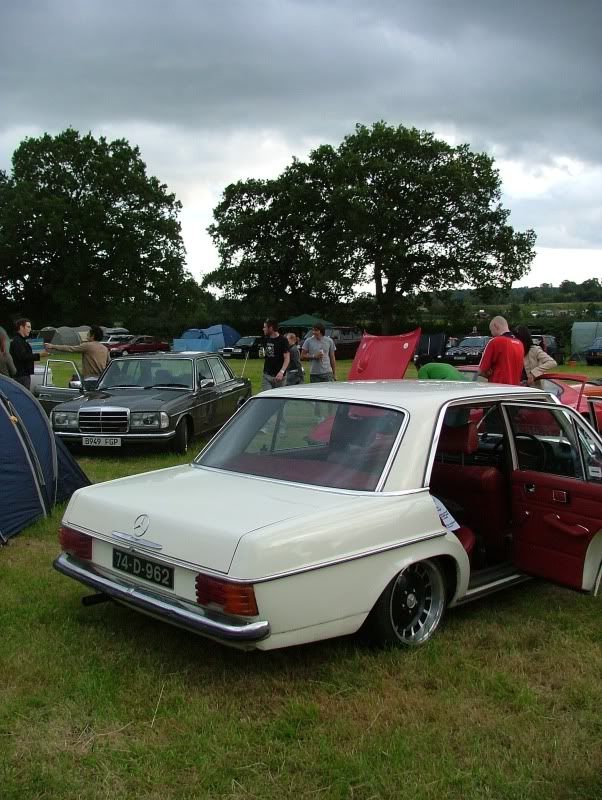 Along with big perm? and the Pollitt
Irish contingent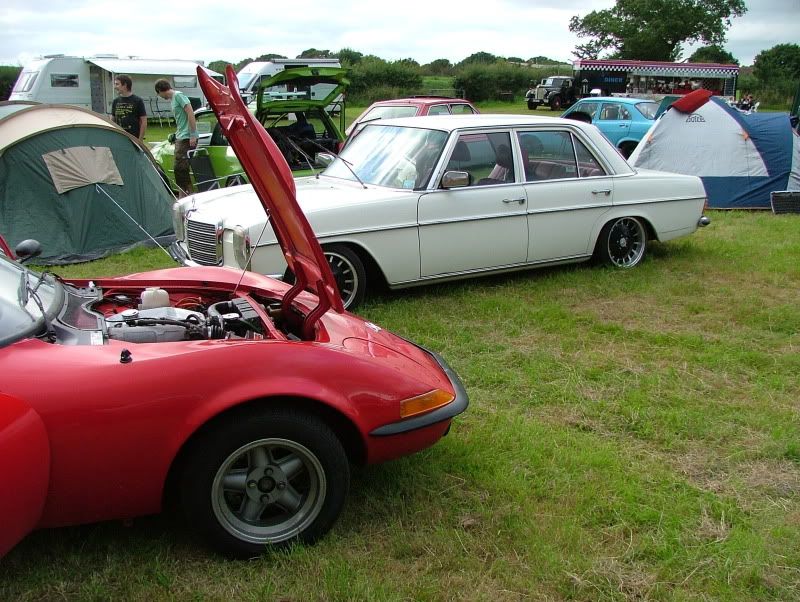 And still they arrived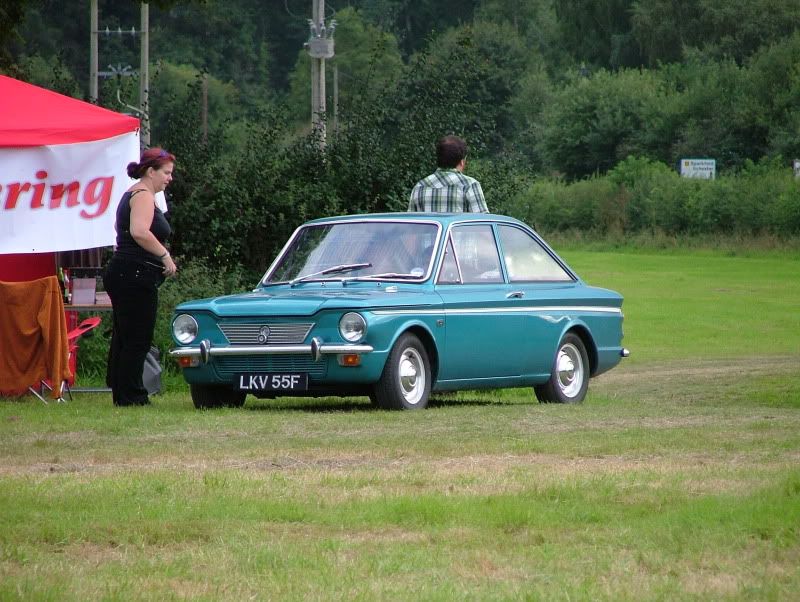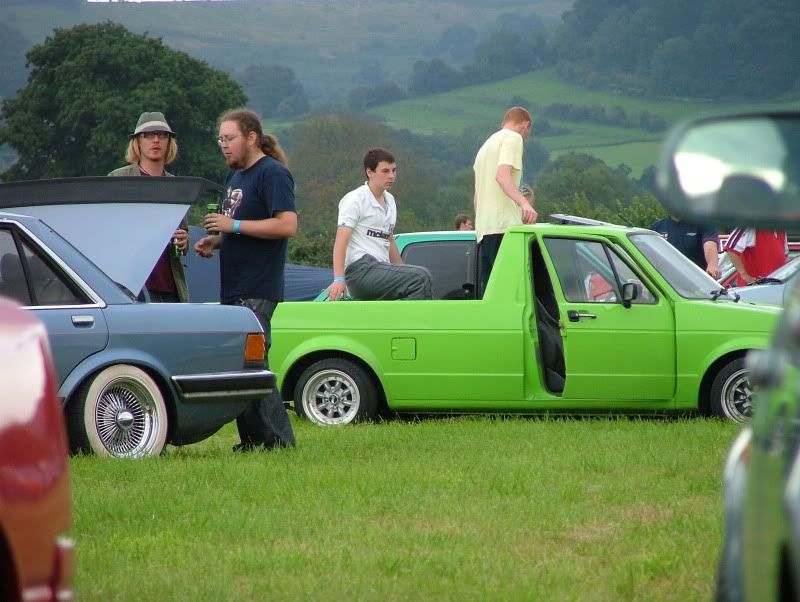 First time i'd seen that LR upclose
The gangs all here
Nevins
So flippin' clean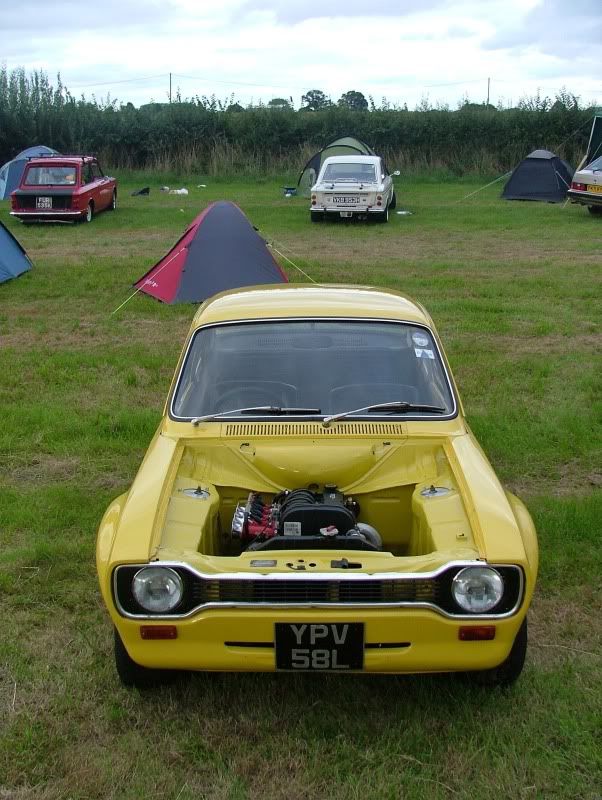 Fridolin, just cool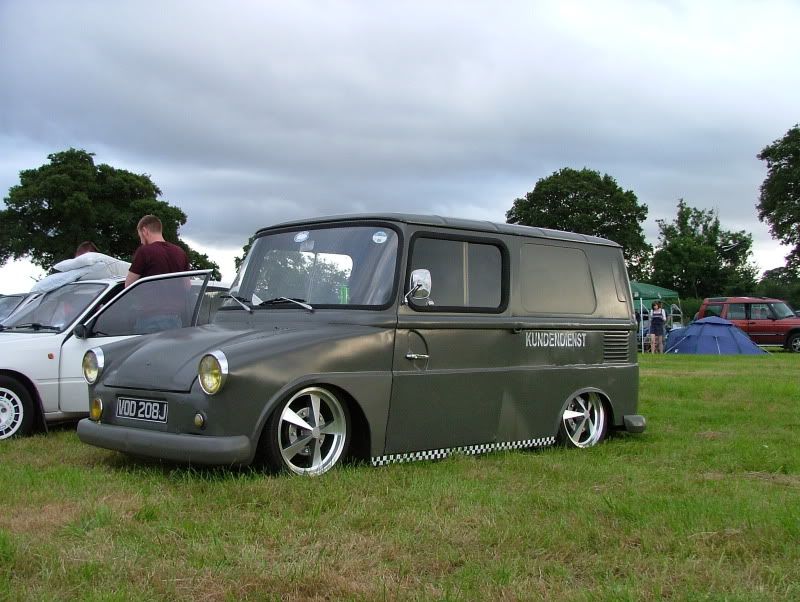 I had a go on this. Made my eyes vibrate and legs wobbley, i want one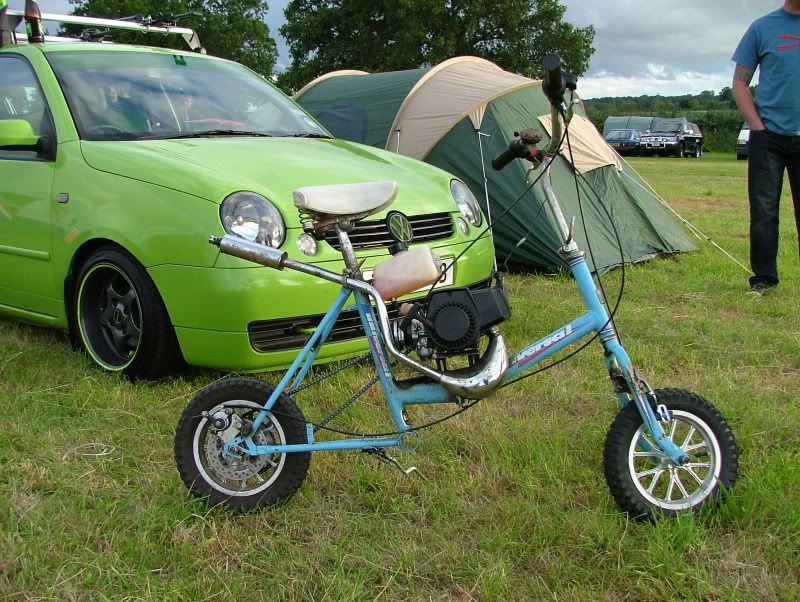 Stunning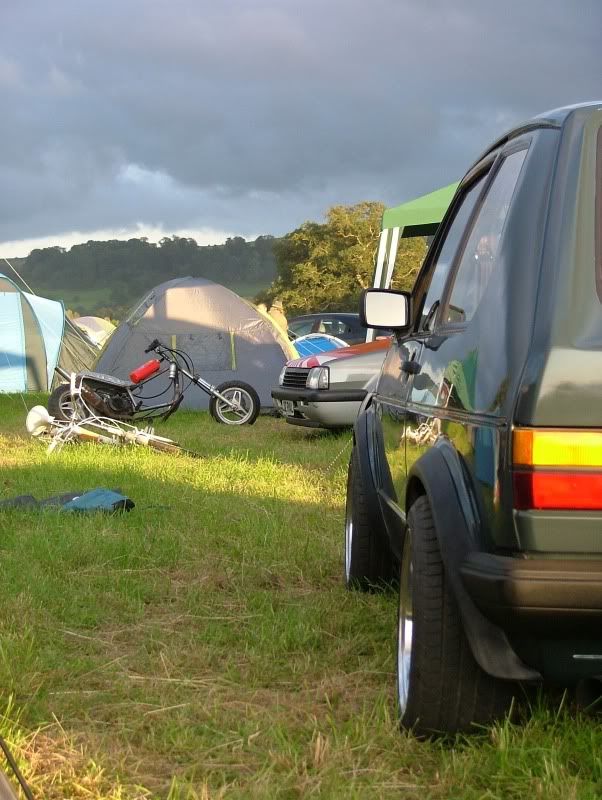 C olour win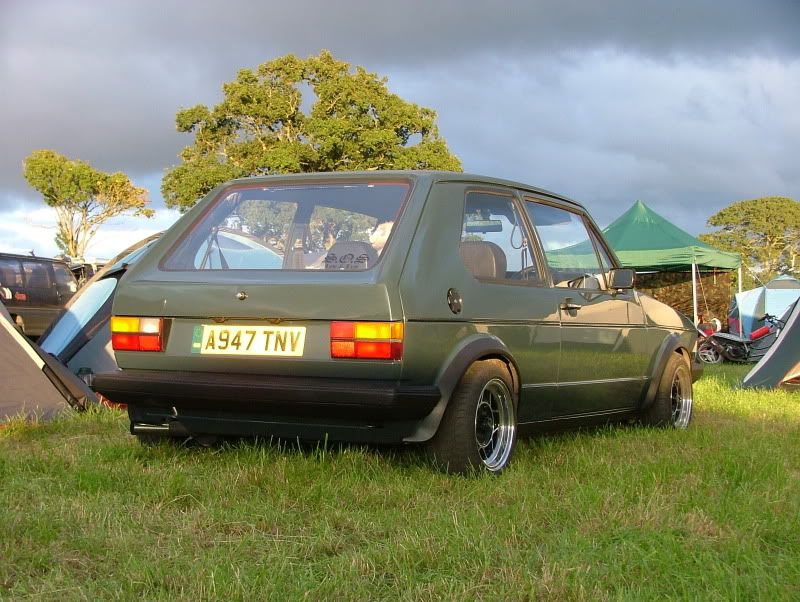 Again, Ooof
And then it was night time, and Jon arrived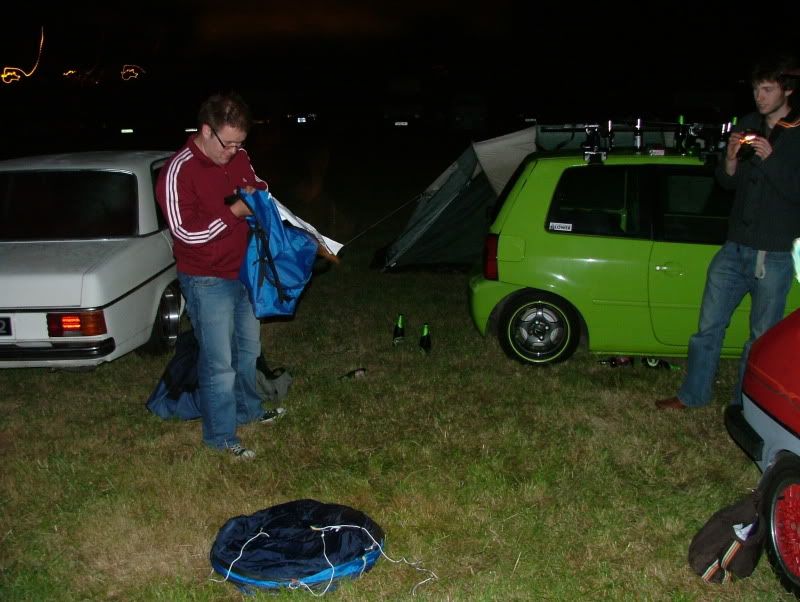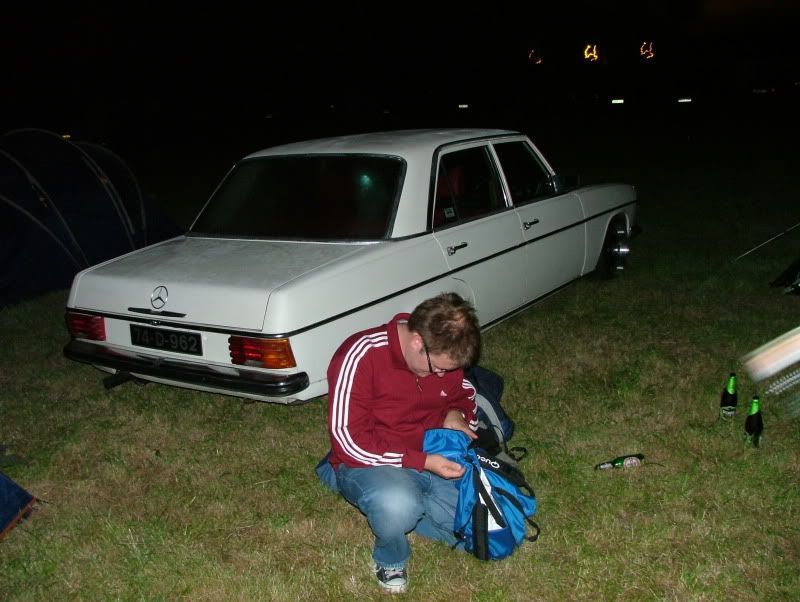 Straight into the track action on Sunday with a bit of the Colonelk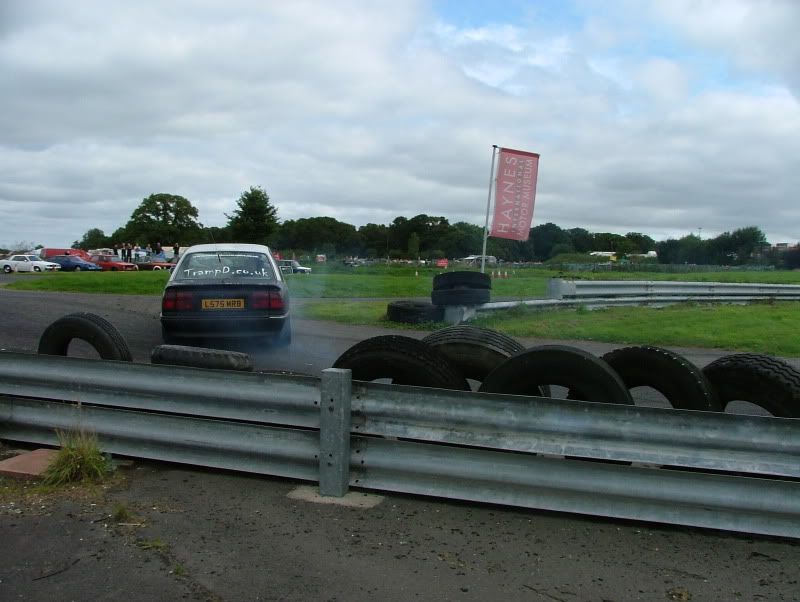 'Fire up lane' with Nev's winking MR2
The 'competition'
Bryn, ya nutter
Cobblers, nice drifting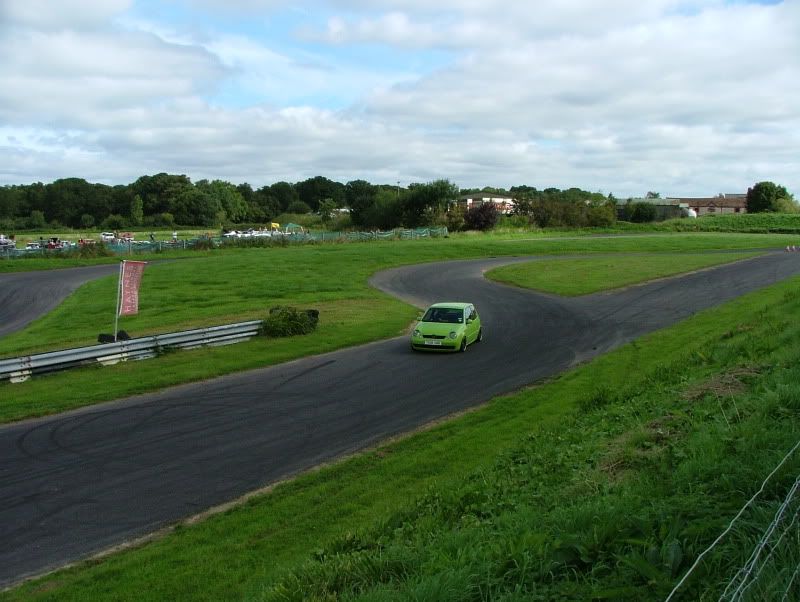 The most sedate pic of Ian on a track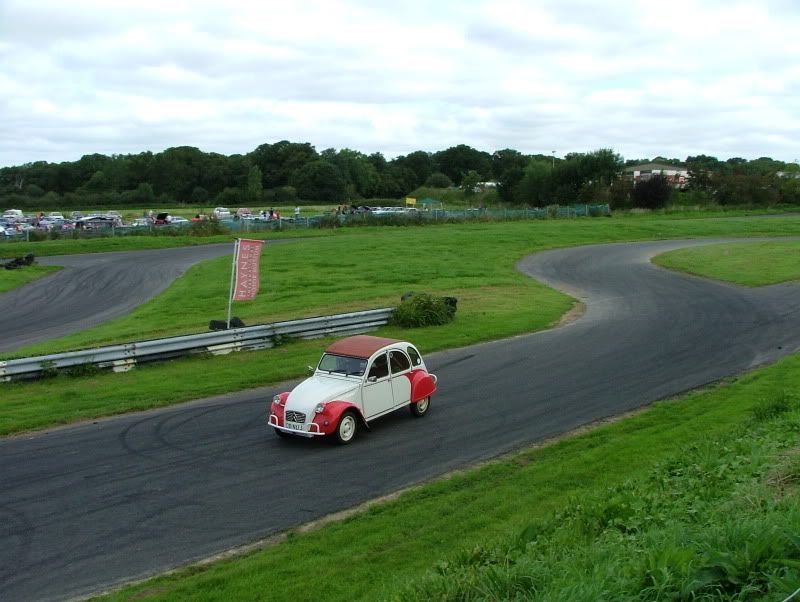 Not so sedate here though...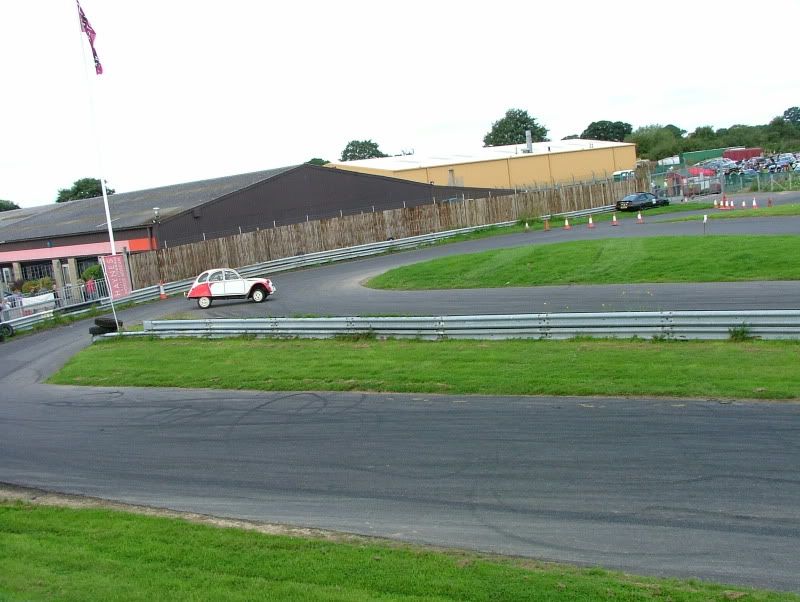 ...or here infact
For the passion super motoring. 2 seat joyful!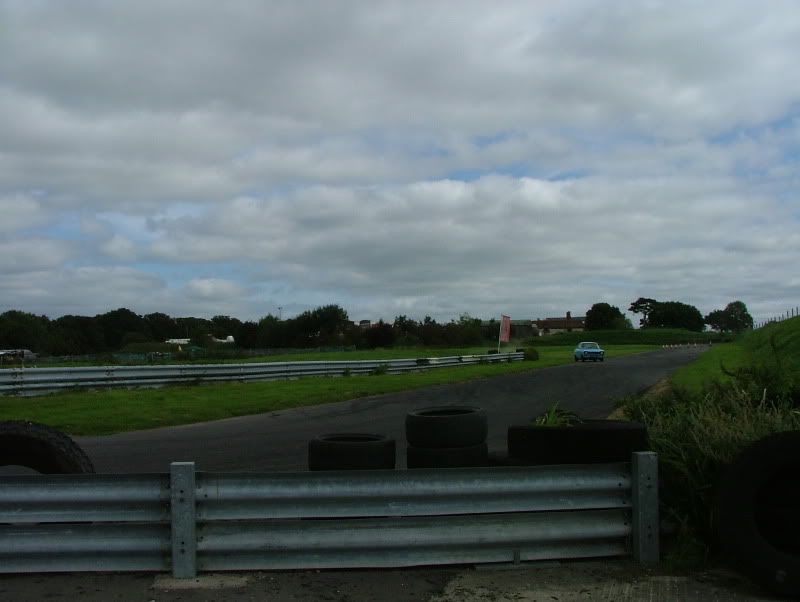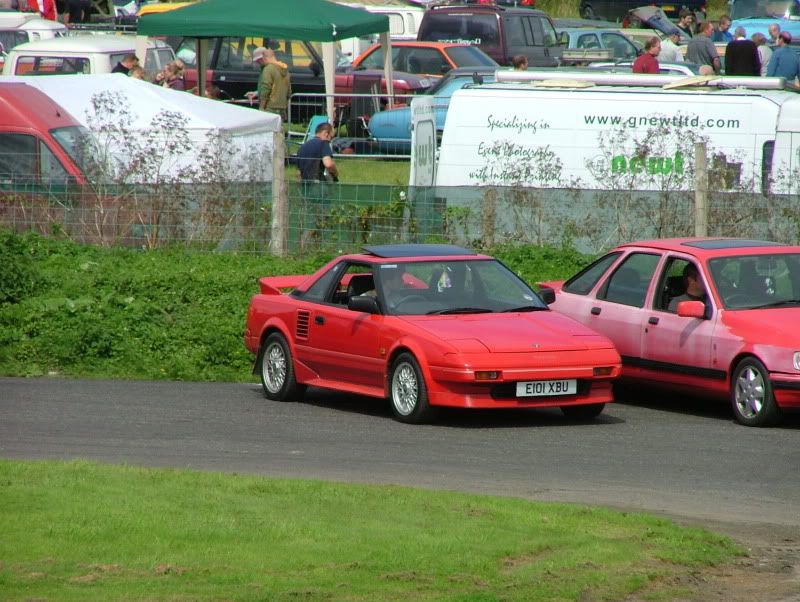 Sierra of doom sounded hardcore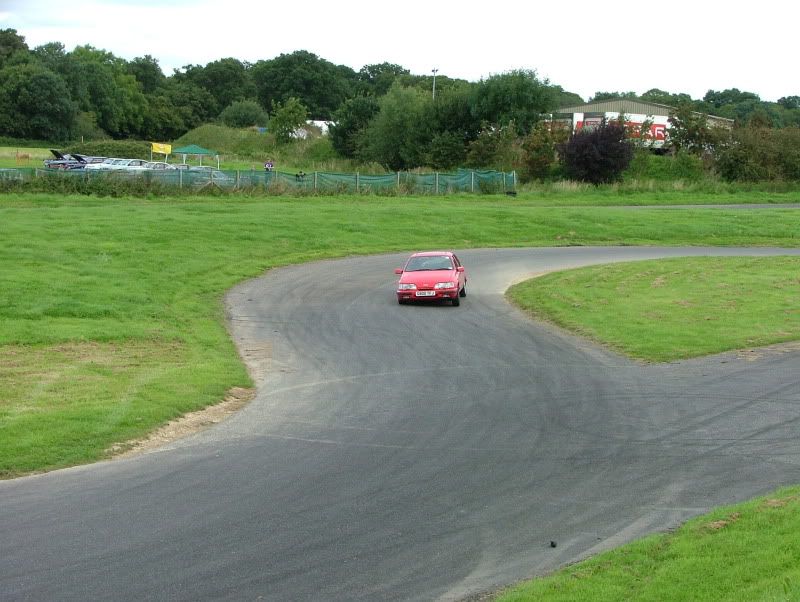 DiamondT
was
hardcore - not as hardcore as the driver though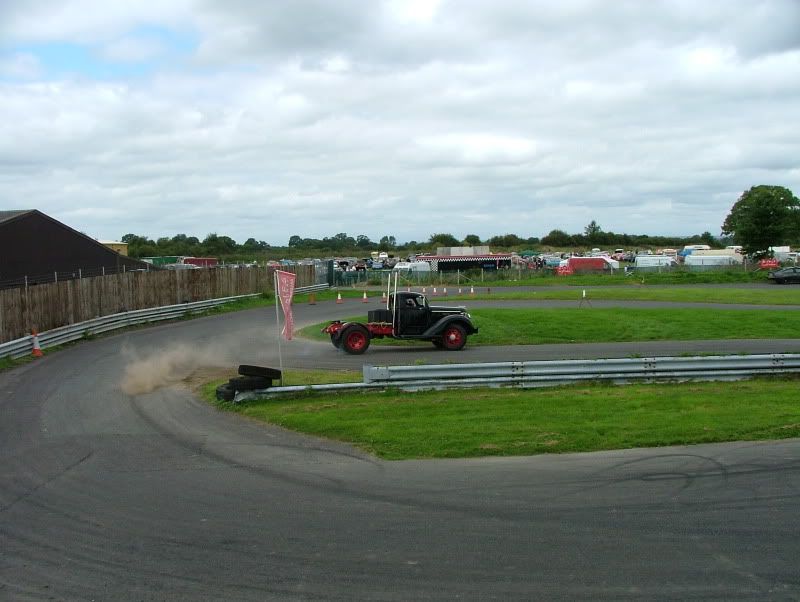 The Monza stretches its legs a little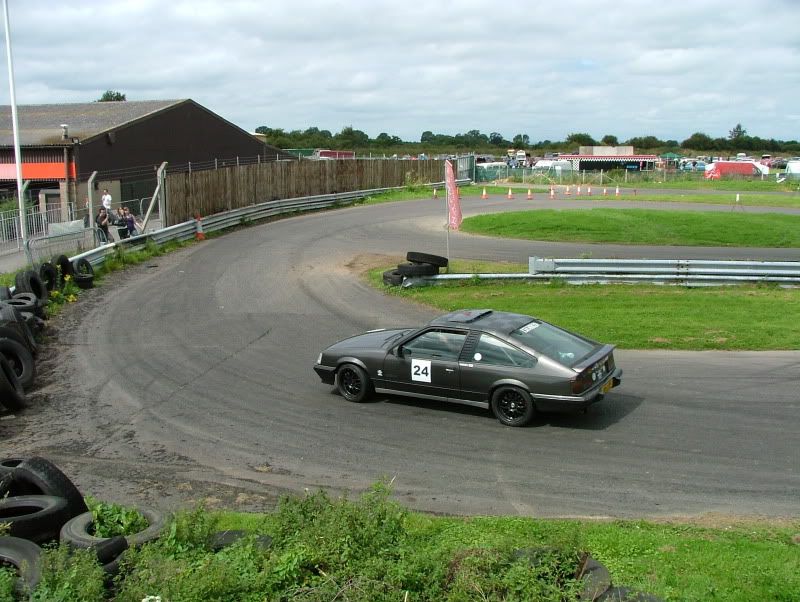 First contact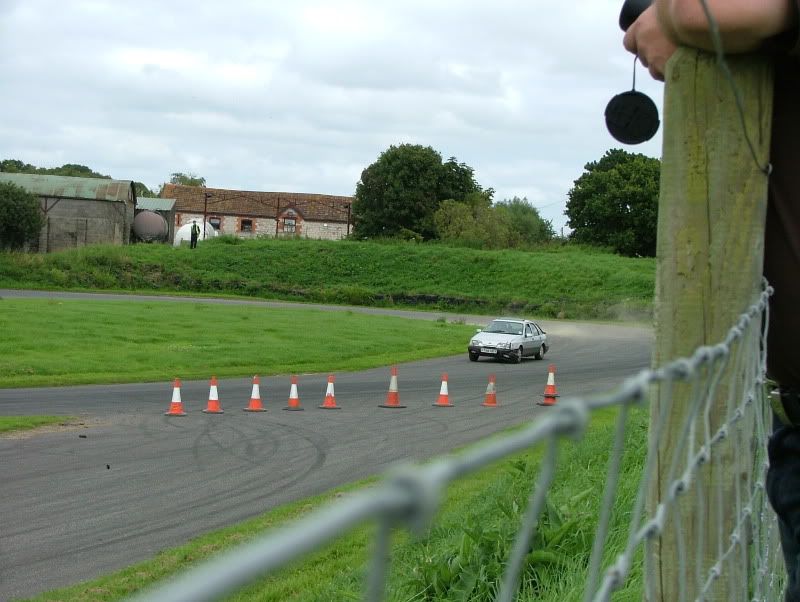 Whos that getting ready in the back ground??
Yeah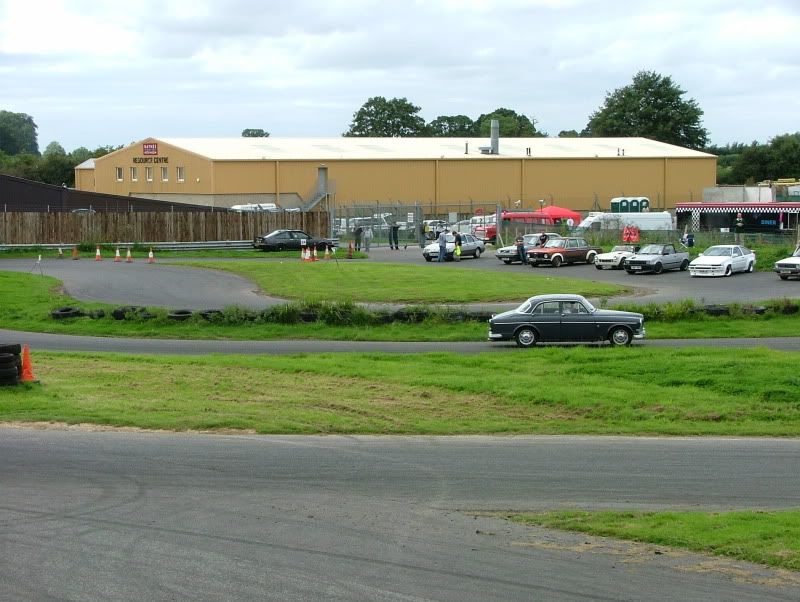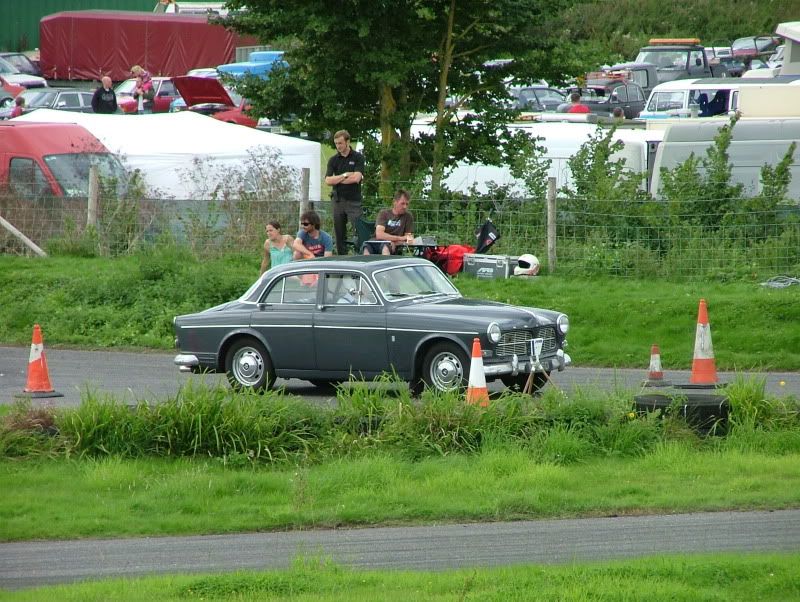 and the videos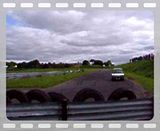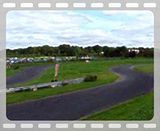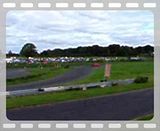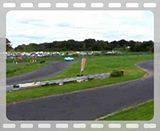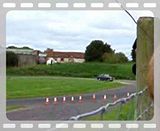 And we left not long after. It seemed we popped back to the site to tidy up and repack the car and when we got back the showfield was nigh on empty.
We headed to the petrol station and came across these two beautys
Then, instead of heading northeast, we headed west toward Exmoor. Pulling into a carpark at Porlock Weir a couple of hours later. If anyone is every in the area and needs a B&B we recommend
The Ship Inn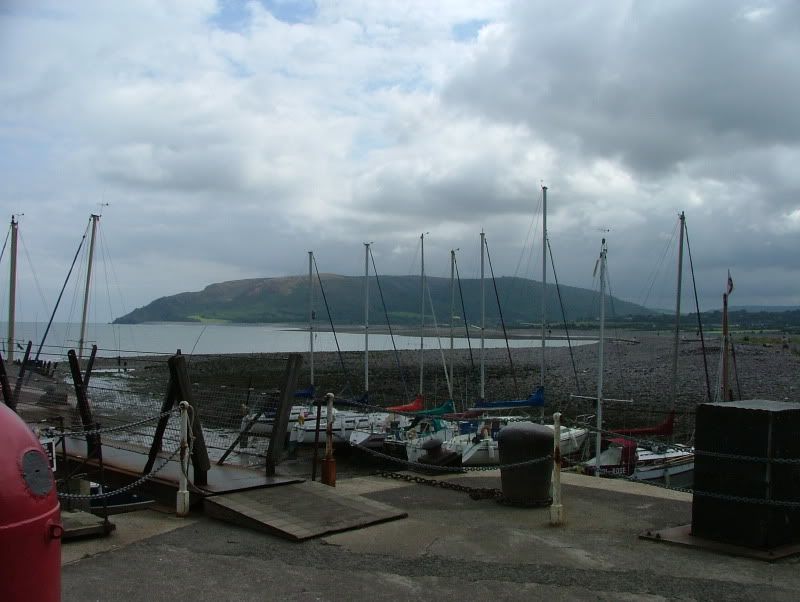 The Pub itself
We even saw some Deer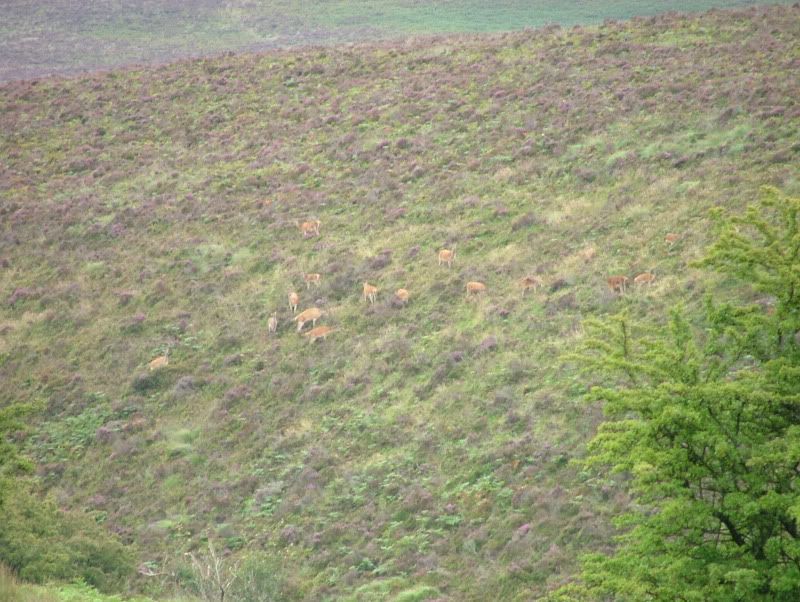 Cleeve Abbey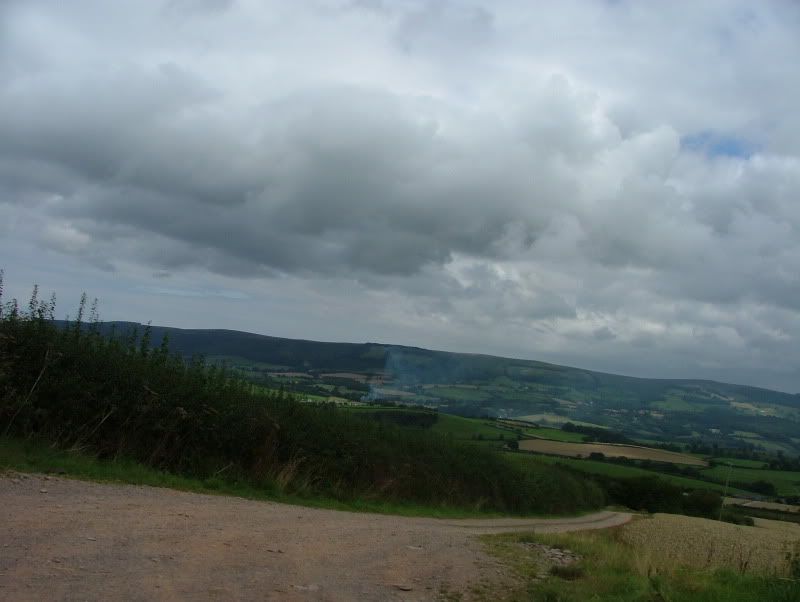 and finally a young lad driving this joined the M42 from some services and proceeded to come flying past us, nutter.
We had a glorious weekend wth all you crazies, many thanks to HW, Rmad, Keefy, BC, Tash' and the rest for making it happen, and long may it continue