;D
Well here are my pics.. well some of them...
Arrived on Friday night, too late to bother camping so headed off for an expensive hotel. Didn't have any camera battery at this stage, so the story starts on Saturday morning...
Headed into the museum and came back to find I'd become a retro sandwich - awesome!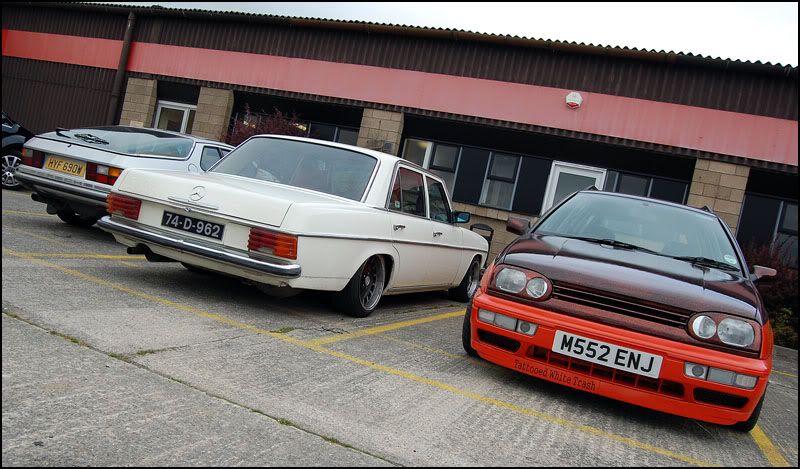 Then I proceeded to pitch the tent and chill out!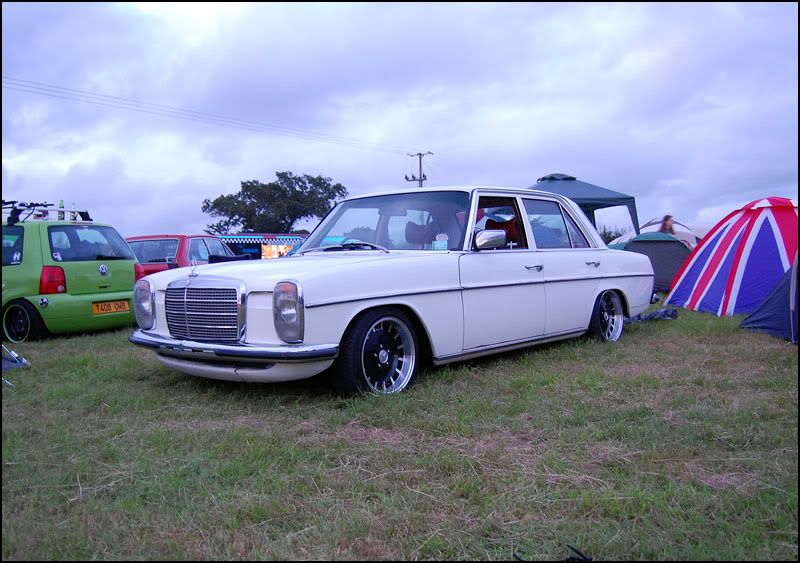 Sick Bass - the bitches love it!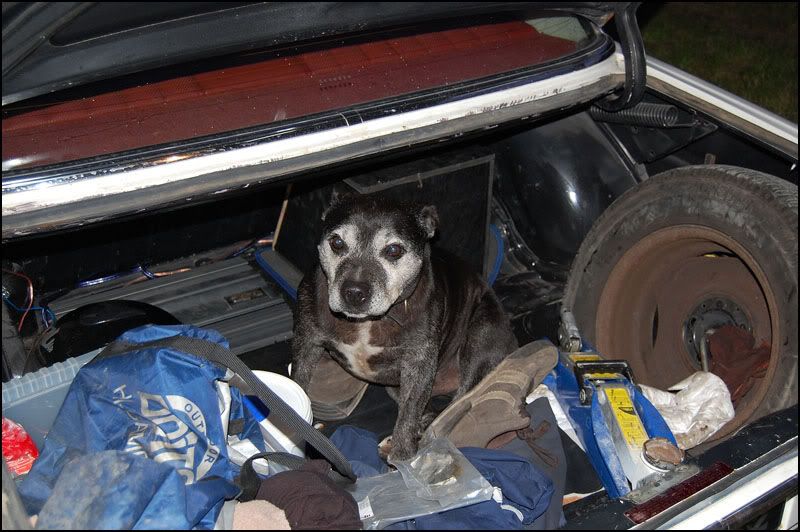 Fantastic sticker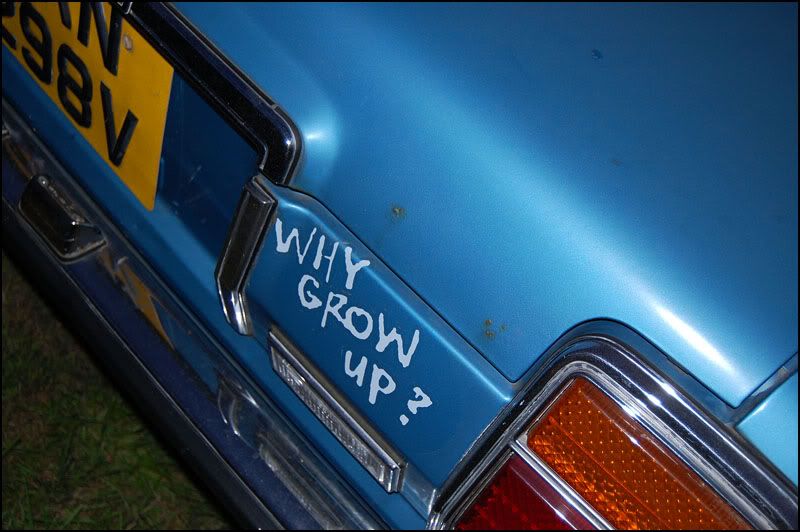 Lupo by night light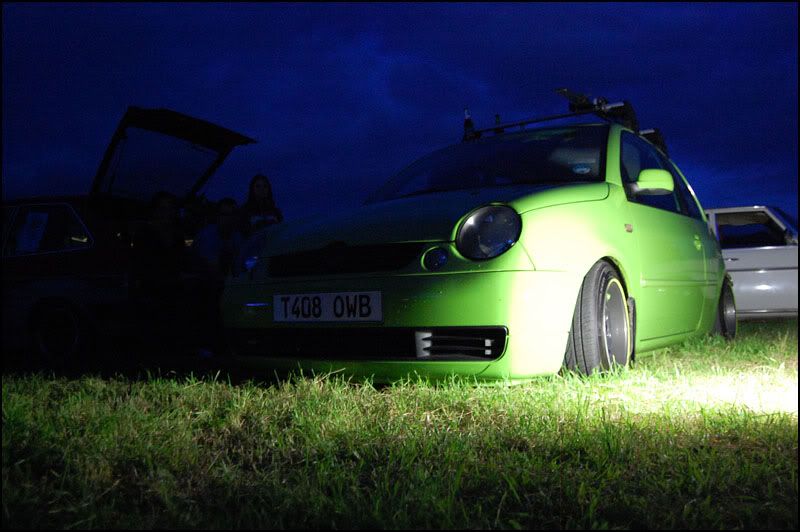 Merc by night light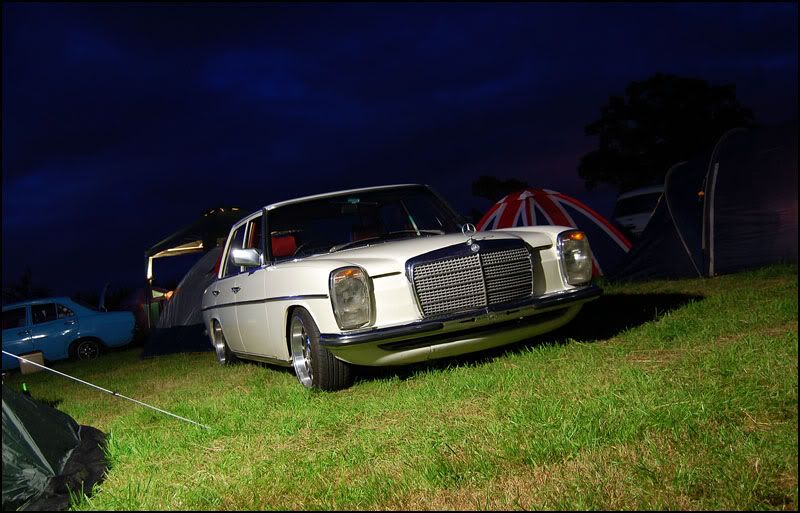 Tri - the legendary light holder. Yes, he's so tall that he had to kneel to get the light height right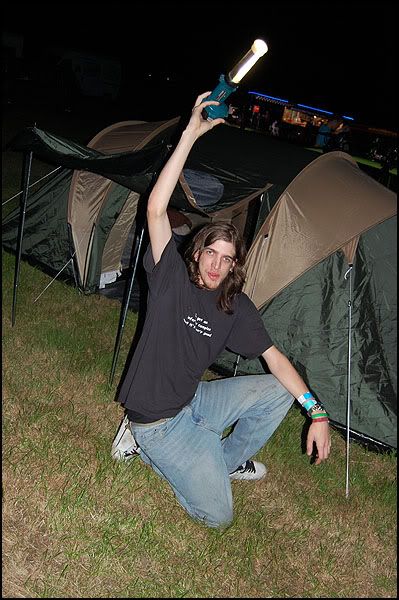 Hardcore's Mk2 Granada on hydro's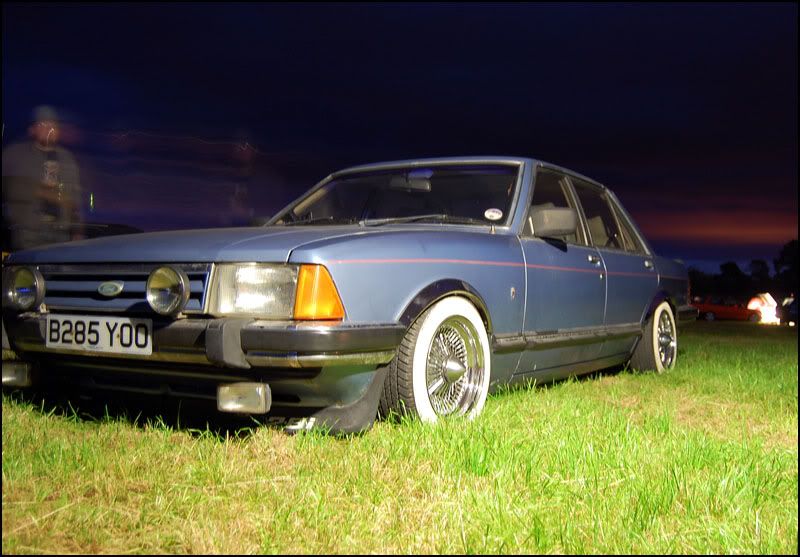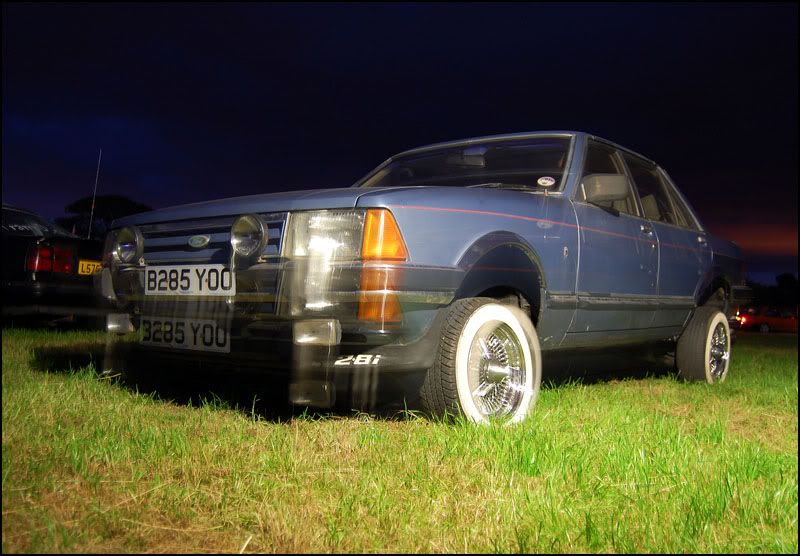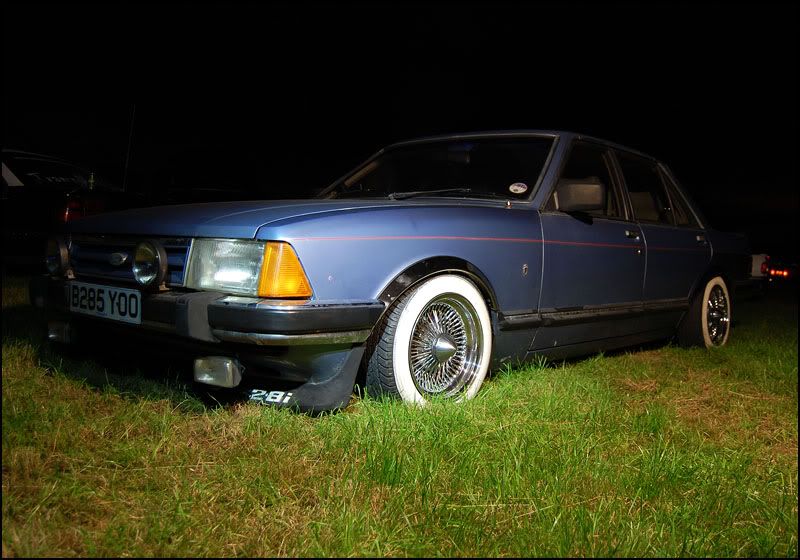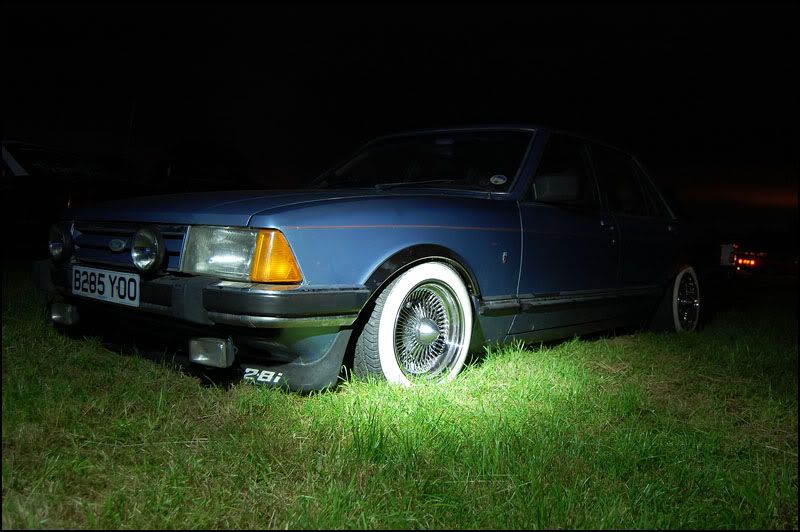 The campsite gazebo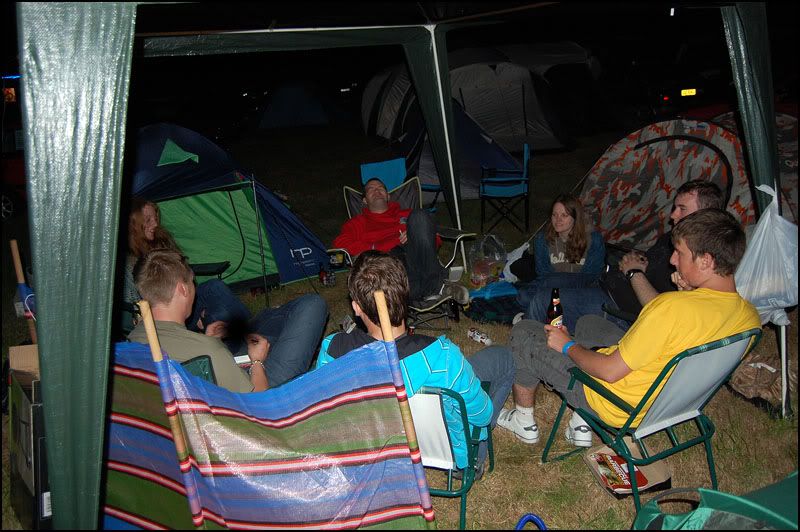 The wobbler
Some track action: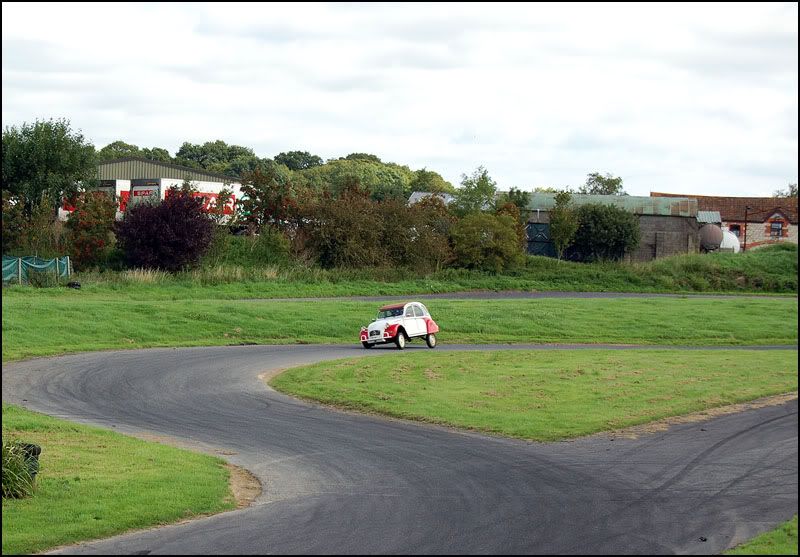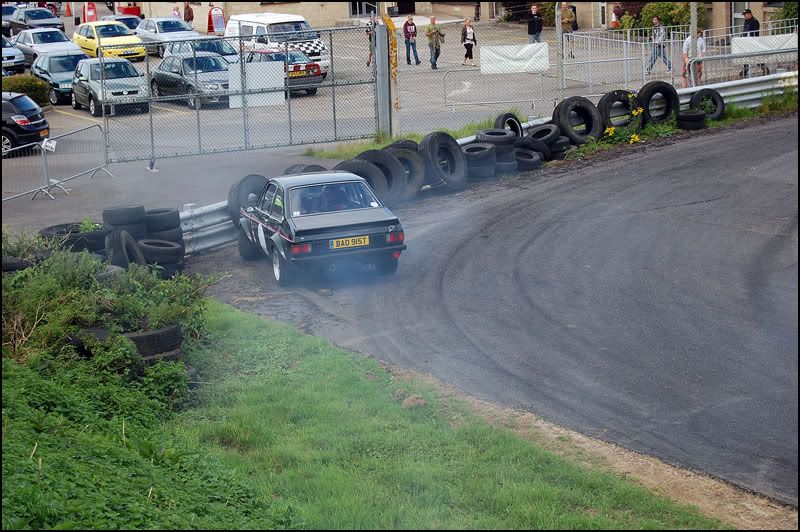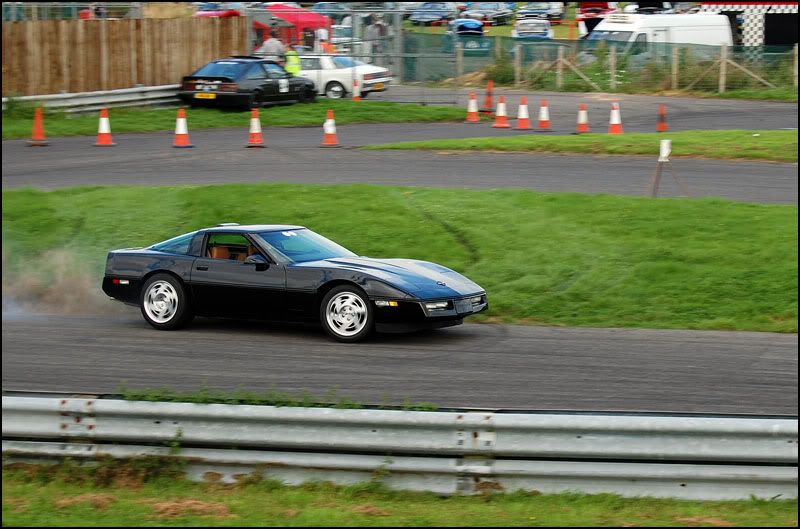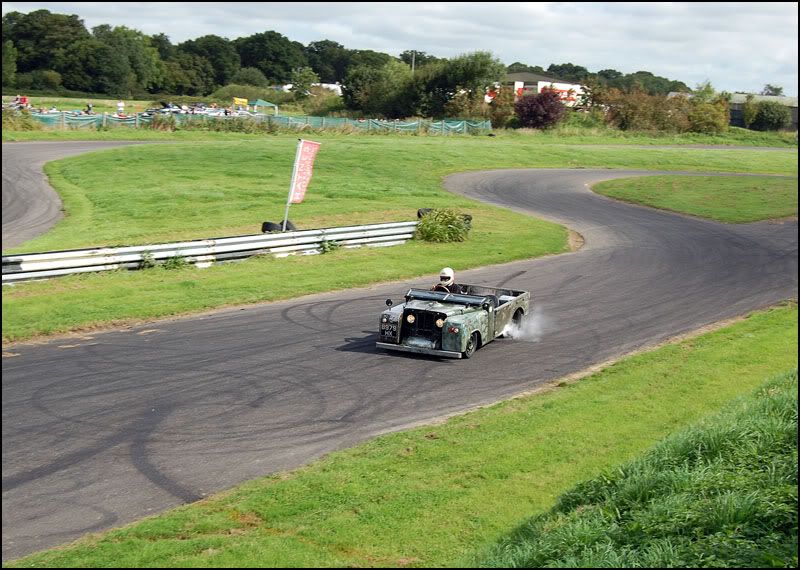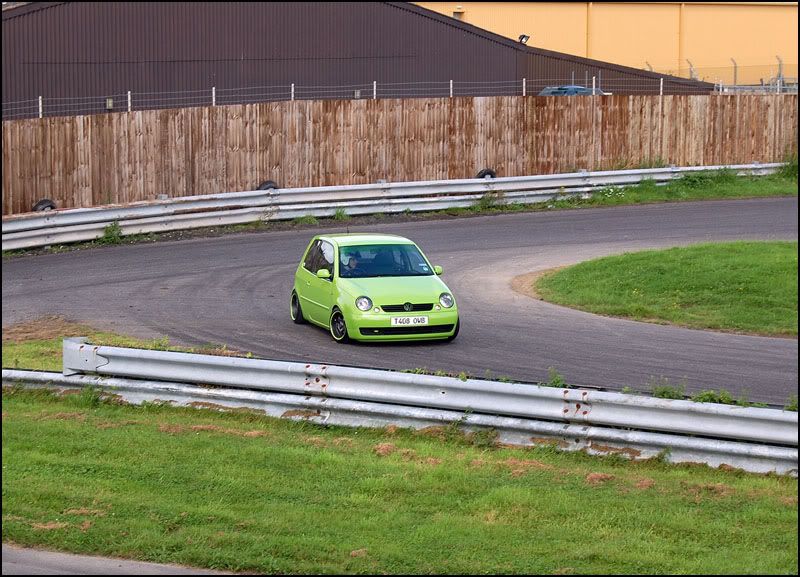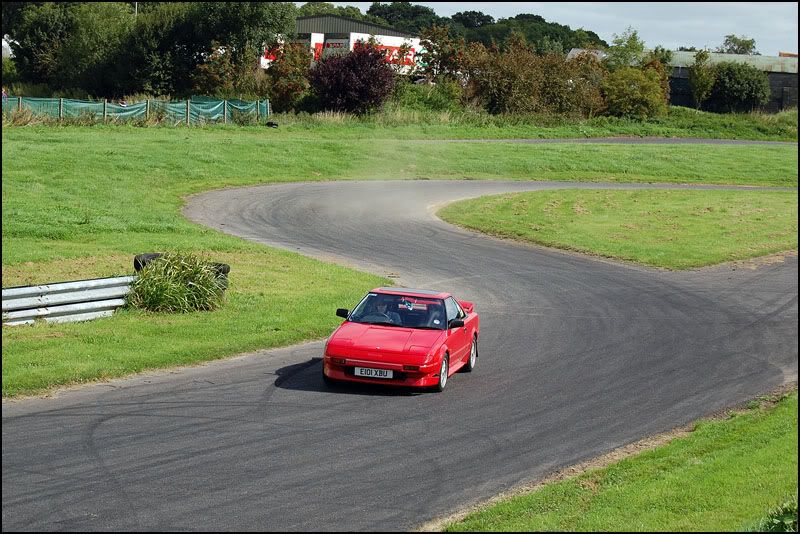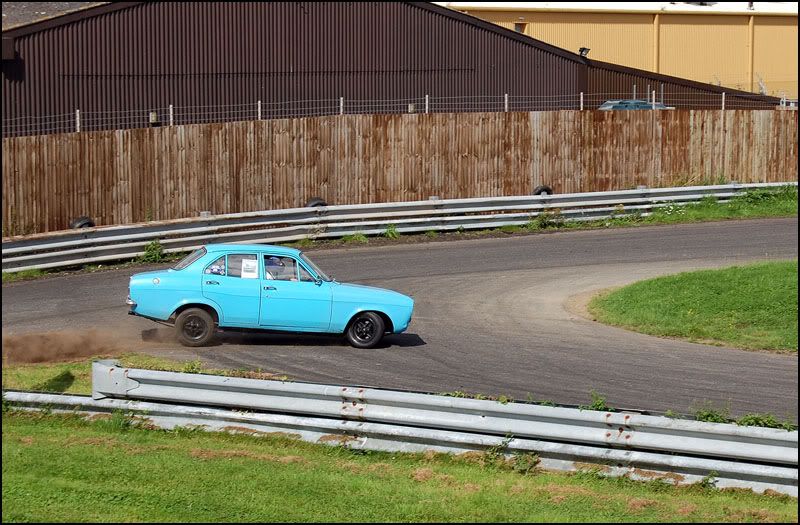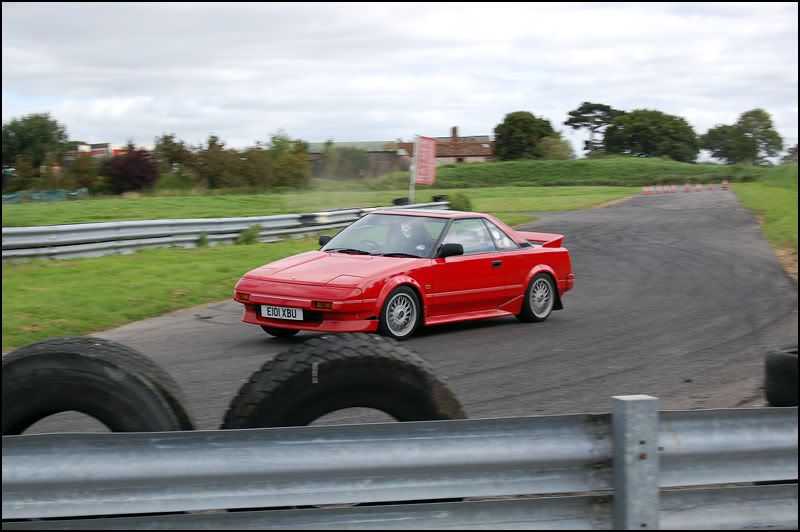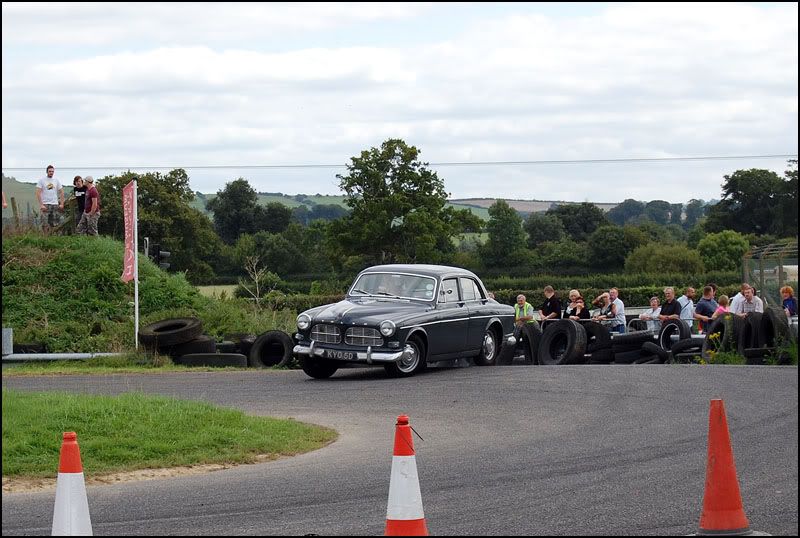 My show pics: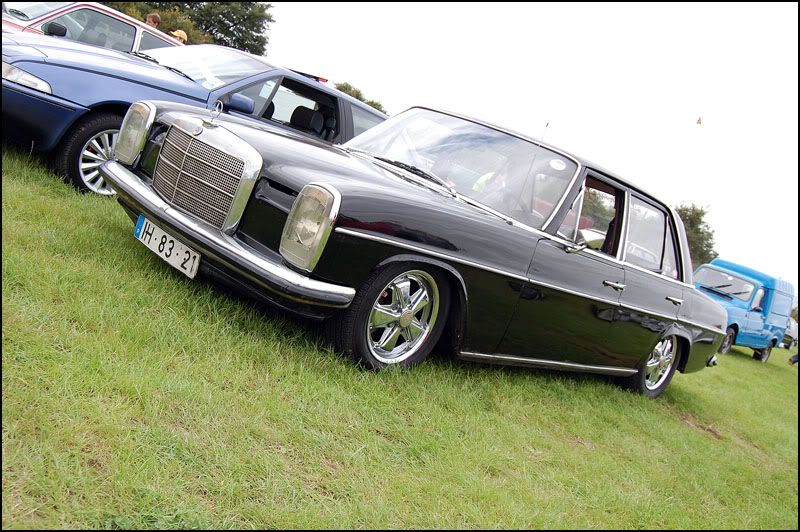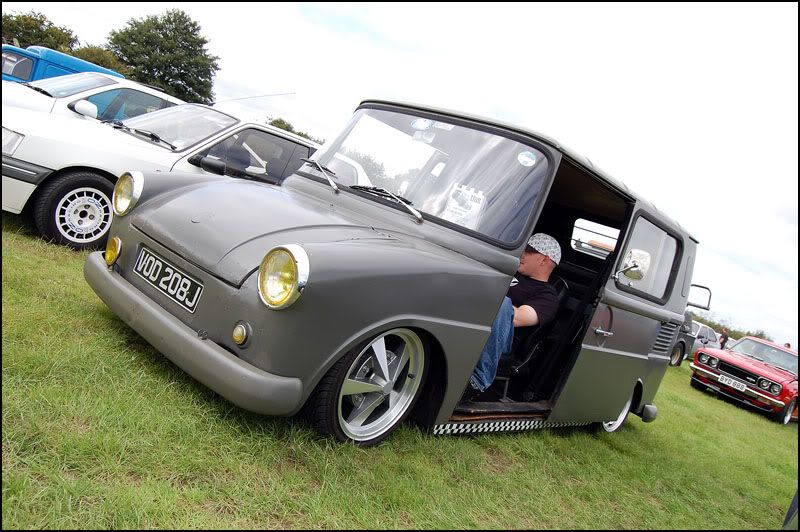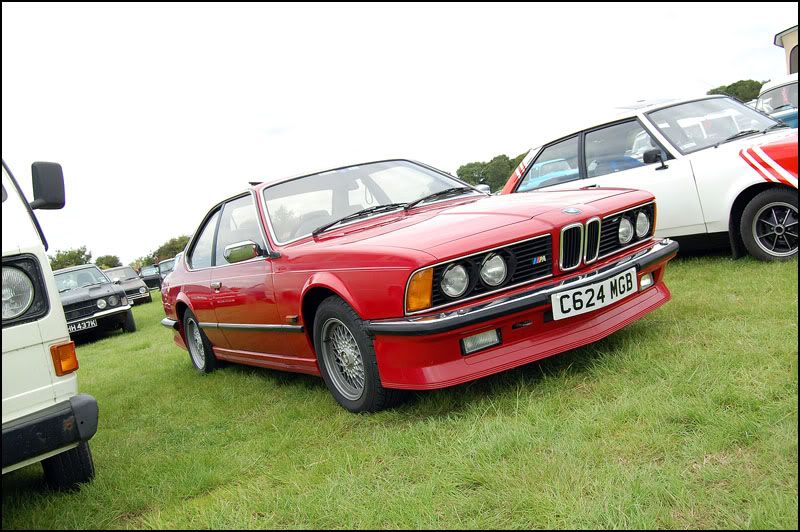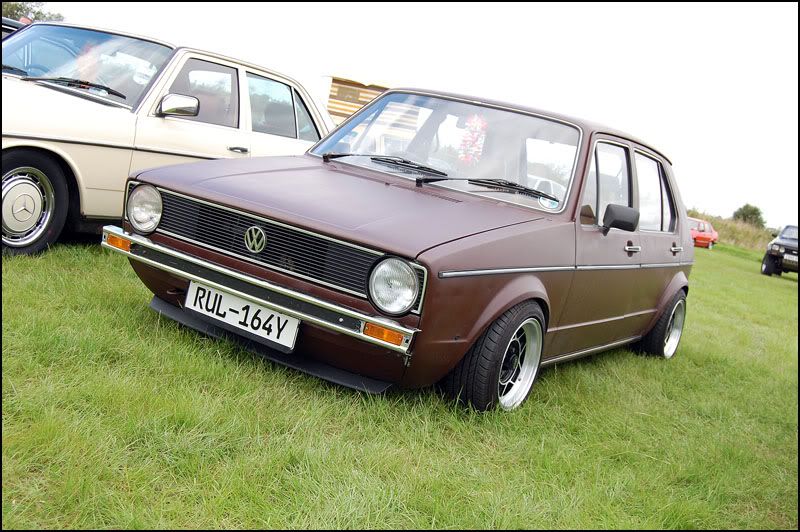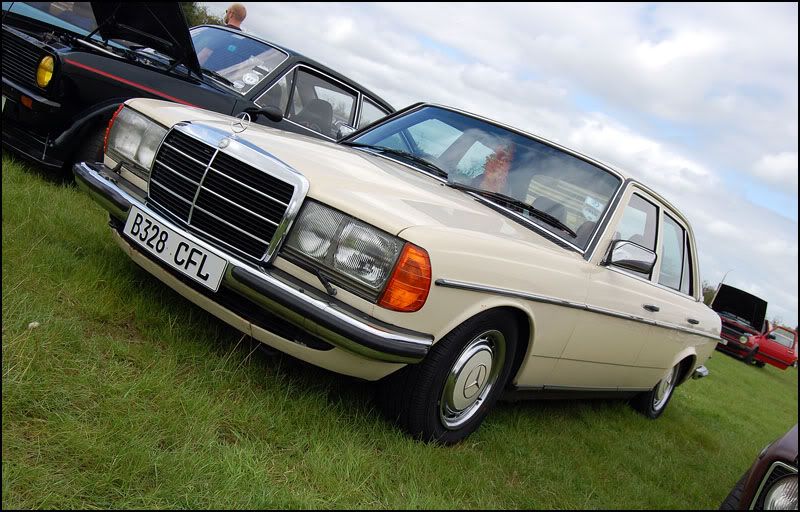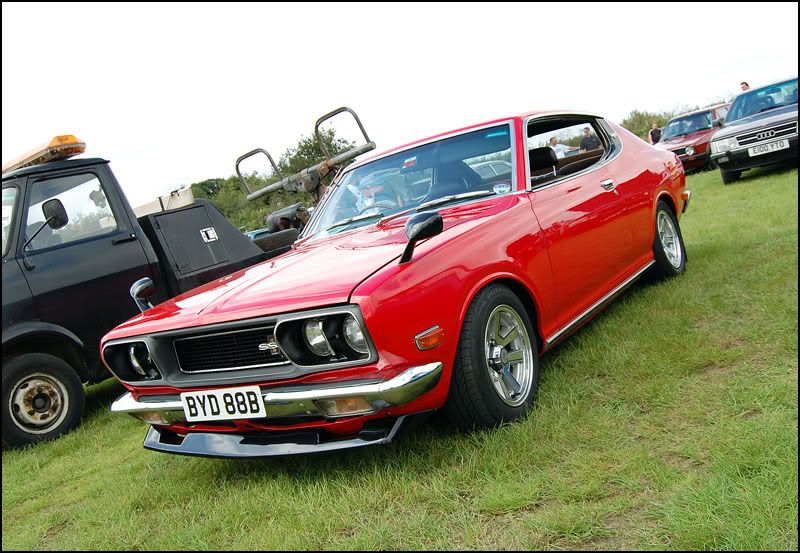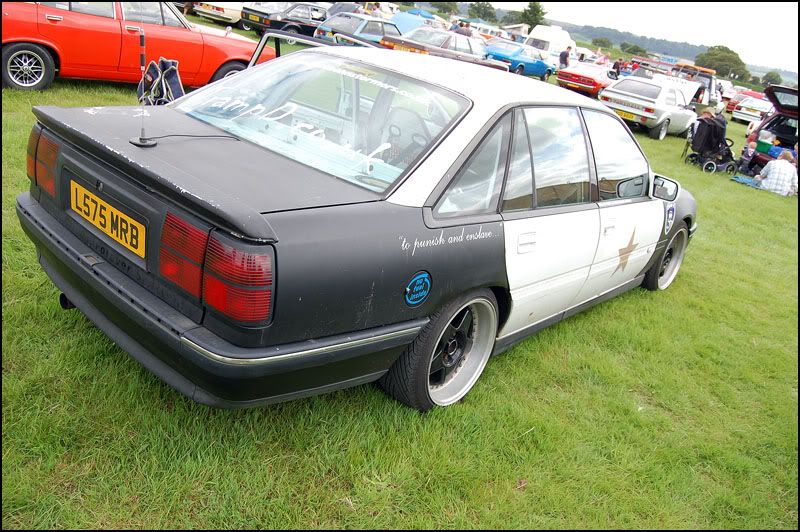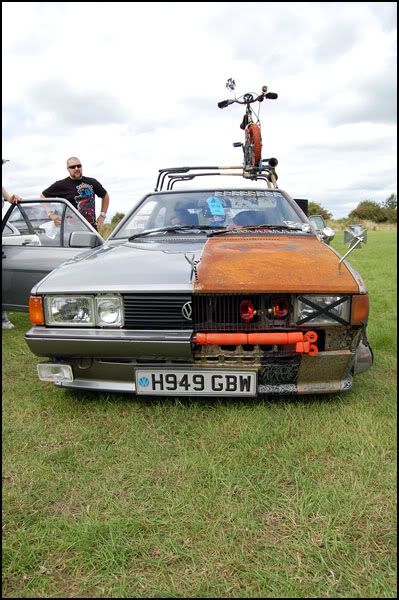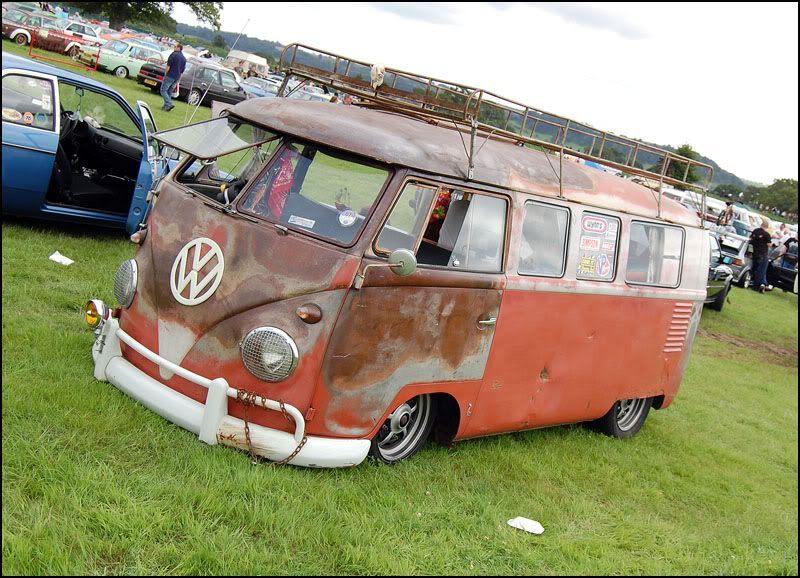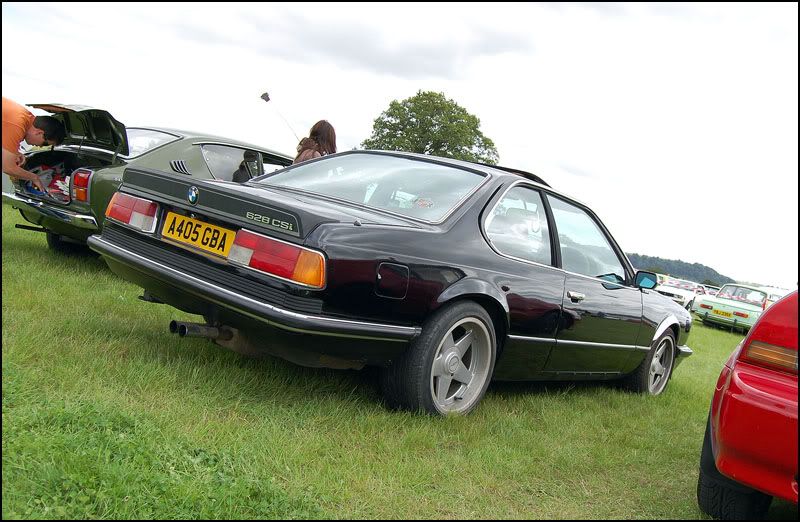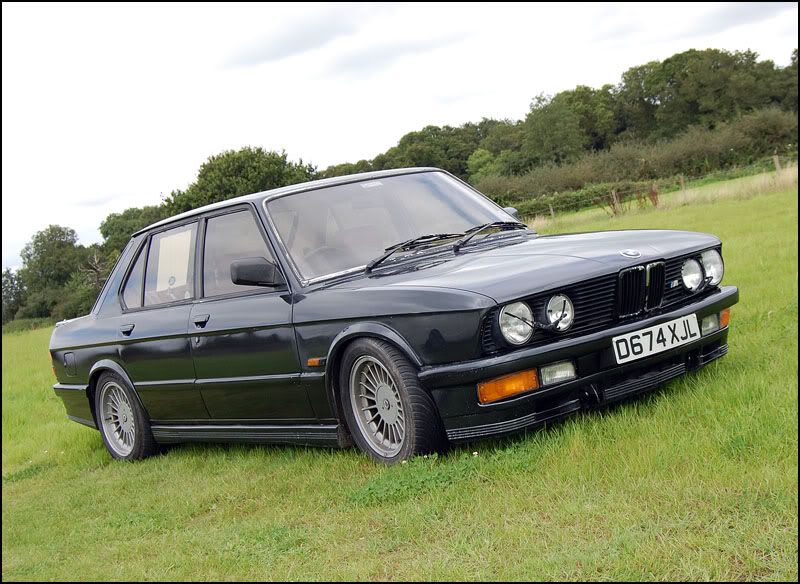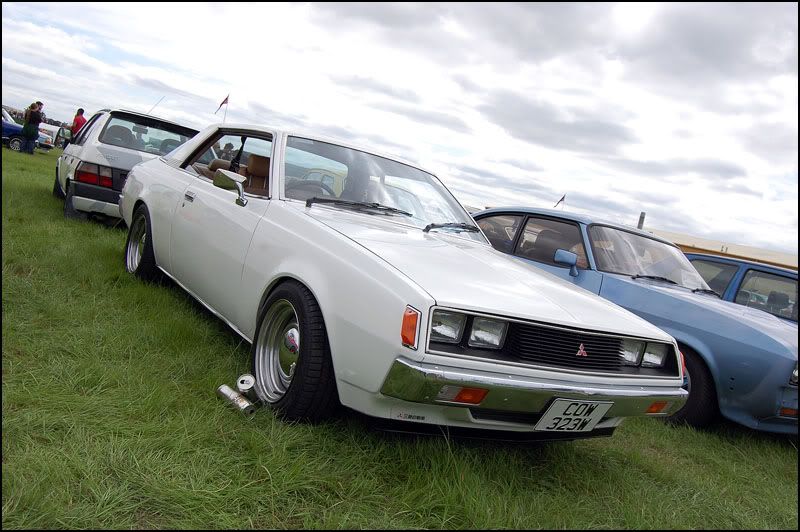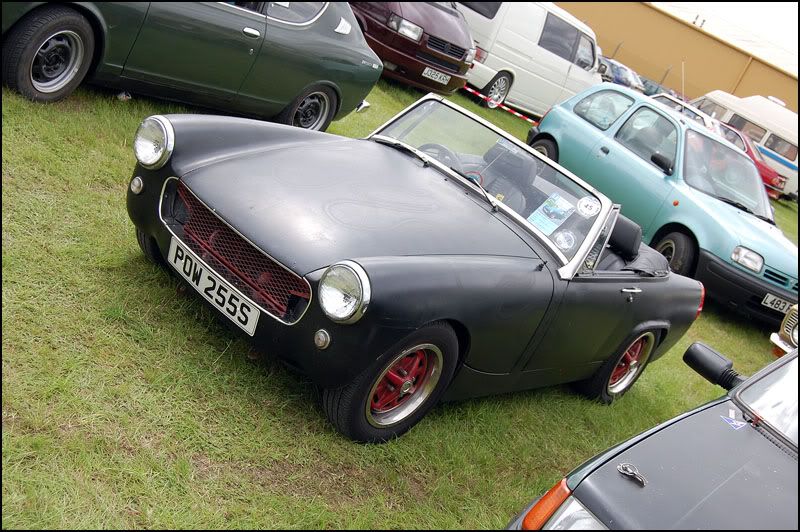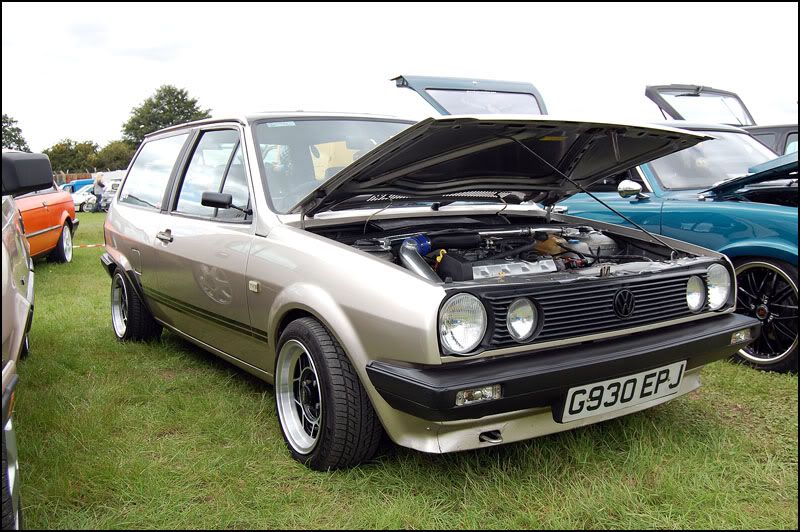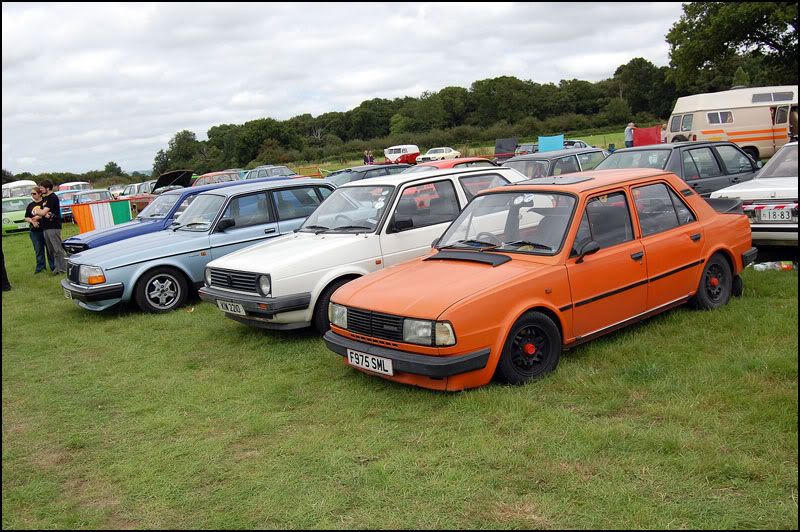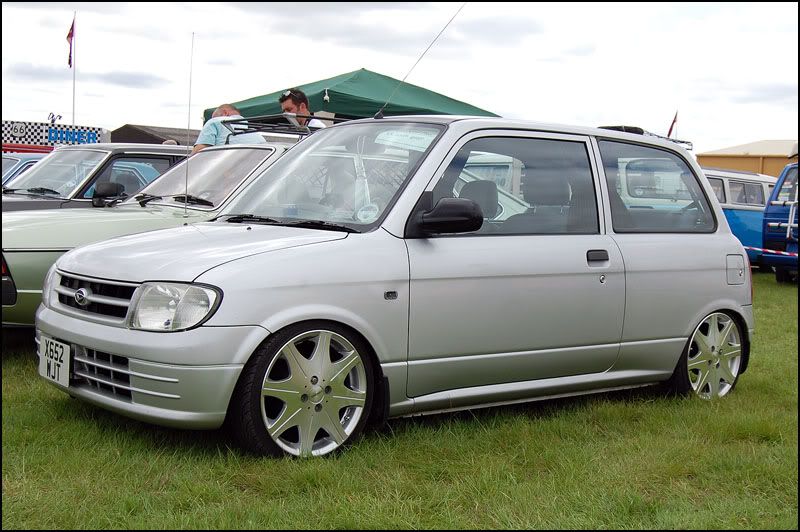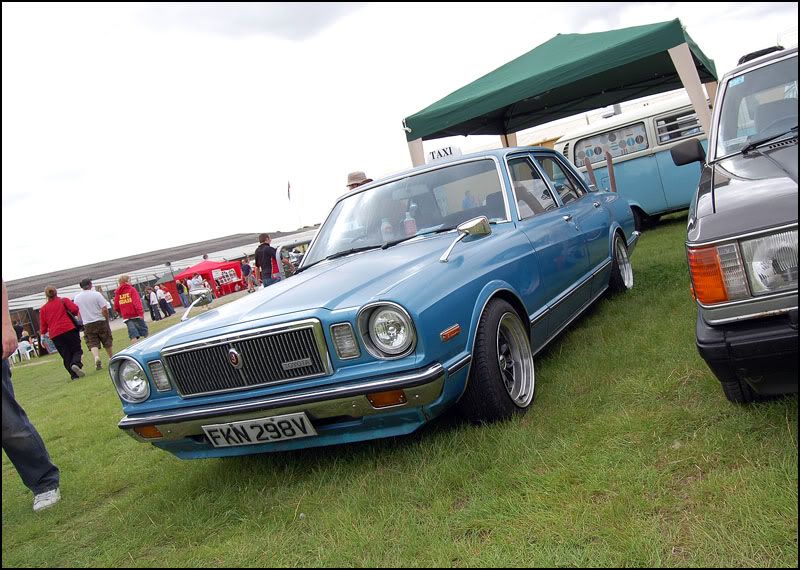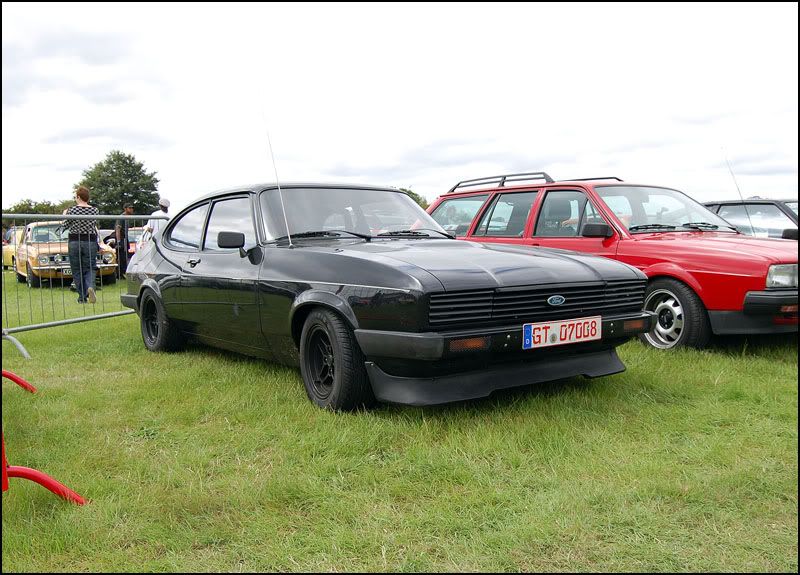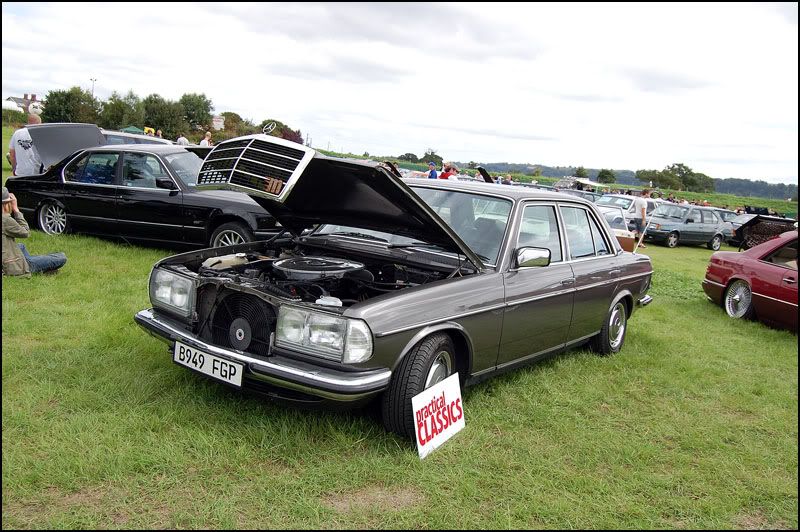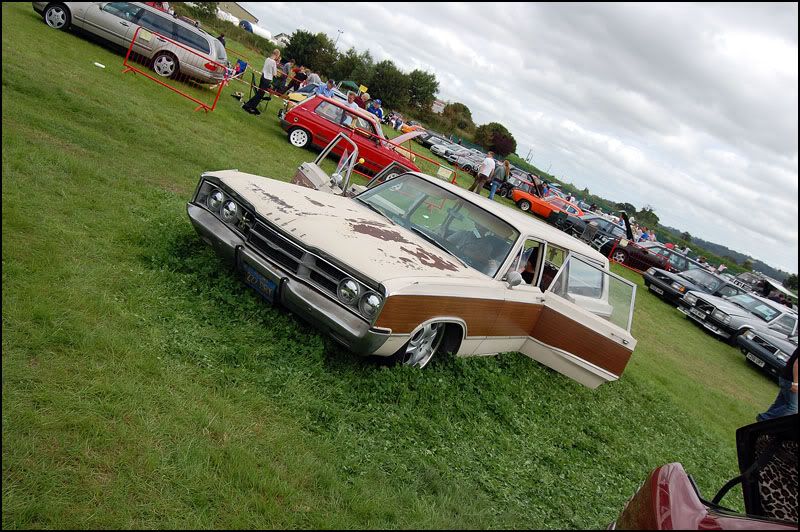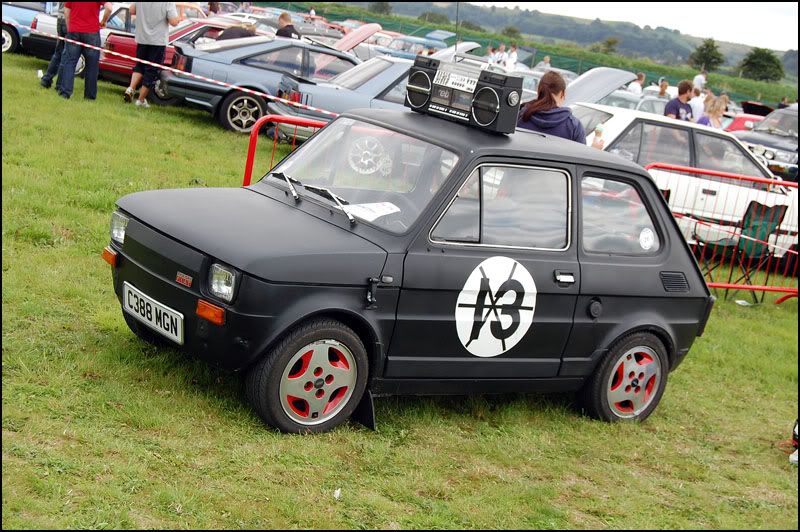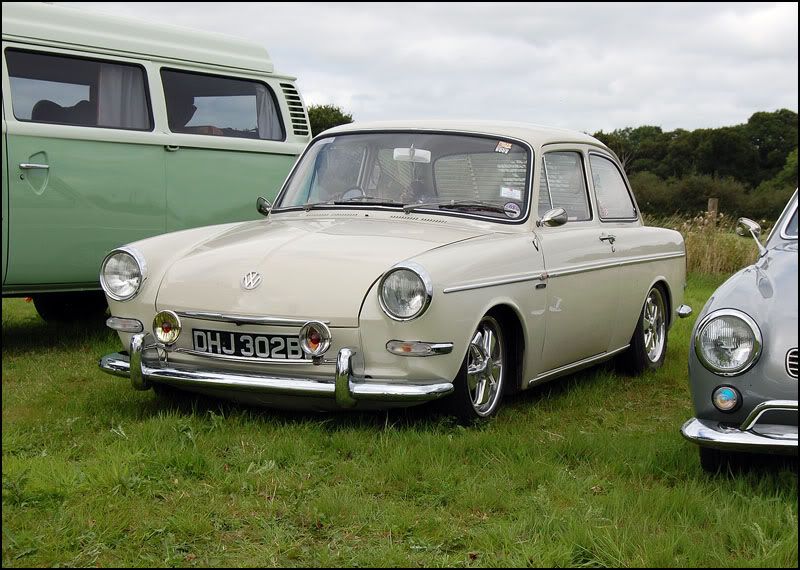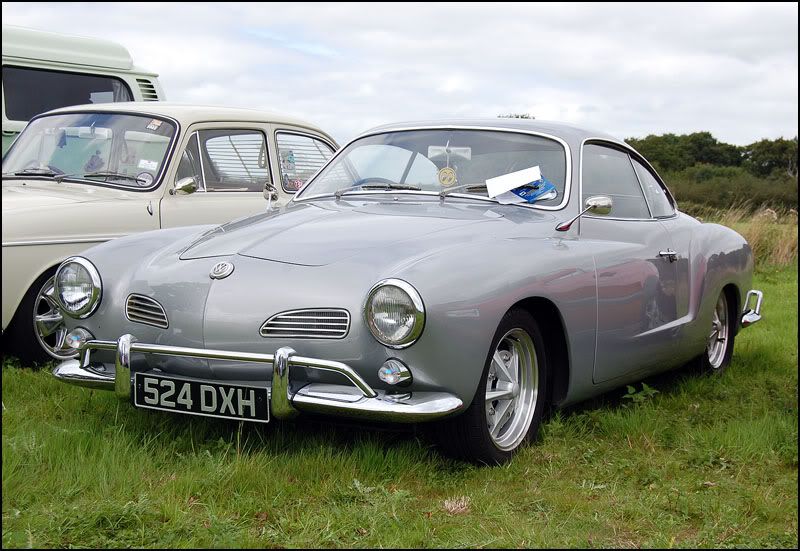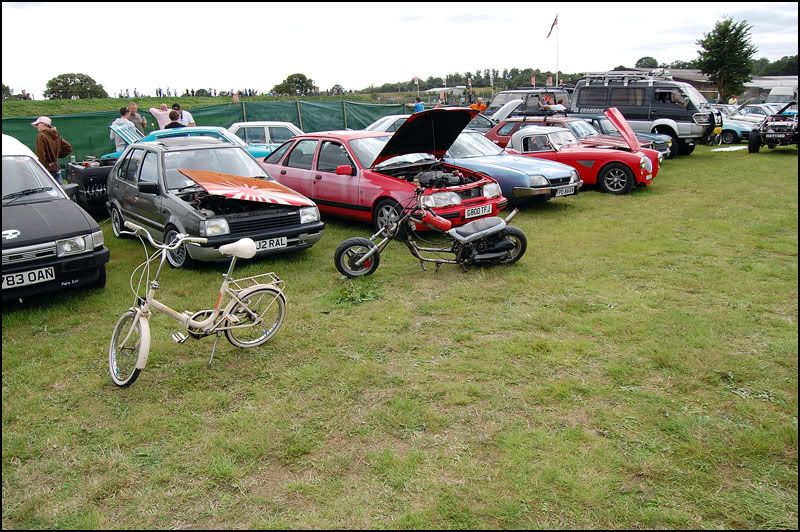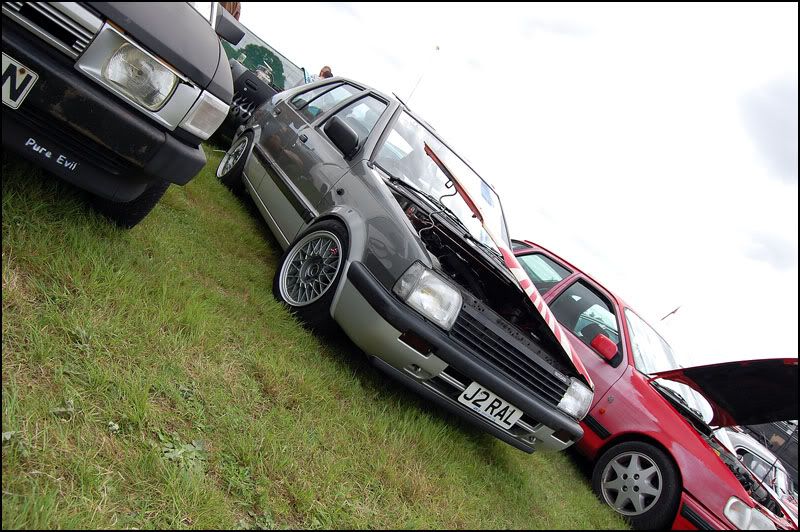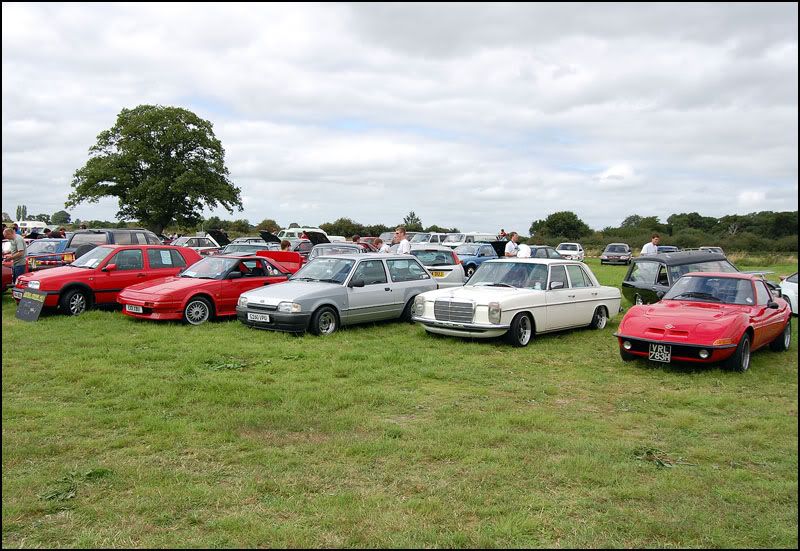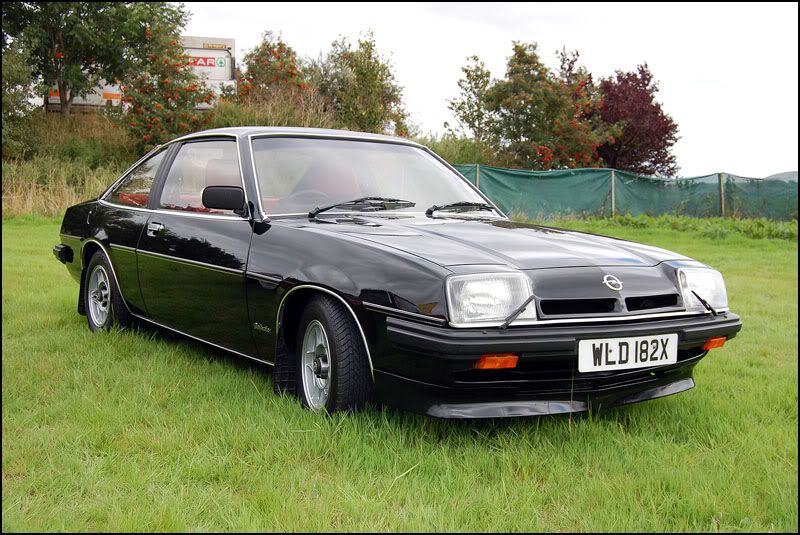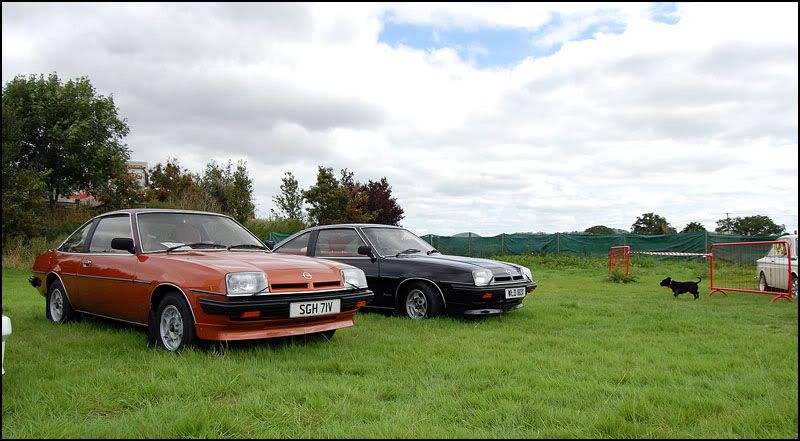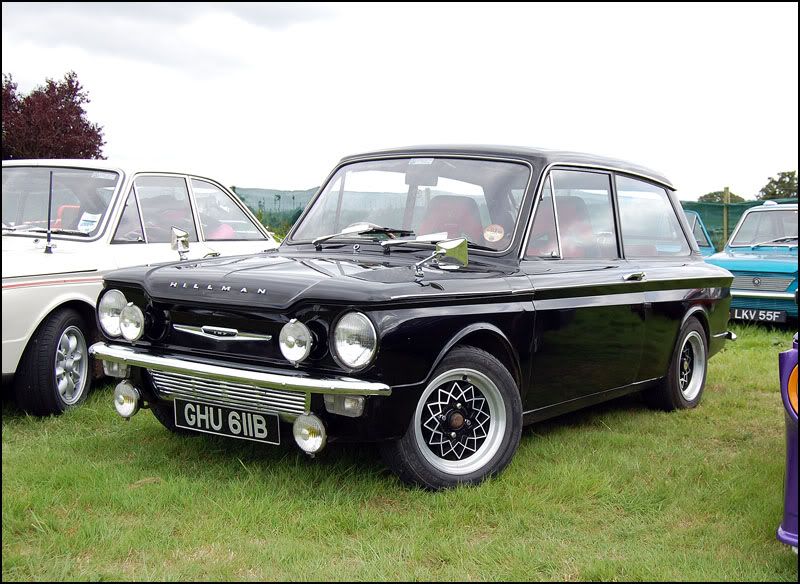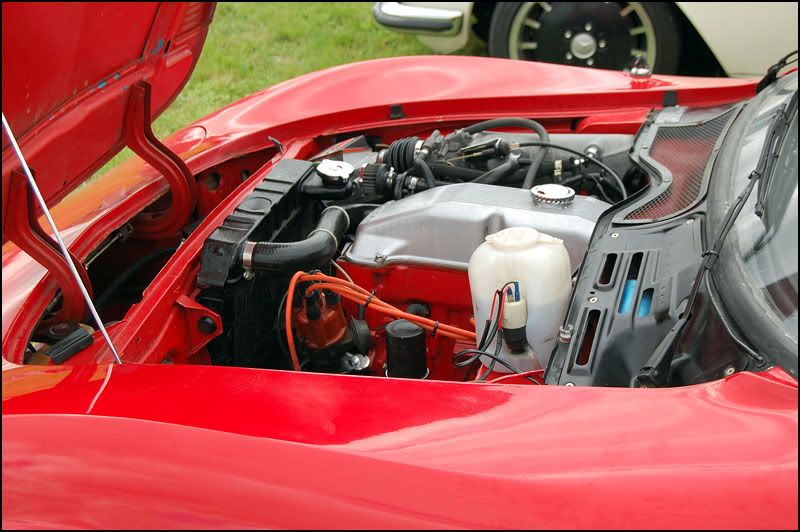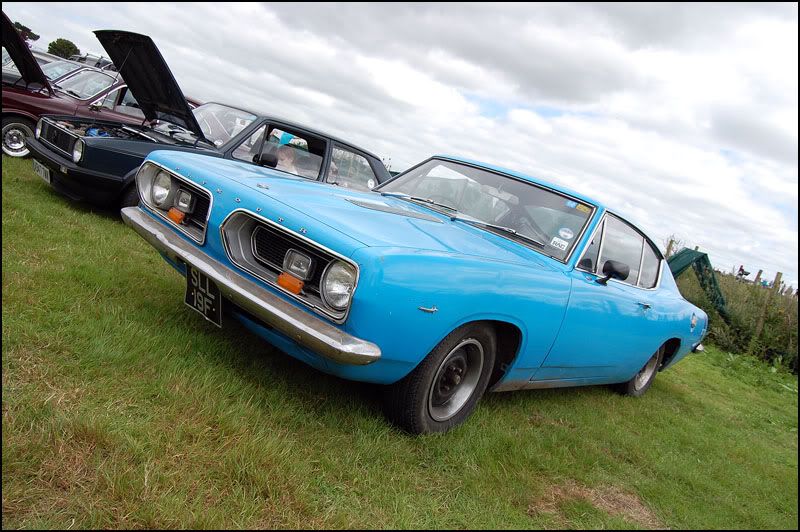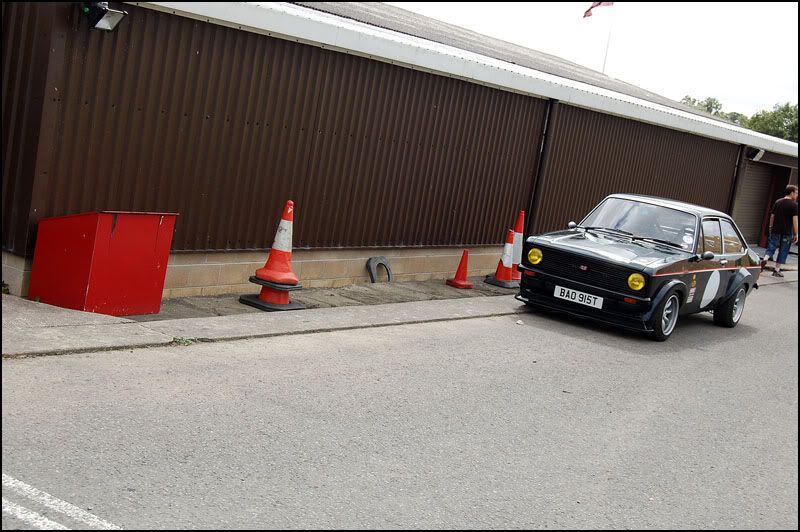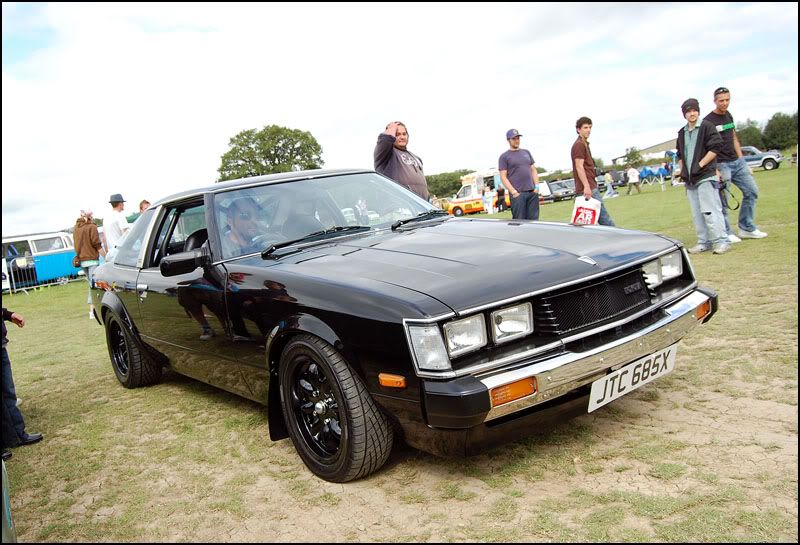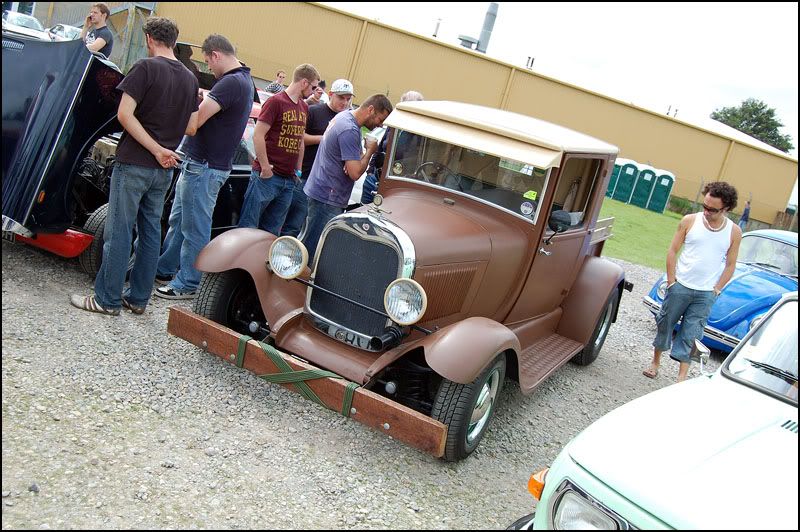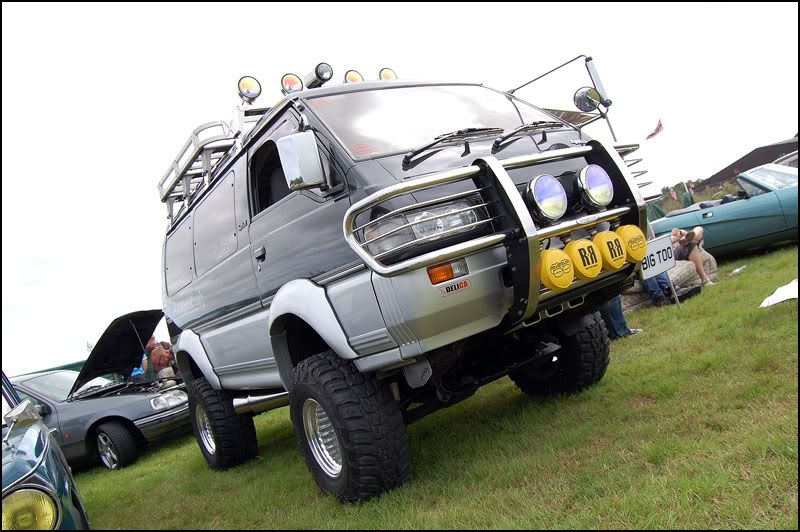 Bryn tries some beat boxing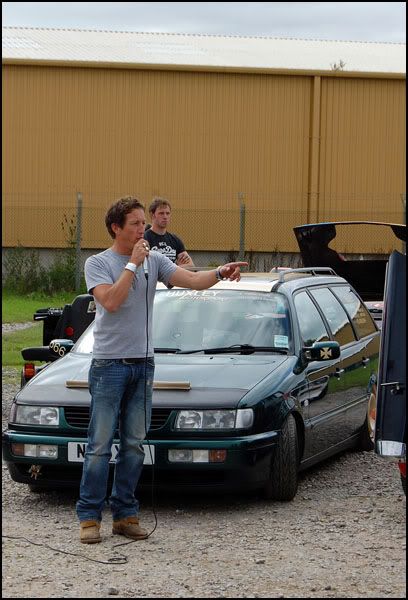 4 of the prize winners (passat is above!)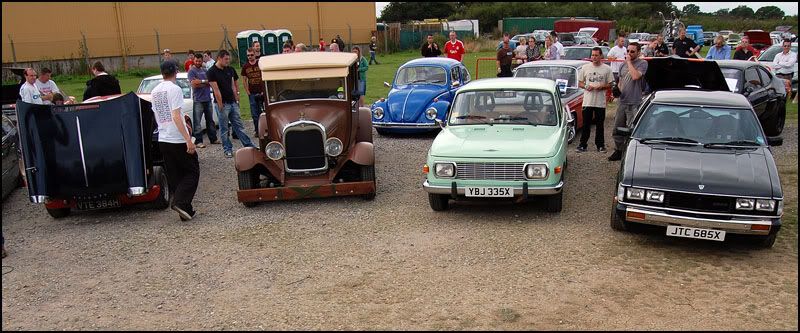 Careful now...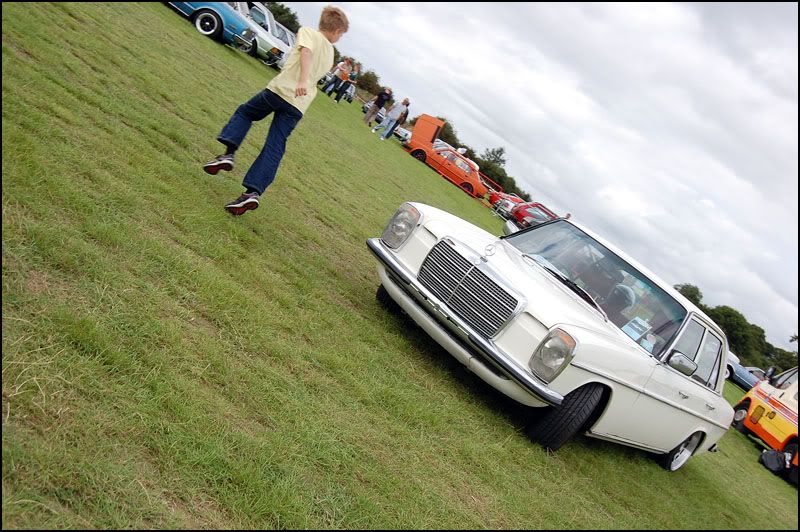 We left on Sunday evening, had a fairly uneventful drive with JoeySully in his Scimitar (thank god!). Stopped in Neath for food and sleep.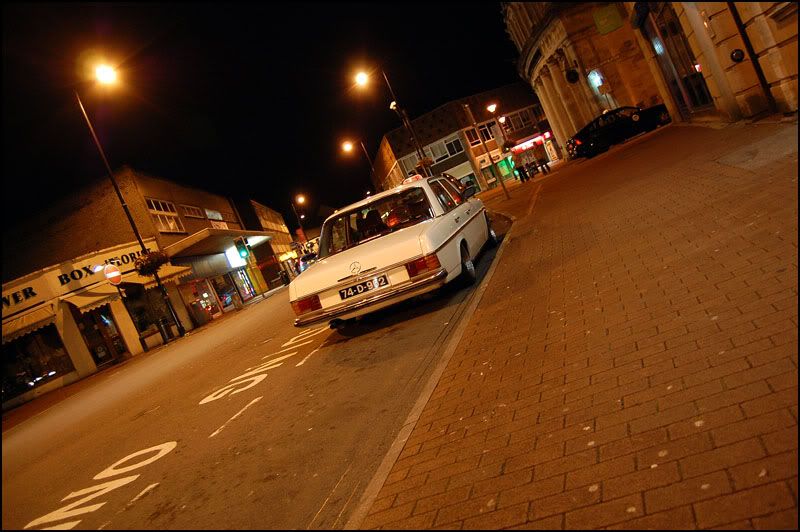 Hooked up with my man Leigh in the ferry port: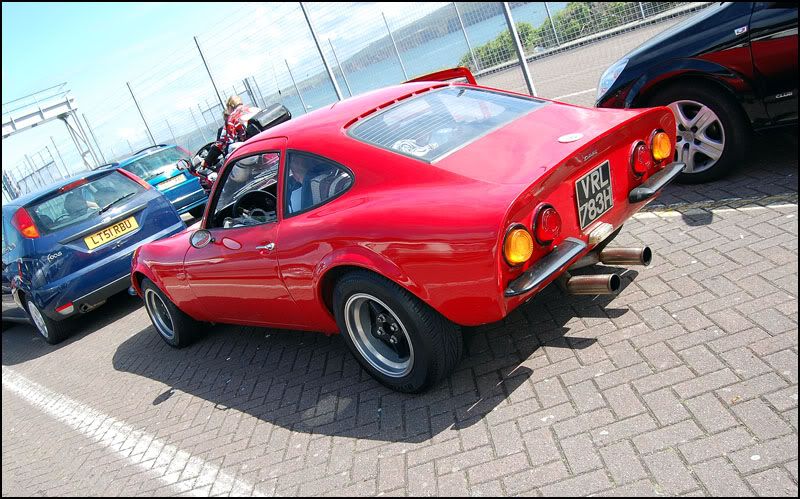 Thought this reg was interesting!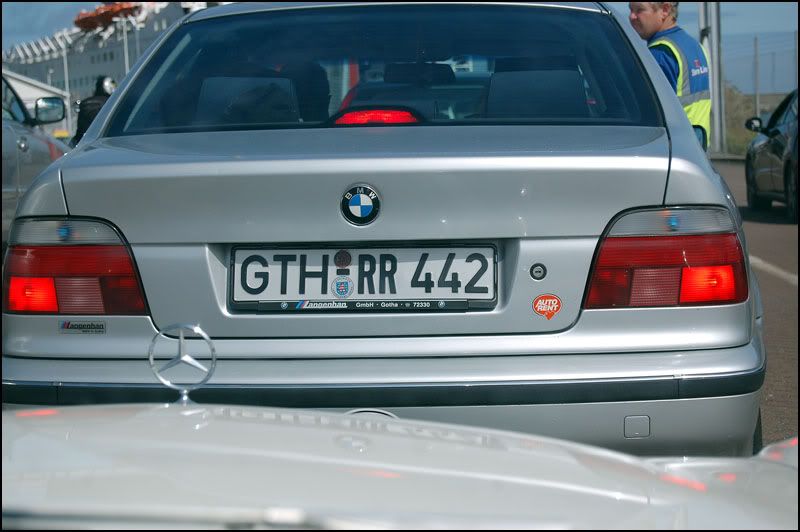 Made it home...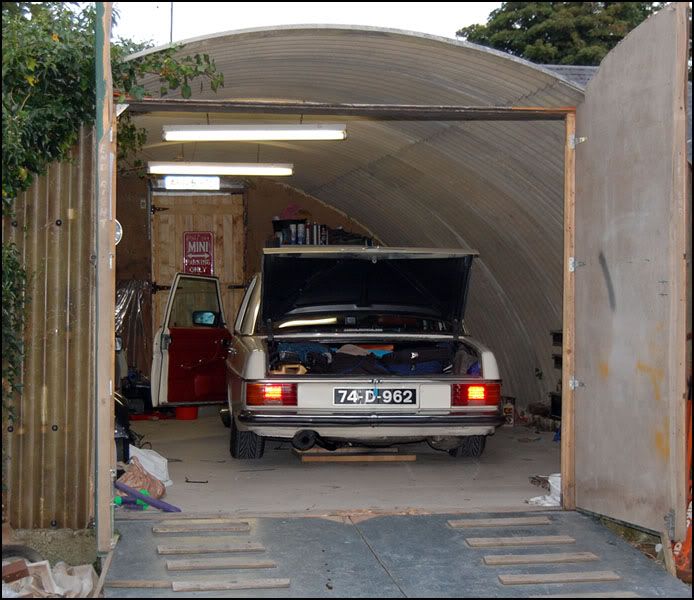 What's this now?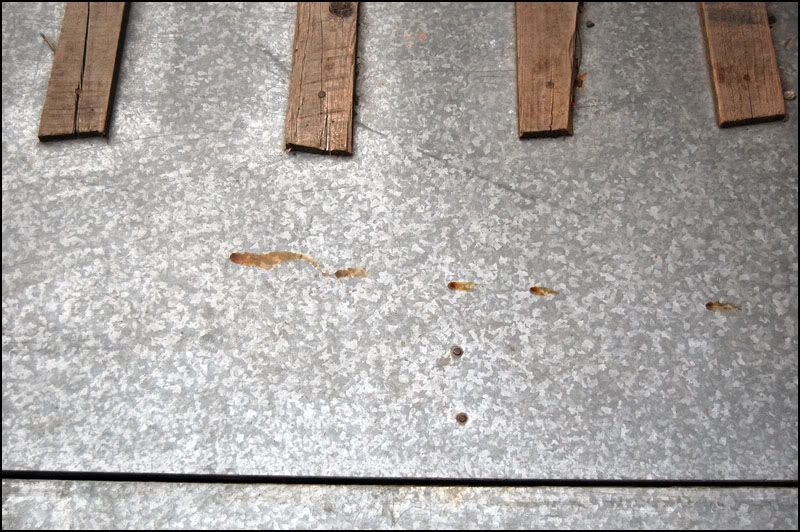 Uh oh...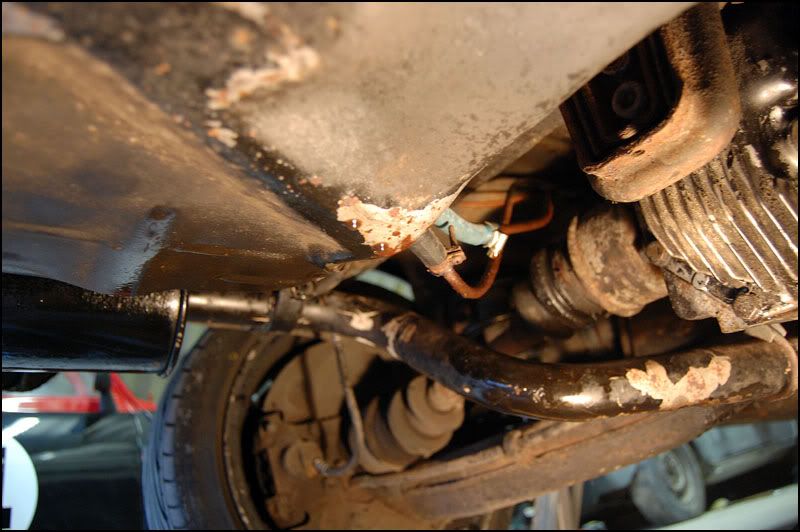 I've already thanked everyone in other threads but I'll do it again - cheers everyone for a truly fantastic weekend. Hope to be back next year ;D