OK - so I'm really lame when it comes to getting my shots off the camera quickly, but here are a few that
really
sum up the weekend for me
Note; lack of car shots in general....they have been covered by everyone else so I didn't really bother taking any! Besides, it's the people that really made it the best weekend EVER!
"You're next matey..."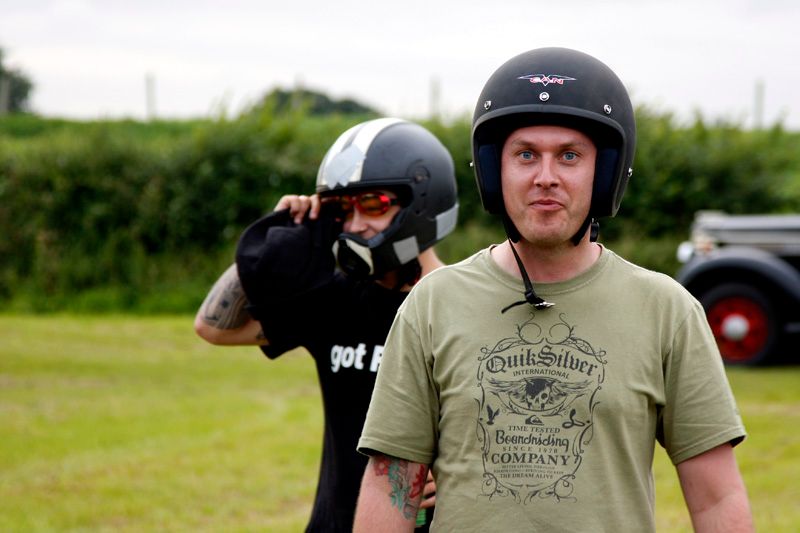 Johnny S - prophetic to the last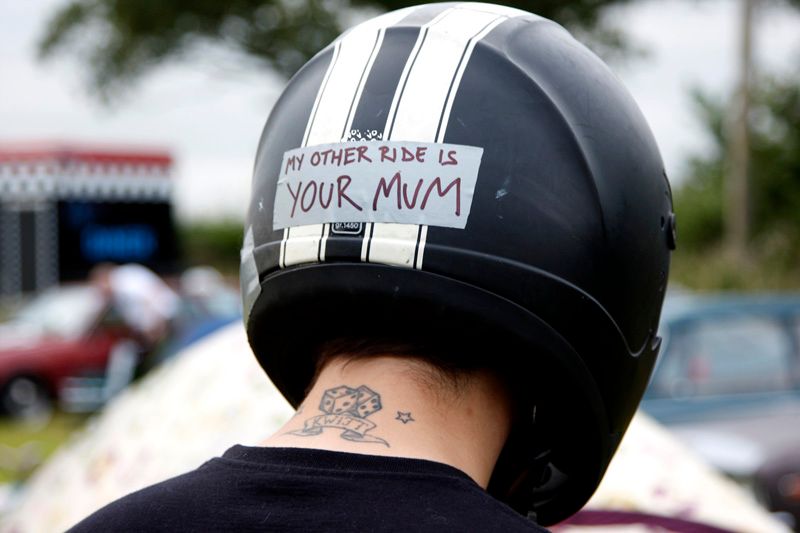 Laughter was a key ingredient for the weekend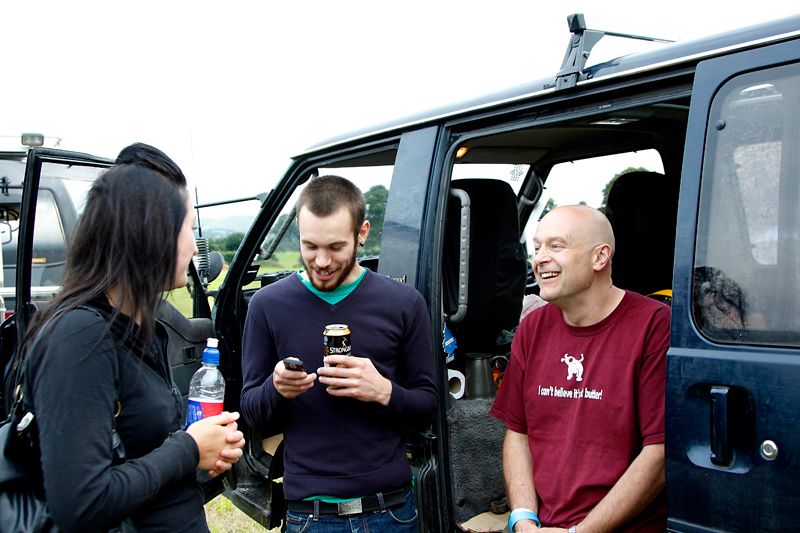 Campsite entertainment being readied!
"Is it broked??"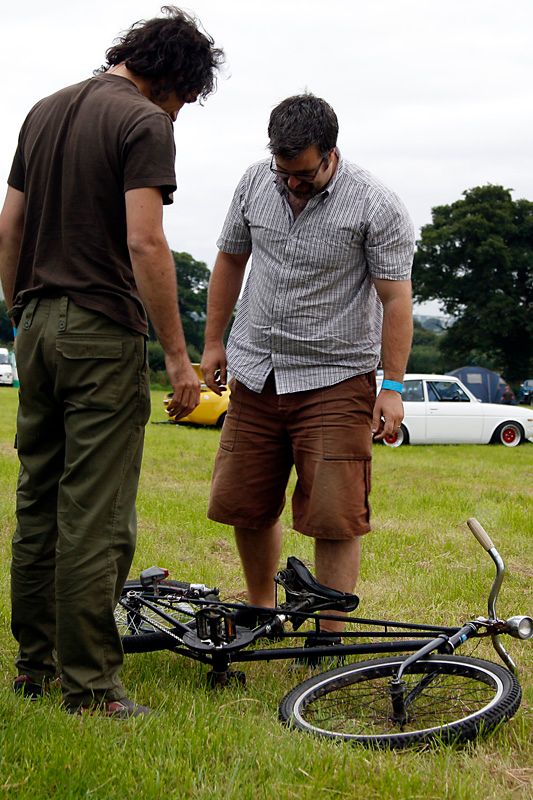 Rare moment: HTW able to break away from duties. He needs to do this more....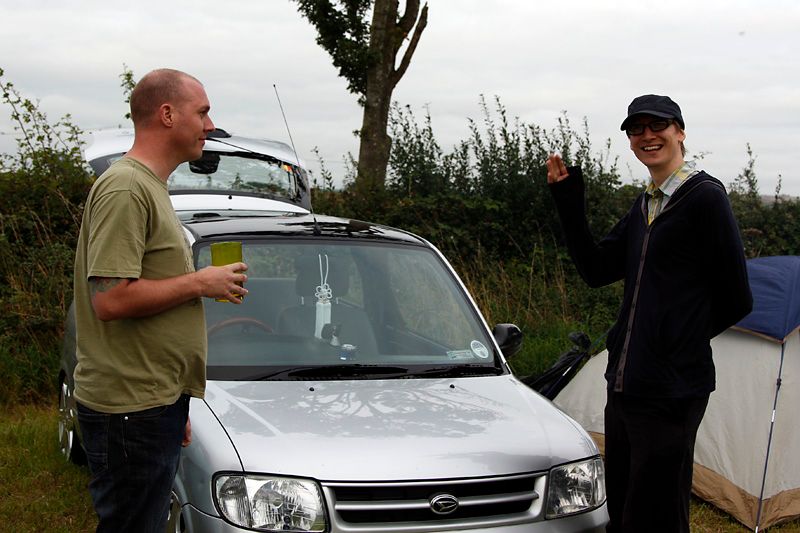 Cinema snacks.....ooooohh!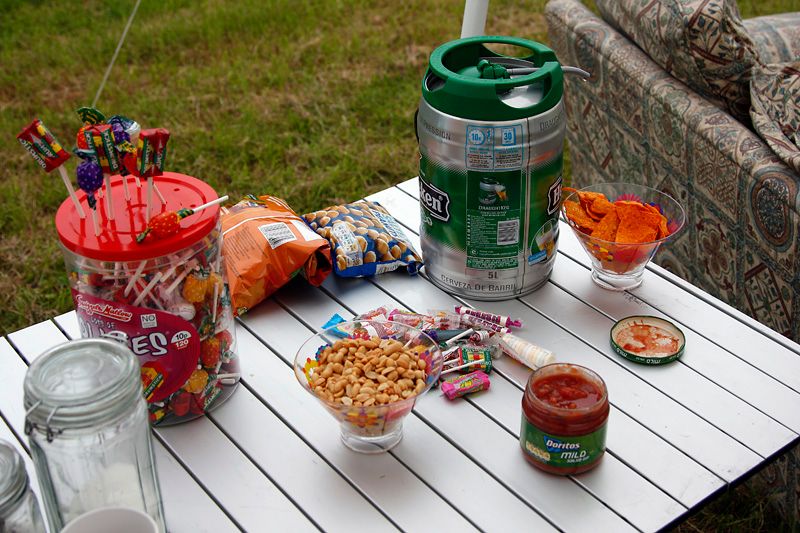 Hangovers all round - saturday was a 'take it easy' day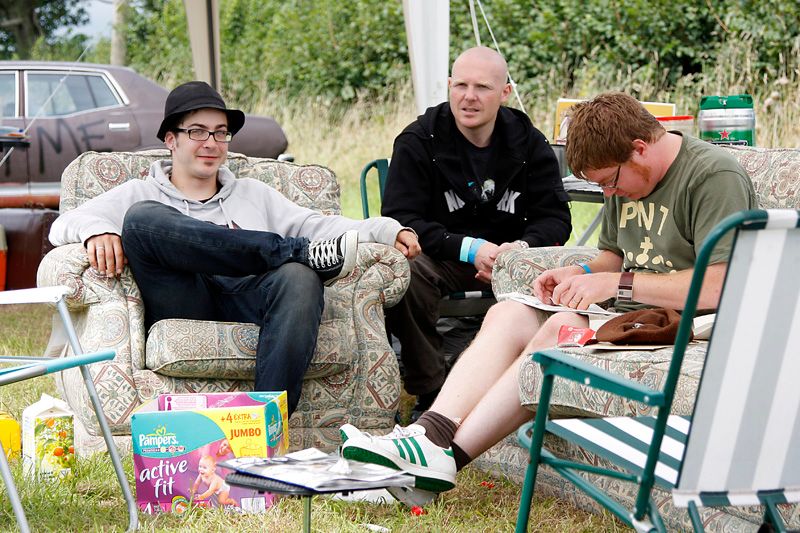 Unless you're prepping the car for custom show winning paintwork!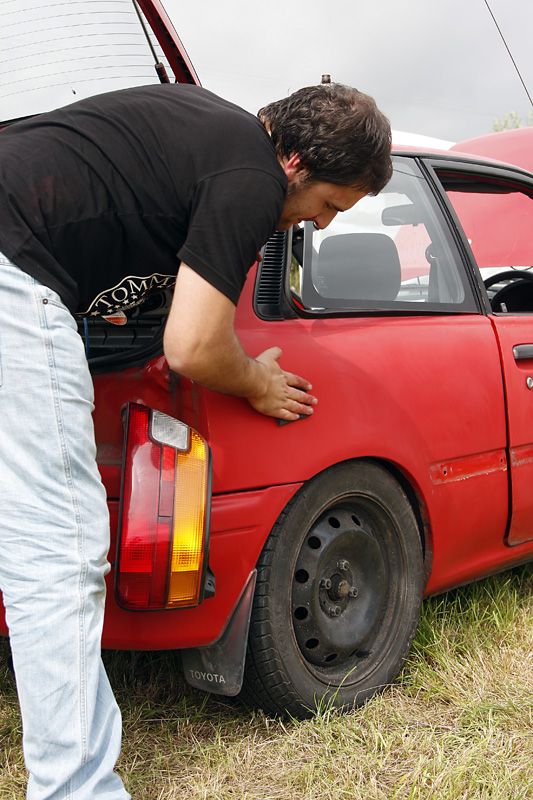 If only all neighbours were this friendly!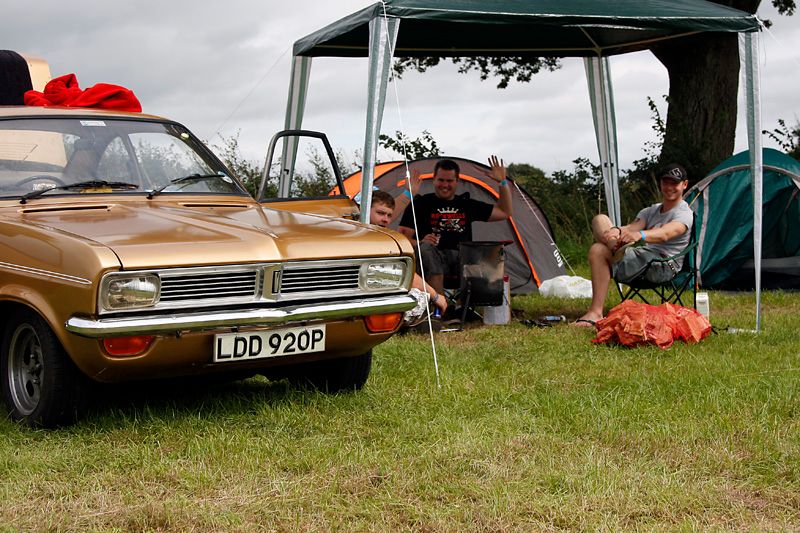 BiAS set-up. AWESOME!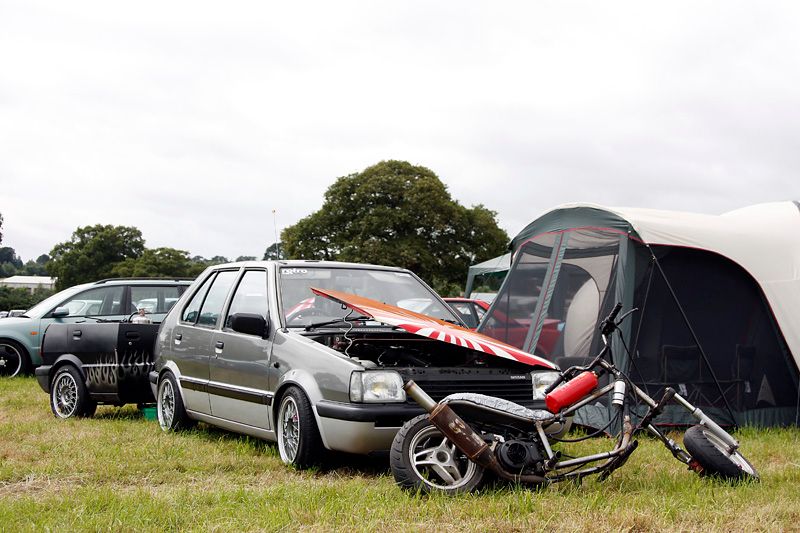 RRG isn't all about cars you know!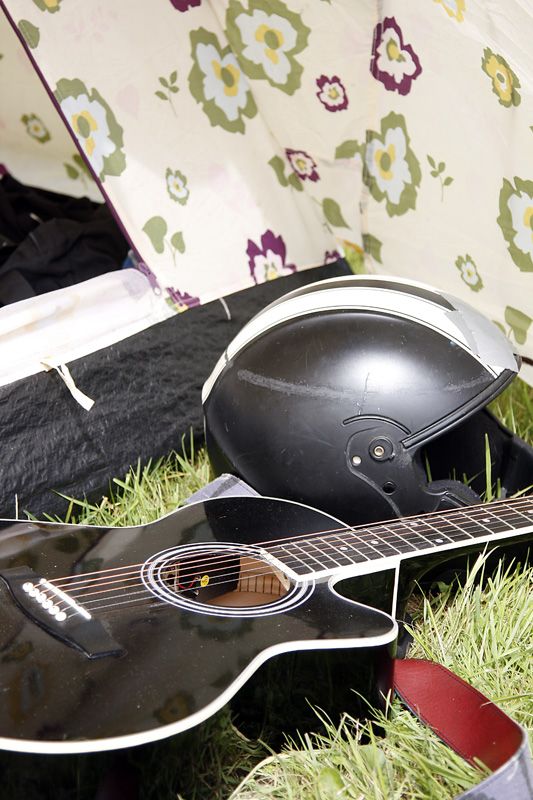 Amazing what you find in the hedgerow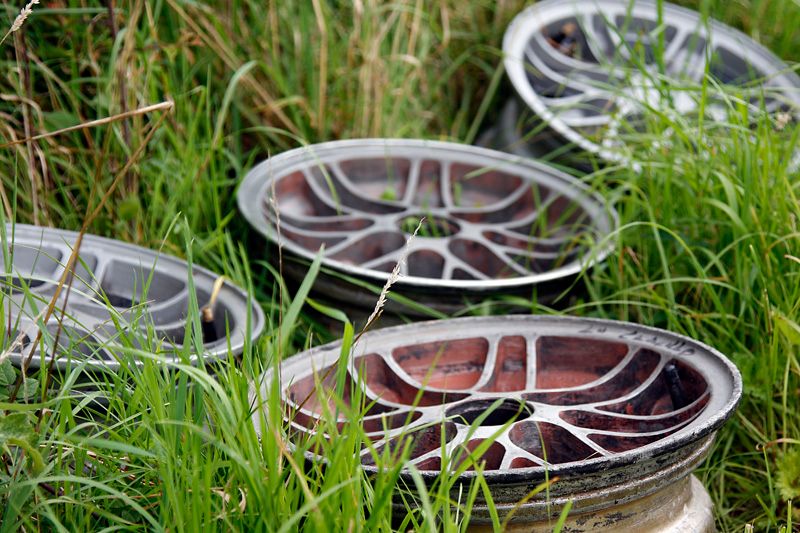 Just need RRG stickers now
Now
that's
what I call diversity!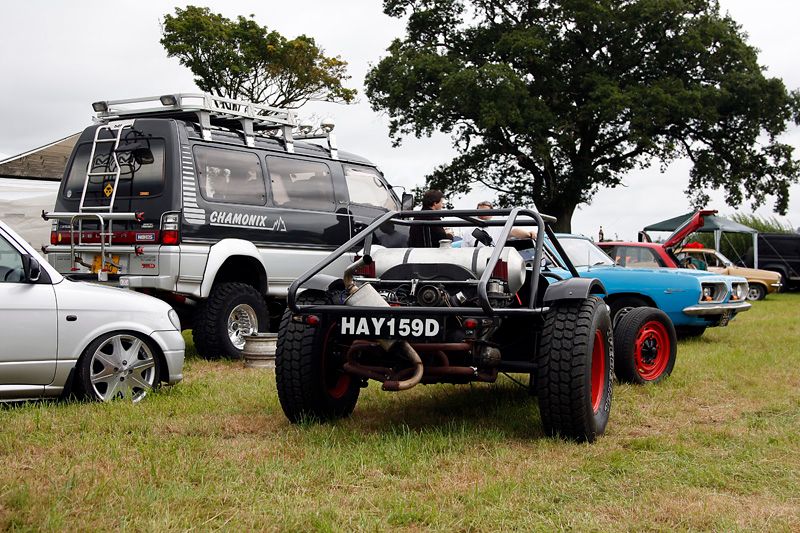 Slots & beer. Good times.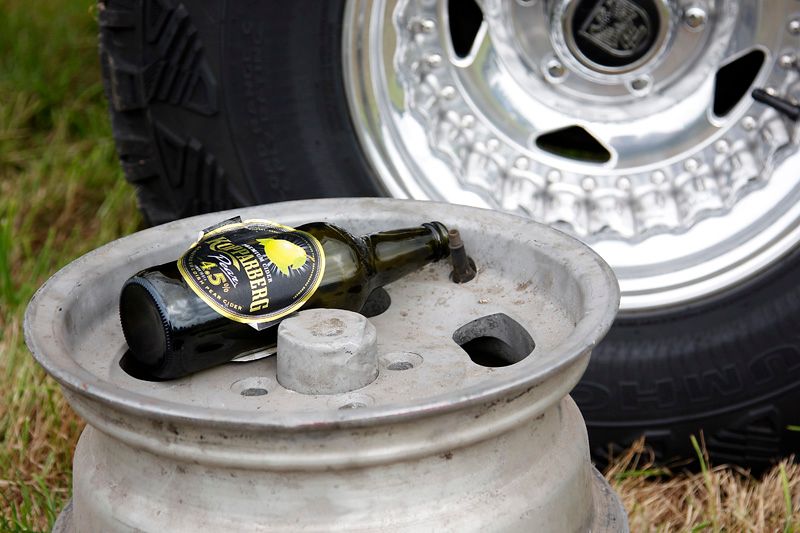 Grizz & Mrs Grizz arrive - but what's she up to?? (I turned away at this point!

)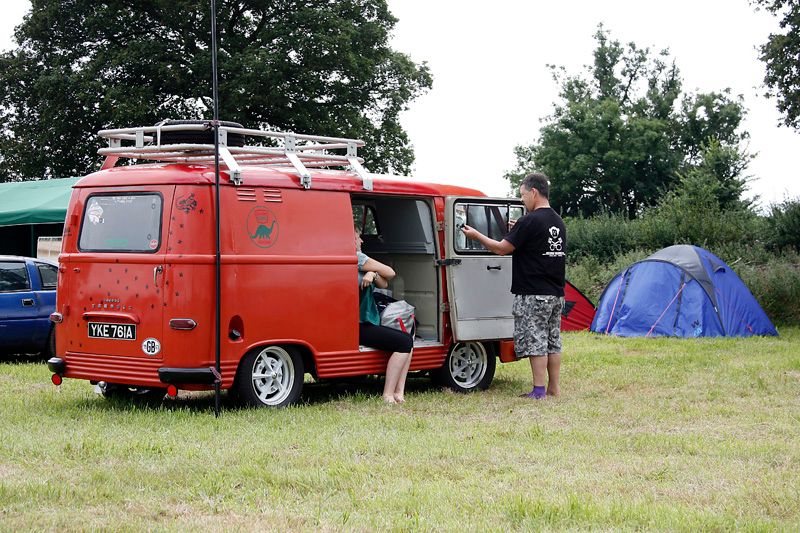 Colonel K displays his latest roadkill!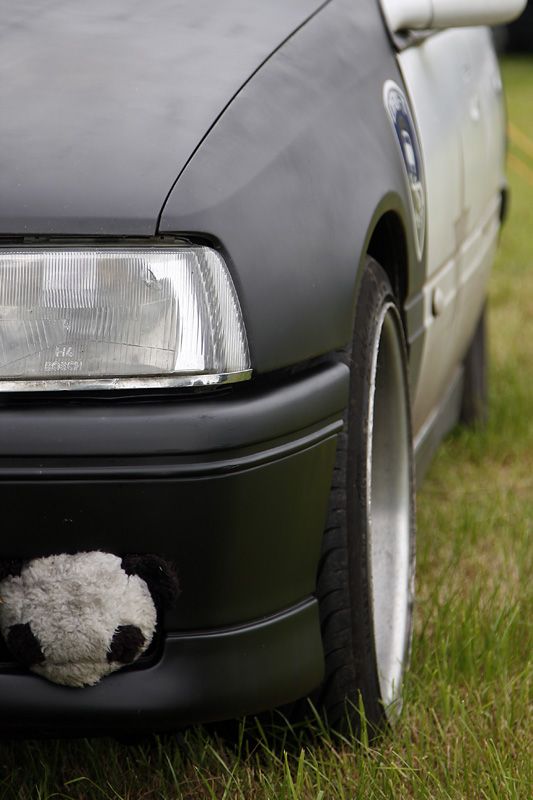 Just chillin....PERFECT!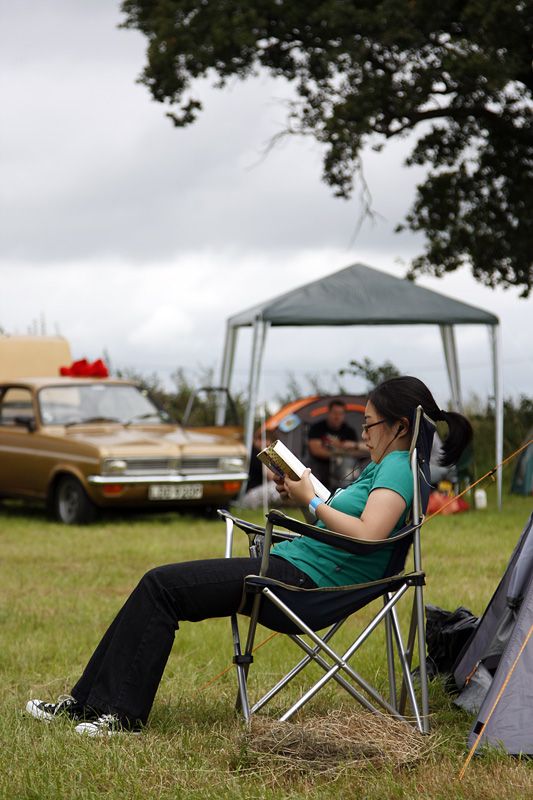 Just chillin....PERFECT! (Pt2)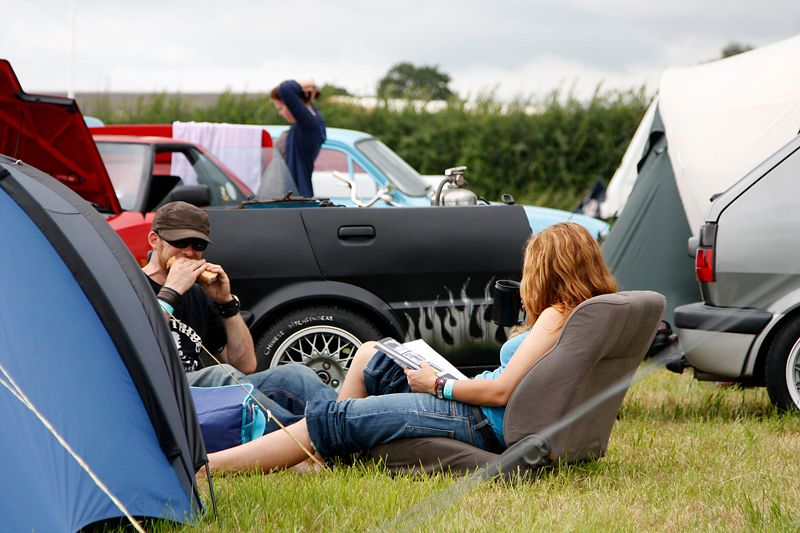 The paintathon commences. Kev is excited at his new found creative streak....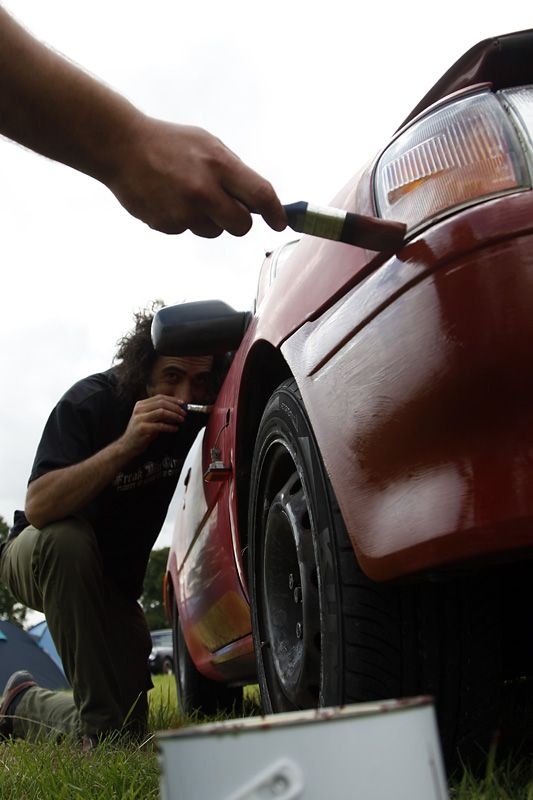 6hrs to do a 2hr journey was all too much for Chris. He reached straight for the beer! Good man.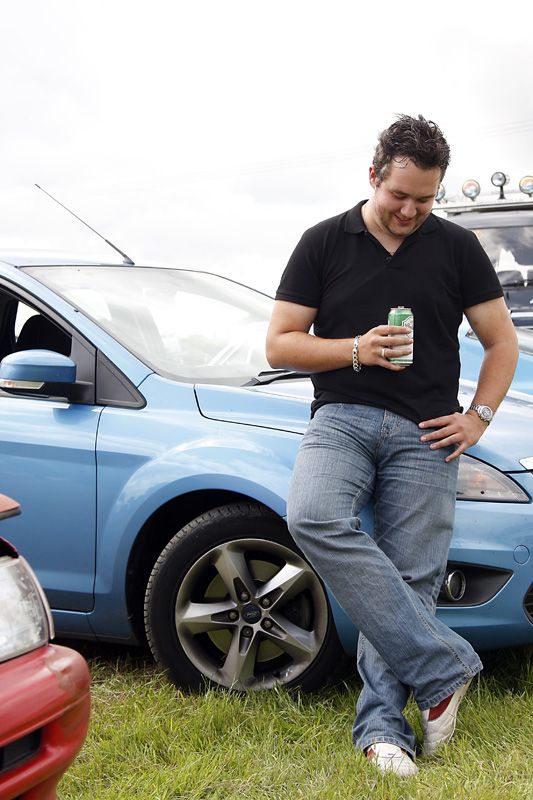 Life gradually returns to the hungover campers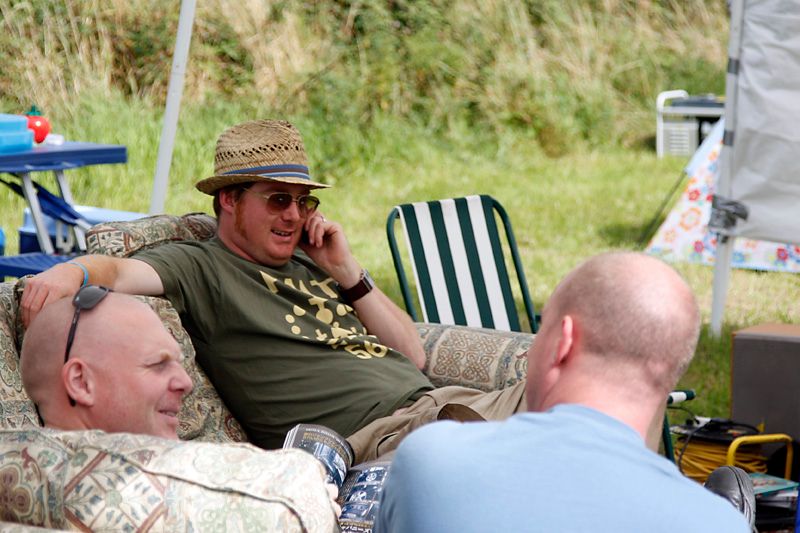 EVERYONE was enjoying the relaxed vibe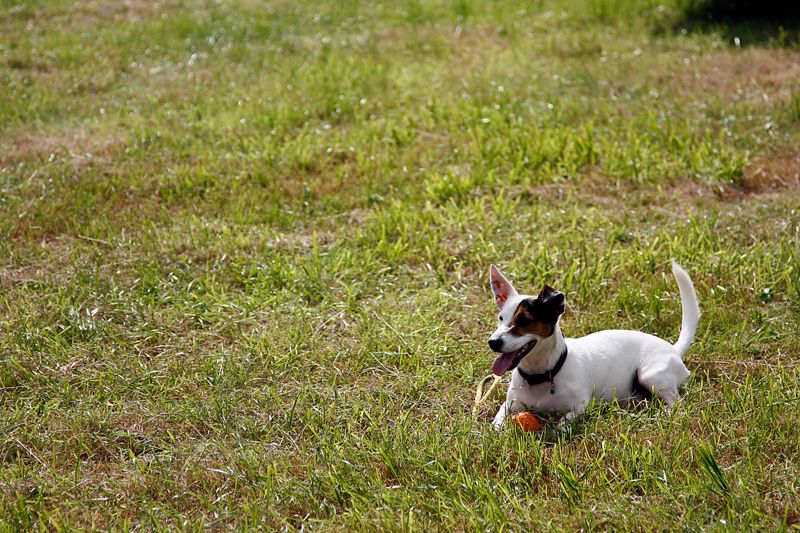 The painting continues. Johnny S dons his overalls and lends an
expert
shaky hand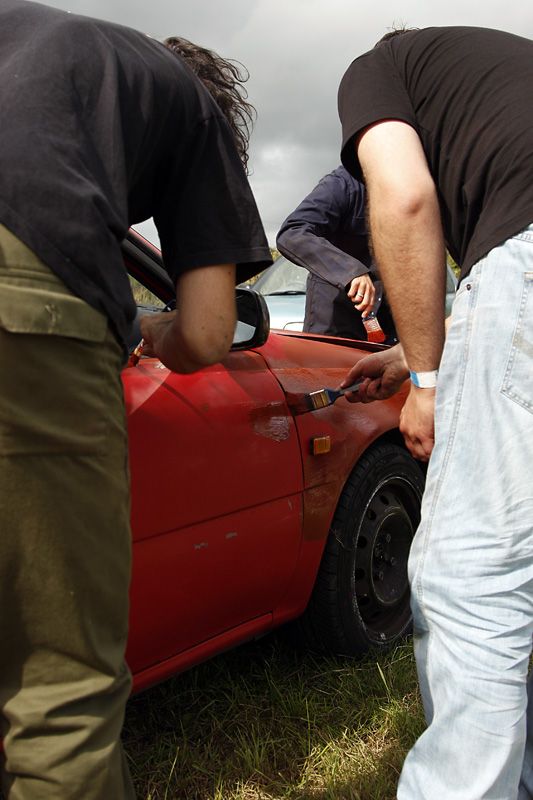 Taxi service Irish style - ace! Might not look safe....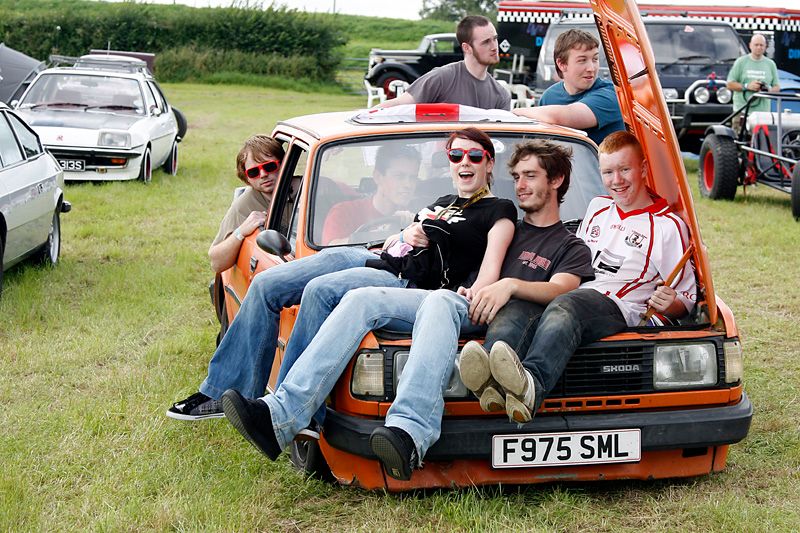 ....but who needs seatbelts when you've got him on your side?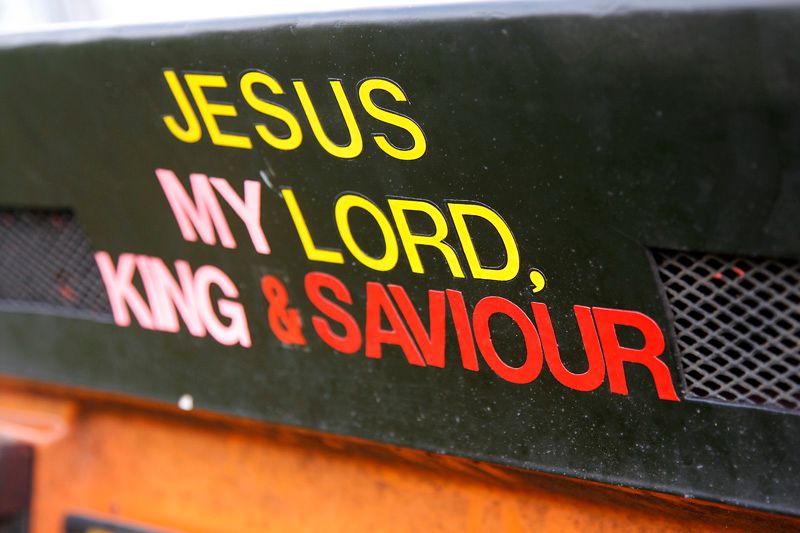 Chilling & chatting. Lovely way to spend a day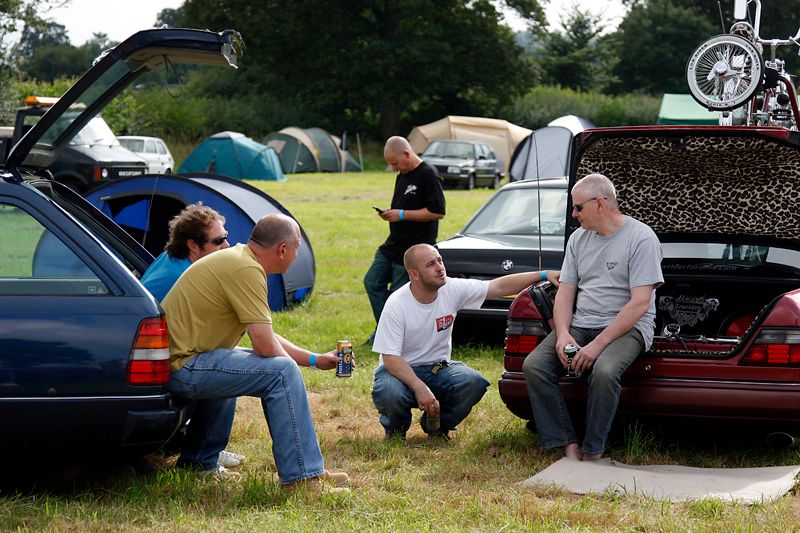 Slow progress....but getting there....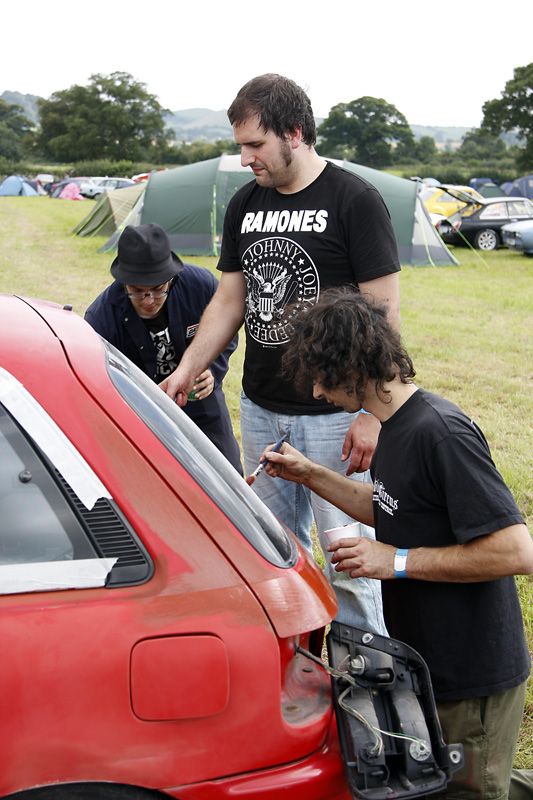 B&D Taxi's at your service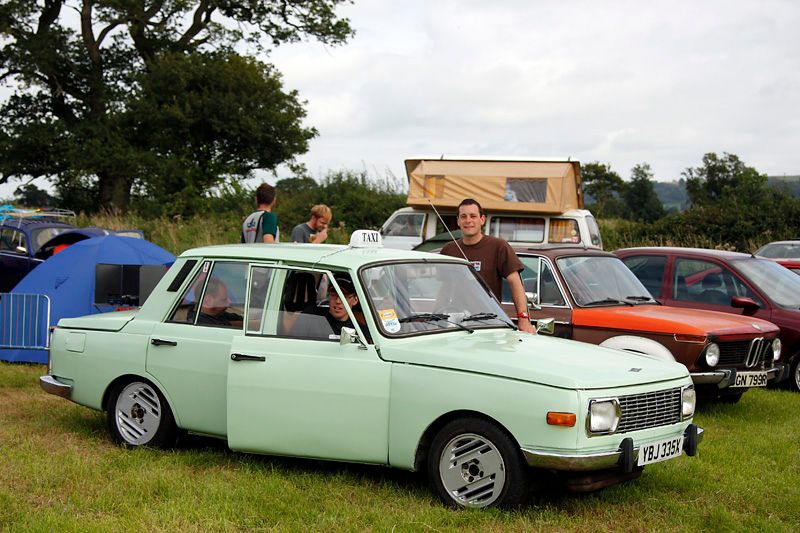 Jammin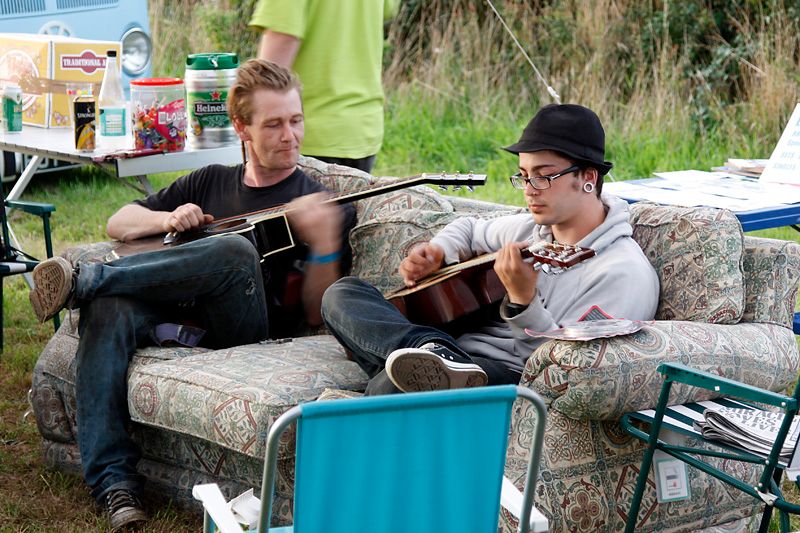 "I hate paparzzi!!"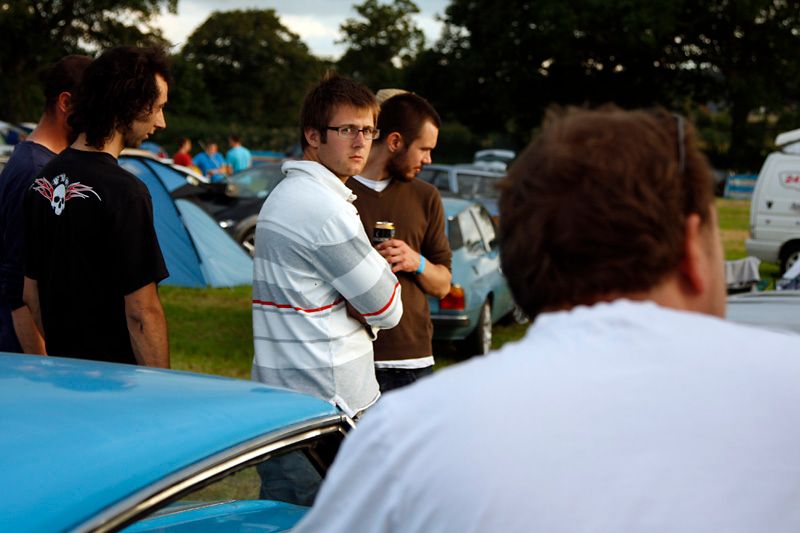 Diner is just AWESOME! I didn't see anyone queuing at the other food vans.....which is a good thing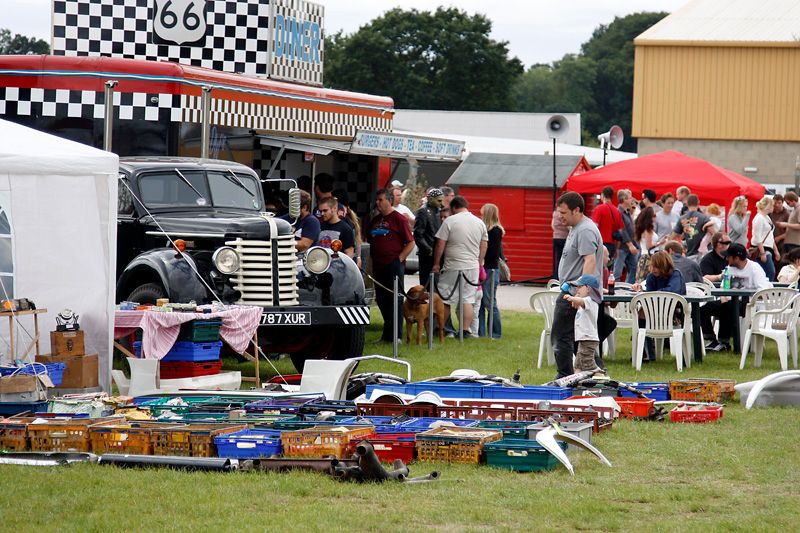 Cars & banter. A great recipe...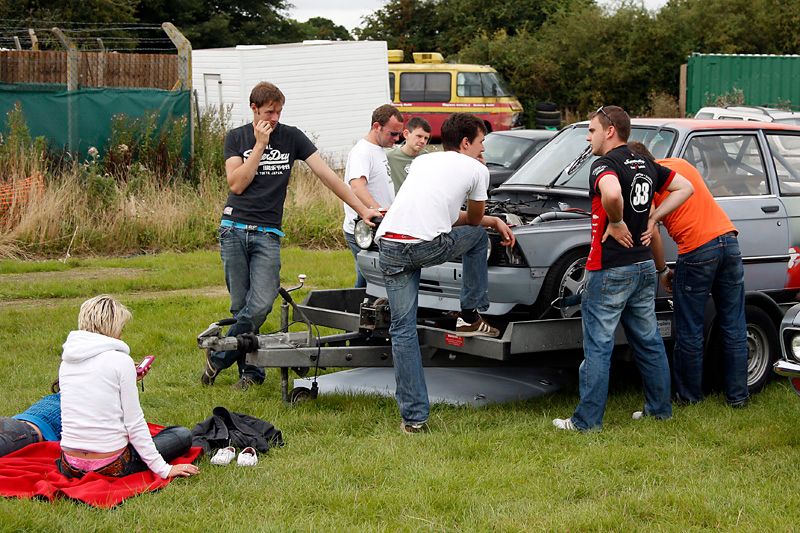 A nice place to sit back and relax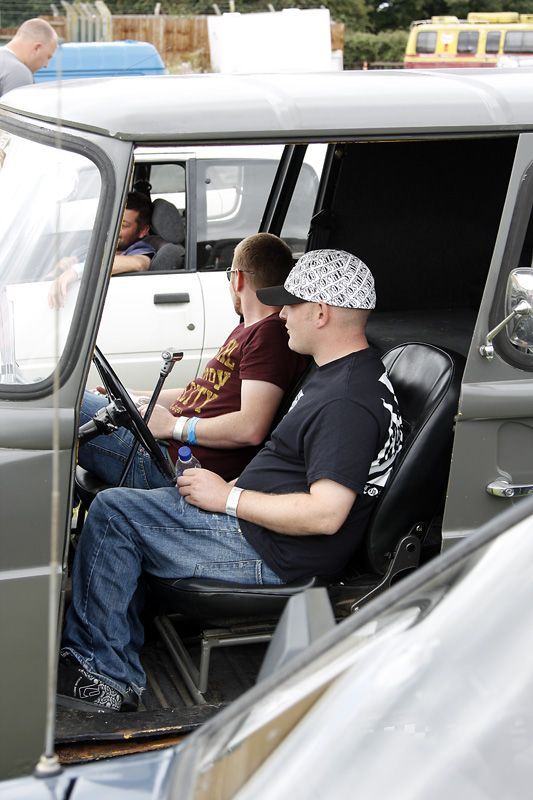 Just what you DON'T want to see in your rear view!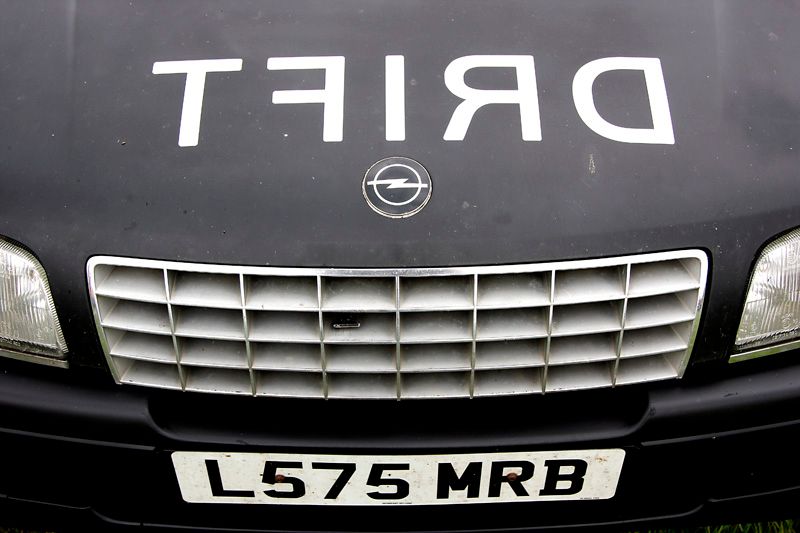 More than any picture - this one sums up
my
weekend - good friends having a good time

Same goes for these guys I'm sure?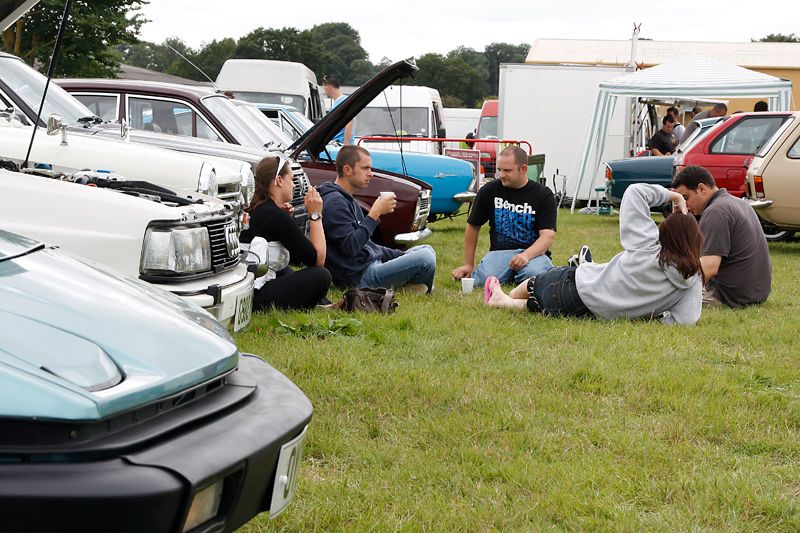 Chilling on the sofa, wathching the track action or just chatting - this is what RRG is all about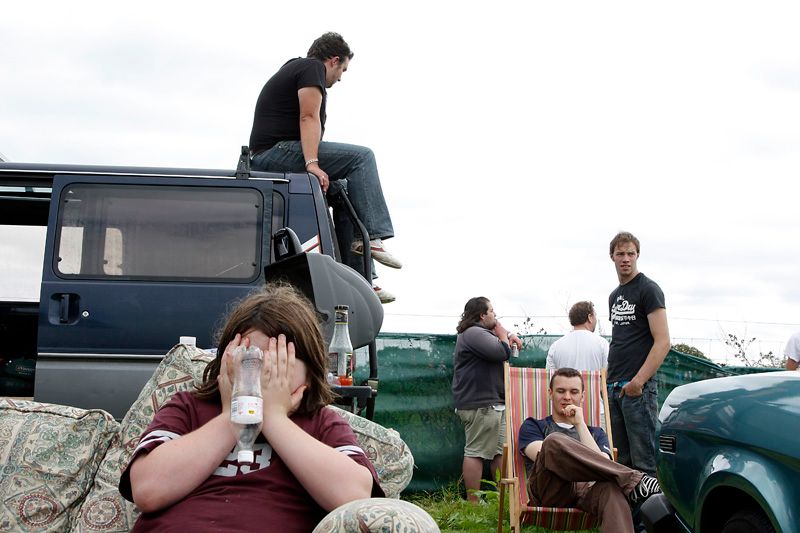 Roof top views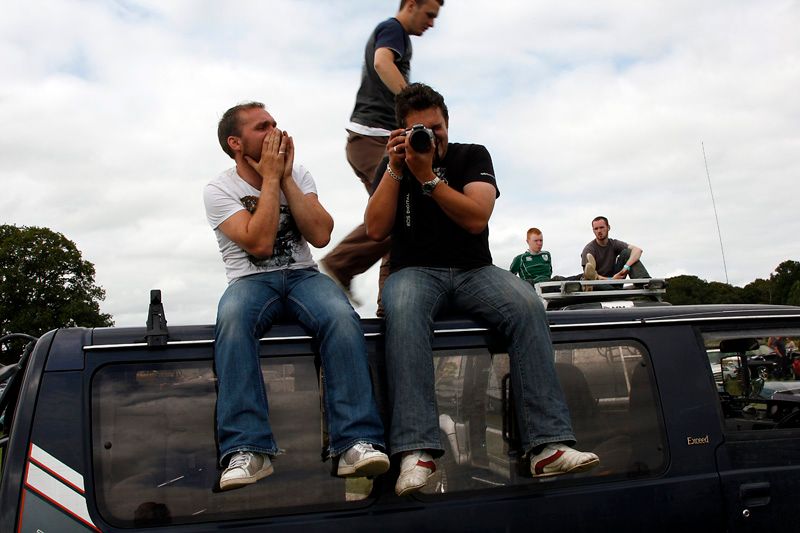 Winding down at the very end of a long and EPIC weekend.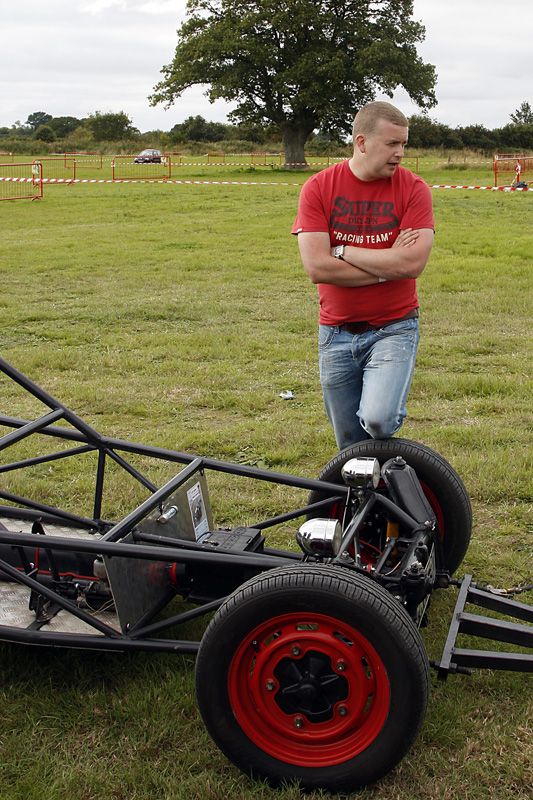 A HUGE thank you to everyone for making it such an awesome experience. Brilliant times with old friends and some new, truly great friends made. What more could you ask for?