Help please

I have a chance of a rotary table to fit my Milling machine. It is in Heathfield east Sussex, TN21 and needs to come towards Glos, Bristol area, I can meet or collect from halfway house etc.
It is not a large object but it is blooming heavy
It is a 12" table and the base would be a bit larger but I am guessing weight would be 50kg plus. A struggle for 1 man though it can be done.
looks bit like this one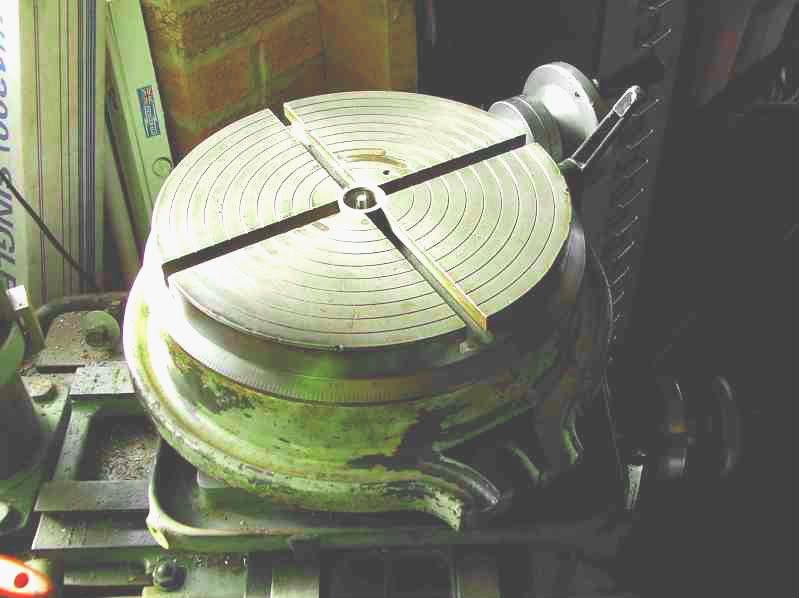 No panic to collect and if it waits somewhere en route thats fine as well

Tea and biccies, pint, use of said machine etc for courier ;D
And as a side note, any other bits of tooling hanging around would be most welcome here