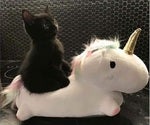 Well I found the time, but I'm still working on the skills. Does this look a little more retro?

Yep looks good but I think I'm going to go with the standard roof line to keep it retro.
More disassembly this weekend ;D
Keep it retro? - what could be more retro than a hand formed alloy dome, as fitted to hundreds of buses, coaches and commercial vehicles from the1930's to the 1960's? The basic shape for the one I used came from Dennis Poore's 1940 Dodge VK62B crewbus, and they don't come much more retro than that!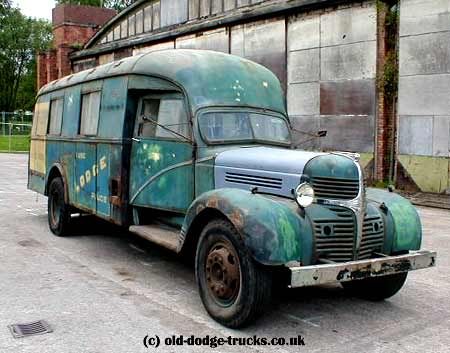 Oh well, there's no accounting for taste I suppose, so flat top it is:-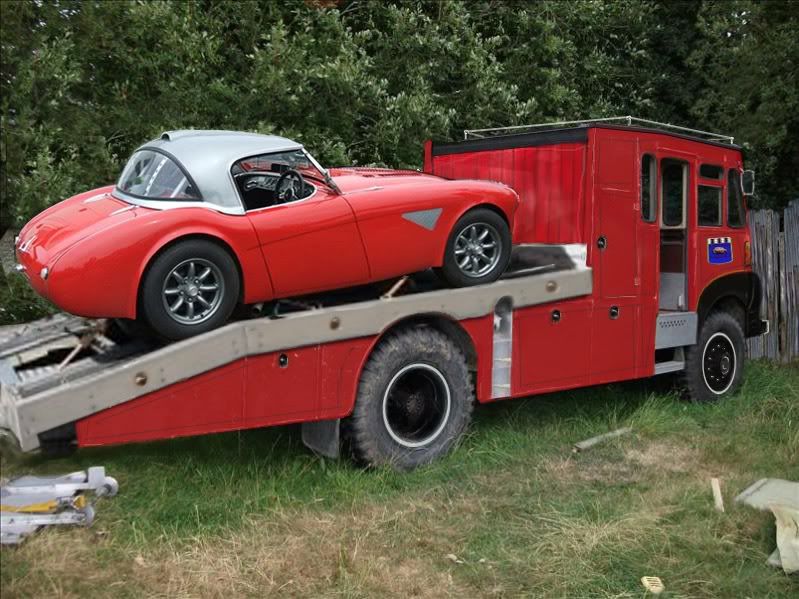 Best Wishes, DW