&nbsp
What a fantastic way to spend a weekend and its all thanks to this chap and his team.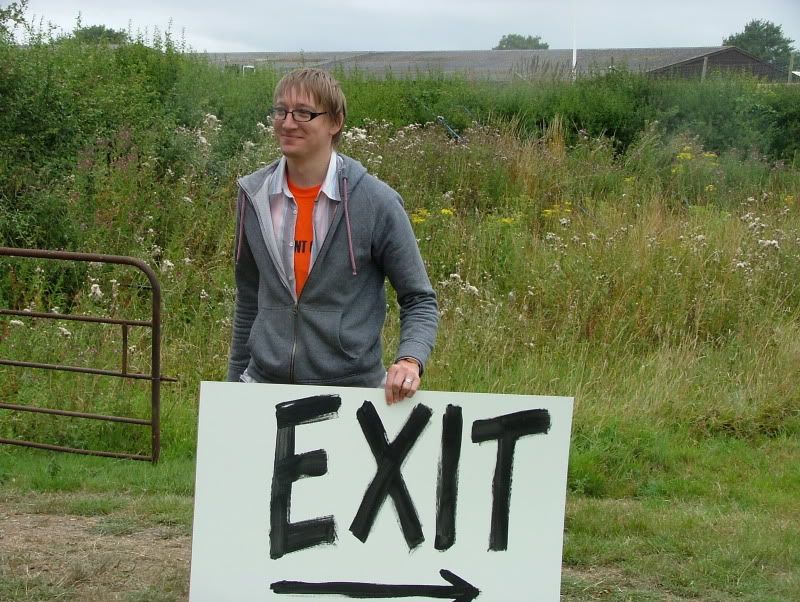 Also,
Kee - It was good to have a co-pilot on the drive down, you never did get a drive of the BM though did you..?
All those that camped around us, thank you for friday night, it was legendary.
Moving Ryans car was a stoke of genius, as was dinner on Saturday

Ryan- Mate, you were well hammered on Saturday night, it brought much hilarity to events. The blast to Wincanton was proper, the look on that womans face on the '303
Kev, for being genuinely ace. For letting me drive the truck (even if I couldn't master the 'box) and for helping FilthyJohn with his manta by pilaging parts off your own ride. LEG-END
Mark, good to talk to you again on Saturday night. I hope you leg's feeling better

and to anyone else I bumped into during the weekend. Thank you.
So onto the pics.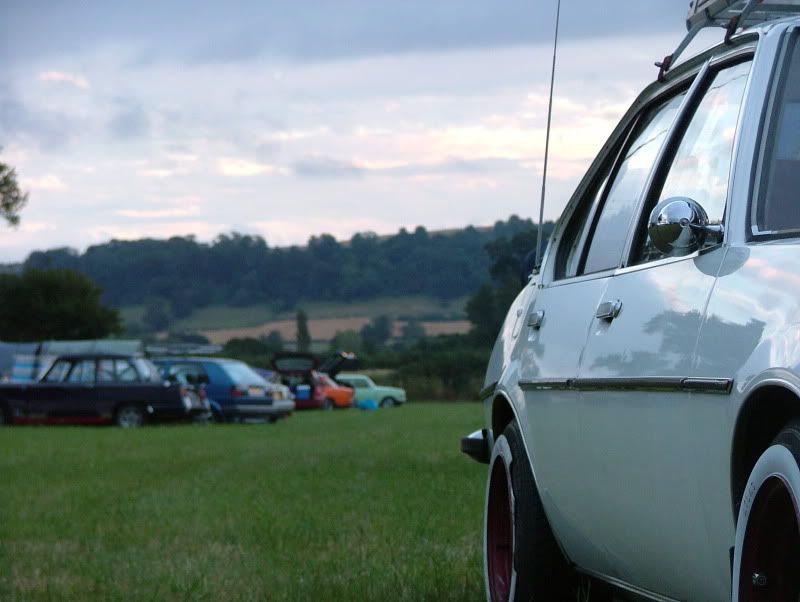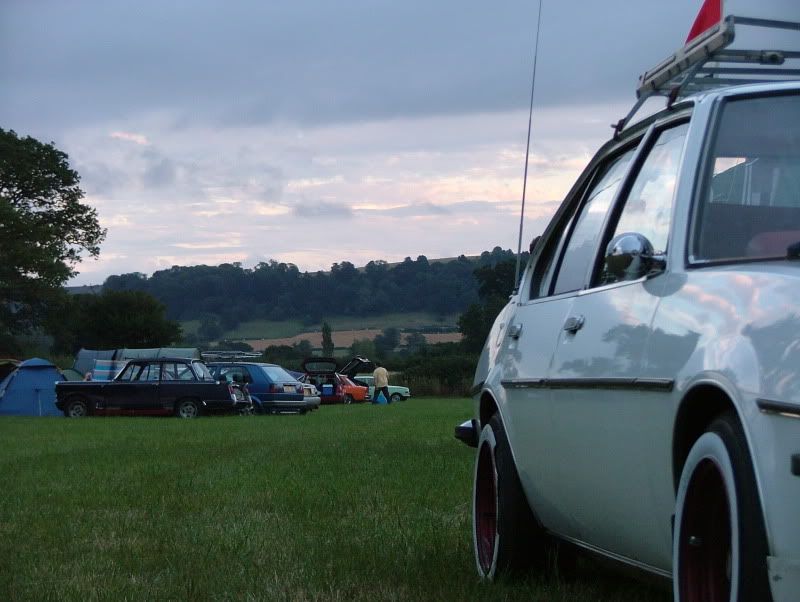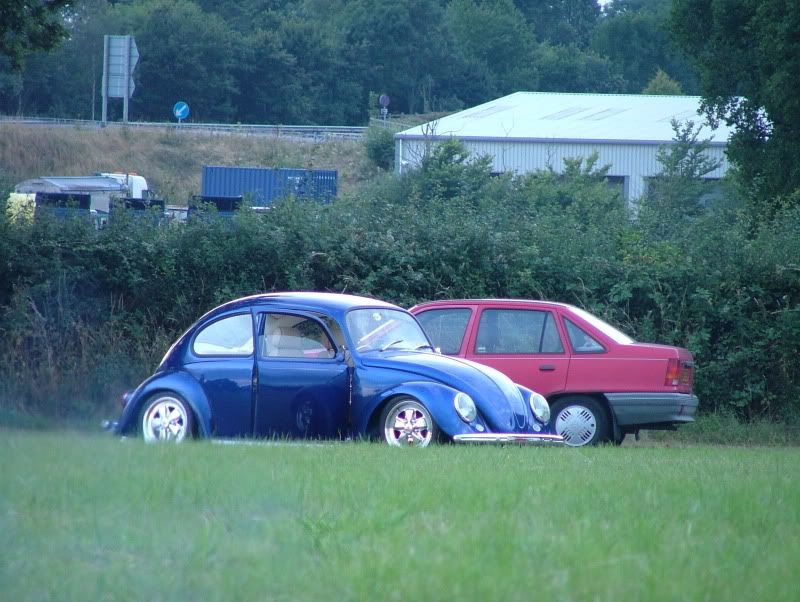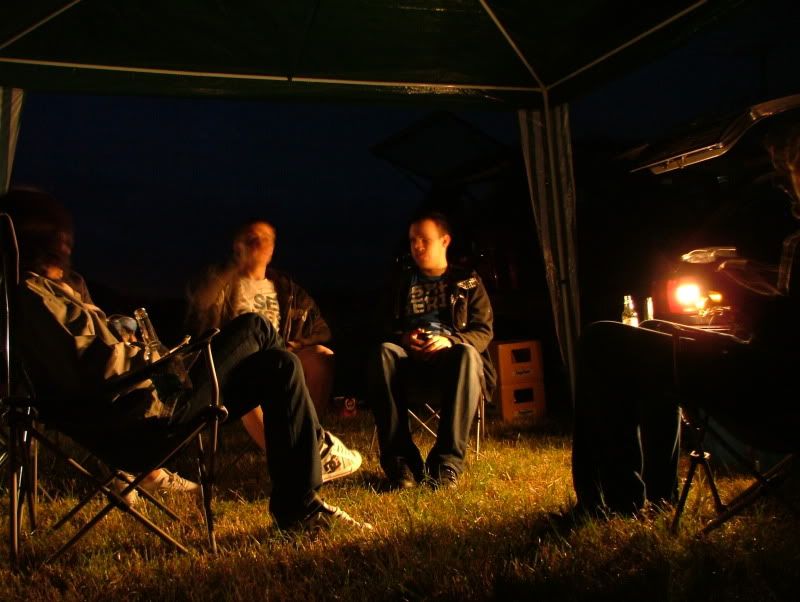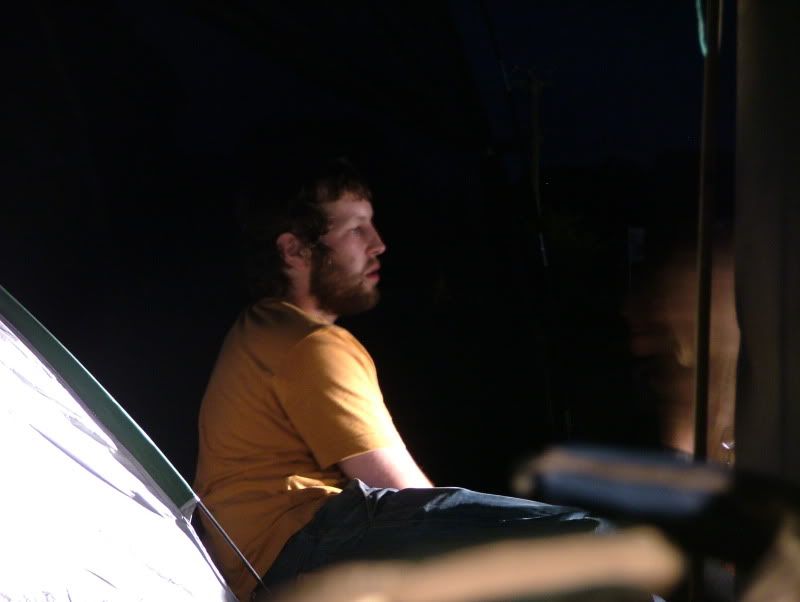 Ryan, having a nap...
A somewhat gloomy Saturday morning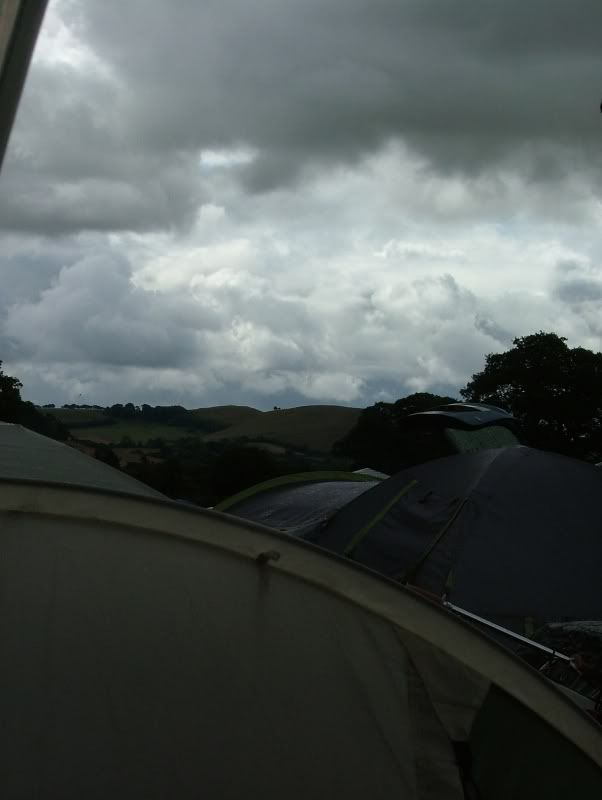 but it soon dried out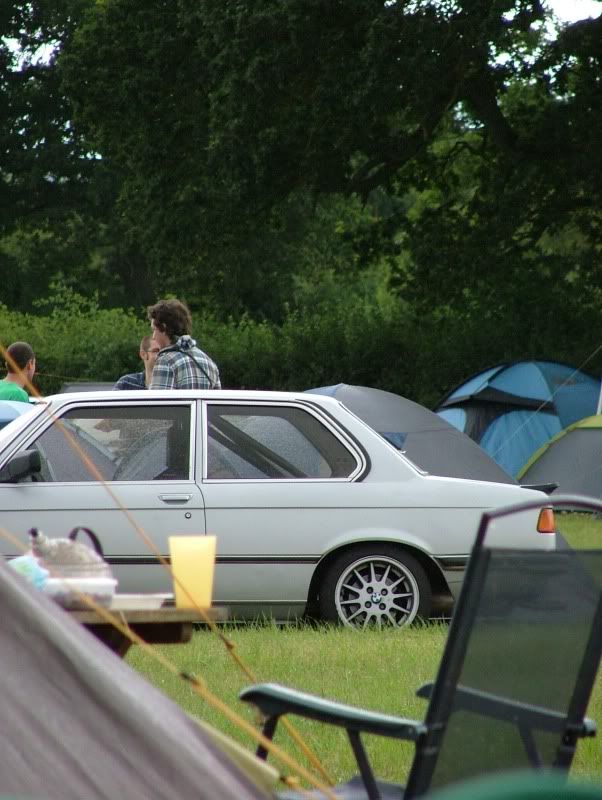 I'm not convinced that the campsite exit was appropriate for this type of show...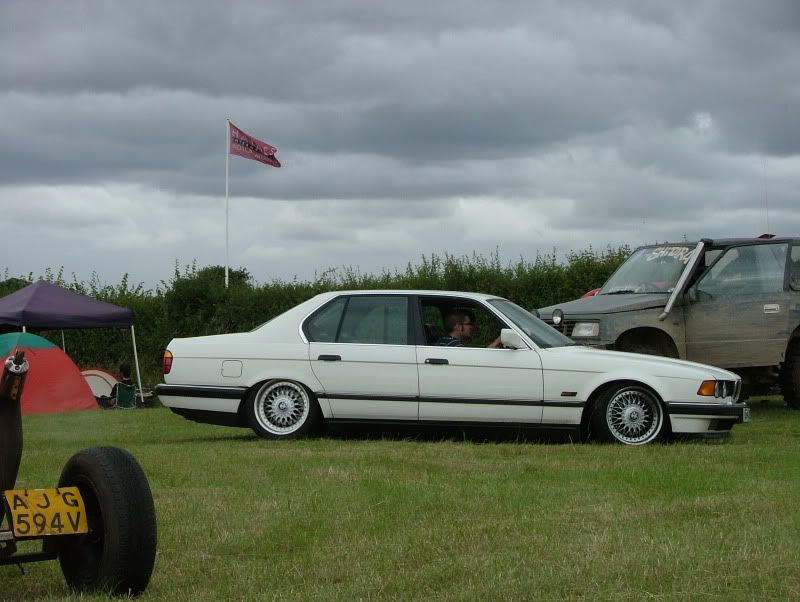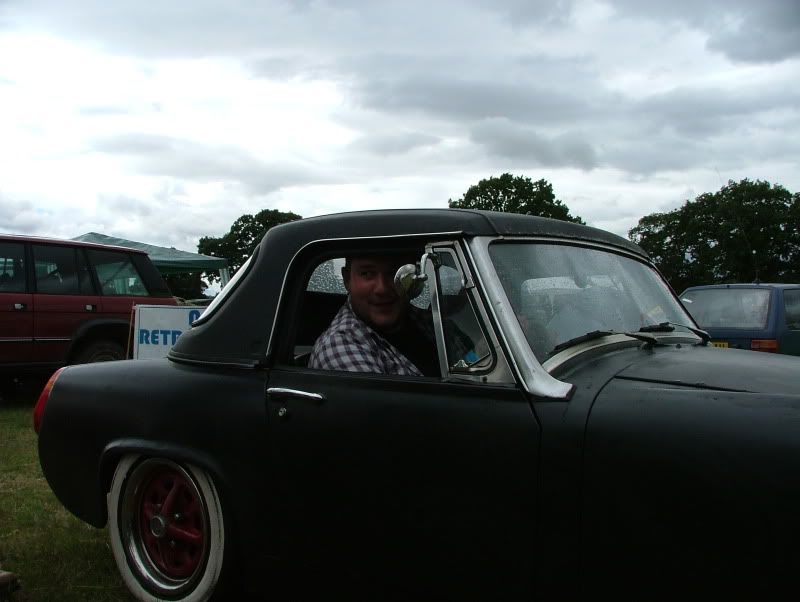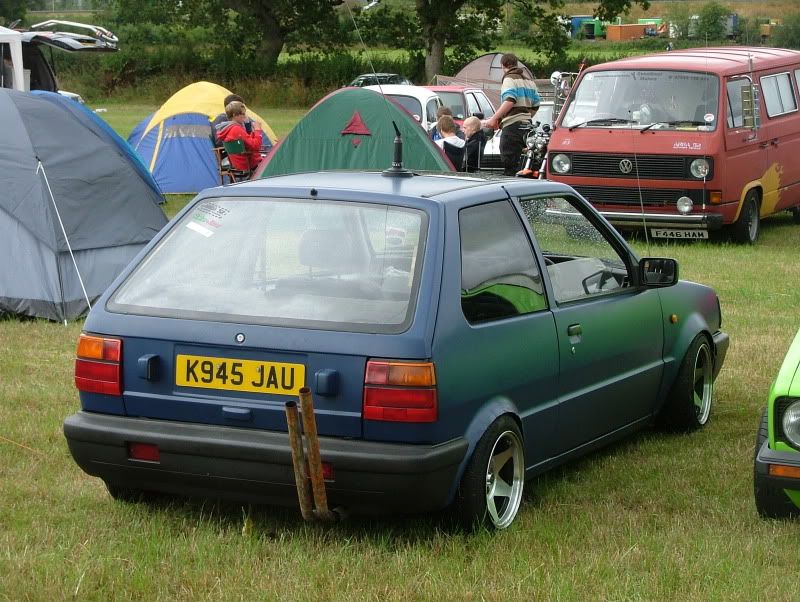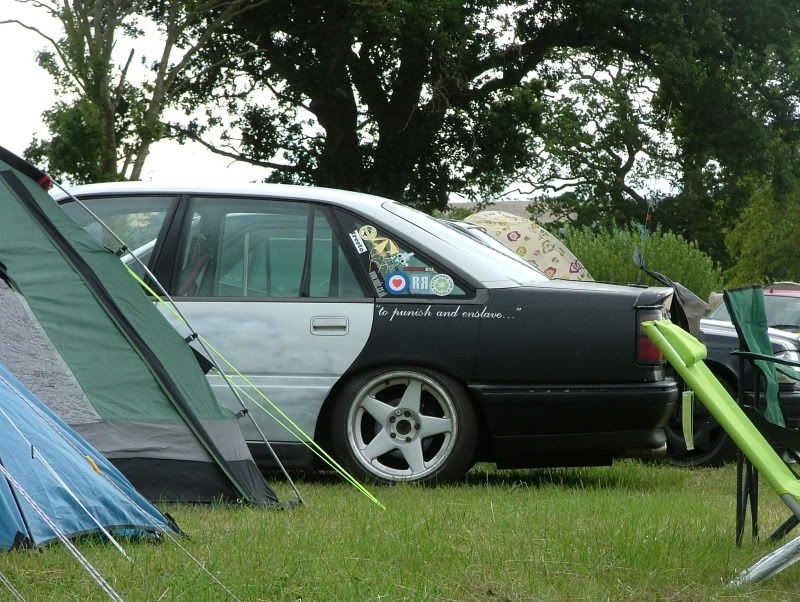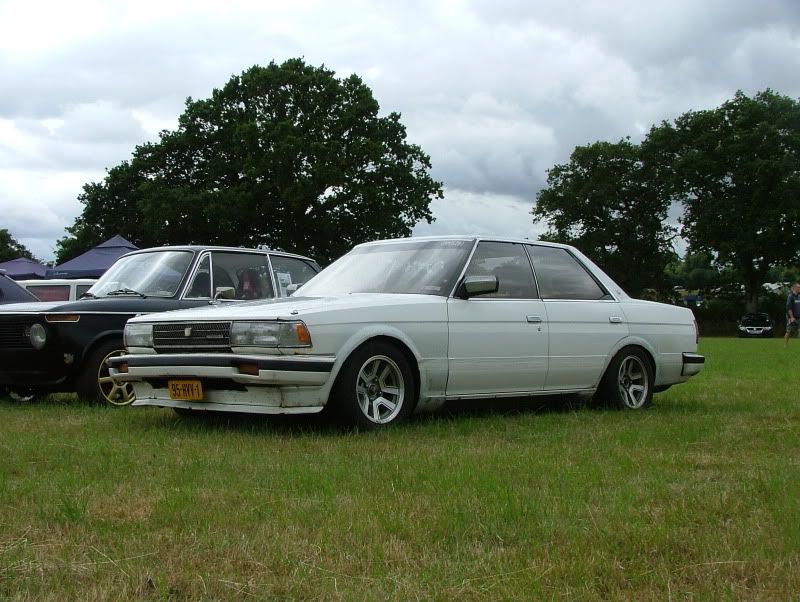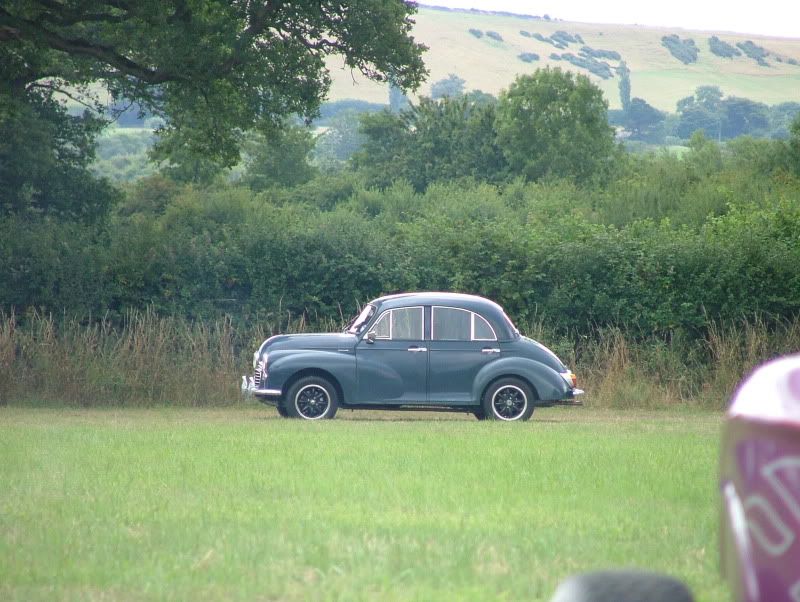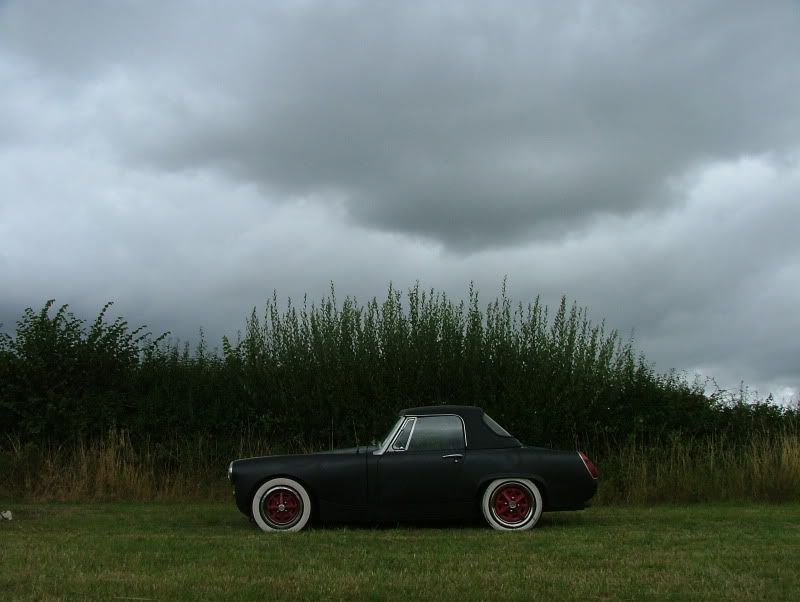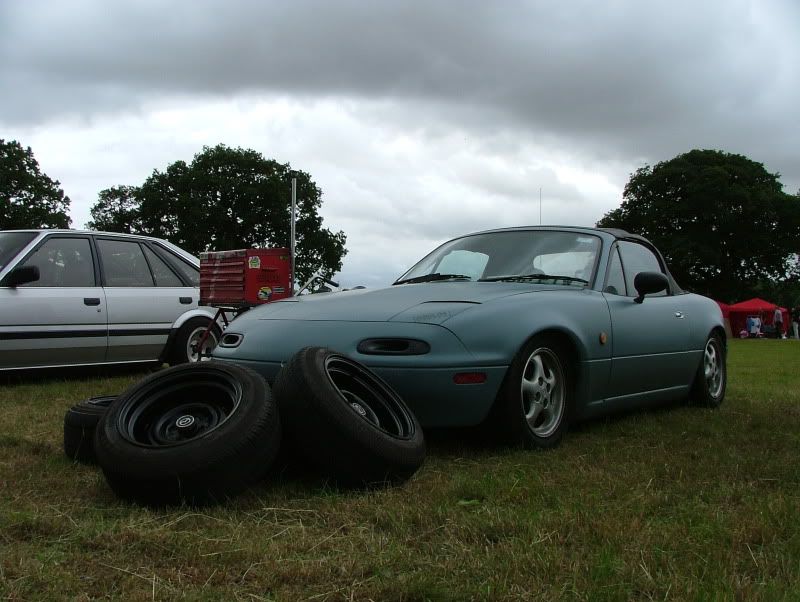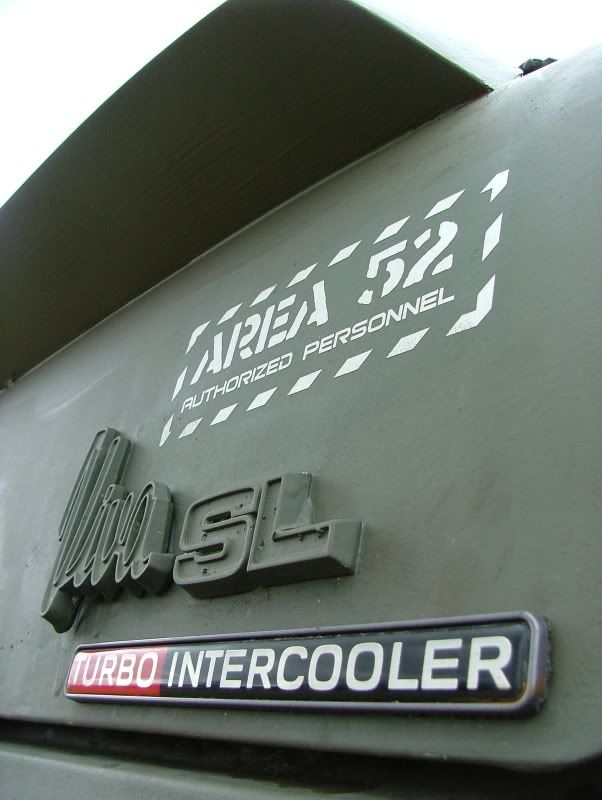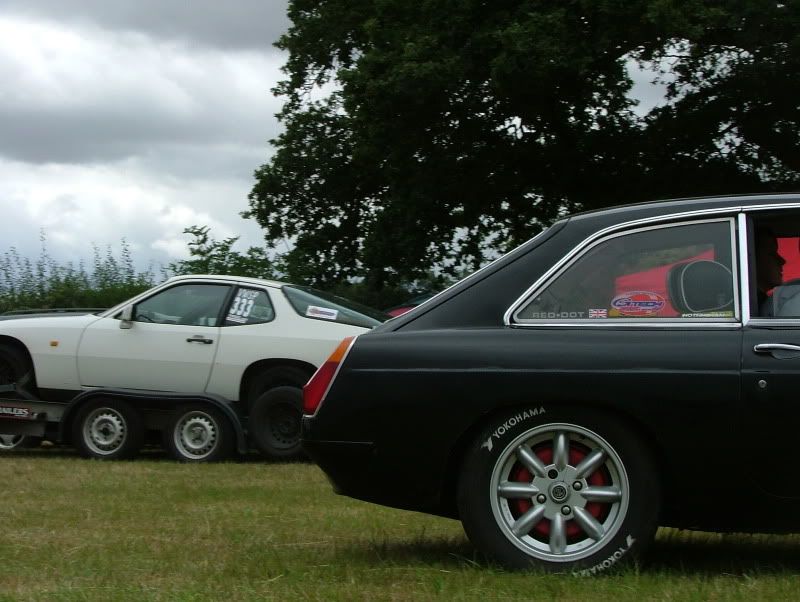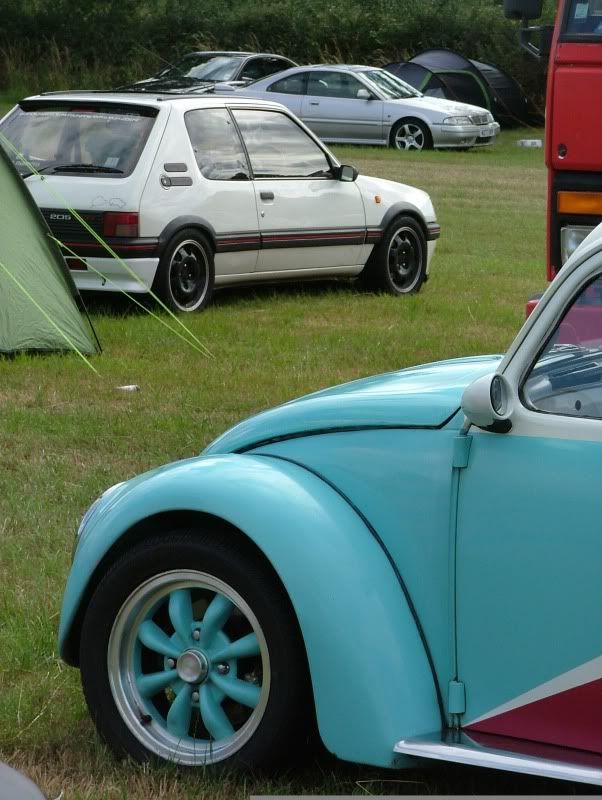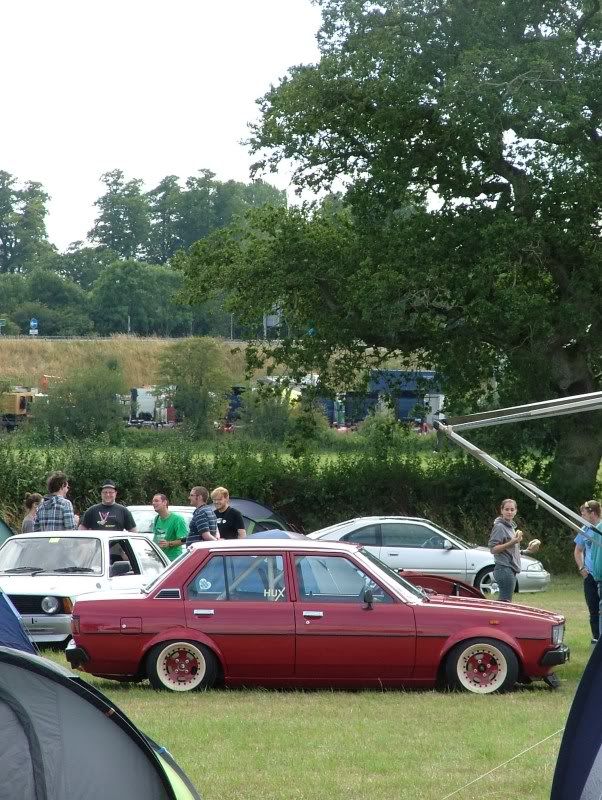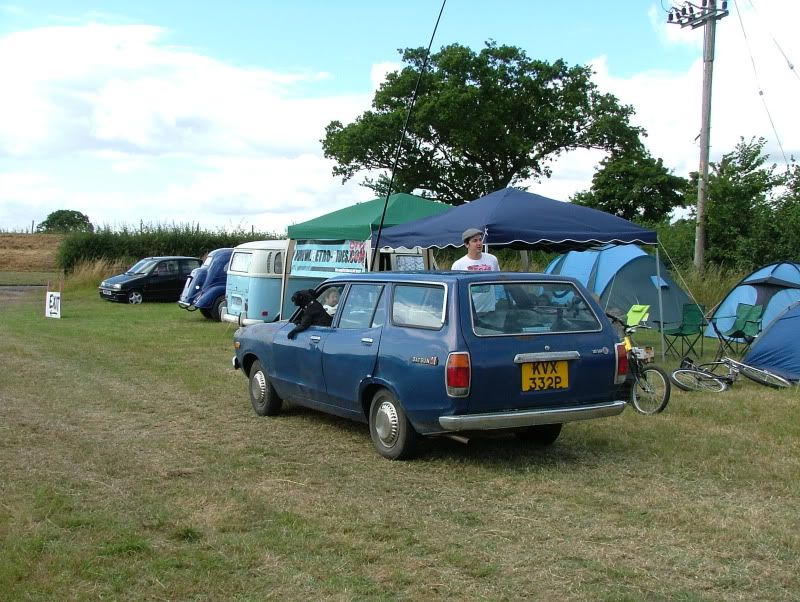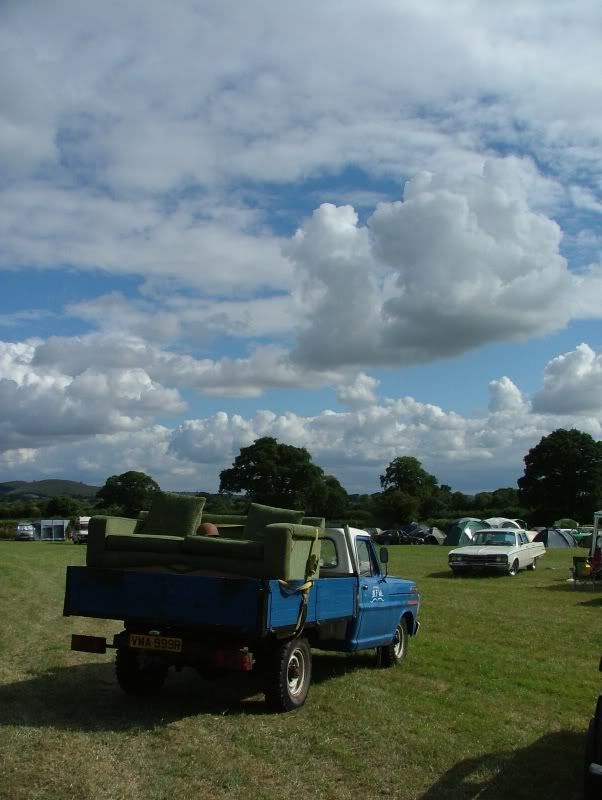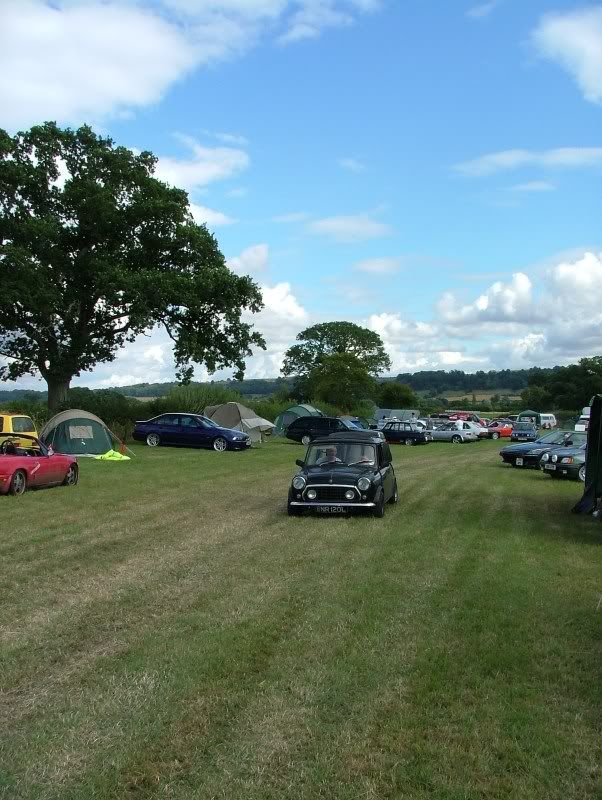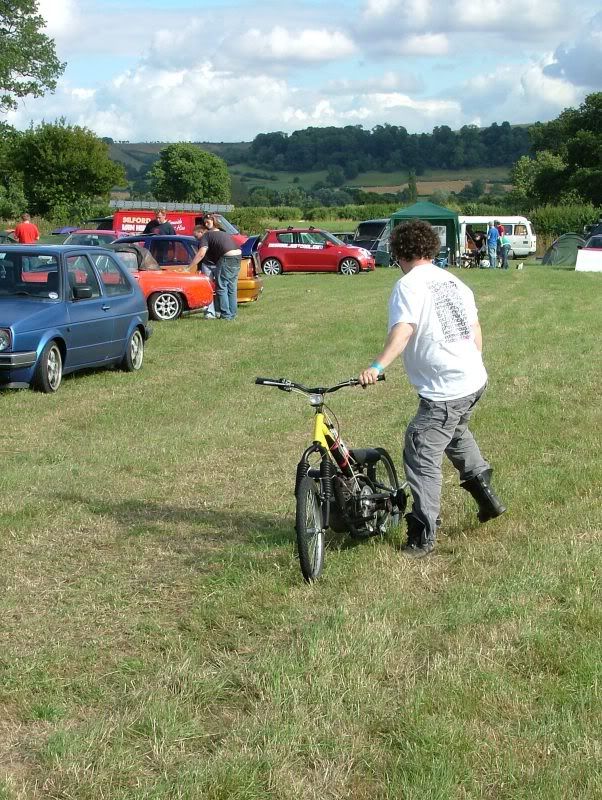 Genius, and tuneable.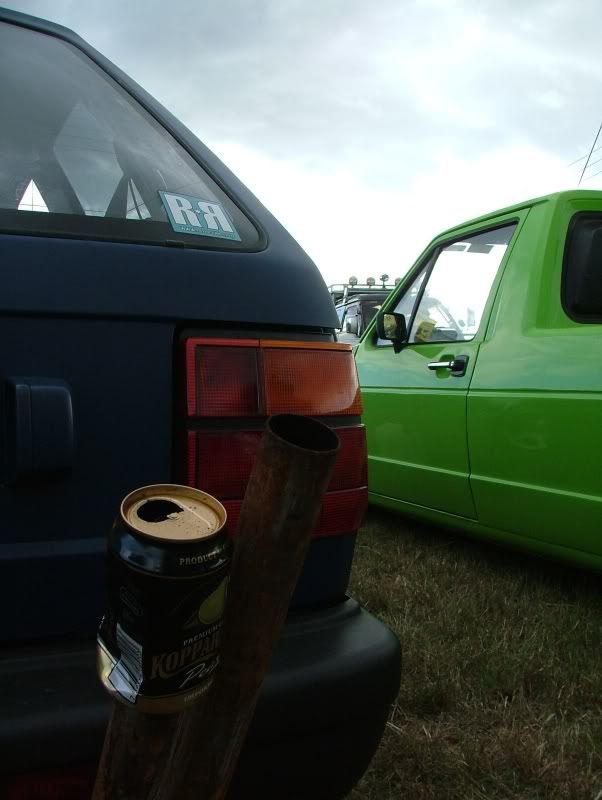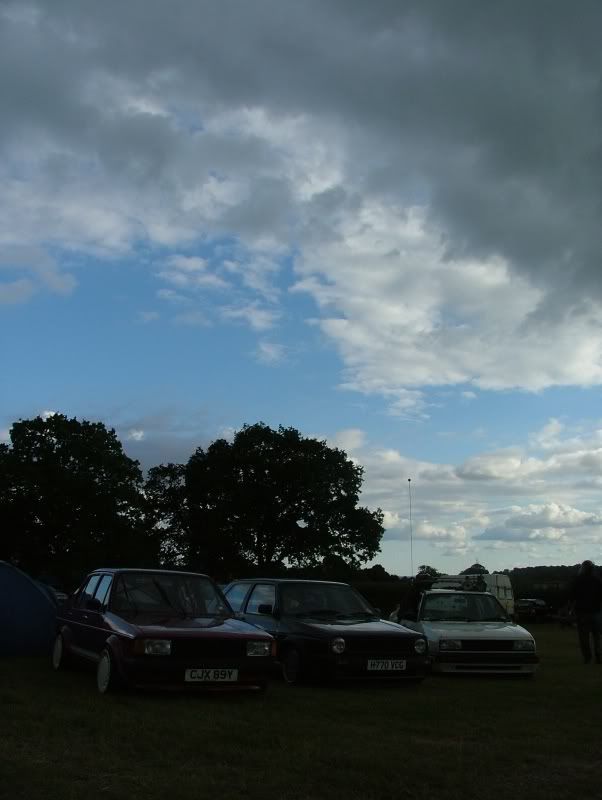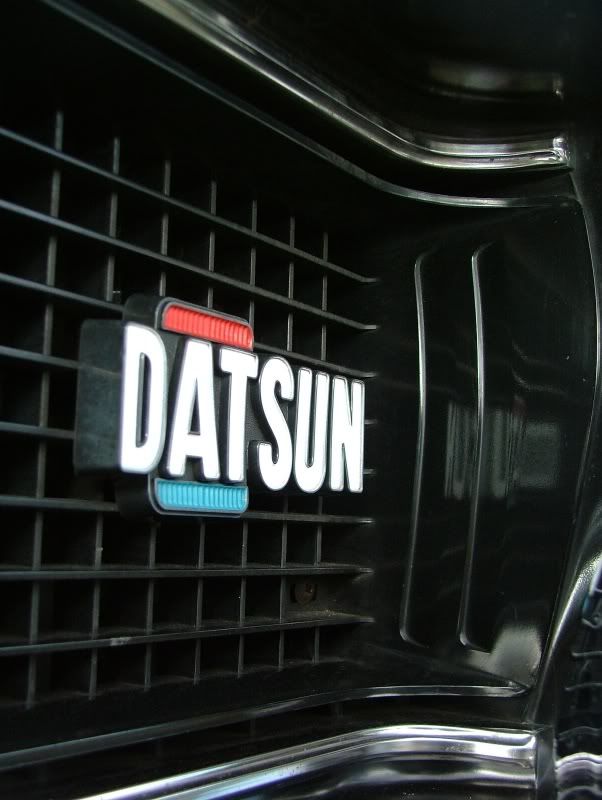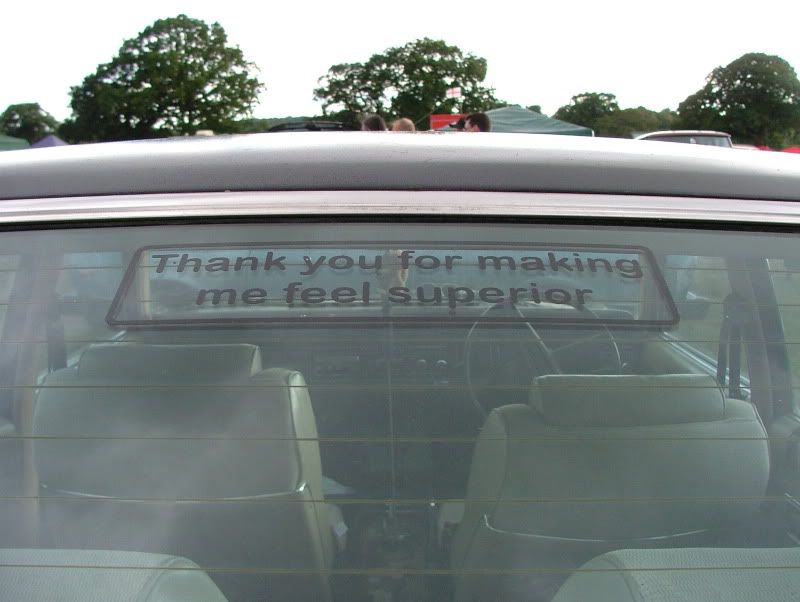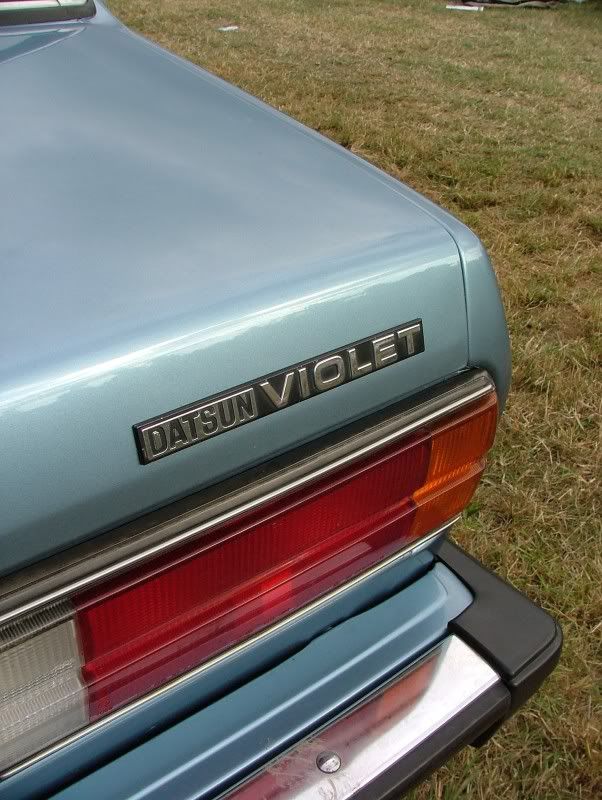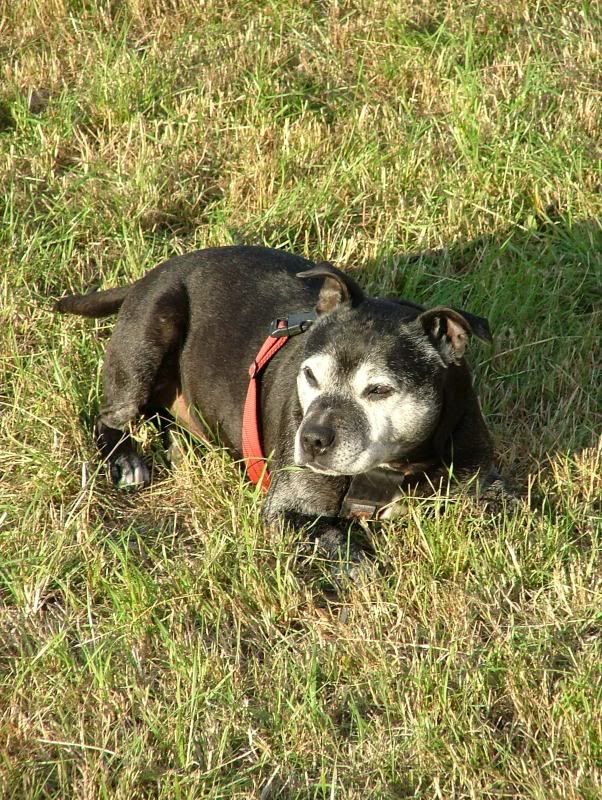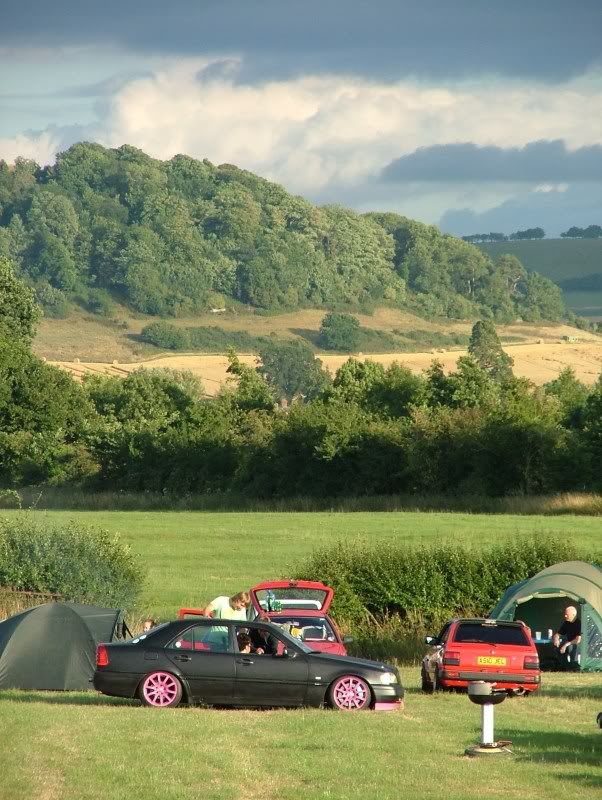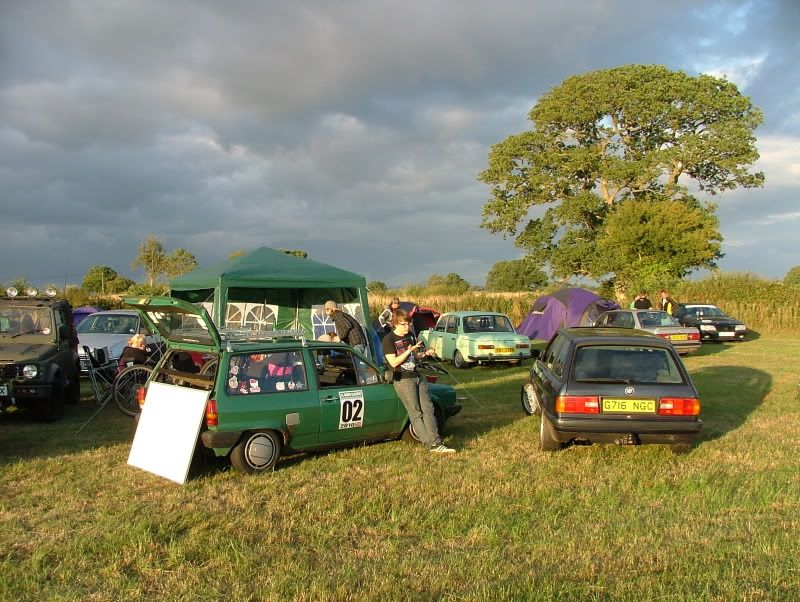 Saturday night was messy for most. It 1ish I was sat with the area52 crew when WillCarter decided to sit through a chair..
That was about all I took on Saturday, Sunday however...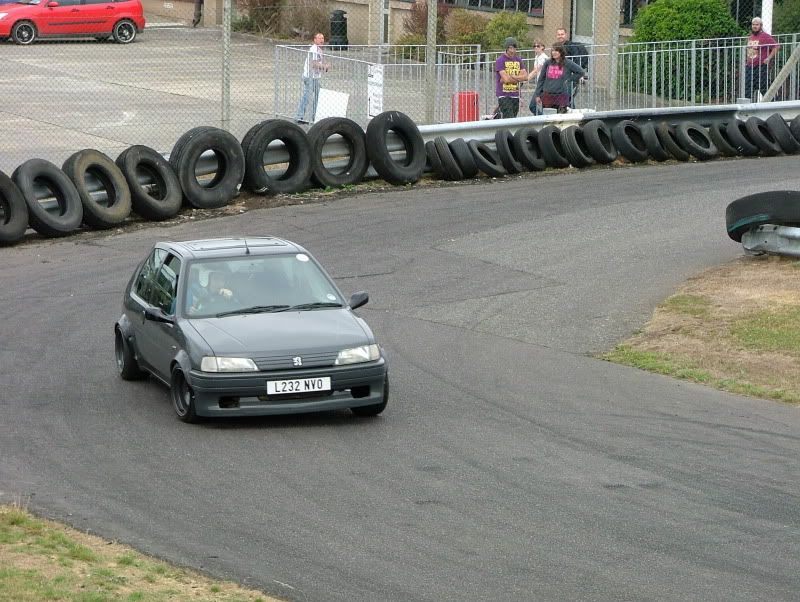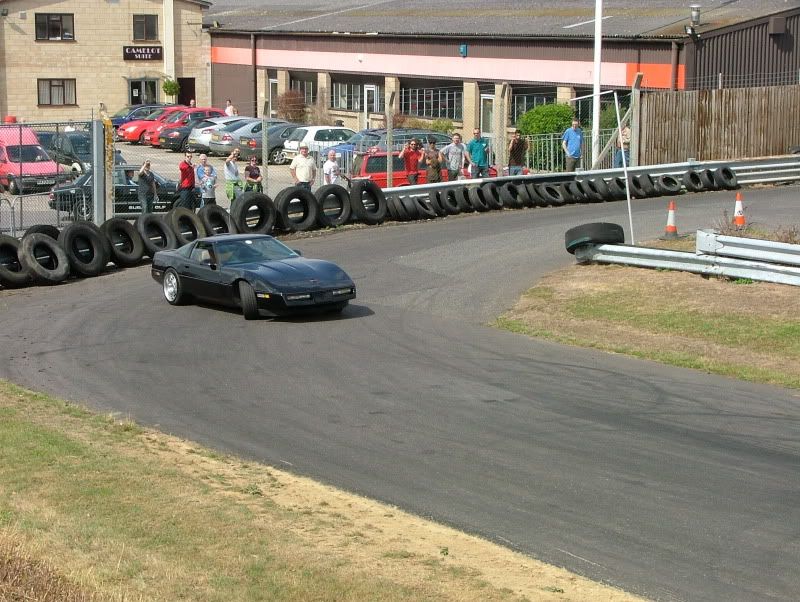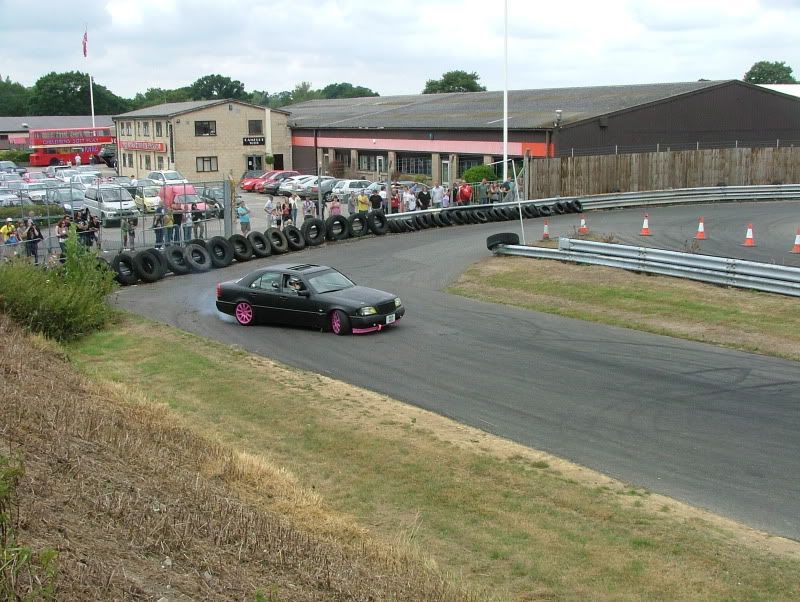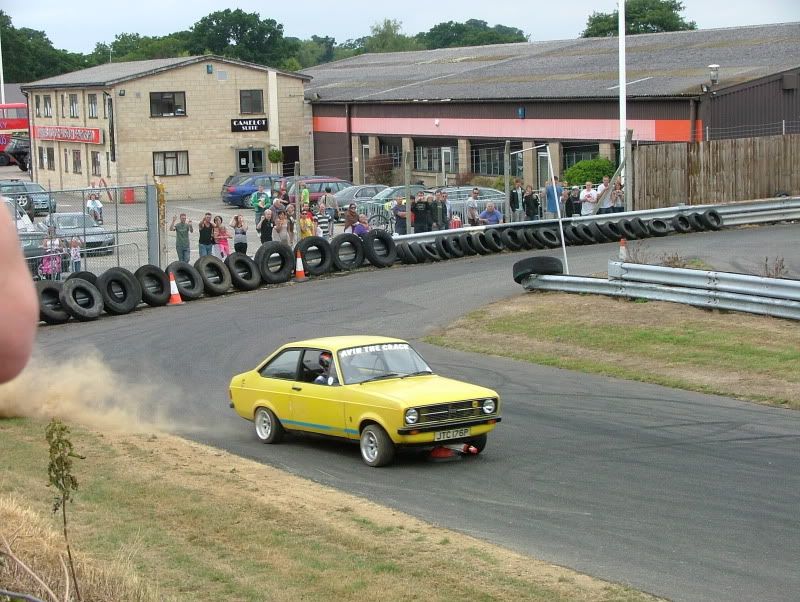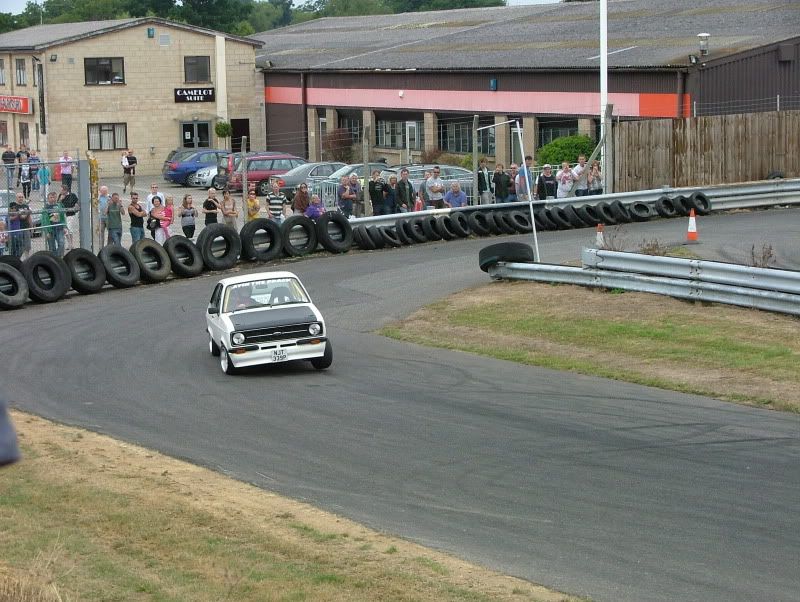 And thats where I stopped taking pics and had a wonder back to the campsite to load the car back up.
Al the pics are
here
Also, during the frankly epic drive back home (via Weymouth) I caught up with some familiar chaps on the M5. Looked to be causing trouble to me...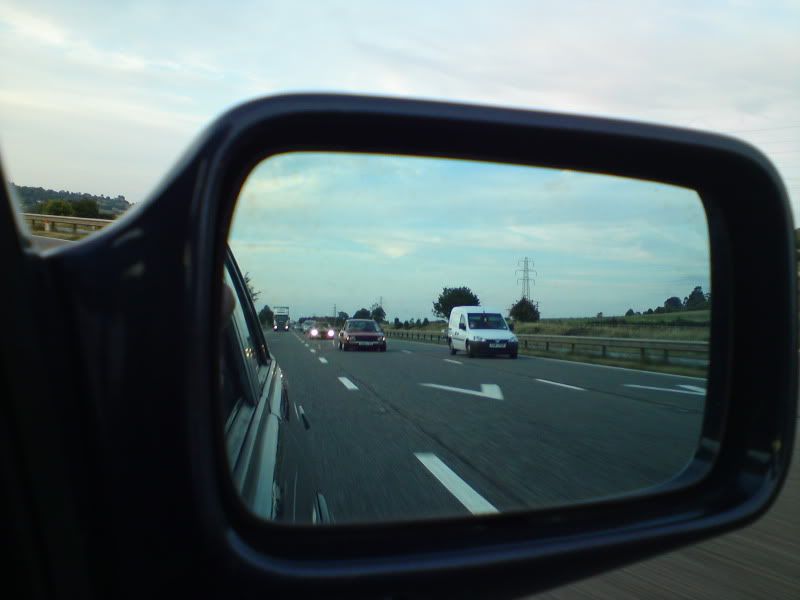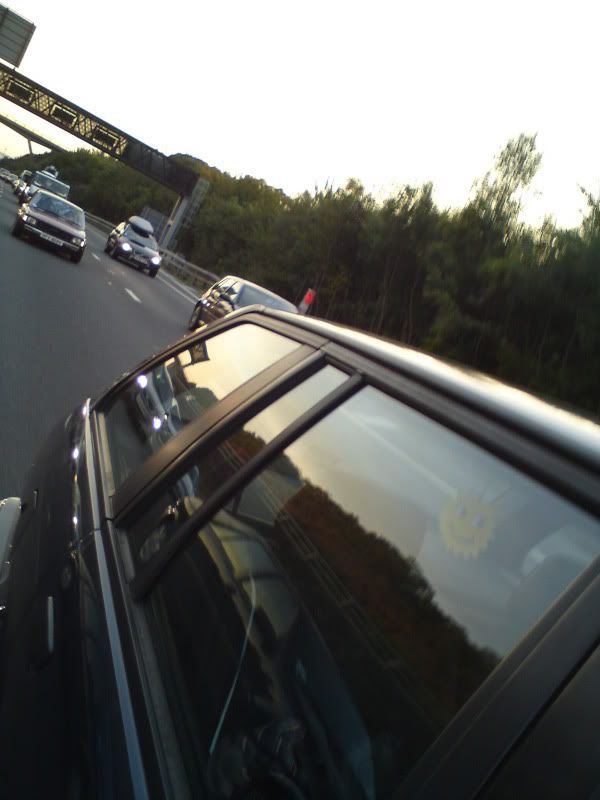 I did Weymouth to Wakefield town centre in 4.5 hours. Goodtimes