I registered here, ooh about 5 years ago when I owned a couple of 2F (mk3 to most) VW Polos but have since been in to mk1 MR2s but never got round to writing anything on them.
I should have done this as a running thread really but here goes.
I have owned 2 mk1 MR2s and jumped in without doing enough research 'cos the first one had some serious rot on the chassis. We're talking by the seat rails, all around the anti-roll bar mounts, inner sills, the lot. It was a death trap and how it had an MOT I'll never know. Unfortunately having previously owned relatively new VWs the whole rust game was completely novel to me.
I felt very dejected by the first MR2 but wanted to have another go. Especially because the engine in the first one was completely rebuilt with ££££s in receipts for the work that was carried out.
That was when I saw an advert for my 2nd MR2, which was perfect for me as it was a non runner (suspected bottom end failure of some description) so was going for a steal. The shell only had about 70,000 miles on it and I made sure I had a good poke around underneath before handing over £400 and towing it back home where it would have the engine transplanted from my first car.
Since then the car has been my faithful daily drive. I'm kind of collecting bits for it but have done nothing major as I really want to get the rear arches replaced and get the bodywork sorted as a priority. Then I have plans to upgrade the suspension, wheels, interior. At the moment I have just replaced the discs and pads, fitted a new radiator, new front wings in fibreglass, serviced it and replaced some interior panels.
Basic info on the car:
- 1989 mk1b (AW11) MR2.
- 4AGE 1.6 16v rebuilt w/ported/polished cylinder head (131.5bhp)
- Tbar roof
- Black leather seats (standard)
- Front strut-brace (standard)
- KYB inserts/springs (-35mm) fitted by previous owner
Future plans
- Rear arches replaced. hopefully very soon if I can find someone to do it as I have NO welding skills
- Front end tidy-up. Had a shunt at some point so slam panel and bumper reinforcer are bent resulting in droopy face look!
- Plenty of refurbished items salvaged from old car. Cam covers, mirror base-plates etc.
- 8*15 OG oldskool alloys refurbished in Honda sunflash gold.
- HKS 256 duration/8.1mm lift cams and vernier pulleys (these were in the car I bought for £400! Bargain of a lifetime)
Now some photos!
This when I bought it around April 2009. Rusty arches were hiding themselves back then

Quirky 80s Toyota interior: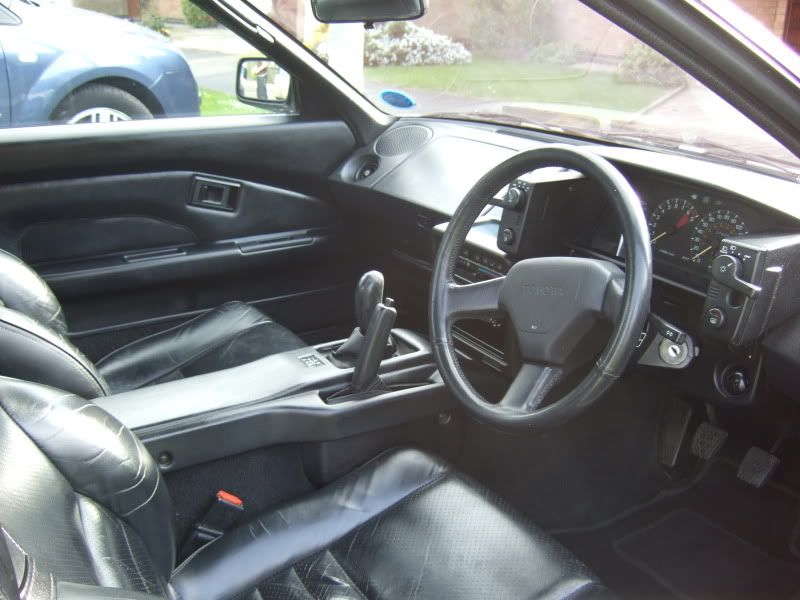 This was taken at a rolling road day with mr2oc.com at M-Tech in Wiltshire: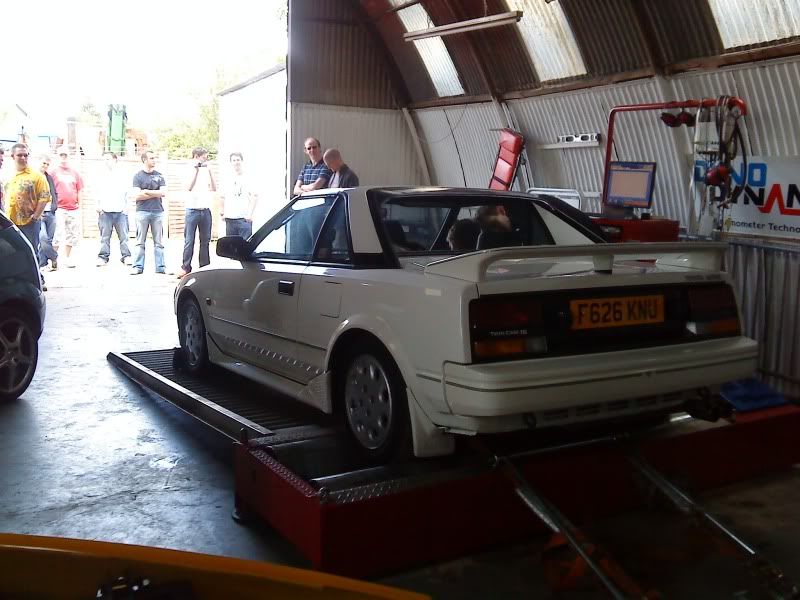 Rolling road graph: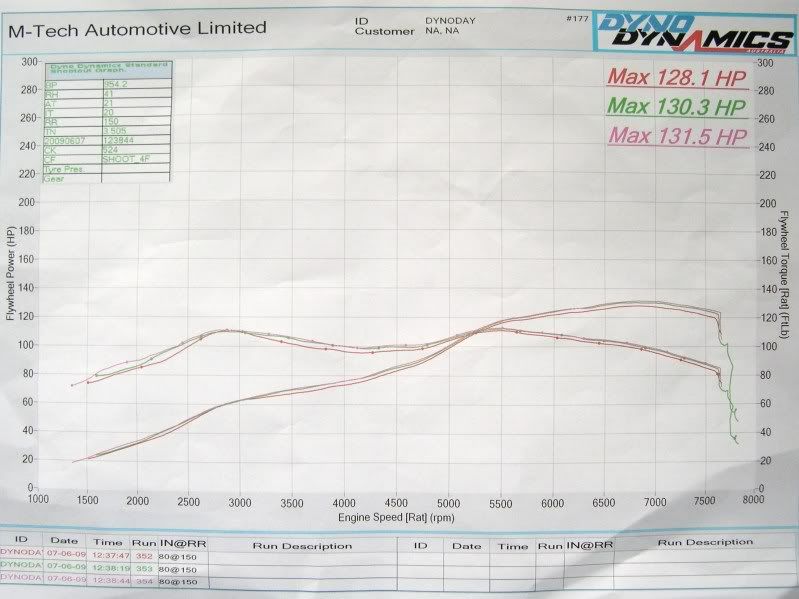 I trial fitted the OG Oldskool alloys before they were refurbished: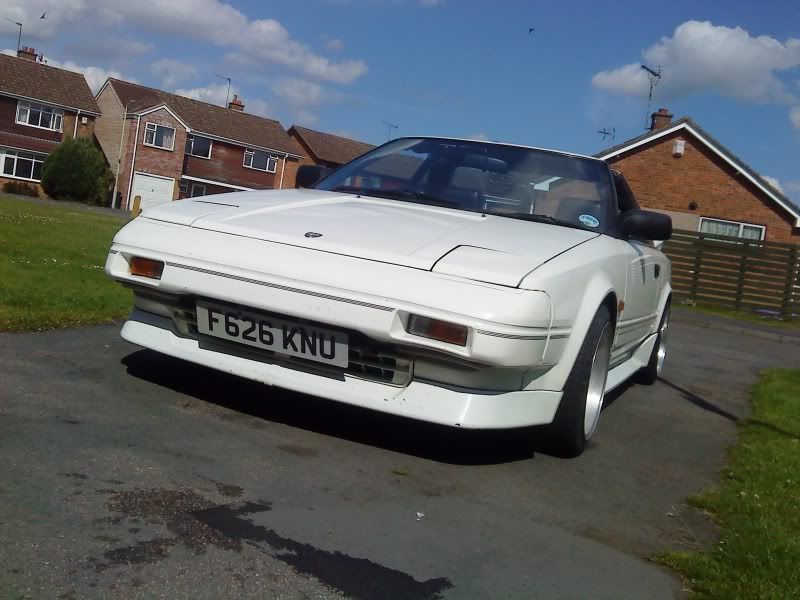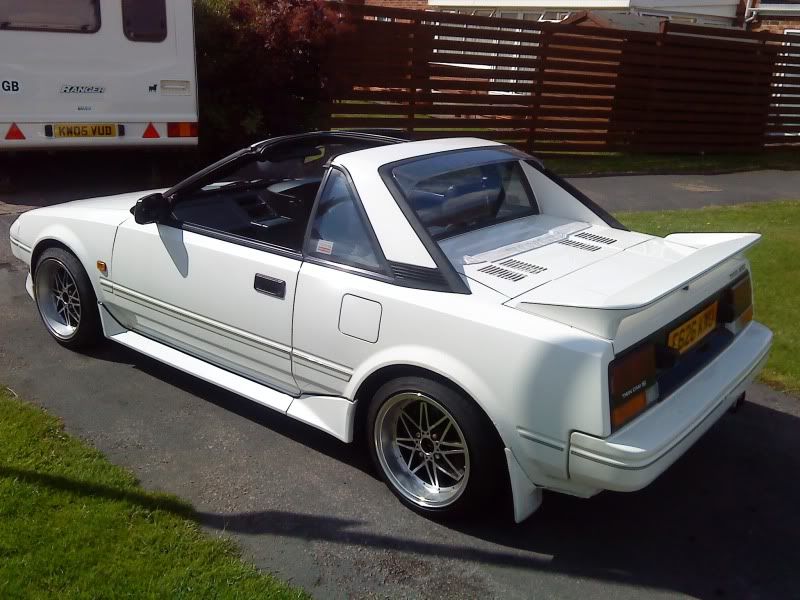 My mate Jimmy assisted with the wheel refurb: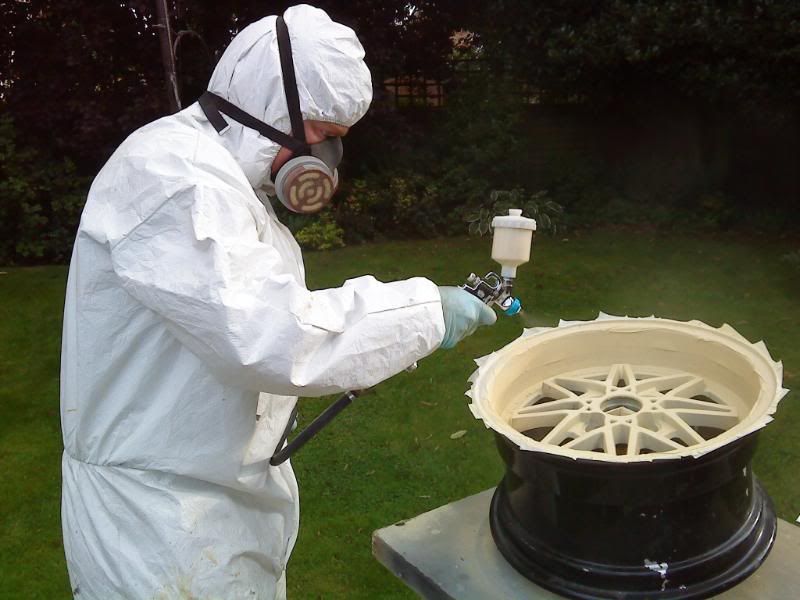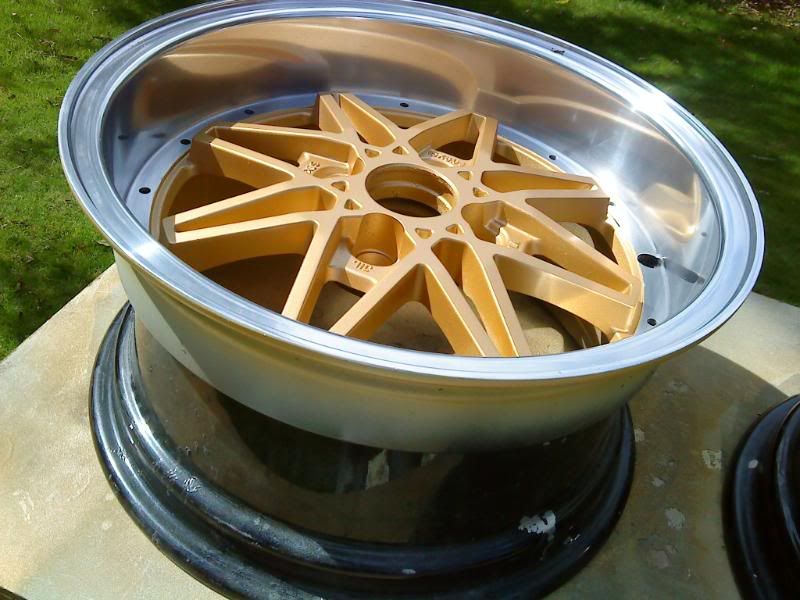 Having a spare car meant that plenty of bits were available to be refurbished: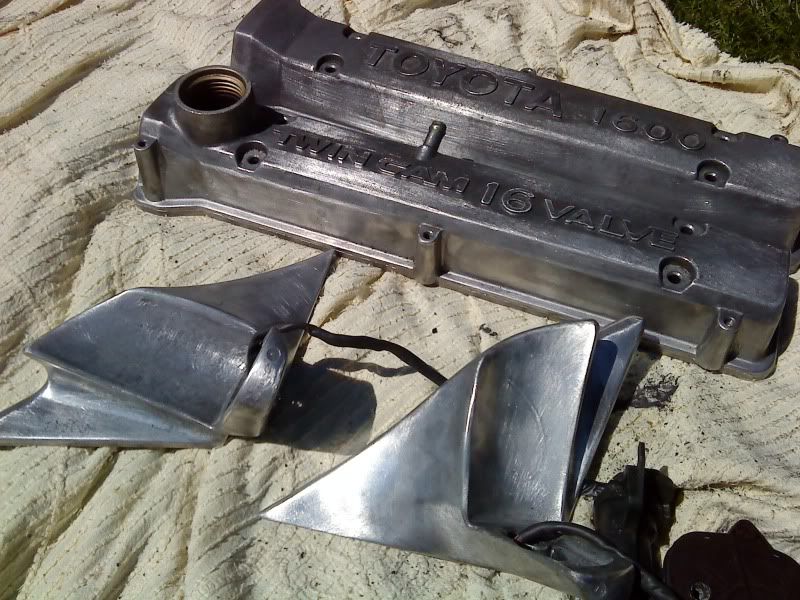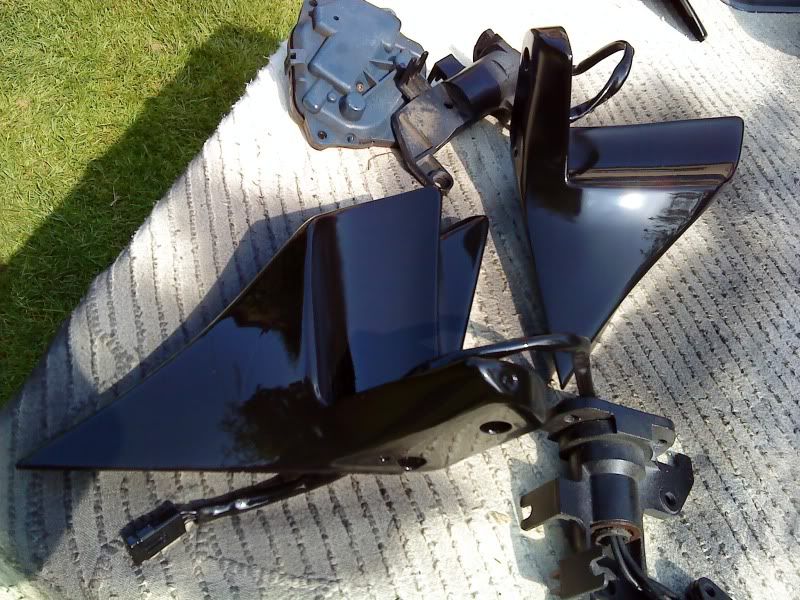 These bits came with the engine that was knackered. I stumbled on them completely by surprise when I took the cam covers off to grab some spares. I could quite eaily have missed them as I was going to scrap the engine: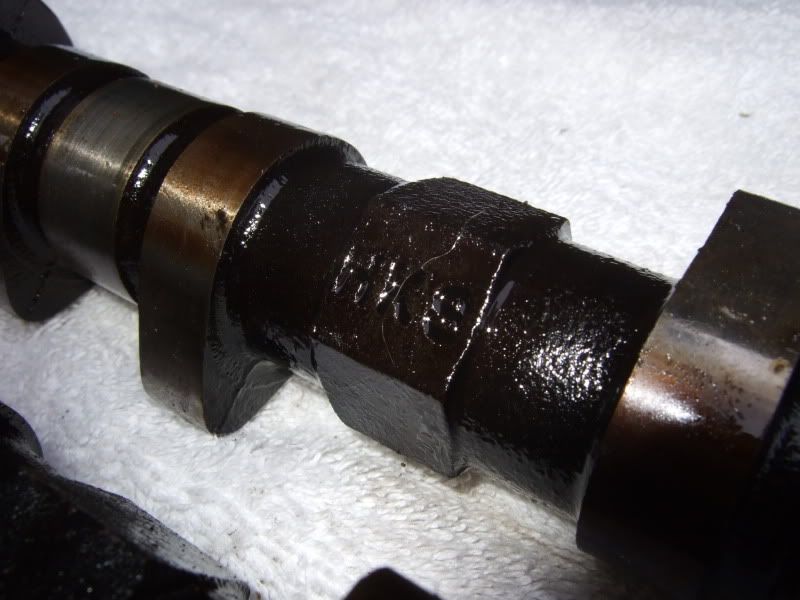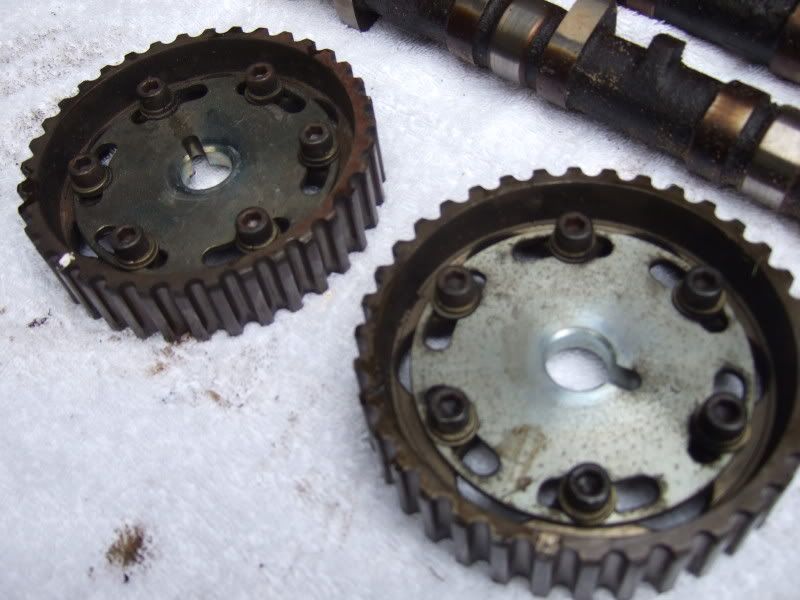 The rad was leaky so it was replaced with a shiny new one: