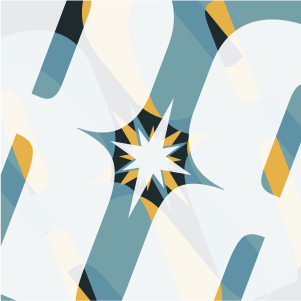 Just MOTed this today for a customer, after a lengthy zetec conversion to replace the tired pinto it was built with, and update of various parts.
I don't know when it was built, but its very street machine style.
This was built by my mate Dave Brown from the Bexley area.
He owned it for a while but did the full Kustom job only several years ago.
It was metalflake blue when first finished.
The "tired Pinto" lived in my front garden for about a year before going in the Minor.
funnily enough, dave ended up at mine a few weeks ago to buy some parts for another project. we talked about the minor a bit and how well its lasted considering it was a pretty budget build.