I went to Petaluma with my friend Brendan as he had to pick up some custom (bi)cycle parts in a small town called Petaluma. Little did I know what treats were in store......
The place where the shop was situated was a little off the beaten track but to our surprise we found -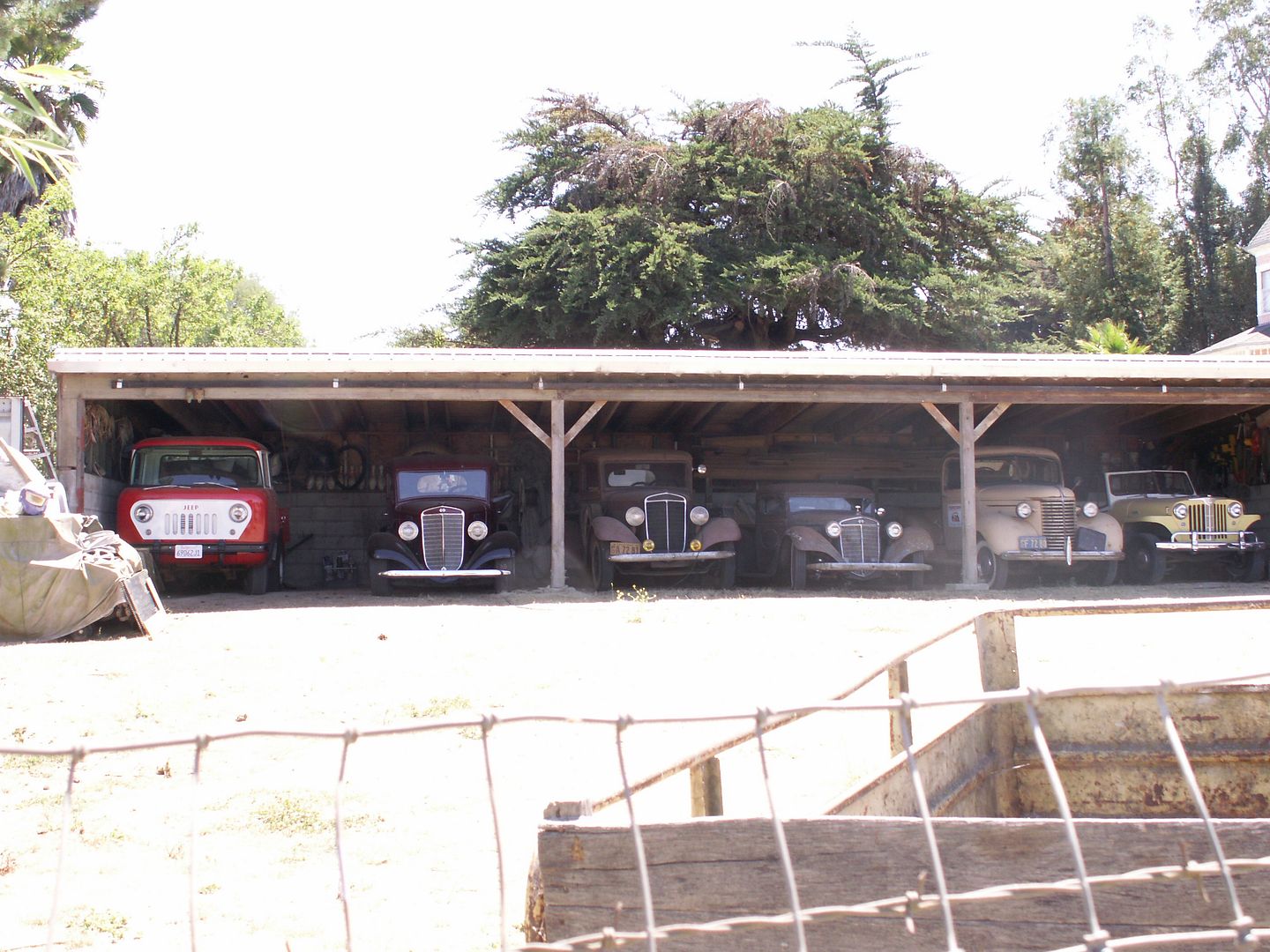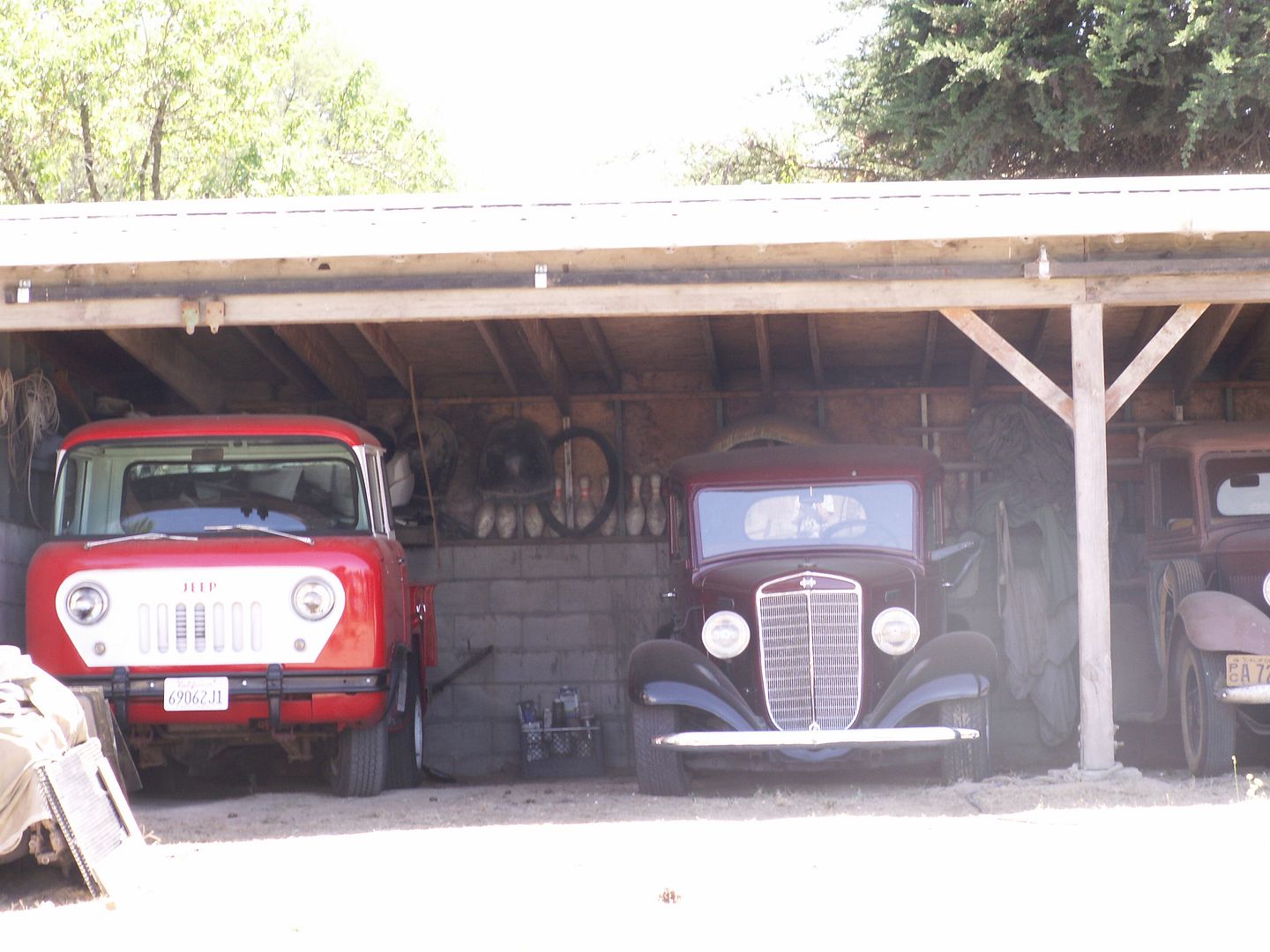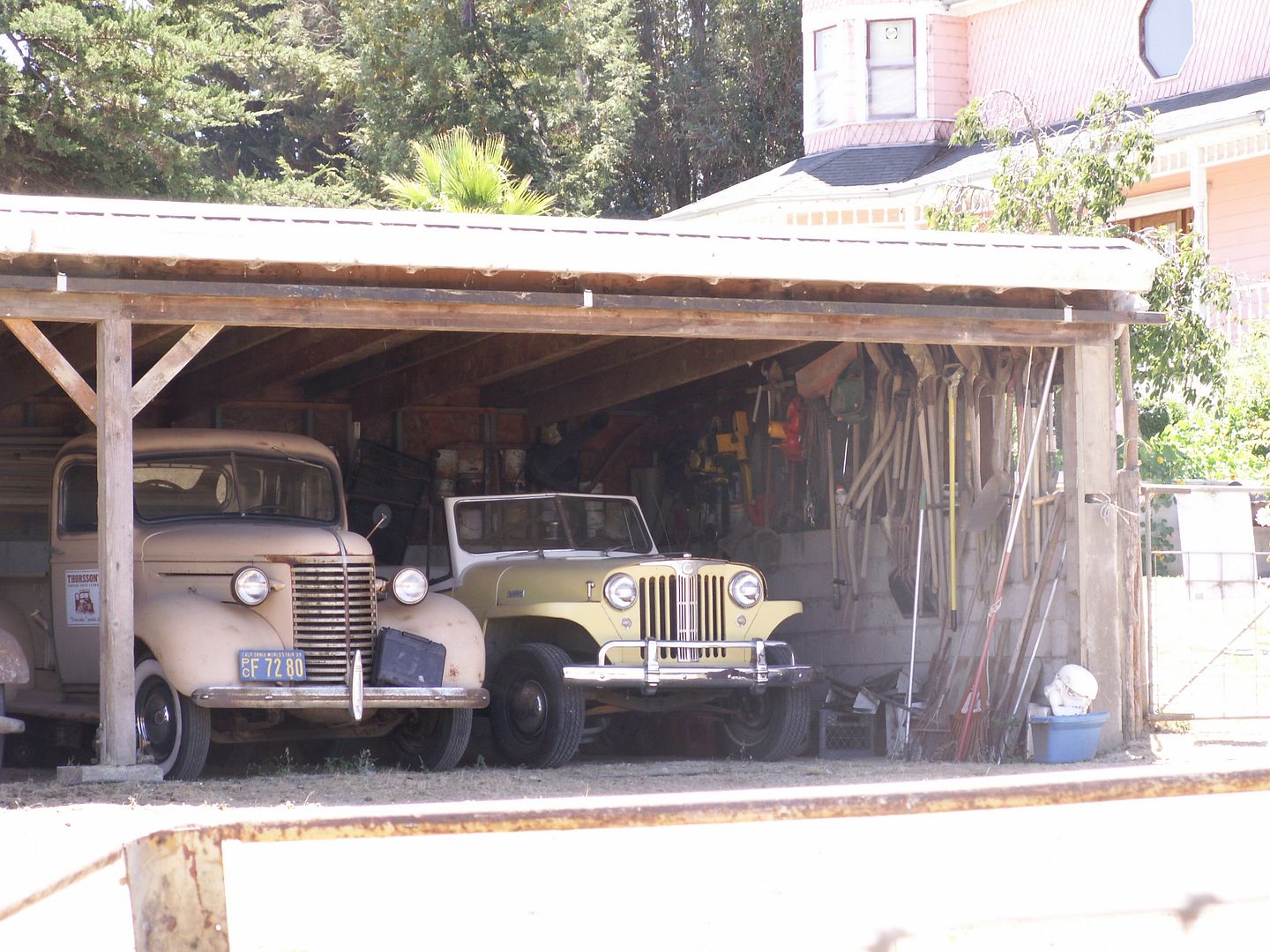 Now I enjoy good food and just down the road I enjoyed the best smoked pork sandwich ever -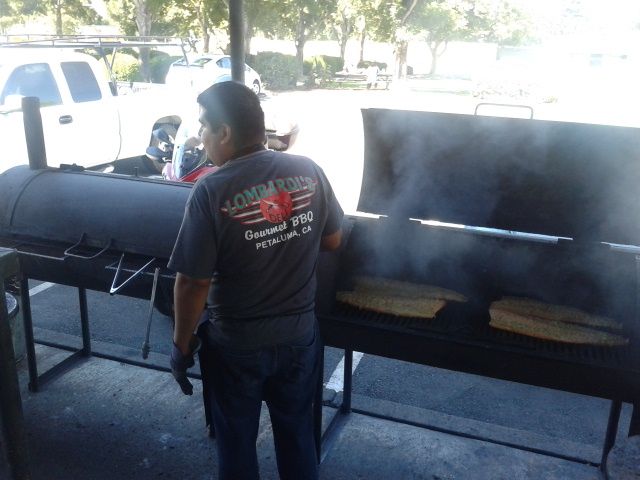 more tomorrow !