Scimega progress has been quiet of late, because of this...




It's not so retro, but I'm posting it here 'cos it's my excuse for Scimega lethargy.

For some time I've been planning a new campervan conversion, to replace our Citroen Relay
i1183.photobucket.com/albums/x476/Darryl_Webb/Other%20Cars/IMG_9537sml_zps78c57bc6.jpg.
The Relay conversion was a great success, has never let us down and took us to all 4 cardinal points of the UK. But it's getting on, so time for something fresher.

Work has started to frame the ceiling...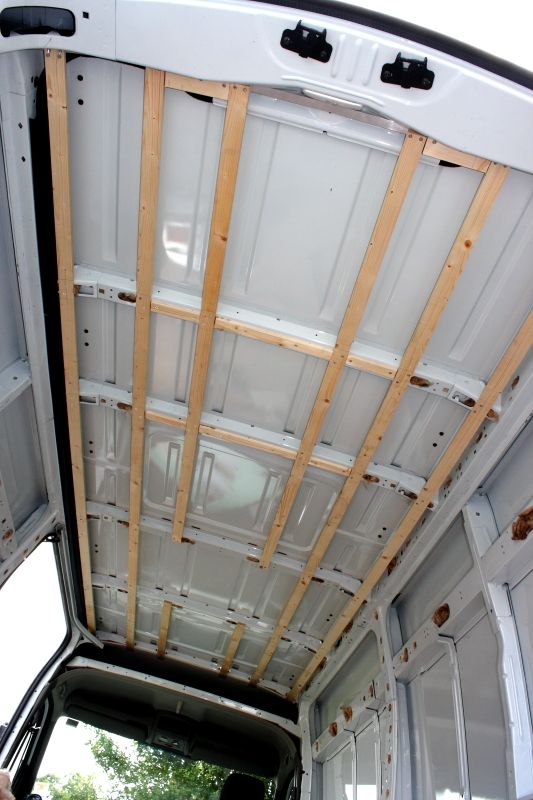 Flooring, using the original ply floor, but with cut-outs to track the wiring through the van.
You really need to decide the layout early in the build. That helps plan the services and keep them hidden.




We'll push to have this ready for next season. The Scimega will likely take a back seat until then.