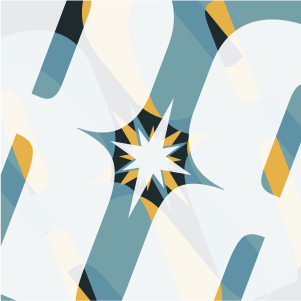 pid363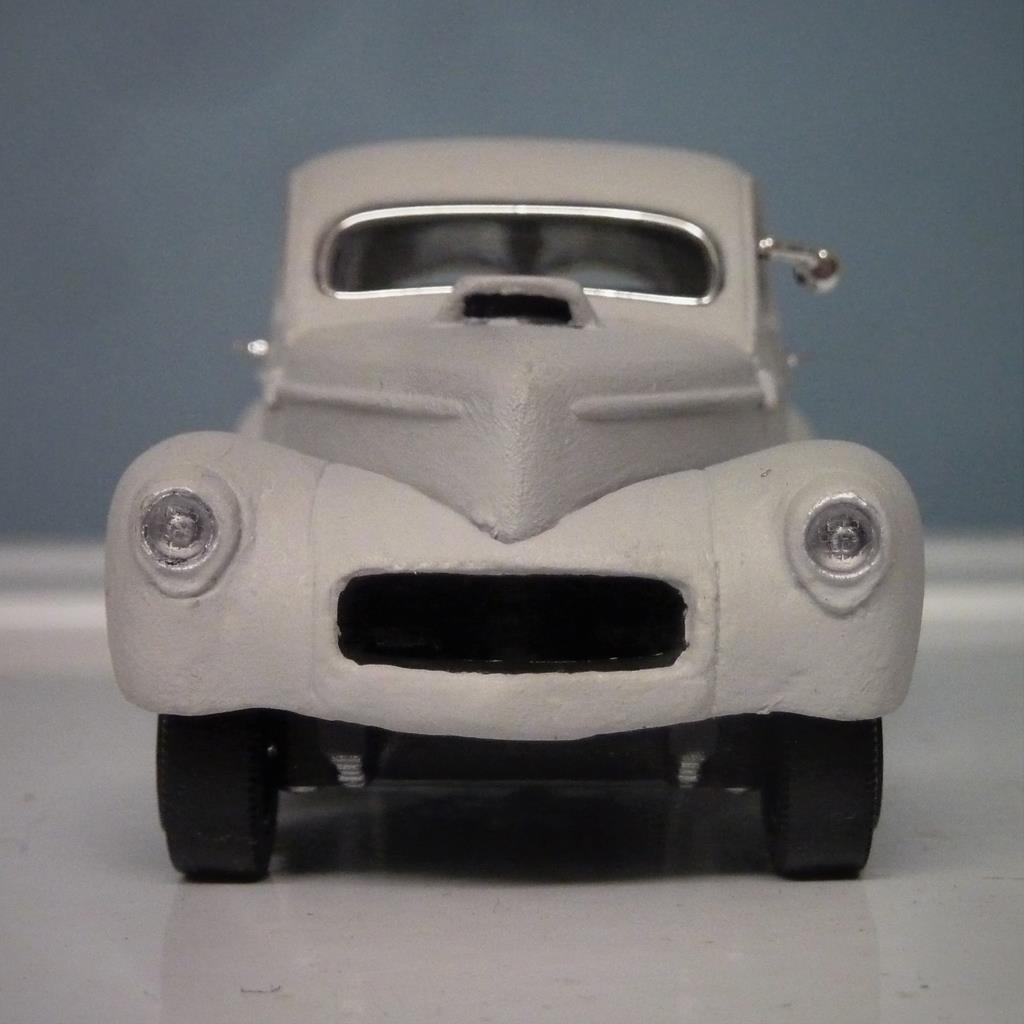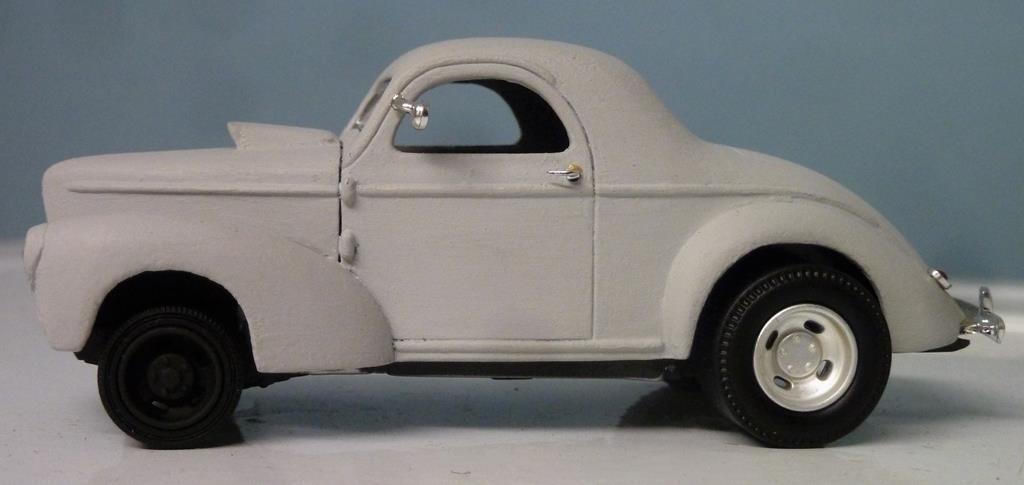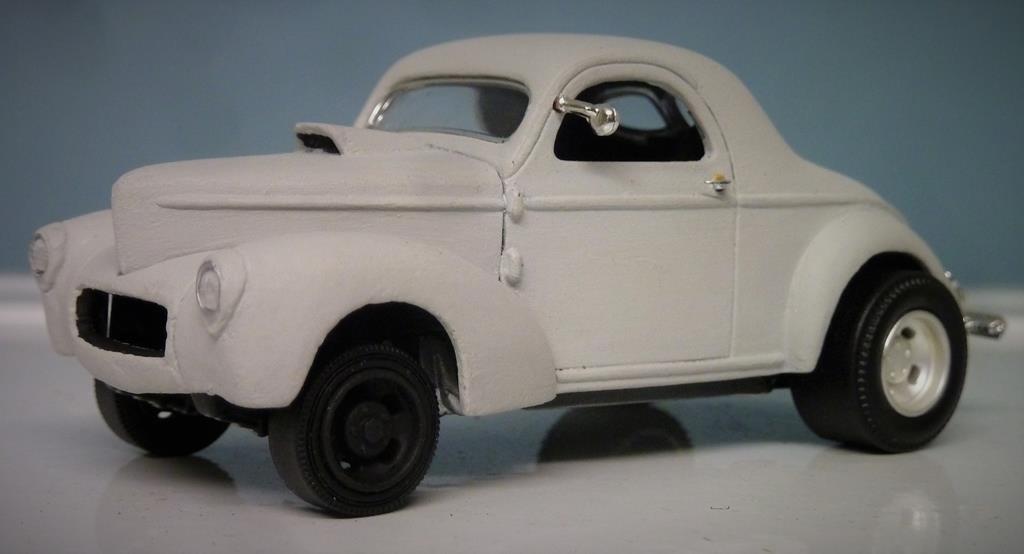 Well what can I say that's mega thanks so much and you got it done so quick. I think I'm going have to get you to do them a60 models ive got when you have time.
The the problem I see I think I'm going to have a get a life size one which means something will have to go?

Theres an easy answer here. Give me the red one, and I will build you your kit one to remember it by. Everyones a winner! I'll even do a replica of your new Willys coupe as part of the deal.
And a Blasphemi, and Bob Falfers 55 Chevy from American Graffiti , then John Milners 32, then the California Kid, then.....