&nbsp
lower than the window trim of the Audi!
Bit of an update, Tried a few different masters and slave cylinders, as yet there has been no improvement. it really doesn't seem that bad, just being picky.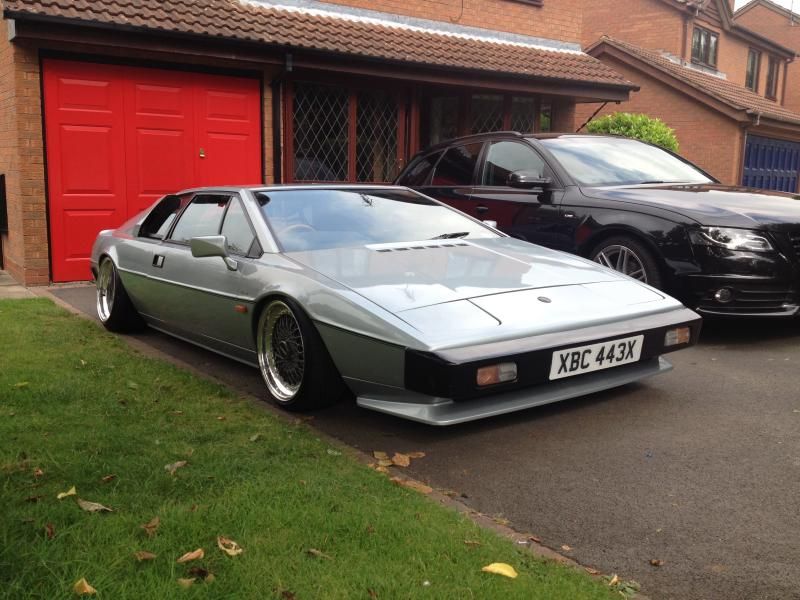 The plan is to alter the front end 5mm or add a little negative camber, 2 degrees or so. it can be driven completely aired out at the minute but turning scrubs the arches. Its not possible to roll the arches. I could get the sander out and shave the grp!!!
Oh, I used platidip on the chrome front and window surrounds just to match the rest of the car. If you haven't already used this stuff, it just great. I would say 1 thing though, apply loads of coats and mask well. Otherwise you will be clay baring for a few hours!