This is probably going to be a very silly thread so that's about par for the course. This will be my general waffling thread for everything that doesn't fit into the other threads you see in my signature.
We start the usual rambling with Britney's "Oops I did it again" and we should end tonight with the Trumpton Fire Brigade.
WHAAAAAAAAAAT you ask, so I must explain. The turbine community is quite small and having got the heads up on some primo bits that had been placed on Ebay, I investigated, tracked down the seller and as luck would have it I had some stuff he wanted and therefore I ended up upsetting the 51 watchers and three bidders on Ebay as he cancelled the auction early. Sorry to those peeps.
What did I get? Two, count them, not one, not three but two. Two is the number thereof of Rover/Sigmund 1S60 Gas Turbine 400gpm portable fire pumps as used by the Royal Navy for onboard fires when the ship's power was down.
What do they look like?
The hot end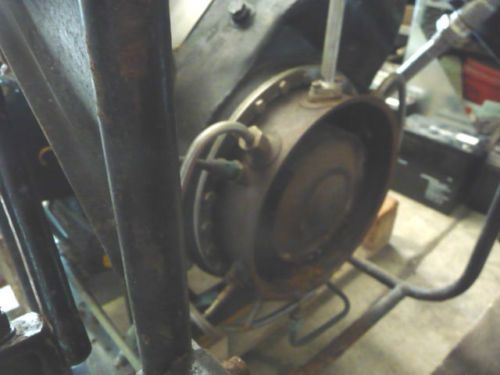 The inhibited one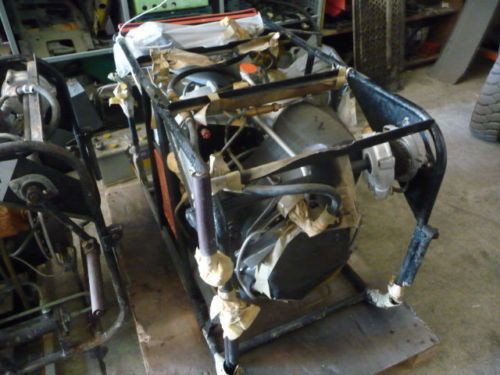 Plaque (I'm hoping it's brass underneath)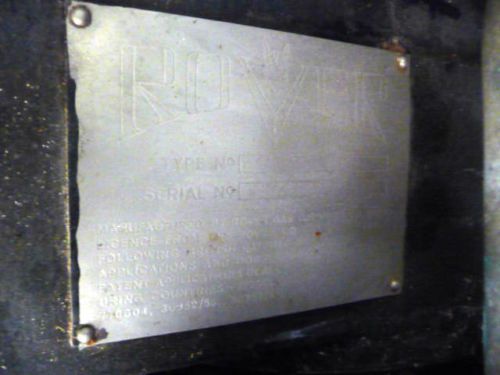 Side and front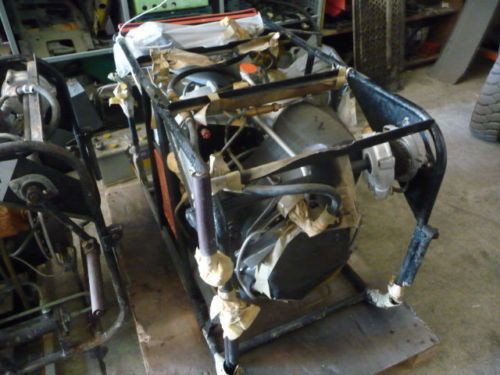 Control panel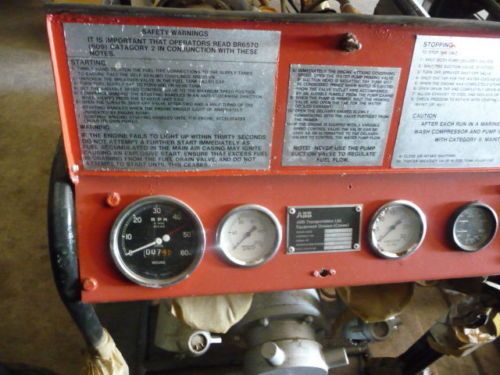 Tonight we will go into the justification, the prostration before SWMBO and the PLANS for the future. You will have to sharpen your imaginations as one will be restored as a working pump but the other will donate the turbine for that which our fantasies can come up with.
I leave you 'til later with the spine tingling sound of one in action

Video